For Immediate Release
State of Minnesota

Minnesota Hotdish
The latest travel tips, destination news and stories from the "Land of 10,000 Lakes."
NEWS: Minnesota Destinations Named "Best of 2022" by National Geographic, AFAR and Condé Nast Traveler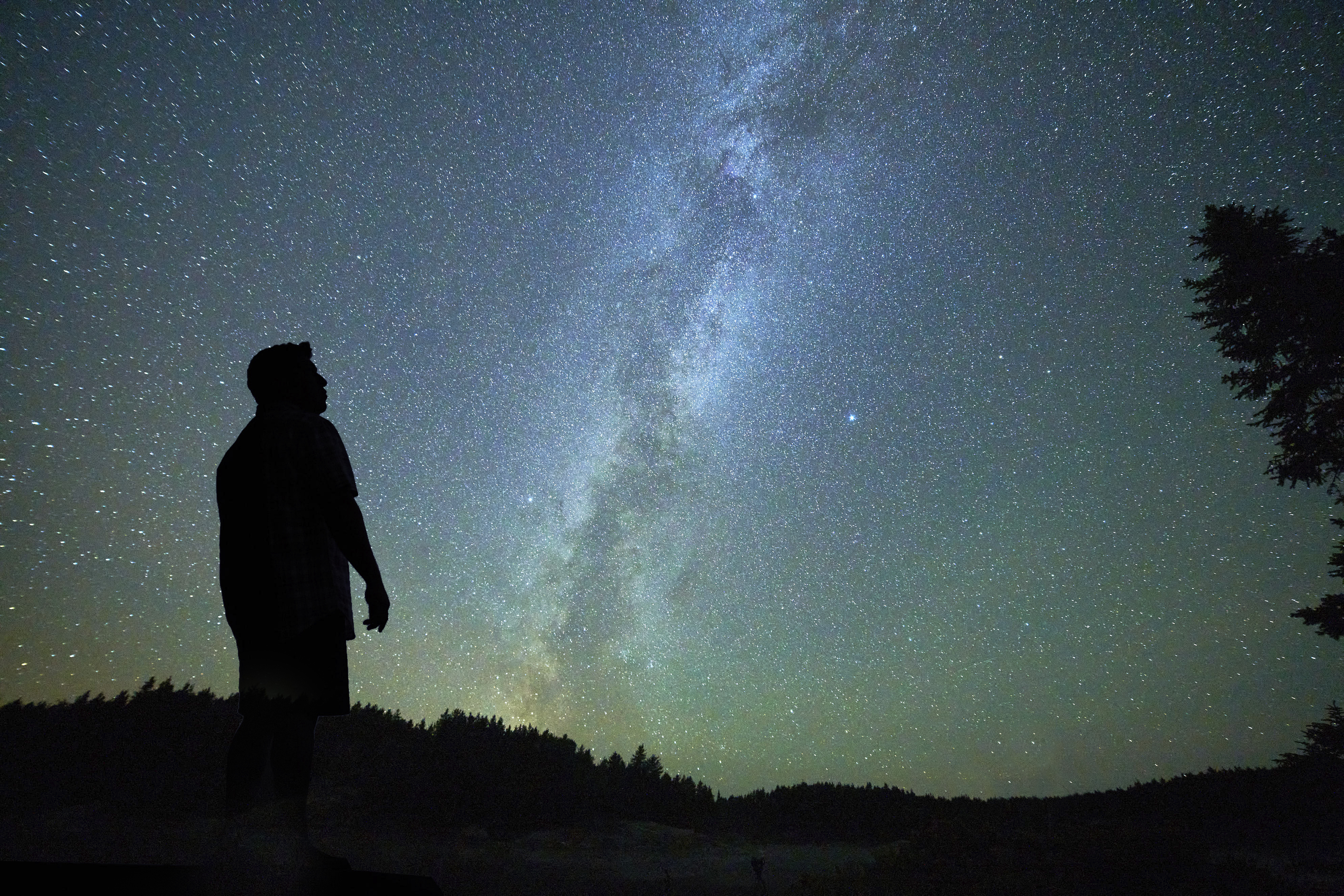 National Geographic's top 25 destinations to visit in the new year included Northern Minnesota's Boundary Waters Canoe Area Wilderness and Voyageurs National Park thanks to their internationally certified dark skies. AFAR applauded Minnesota's Iron Range and popular outdoors areas like the Mesabi Trail and the Redhead Mountain Bike Park, while Condé Nast Traveler selected The Great Lakes region as Viking Cruises adds new routes through the fresh waters.
NEWS: What's New in Minnesota in 2022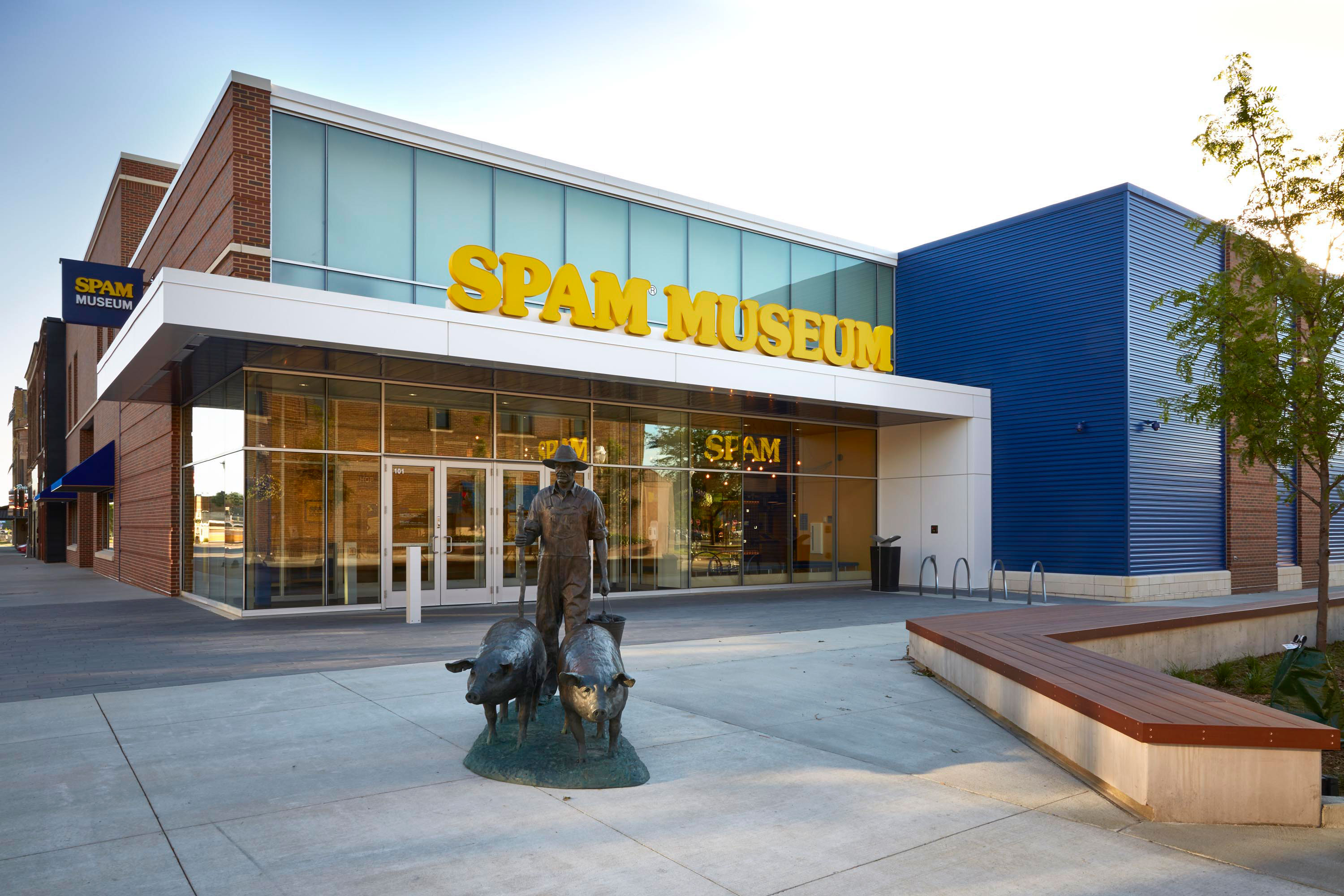 A recent traveler sentiment survey conducted by Explore Minnesota showed nearly 50% of out-of-state travelers are looking to spend time in Minnesota in 2022. From outdoor fun in all seasons to new restaurants, food halls and world-class arts in the bustling Twin Cities of Minneapolis-St. Paul, Minnesota should be on your radar for 2022 travel. Notable events happening in 2022 include Mall of America's 30th anniversary, the SPAM Museum's 85th anniversary and the 50th anniversary of Twin Cities Pride. Major sports news includes a new Minnesota professional women's soccer team, the 2022 MLS All-Star Game, and the 2022 NCAA Women's Final Four.  
In other sports news, Olympic Gold Medalist Suni Lee, from St. Paul was named Sport's Illustrated's 2021 Athlete of the Year.
WINTER STORIES: Find Frozen Fun at Minnesota Winter Festivals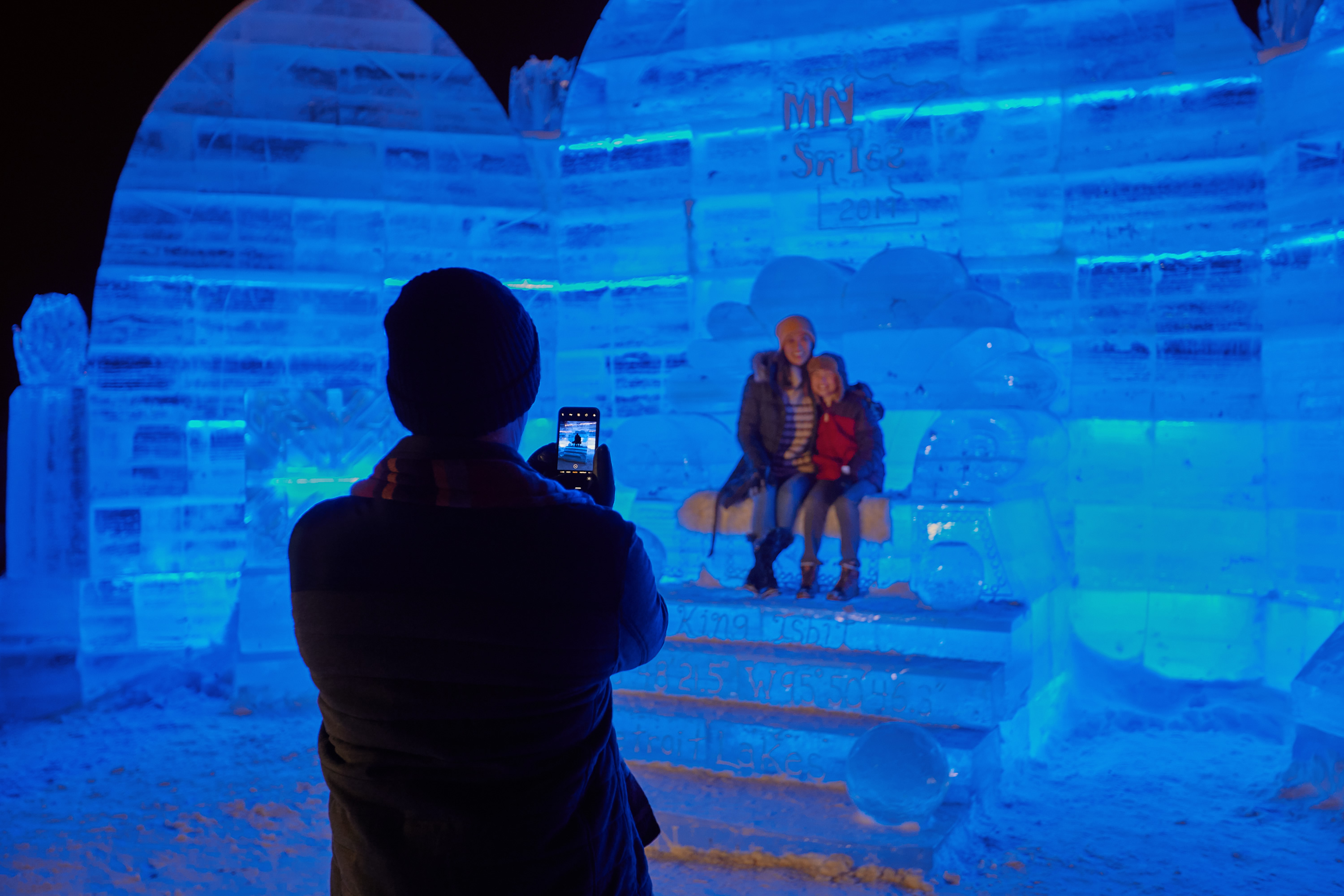 We don't hide from winter weather in Minnesota; we celebrate frozen fun at festivals offering everything from frozen turkey bowling to ice bar tippling to golfing on ice! It's no wonder Midwest Living picked a number of Minnesota events for their favorite winter activities and festivals. Highlights include the Chilly Open, an ice golf event on Lake Minnetonka; Art Shanty Projects, a four-weekend winter art festival on a frozen lake in Minneapolis; and the Twin Cities' The Great Northern festival, which encompasses the U.S. Pond Hockey Championships, City of Lakes Loppet ski festival and St. Paul Winter Carnival, a capital city tradition since 1886.
Outdoor Magazine also highlighted Minneapolis as one of the world's top cities to visit in winter.
WINTER STORIES: Explore Affordable, Must-Ski Midwest Slopes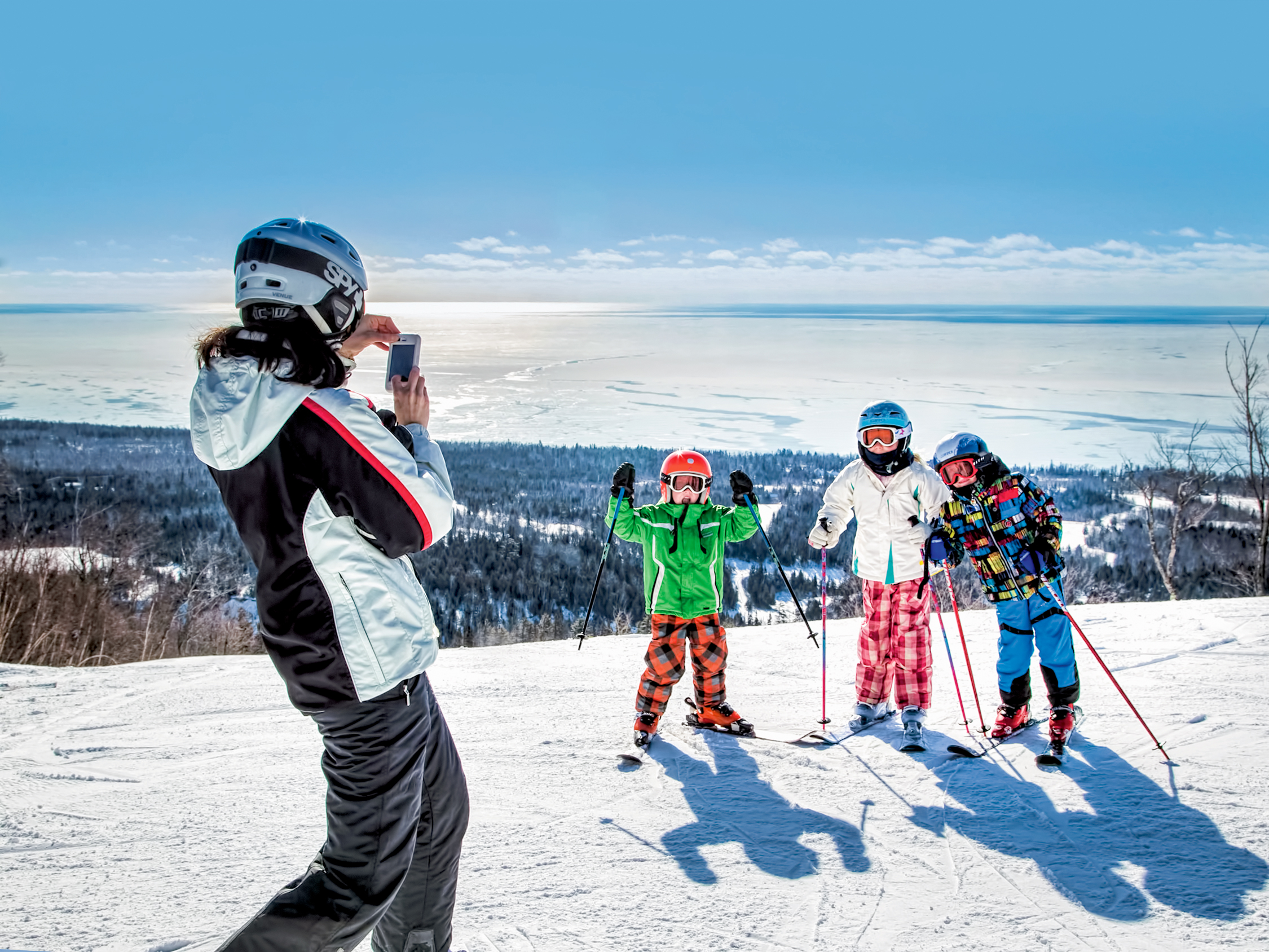 Travel + Leisure mentions Minnesota's Lutsen Mountains in a roundup of must-ski mountains. Lutsen offers stunning Lake Superior views, access to tree skiing and massive terrain. Check out more of Minnesota's 18 must-ski downhill spots and sign up for the all-new MN Slopes Passport to receive discounts and a chance to win ski package prizes.
WINTER STORIES: Try a New #OnlyinMN Activity this Winter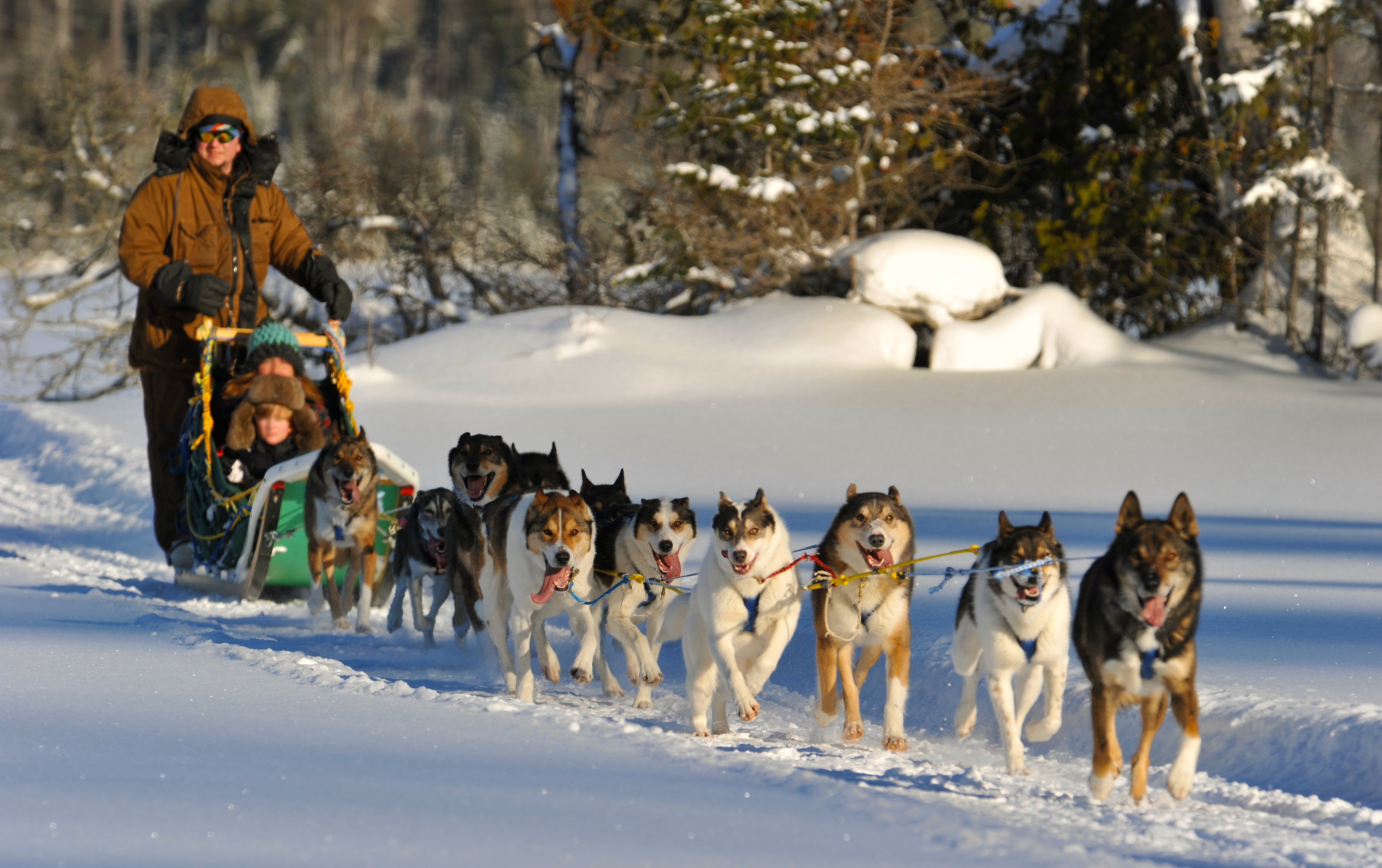 Minnesota winters are full of adrenaline-pumping activities like dog sledding, ice climbing, fat biking, snowmobiling, skijoring and downhill and cross-country skiing. Slower-paced activities such as snowshoeing, ice fishing and winter camping are also popular with outdoor enthusiasts.
Travelers can also skate their way around Warroad, Minnesota, where the The Riverbend Skate Path recently broke the record for the longest skate path in the U.S.
Explore Minnesota has an excellent guide to plan the perfect winter getaway and travelers can plan ahead with Explore Minnesota's weekly winter trail reports on cross-country ski and snowmobile trail conditions. Visitors can get inspired at exploreminnesota.com, by calling 888-VISITMN, via live chat, or stopping by our welcome centers across the state to connect with a Minnesota travel expert. Follow @exploreminnesota on Instagram and Facebook or @exploreminn on Twitter using our popular statewide travel hashtag, #OnlyinMN.
COVID-19 INFORMATION
Travelers should take local health guidelines into consideration as they explore our great state, including COVID-19 guidance from the CDC, the Minnesota Department of Health and individual businesses. Also see our suggestions on safer ways to explore Minnesota.