For Immediate Release
State of Minnesota

Minnesota Hotdish
The latest travel tips, destination news and stories from the "Land of 10,000 Lakes."
NEWS: James Beard Award Semifinalists Include Seven Minnesota Nods
The newly announced 2022 James Beard Award semifinalists include several prestigious Minnesota chefs and restaurants shaking up the national conversation. These recognitions, considered among the highest culinary honors, spotlight a thriving dining scene in Minnesota full of diverse influences and some of the most innovative approaches in the industry. The semifinalists: Best New Restaurants Owamni (Minneapolis) and Union Hmong Kitchen (Minneapolis); Best Midwest Chefs Jorge Guzmán/Petite León (Minneapolis), Sean Sherman/Owamni (Minneapolis), Erik Skaar/Vann (Spring Park), Yia Vang/Union Hmong Kitchen (Minneapolis); and outstanding restaurateur Kim Bartmann (Minneapolis).
NEWS: NCAAW Final Four in Minneapolis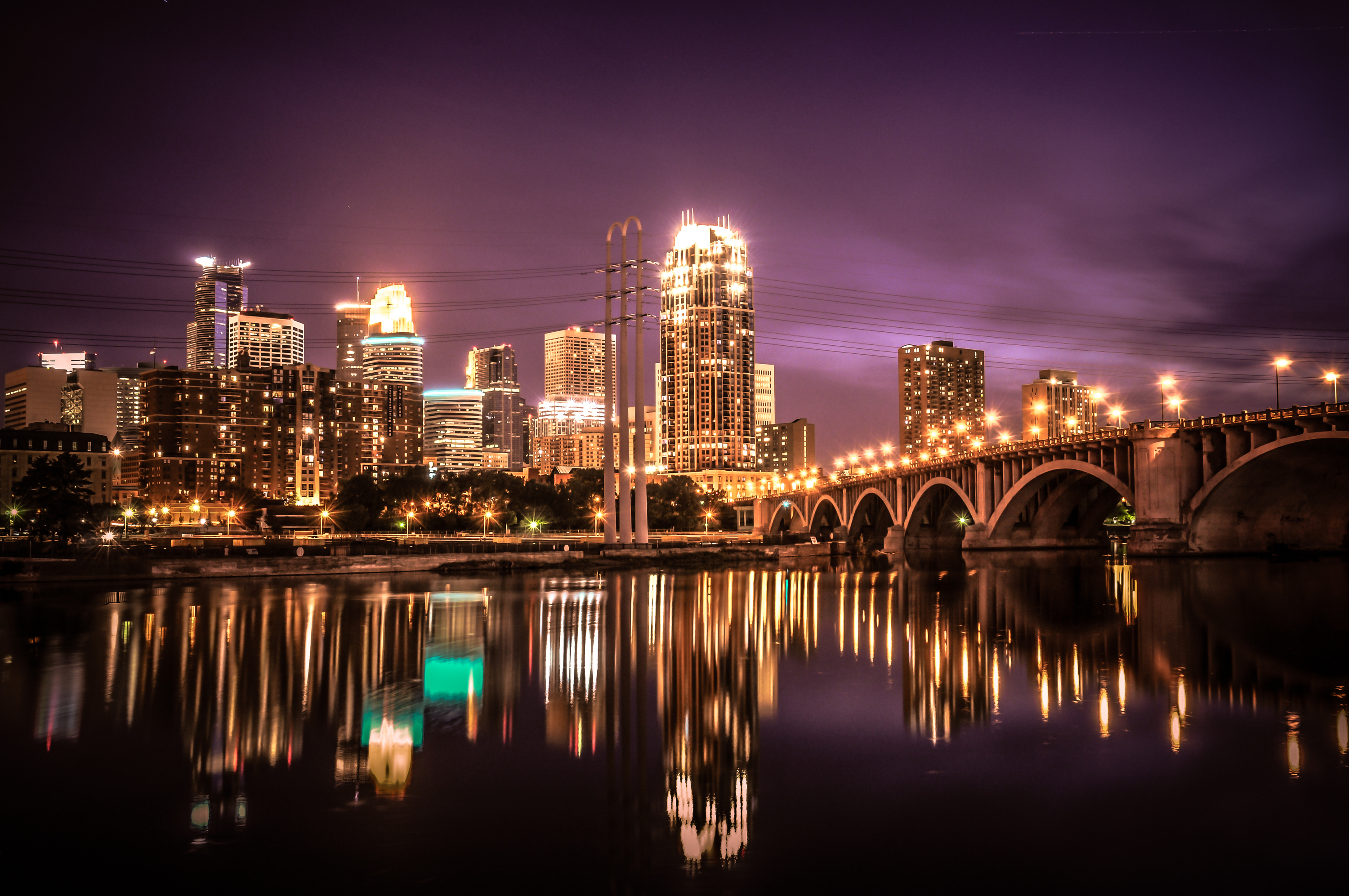 This April 1-3, the NCAA Women's Final Four is tipping off in the Twin Cities at Target Center, home to the Minnesota Timberwolves and Lynx. Ahead of the tourney, check out these top reasons to get excited about visiting Minneapolis, must-visit restaurants and an insider's guide to the city. Basketball fans can also check out the Title IX FanFest at Mall of America (March 27-April 3). On top of the lengthy list of buzzer-beater restaurants and attractions in the Twin Cities, the convenience of transportation to and from the MSP airport is truly unbeatable – which was recently named one of the top 10 domestic airports by Travel & Leisure.
SPRING STORIES: Minnesota in Bloom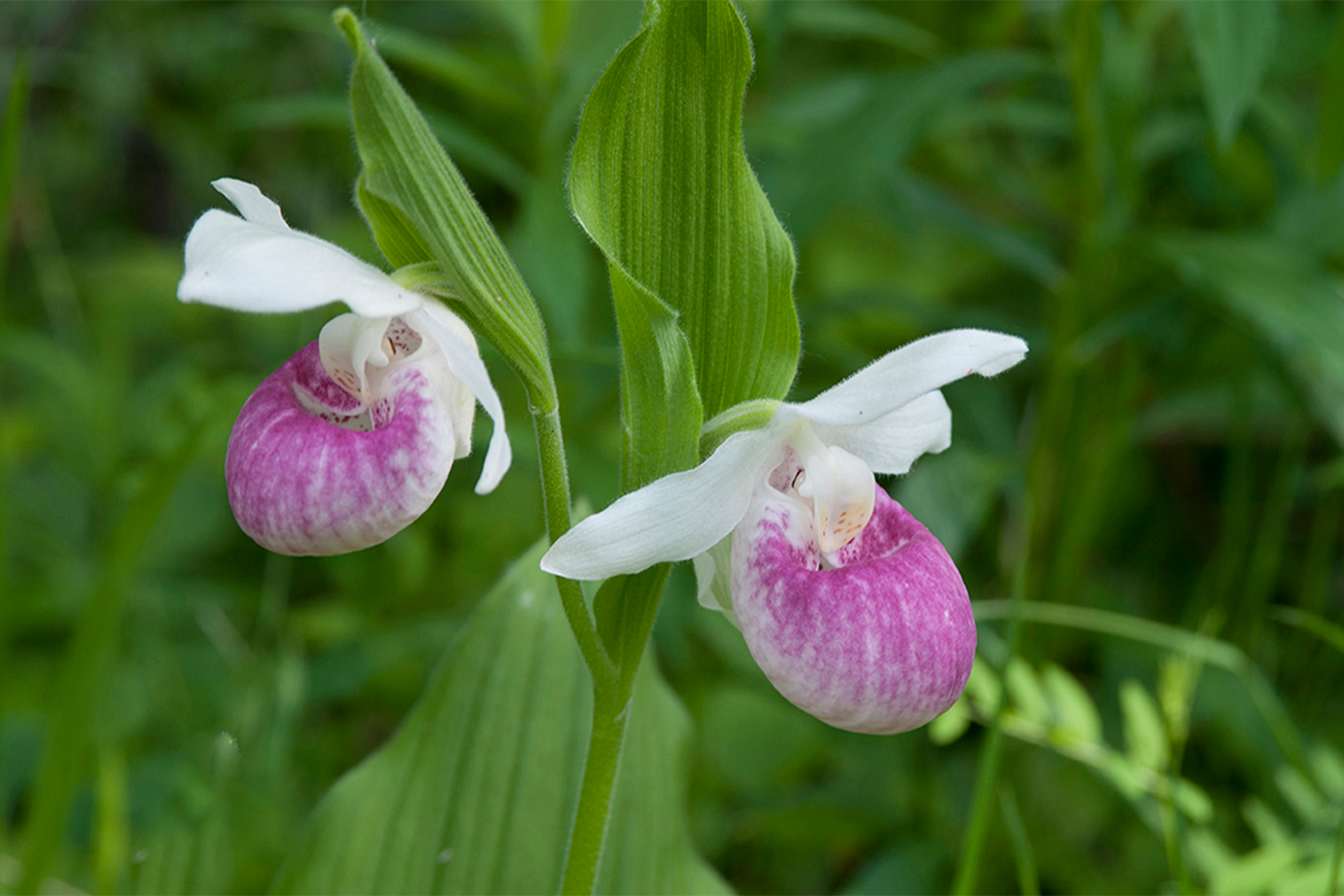 Spring is nearly in bloom, and it's time to enjoy what the beautiful state of Minnesota has to offer. Cruise along the state's scenic byways to soak in the breathtaking views and enjoy the unique roadside attractions on the way, including one of the most vibrant art scenes in the country with an abundance of theaters, music centers, museums and galleries. Don't forget to marvel at Minnesota's native wildflowers along the way, blooming south to north throughout the season.
SPRING STORIES: Minnesota Birdies and Brews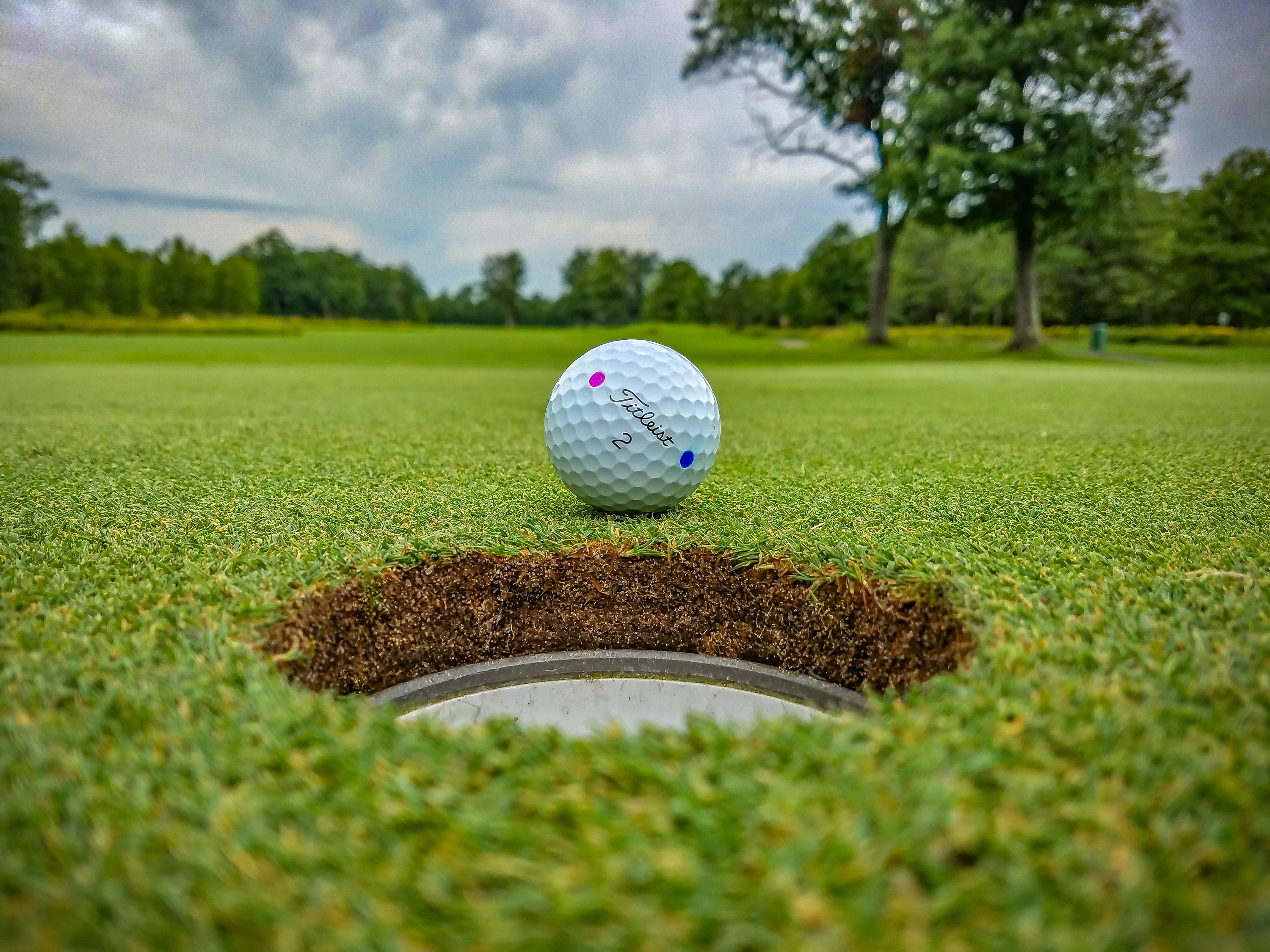 Enjoy a bromance-friendly weekend by taking advantage of one of Minnesota's nearly 500 golf courses and plethora of craft beer breweries. If you're looking to spend a quick weekend away, enjoy a 72-hour golf vacation in Brainerd, the Twin Cities or northeast Minnesota. If you'd rather swing the clubs at one of Midwest Living's "Best Midwest Golf Courses to Play This Season," check out Giants Ridge in Biwabik or Grand View Lodge in Nisswa. For a one-of-a-kind trip, play these 10 unique golf holes Minnesota has to offer. Order or download a free copy of the Minnesota golf guide here. After a long day on the course, refuel with a refreshing brew at Roundhouse Brewery or Big Axe Brewing in Nisswa, or nearby Cuyuna Brewing Co in Crosby.
SPRING STORIES: Earth Day, Every Day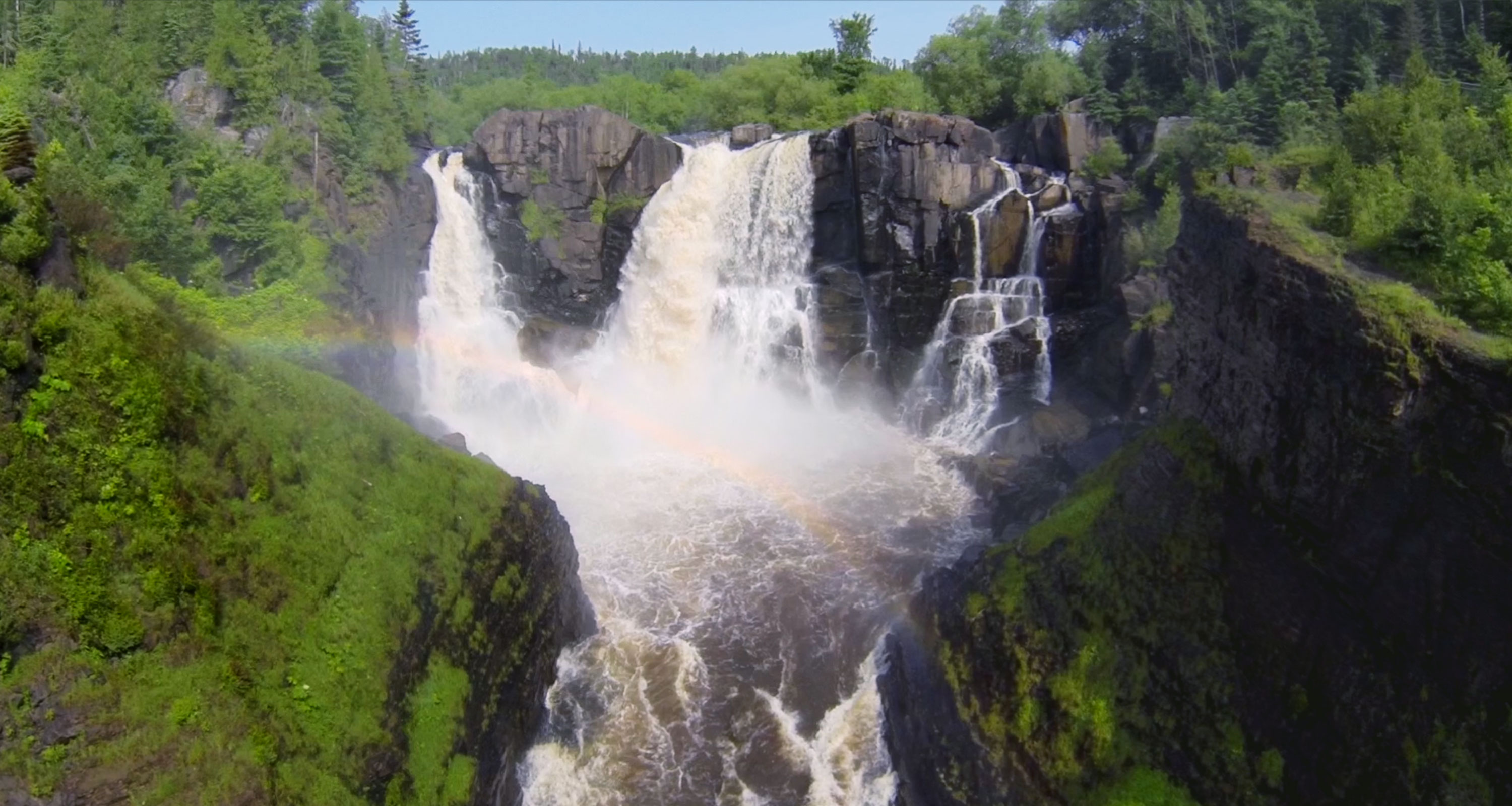 Celebrate Earth Day on Friday, April 22, or enjoy an eco-friendly vacation in Minnesota any time of the year. Known for sky blue waters, stellar night skies and top-rated urban parks, Minnesota is a natural choice for eco-travelers. Some of the state's most popular pastimes—camping, biking, paddling, hiking, cross-country skiing and birding, to name a few—are naturally environmentally friendly and have a low carbon footprint. Spring is also the perfect time to go chasing Minnesota's breathtaking waterfalls. Along the way, hotels and resorts, restaurants and breweries, and attractions across the state, like Mall of America, are making it easy for visitors to have fun and feel good about traveling while treading lightly on our planet.
SPRING STORIES: Fish the Land of 10,000 Lakes
Minnesota is known as a top fishing destination, and with the statewide fishing opener (May 14) right around the corner, there's no better time to plan your next trip to the Land of 10,000 Lakes. Experience all that Minnesota fishing has to offer from walleye (the official state fish) to largemouth and smallmouth bass, northern pike, muskie, sauger, crappie, bluegill, perch and more. Access is easy with countless drive-to-fishing opportunities, unbeatable resort accommodations and hundreds of fishing guides and charters. Minnesota is also home to thousands of miles of rivers and streams, including 3,800 miles of scenic trout streams. Order or download a free copy of the Minnesota Fishing Guide here.
UPDATE: Marketing Minnesota as the Dream State
Set to debut this April, Explore Minnesota's new travel marketing campaign, Dream State, invites travelers to revisit the magic of travel again as the world continues to recover from the pandemic. The effort will convey a mystical view of some of the state's most popular attractions, targeting travelers from Minnesota, Wisconsin, Illinois, Iowa, North Dakota, South Dakota, Nebraska and Colorado. New in 2022, Explore Minnesota will expand its reach further east and west in Missouri, Indiana, Michigan, Ohio, Montana, Wyoming and Utah. Learn more at exploreminnesota.com/dreamstate.
EVENTS: Shine a Spotlight on Minnesota Festivities
Whether it's flip-flop weather or snow boot season, Minnesota's always got something good going on. Here are some upcoming event highlights around the state—find even more fun in Explore Minnesota's Festival's and Events calendar.  
Mall of America's 30th Birthday: In 1992, Mall of America invited its first guests into the world's mega mall. Now, 30 years later, MOA is putting on a birthday celebration with surprises, events and tons of giveaways all year long. (Throughout 2022)
 
SPAM Museum's 85th Anniversary: Minnesota is celebrating the 85th anniversary of SPAM this year at the SPAM Museum in Austin. (Throughout 2022)
 
Minnesota Statehood Day: Join Minnesotans on May 11 as they celebrate 164 years since Minnesota was admitted to the Union, making it the 32nd state. (May 11)
 
International Year of Caves and Karst: Explore the Driftless Area Karst (DARK) Trail, a new multi-state route that was created to pique interest in the International Year of Caves and Karst, originally planned for 2021 but extended through 2022 due to the pandemic. The DARK Trail sheds a light on southeast Minnesota's driftless region.
 
Twin Cities Pride 50th Anniversary: The third largest Pride festival in the nation is a major celebration of the LGBTQ community in Minneapolis and Saint Paul, and this year it's celebrating its 50th anniversary in Loring Park. (June 25-26)
 
2022 USA Fencing National Championships and July Challenge: This summer, Minneapolis plays host to the largest fencing tournament in the world, with more than 5,000 competitors in more than 100 events over 10 days. (July 2-11)
 
3M Open: Trade the lakes for the links when Minnesota hosts the 3M Open with the game's top pros. Welcoming thousands of fans, this year marks the 4th annual tournament in a seven-year deal at TPC Twin Cities in Blaine. (July 18-24)
 
MLS All-Star Game: The 2022 MLS All-Star Game at Minnesota United's Allianz Field will be a culmination of weeklong events across Minneapolis and Saint Paul, including community initiatives, concerts, celebrations and the MLS All-Star Skills Challenge. (Aug. 10)
Minnesota's attractions, restaurants, retailers, lodging properties and other hospitality locations look forward to welcoming visitors when they're ready to travel again. The health and safety of visitors to the state remains a top priority of the tourism and hospitality industry across Minnesota. At Explore Minnesota, we encourage all visitors to plan ahead and take current local and state guidance into consideration as they explore our great state. 
Visitors can get inspired at exploreminnesota.com, by calling 888-VISITMN, via live chat, or stopping by one of our many Welcome Centers across the state to connect with a Minnesota travel expert. Follow @exploreminnesota on Instagram and Facebook or @exploreminn on Twitter using #OnlyinMN.
Media note: high-res image links with credit are embedded within above photos.