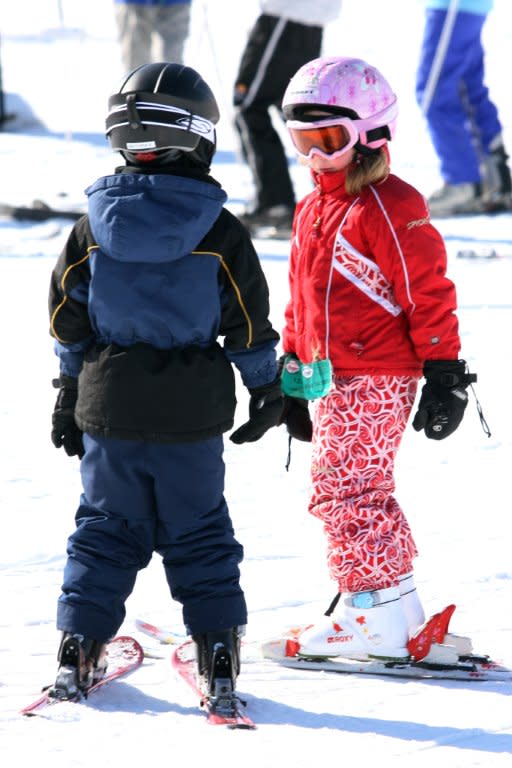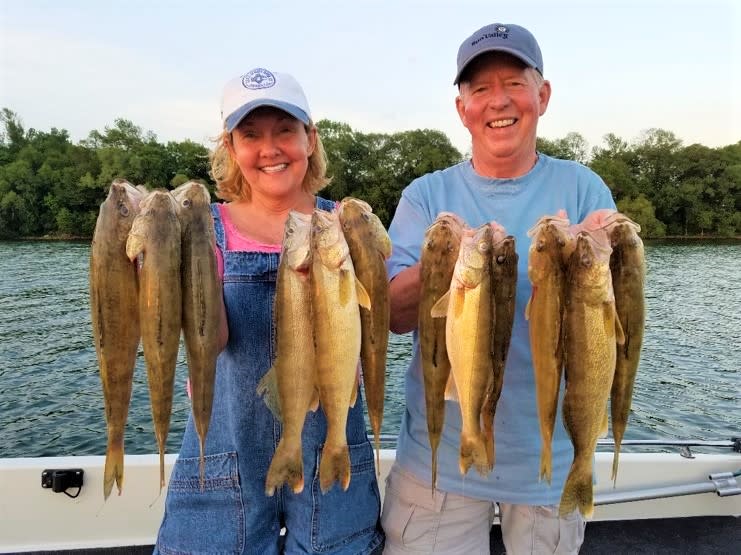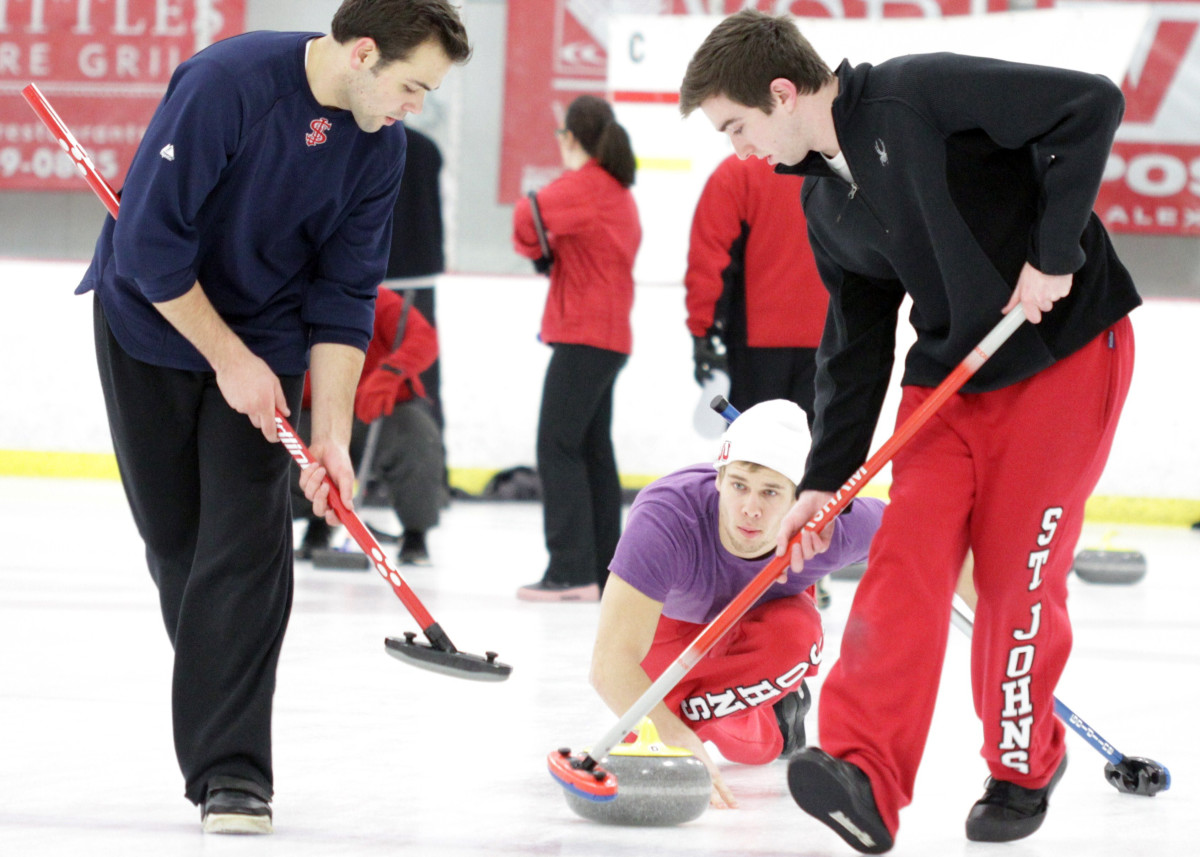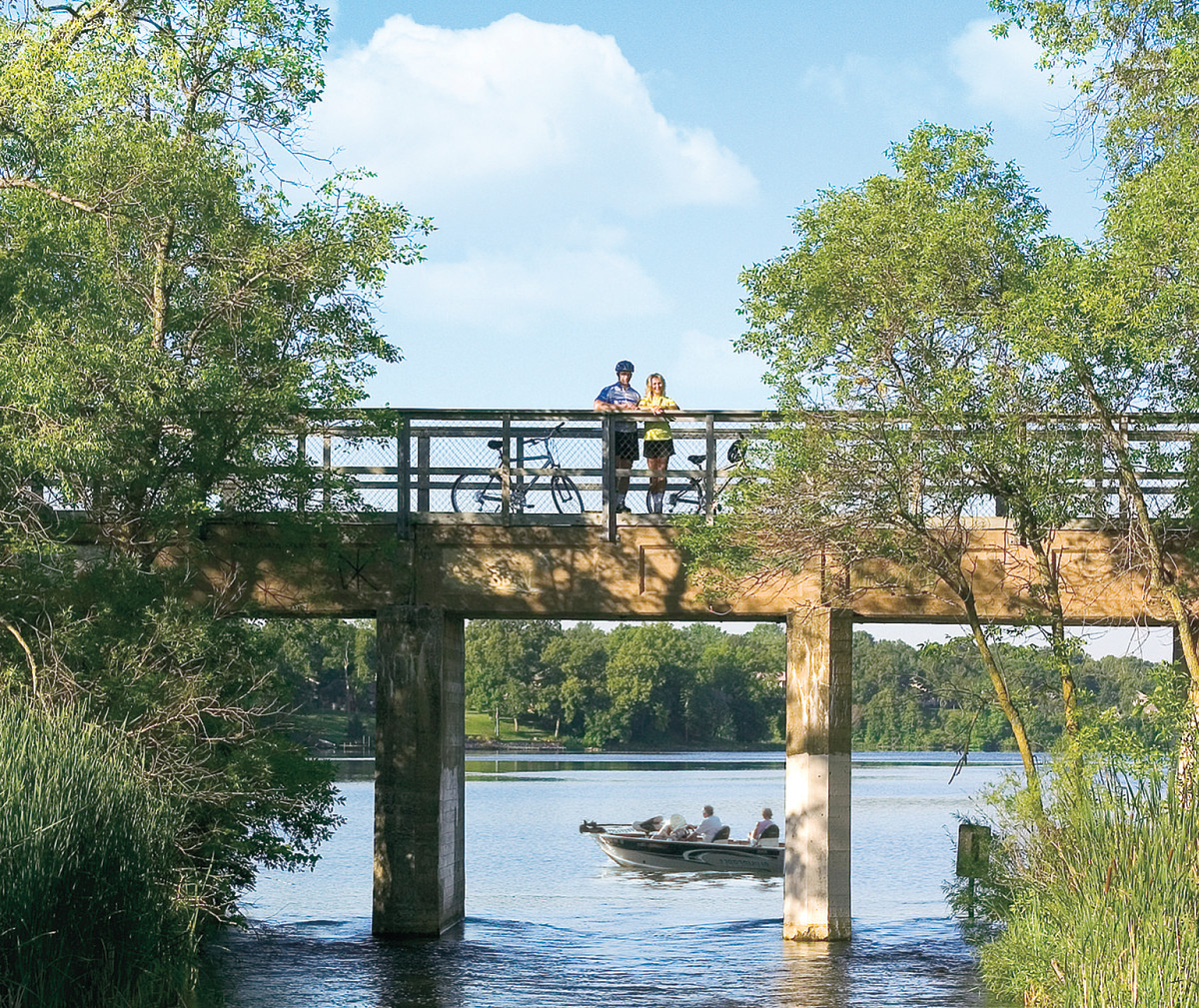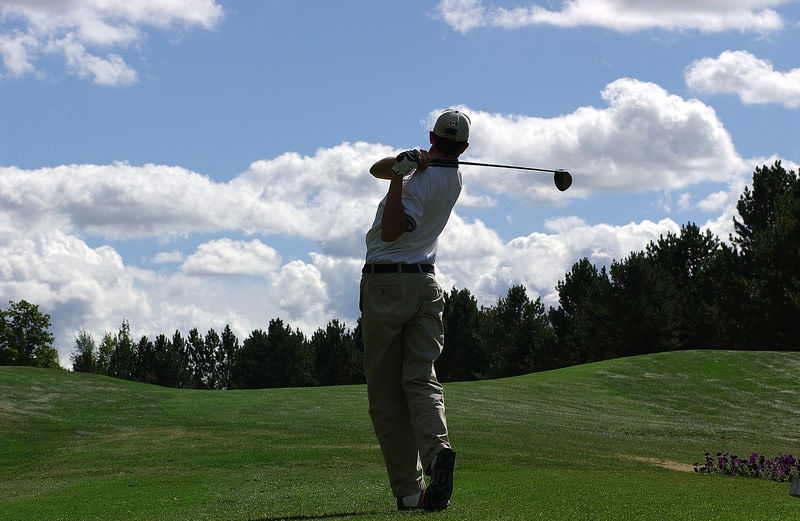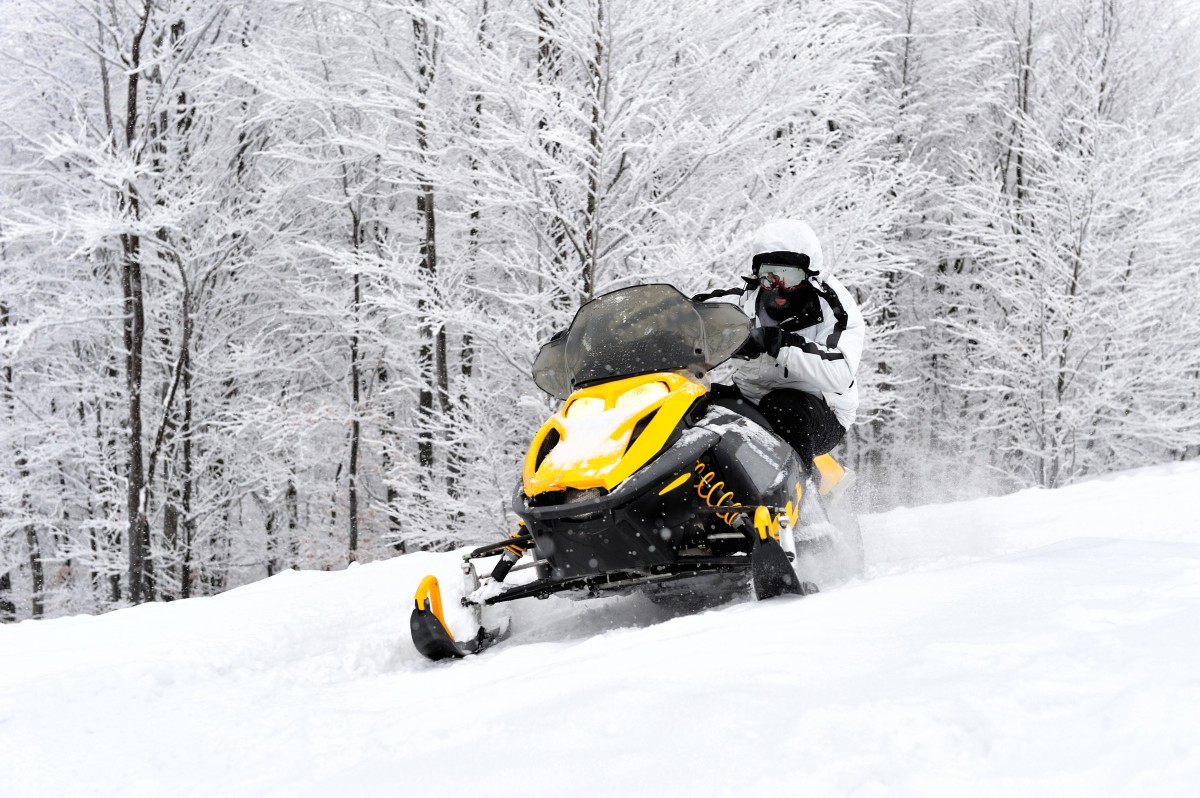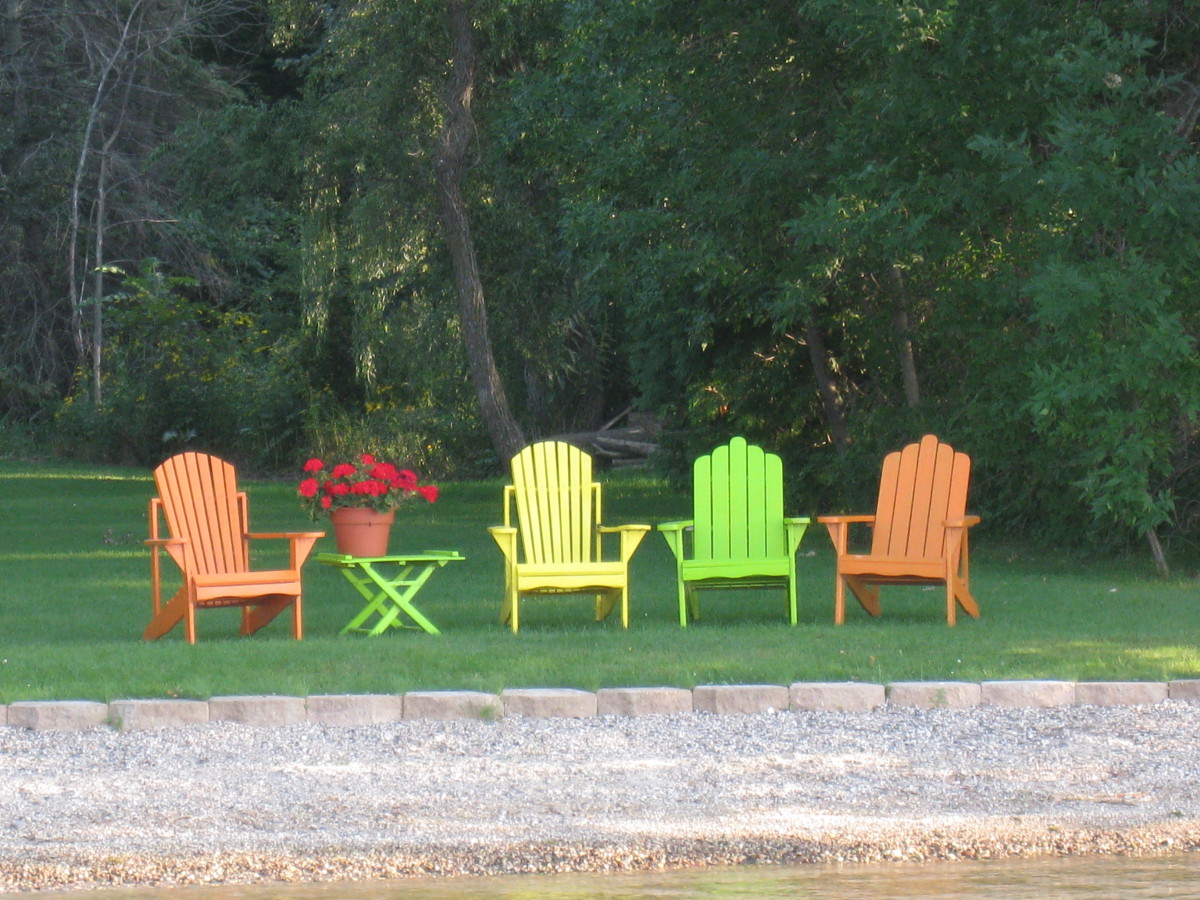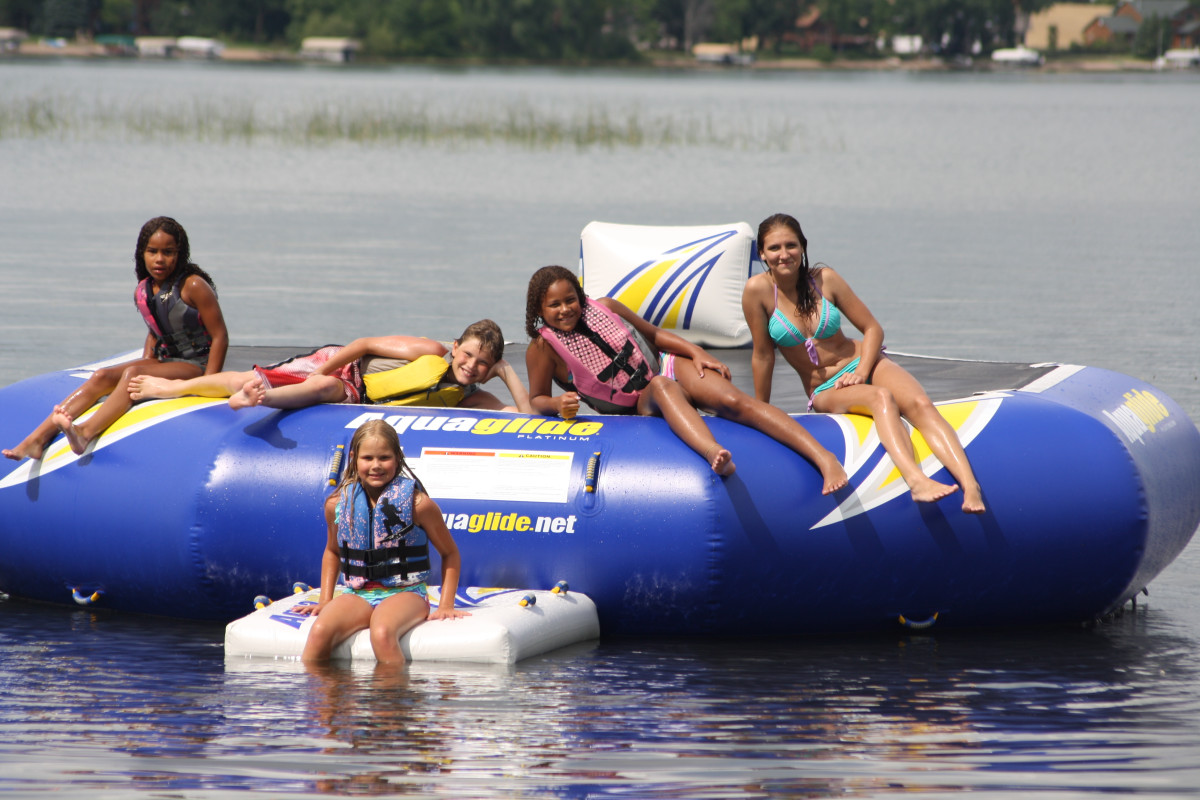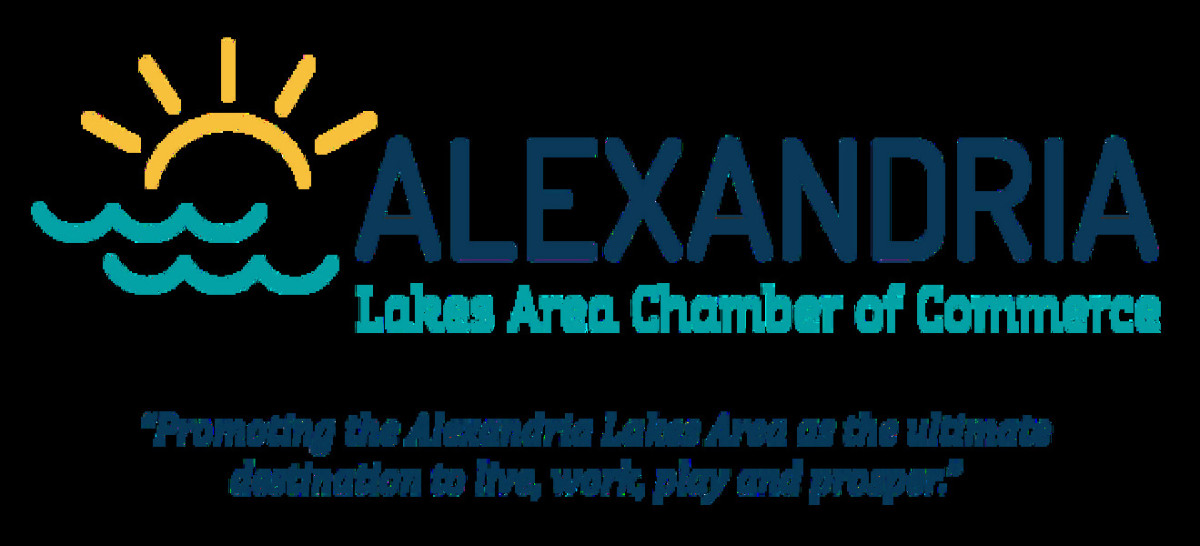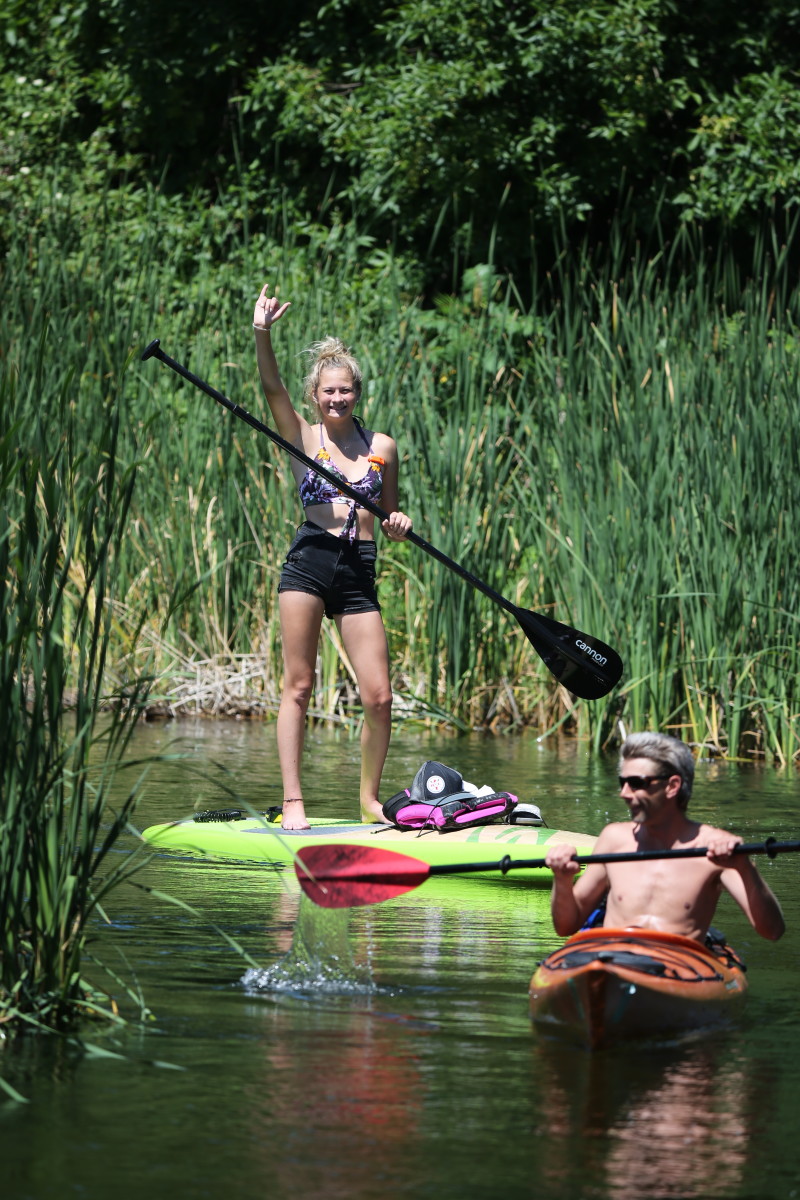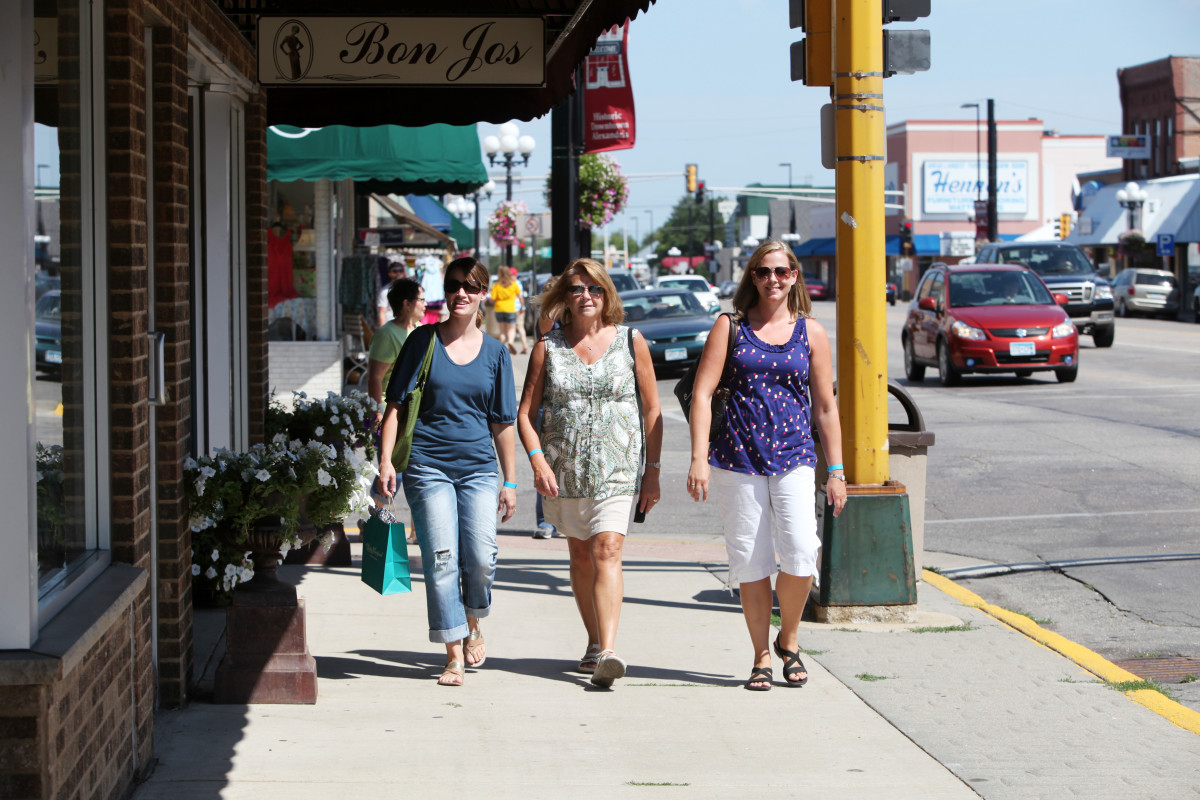 From I-94 travel North on Hwy 29 approximately 4 miles to the intersection of 3rd Avenue.
Get Directions
About
Planning a vacation in Alexandria is easy! Pristine lakes, unbeatable fishing, world class golf, history and arts, unique boutique shopping, and adventure for all ages makes Alexandria a sought after vacation destination! We know you will find the perfect place to keep the entire family happy. Make plans to stay at a top notch resort, charming bed and breakfast, hotel/motel, family campground, private rental, or unique retreat lodge. Our legendary "Big Ole" is ready to greet you! We hope you will become one of the many guests that return year after year to vacation in our incredible area.
Looking for something to do? No problem! We've got you covered. Whether it's golfing, bowling, skiing, hockey, racing or lake fun, we've got plenty to keep the sports enthusiast busy. If live music or the fine arts are more your style, we've got abundant theatrical and musical offerings here. If you want to take in some attractions, we can offer you wineries, distilleries, apple orchards, farmers markets, petting zoos, amusement parks, movies, museums, historical sites and so much more. You won't be bored for a minute in the Alexandria Lakes Area.
For a full list of events in the lakes area please view our community calendar at https://alexmncalendar.com/
Visit our website for more information about the lakes area including lodging, dining, activities and attractions, and more!
Hours & Dates
Summer Hours (May 1 - September 30)
Monday:

8:30am - 5:00pm

Tuesday:

8:30am - 5:00pm

Wednesday:

8:30am - 5:00pm

Thursday:

8:30am - 5:00pm

Friday:

8:30am - 5:00pm

Sunday:

11:00am - 4:00pm

Saturday:

10:00am - 4:00pm
Winter Hours (October 1 - April 30)
Monday:

8:30am - 4:30pm

Tuesday:

8:30am - 4:30pm

Wednesday:

8:30am - 4:30pm

Thursday:

8:30am - 4:30pm

Friday:

8:30am - 4:30pm

Saturday:

10:00am - 4:00pm
Return to previous page