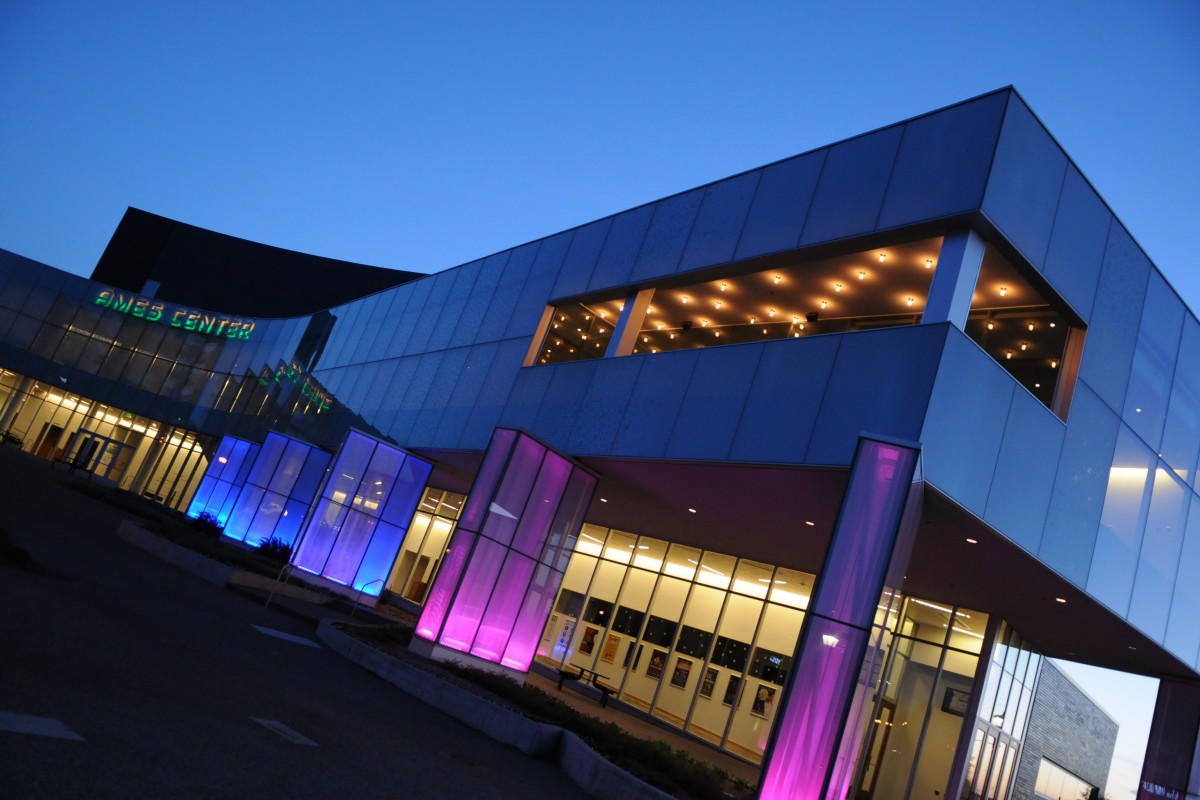 About
Located in Burnsville¹s popular Heart of the City, this beautiful and versatile facility will host a wide range of national touring and local concerts, theater performances, comedy shows and more. The facility boasts a 1014-seat proscenium stage, 150-seat Black Box Theatre, expansive art gallery and rooms for meetings, lectures, seminars and events.
Hours & Dates
Performance dates and times vary.
Rates
Performance prices vary.
More Information
Green Practices
Eco-friendly purchasing practices

Energy efficiency/conservation
Attraction Attributes
Accessible to disabled

Can accommodate groups of 45 or more
Meetings & Conferences
Banquet facilities maximum capacity:

275

Catering available

Commercial air service nearby

Exhibit space (sq ft):

2000

Facility accommodates meetings for 30 or more

Largest meeting room (sq ft):

2700

Meeting/convention facilities maximum capacity:

1000

Number of meeting rooms:

7

On-site catering required
Reviews

TripAdvisor Traveler Rating
Based on 55 reviews
I've spent many an enjoyable hour at the Ames Center, both watching dance competitions, and more recently hearing a wonderful speaker. The seating is good, the parking is accessible and the location...
— Diane S, February 2, 2020
Fun performance, close free parking and a nice location. Although seats are stadium seating style for easy viewing, the handrails for the steps are in sections not one complete piece. This makes...
— mikebWoodbury, January 8, 2020
Great facility and awesome performance. The parking for the facility was close by which was very nice since it is winter and we don't like washing too far in the cold
— Jean_Lee_1952, January 7, 2020
So many theater choices in the cities, but this is truly a gem. With fun resident shows, great touring shows, or frequent locals, there's a lot to love and something for everyone!
— jimp2me, November 11, 2019
The facilities were very nice and the performance was excellent! There was a nice small art show to see as well. We had a wonderful time.
— tbru1, November 10, 2019
Return to previous page