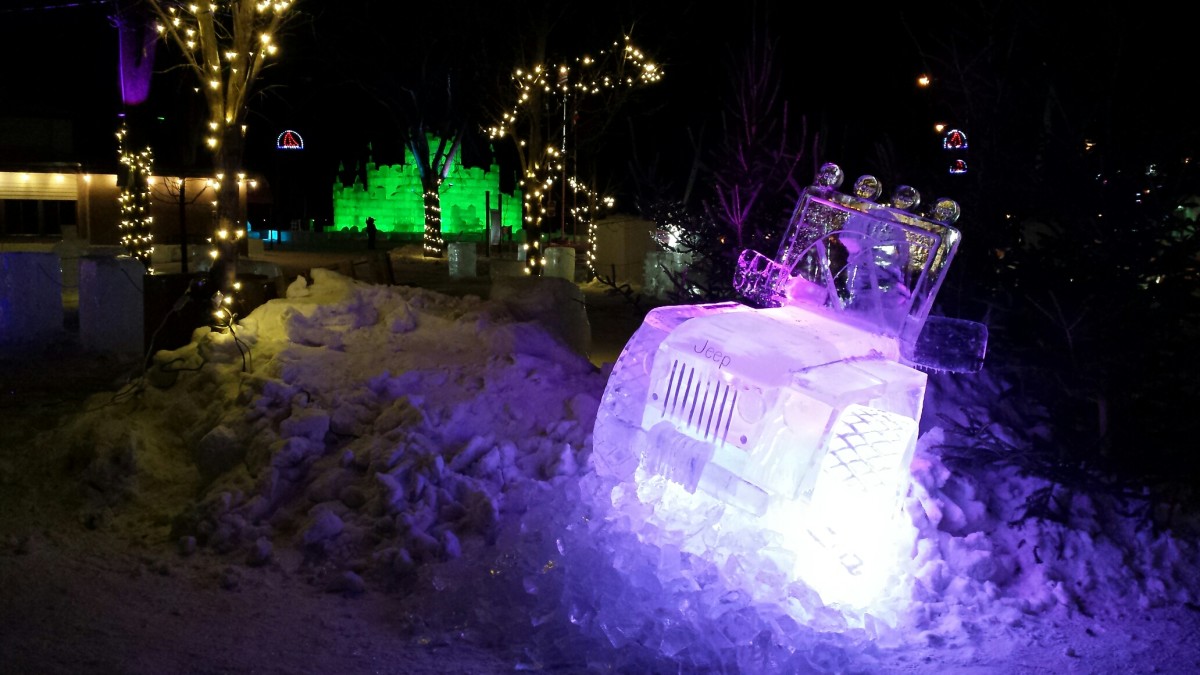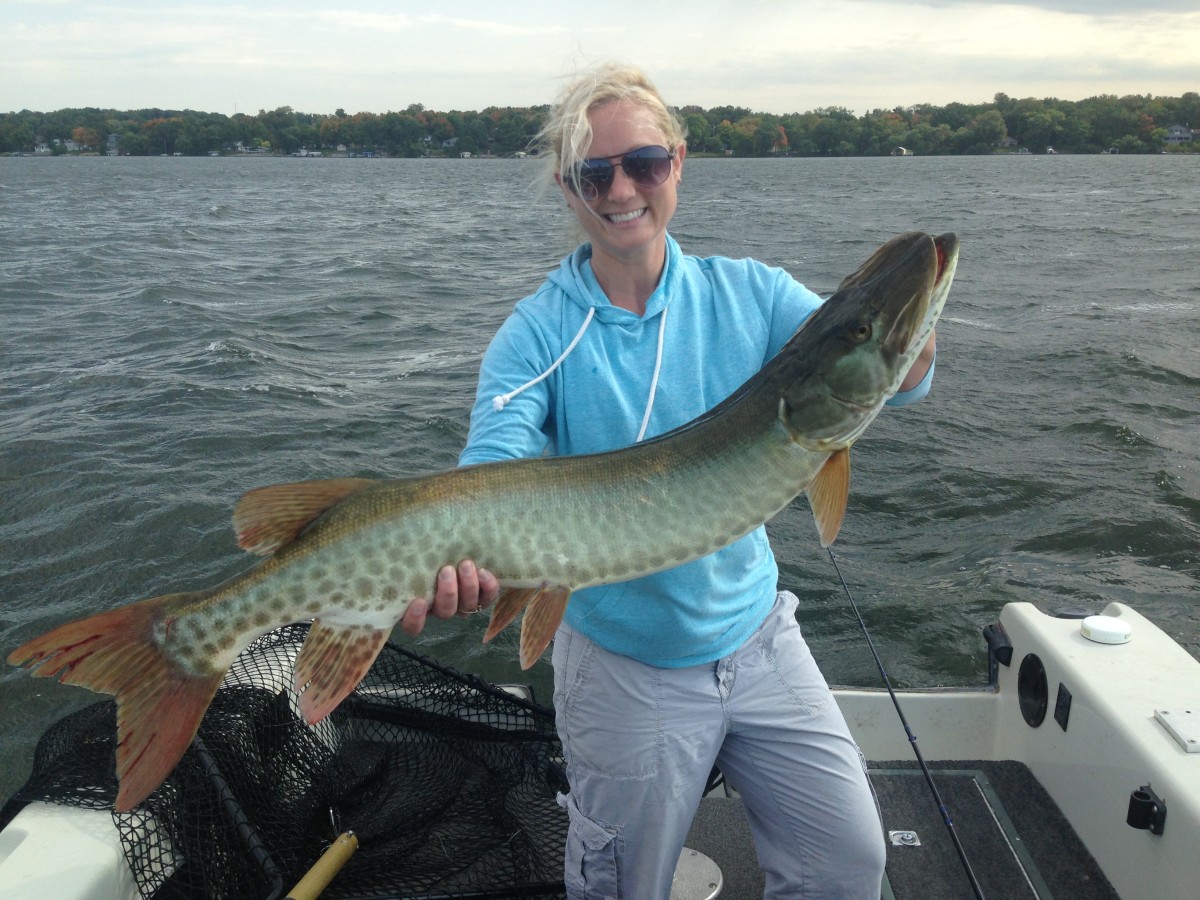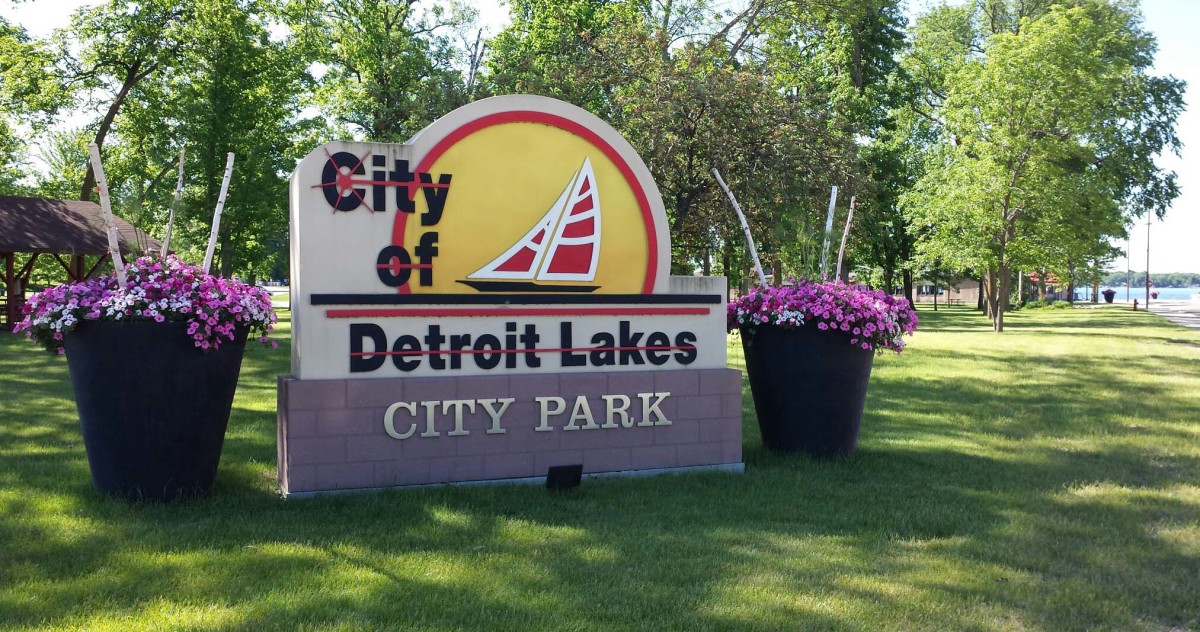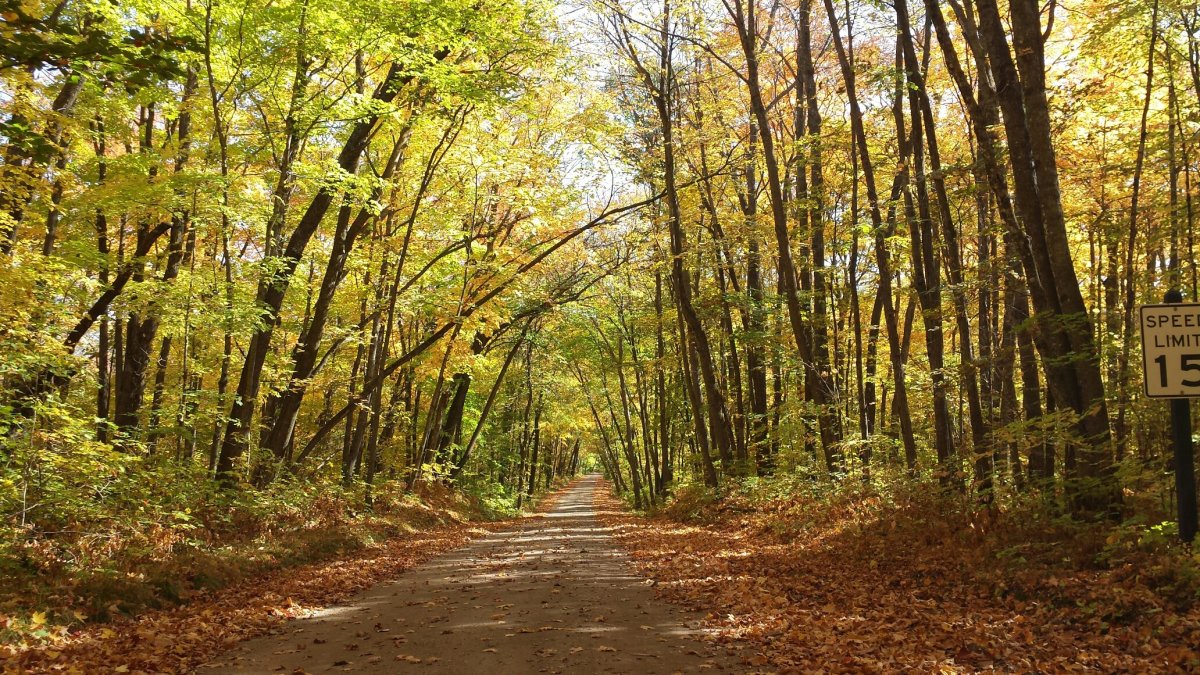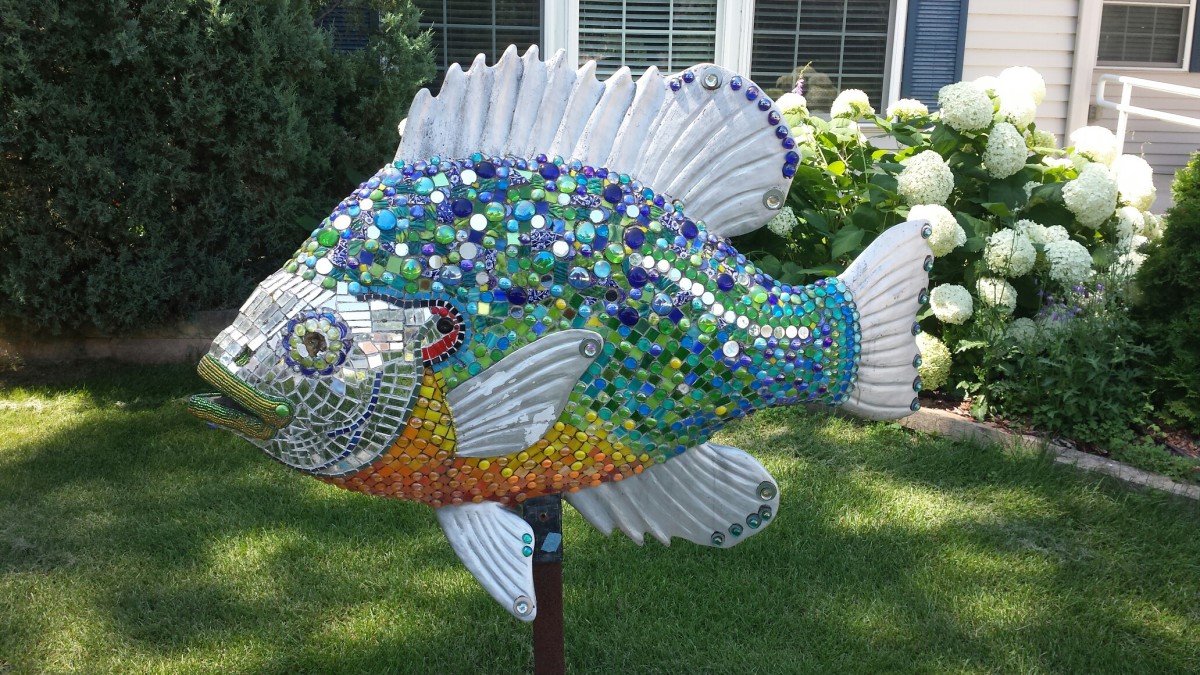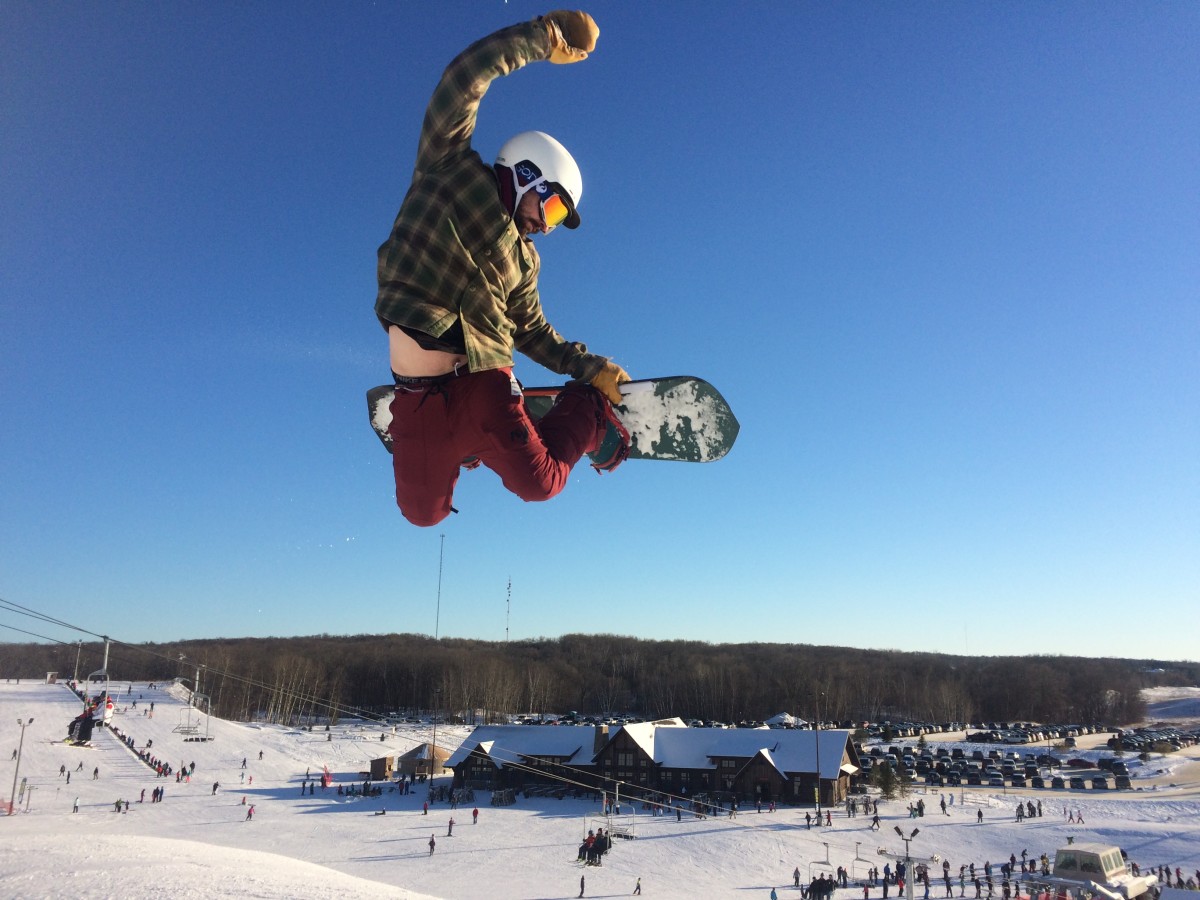 Videos
Sat, 04/04/2020 - 11:05

administrator
About
Travel Information Center affiliate with free state maps and brochures, and community information. Public restrooms. Open Monday-Friday 8 am-5 pm.
Detroit Lakes is located in the heart of lakes country, with more than 400 lakes within 25 miles. You'll fall for our small town hospitality yet appreciate our countless amenities. Detroit Lakes is expanding their schools, water treatment plant and airport and building a new police station.
Explore the tens of thousands of acres open to the public at the mile long city beach, city/county/state parks, wildlife refuges, North Country National Scenic Trail and attractions. A drive in the country will reward you with art galleries, a winery, flea market, mountain biking, and ski trails and slopes. How about a night on the dock or resort lawn viewing the starlit sky?
Art lovers will be treated to live theater, 30 sunfish sculptures, and free music in the City Park on Tuesdays in the summer. In the winter, stroll through the City Park to see ice and snow sculptures and fireworks during Polar Fest.
You'll have time to spend around town at an array of shopping options including several boutiques. Hungry? Detroit Lakes has a whole new dimension of dining options from local fare, fine dining, fast food and outdoor patios with a view of the lake.
Bring your pooch - Detroit Lakes has a dog park. You'll appreciate an array of recreational opportunities from a run around the lake, marina rentals, tubing the river, several golf courses, exciting fishing, scuba diving, and parks with disc golf, pickle ball, skateboarding and more.
You and your family will enjoy taking part in oodles of events throughout the year in Detroit Lakes. Birder? Check off birds in May at the Festival of Birds. Every summer the Jaycees host more than a week of events during the Northwest Water Carnival. Plus, outdoor art/craft shows, antique boat show, golf tourneys, triathlon, half marathon and more!
Want to get away from the hubbub of daily life? Hold your next conference in scenic lake country. You'll find facilities to accommodate groups to 350 and more than 450 rooms in the city, many overlooking the lake. Reserve your vacation days at motels/hotels, resort cabins, campgrounds and vacation homes. Detroit Lakes is conveniently located three hours from the Twin Cities or Canadian border and 45 minutes from Fargo-Moorhead.
Hours & Dates
Year-Round
Monday:

9:00am - 5:00pm

Tuesday:

9:00am - 5:00pm

Wednesday:

9:00am - 5:00pm

Thursday:

9:00am - 5:00pm

Friday:

9:00am - 5:00pm
Open 8 a.m.-5 p.m. Monday - Friday.
Mentioned In
Return to previous page