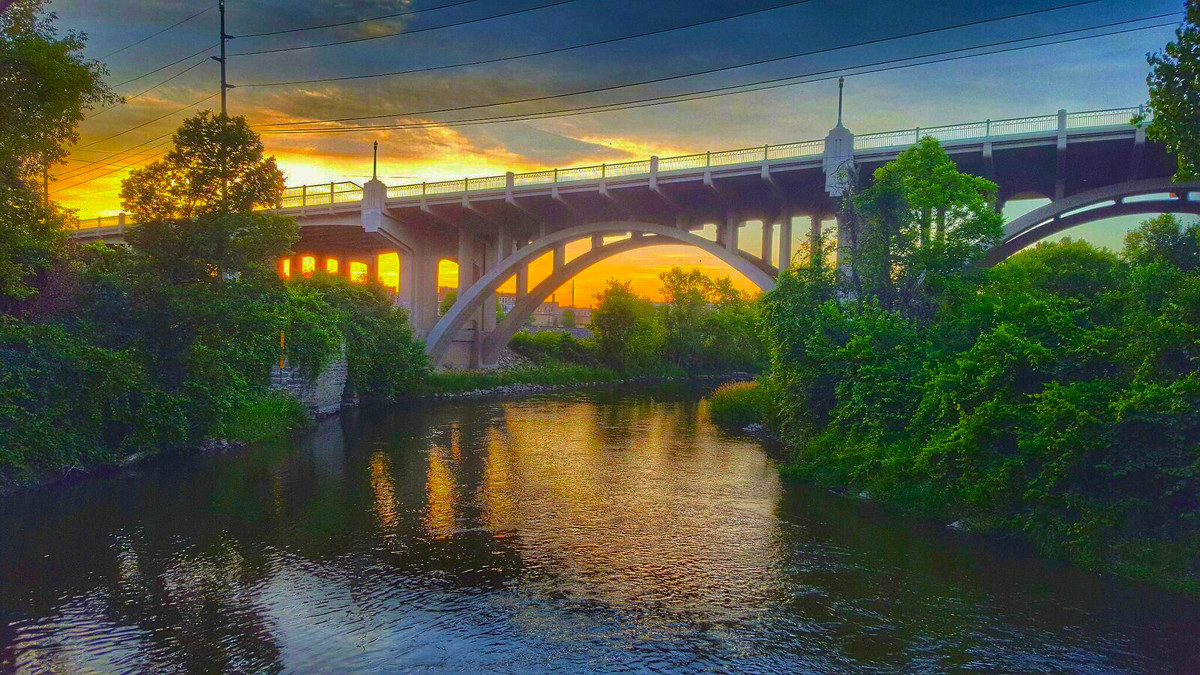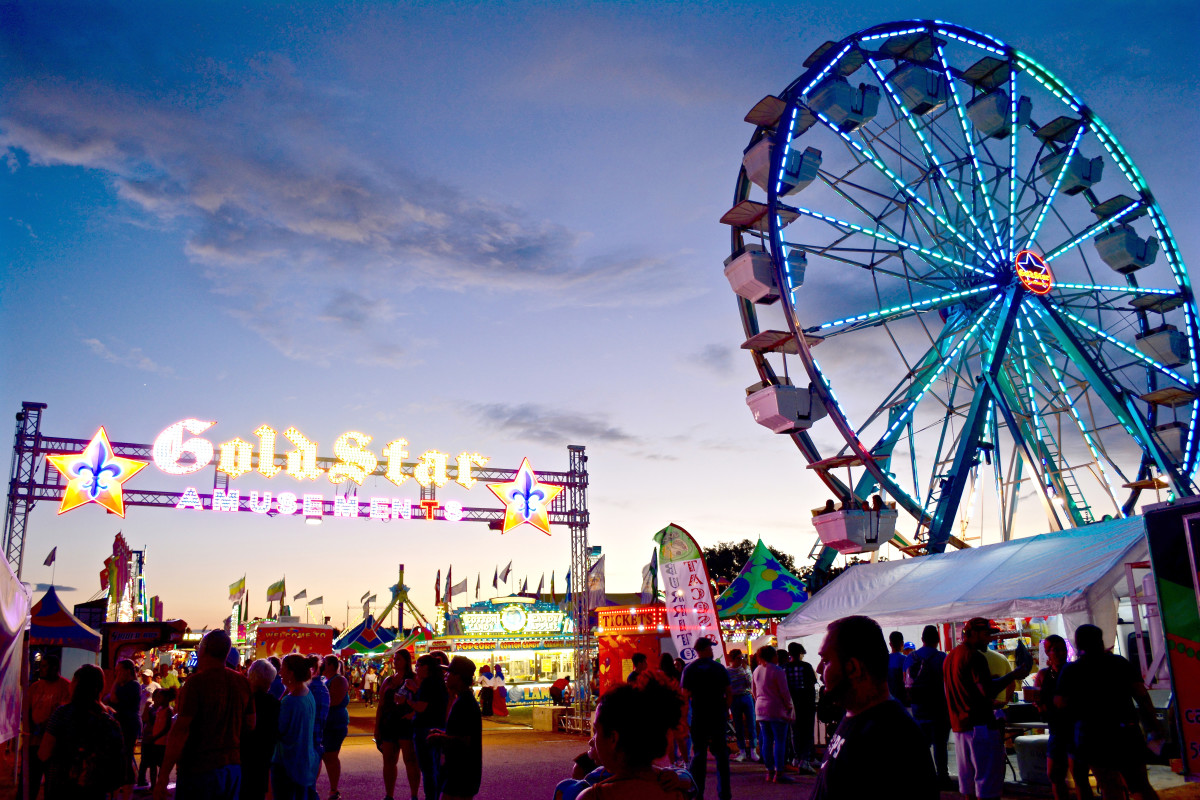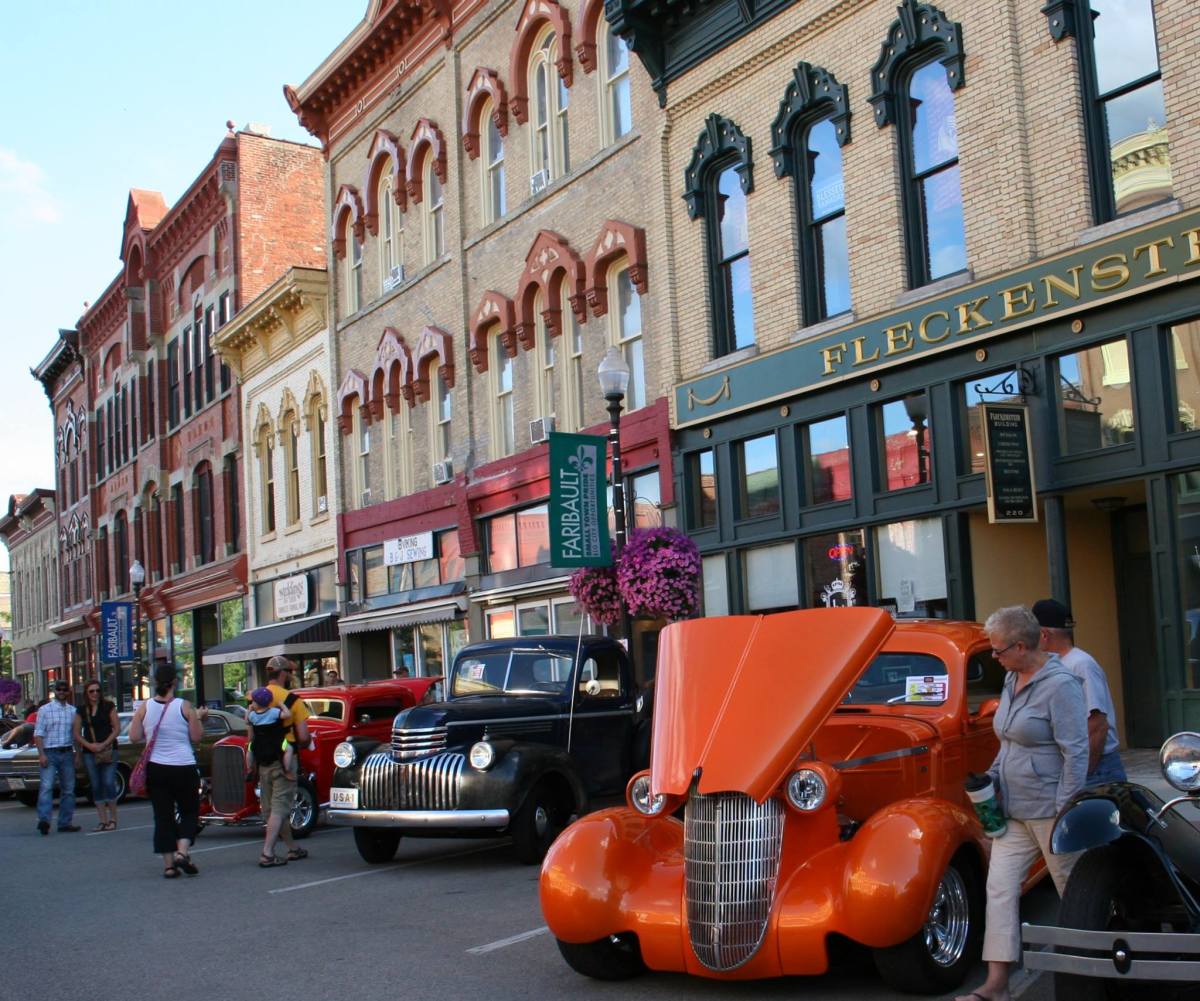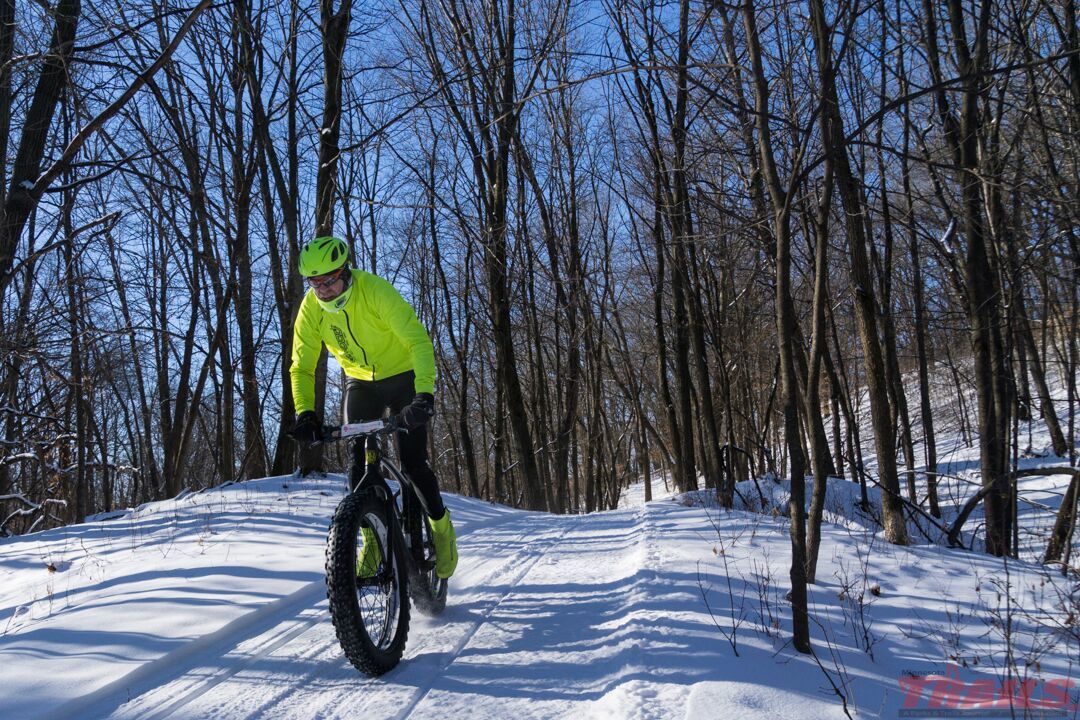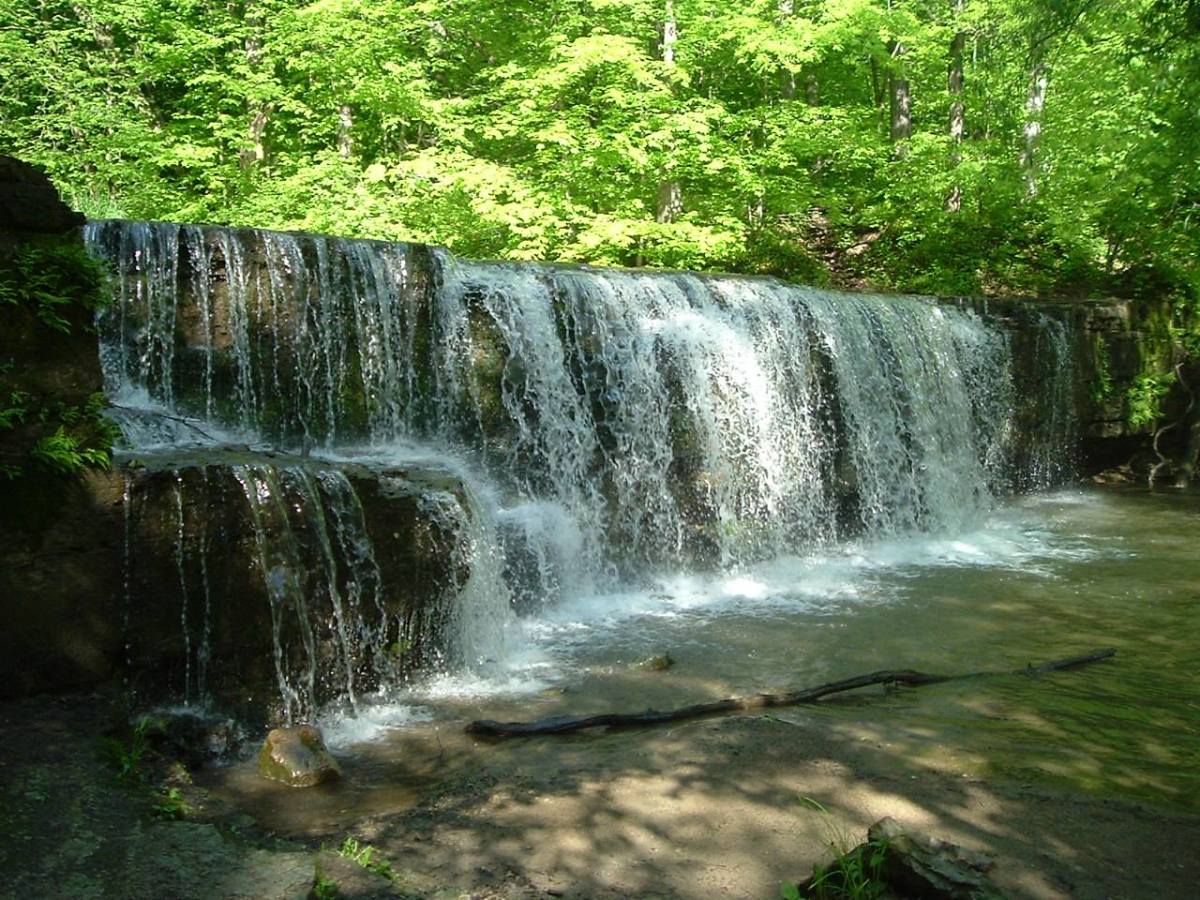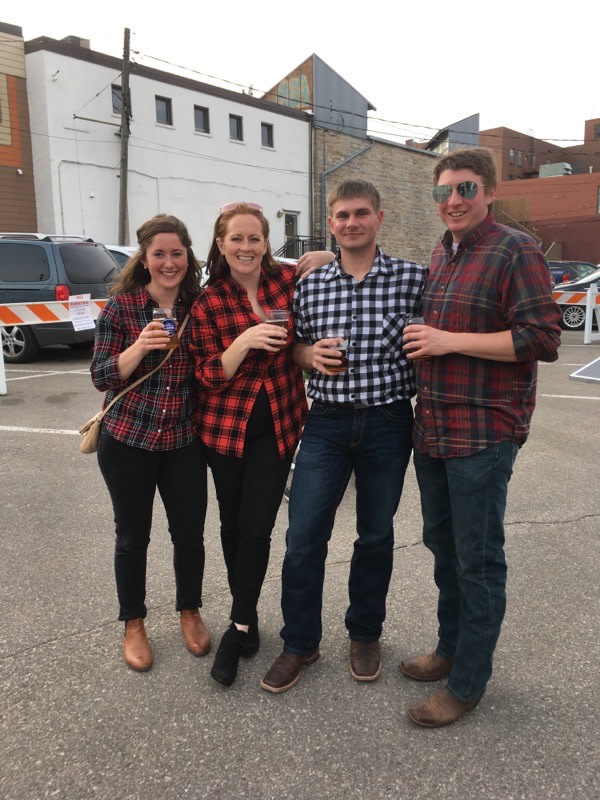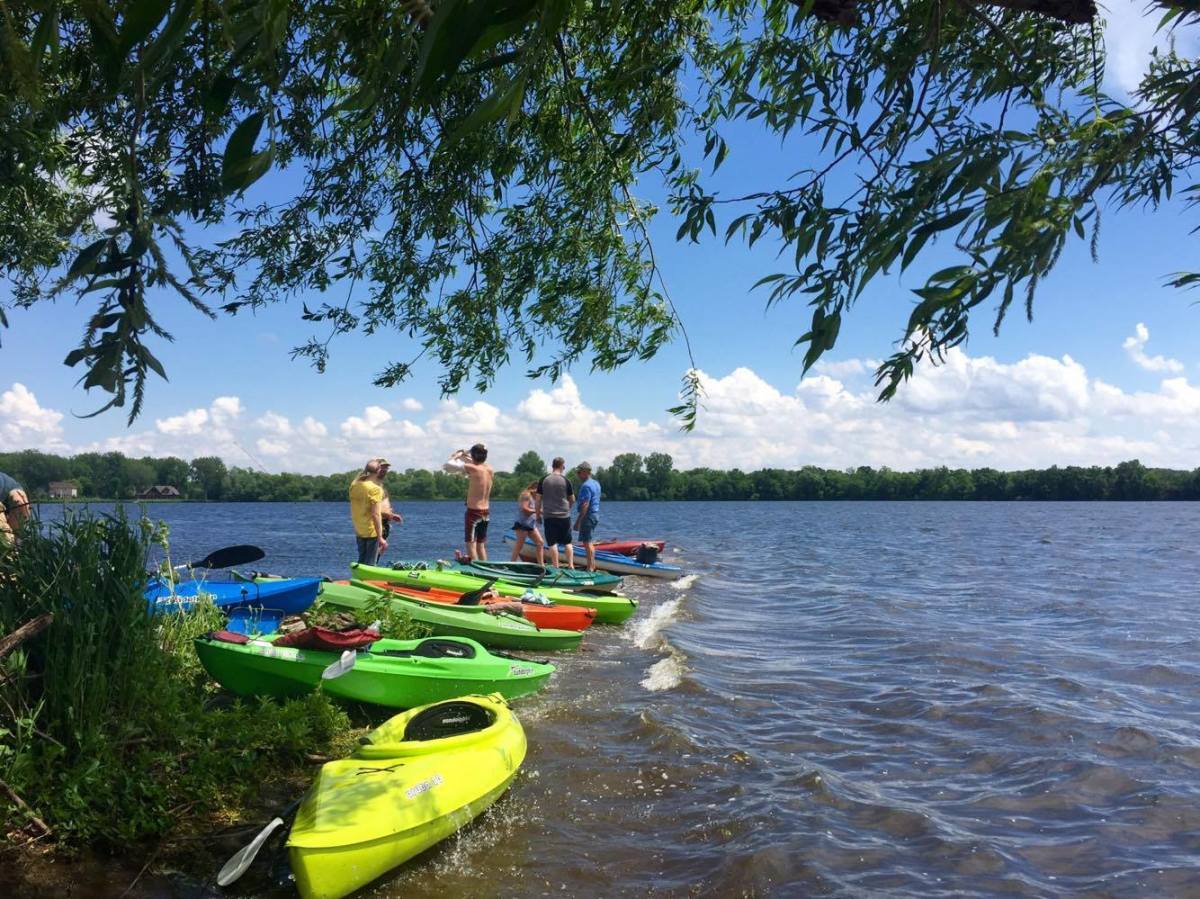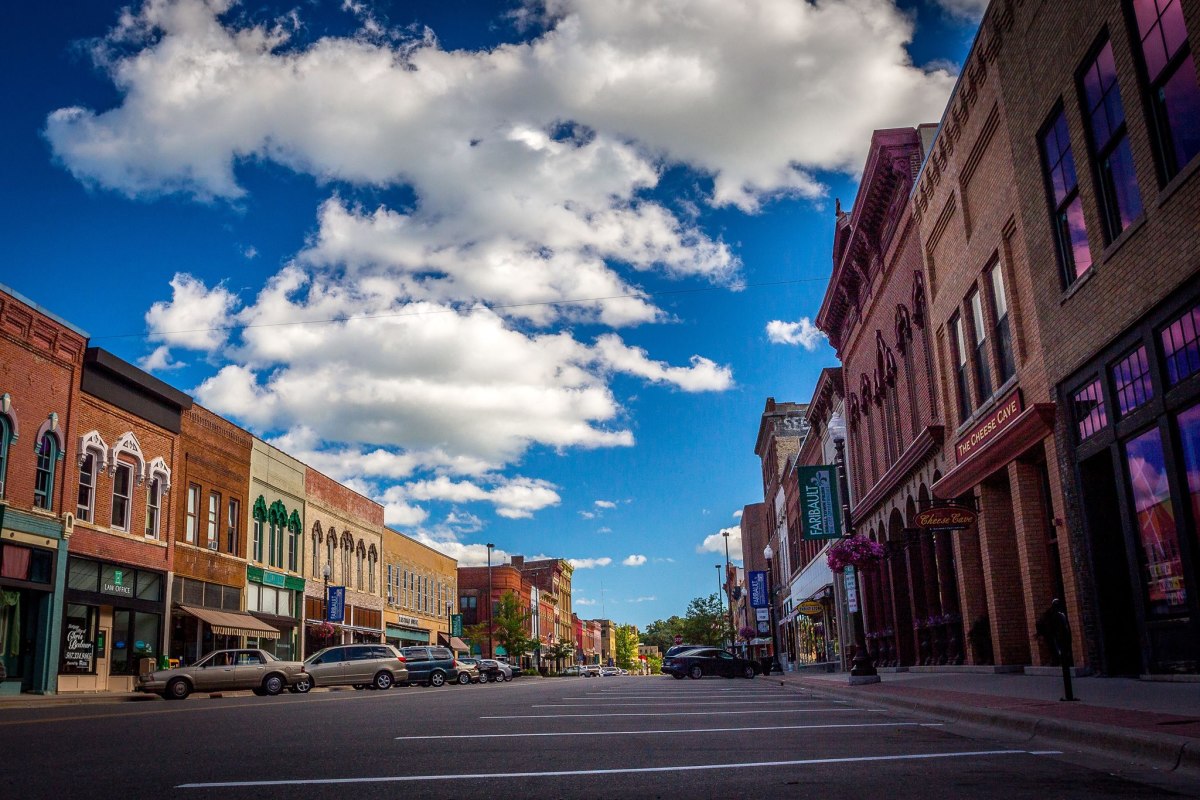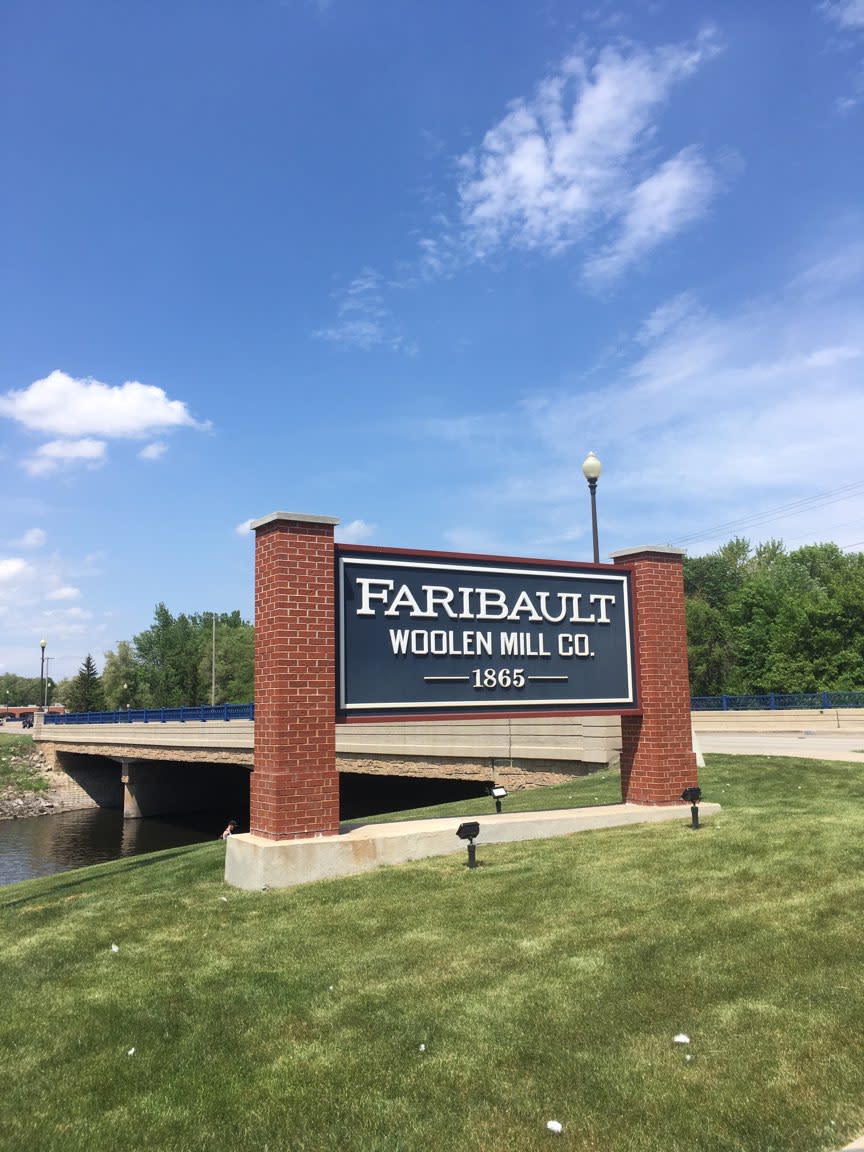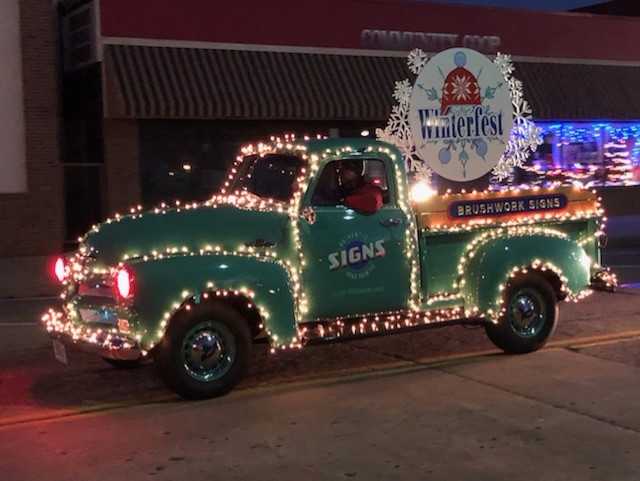 About
Only 25 minutes south of the metro, Faribault serves as a perfect year-round backdrop for a refreshing vacation or family outing. Faribault has 10 lakes with outstanding camping and fishing. Ride on the many miles of bike trails or come for the History and Shopping. Faribault is home to world famous "Tilt-a-Whirl" amusement rides, and Shattuck St. Mary's School.Contact us for customized tours which also include: State Academy for the Deaf, the Cathedral and Alexander Faribault House. Are you bringing the kids? Faribault has a BMX track, a state of the art skate park, aquatic center with zero depth and slides, disc golf course and a paintball course!Visit our new Trail Head facility that will start your bike journey down the Sakatah State Trail 39 miles to Mankato past beautiful prairies and picturesque lakes.
Places to see and visit in Faribault:
The Cheese Cave – A Gourmet Destination offering samples from Faribault Dairy
Paradise Center for the Arts – Beautifully restored local theater with Hollywood genre architecture
Cathedral of Our Merciful Saviour – First Cathedral of the American Episcopal built in 1862
Alexander Faribault House – One of Minnesota's first framed wood homes
Donahues Greenhouse - Over 130 varieties of climbing Clematis vines and holiday poinsettia
Historic Downtown – More buildings on the National Historic Register than any other outstate city in Minnesota
Ableman Apple Creek Orchard – Beautiful Orchard with apples ready for the picking
Rice County Historical Museum -displays on local history topics from pre-contact Native Americans to 20th century.
Hours & Dates
Year-Round
Monday:

9:00am - 5:00pm

Tuesday:

9:00am - 5:00pm

Wednesday:

9:00am - 5:00pm

Thursday:

9:00am - 5:00pm

Friday:

9:00am - 5:00pm
Open Monday thru Friday from 9:00 am-5:00 pm.
More Information
Accessibility Accommodations
Wheelchair accessible entrance

Wheelchair accessible parking

Wheelchair accessible restrooms 

Wheelchair-friendly inside walkways

Large print alternatives (i.e. Menus, Maps, Programs)

Quiet room available
Mentioned In
Return to previous page