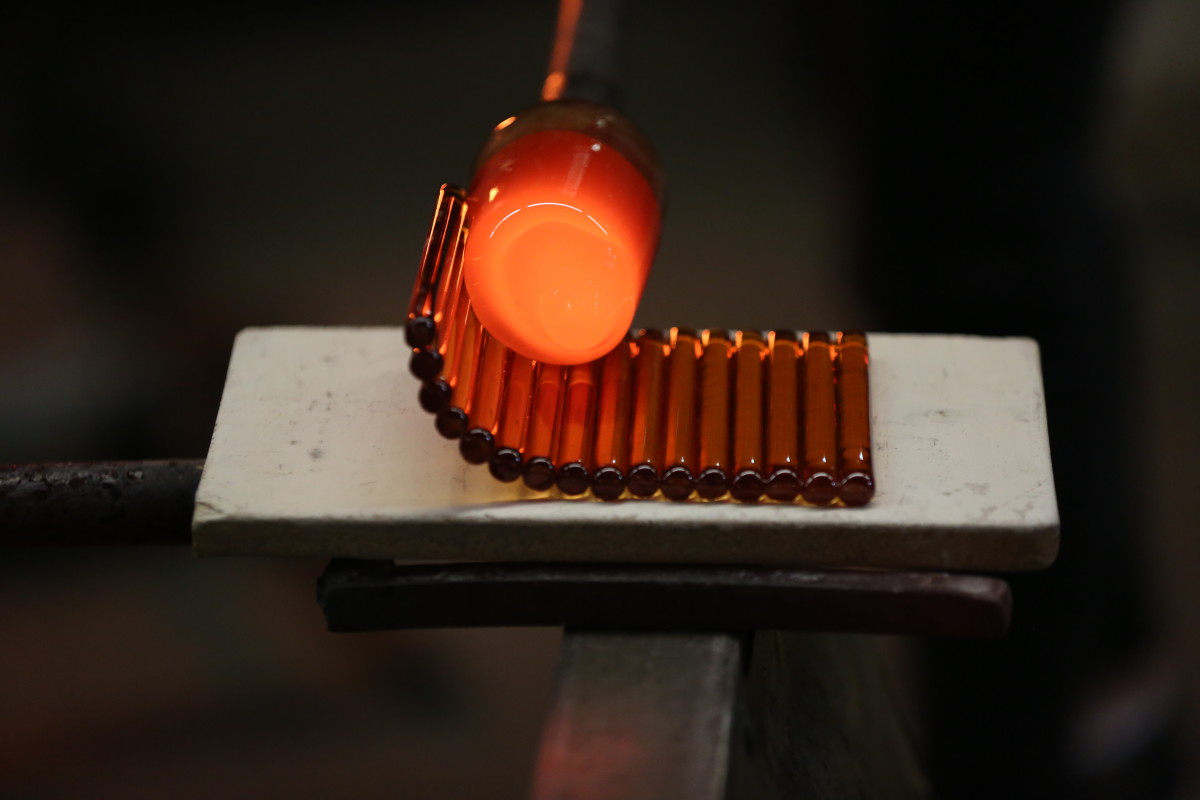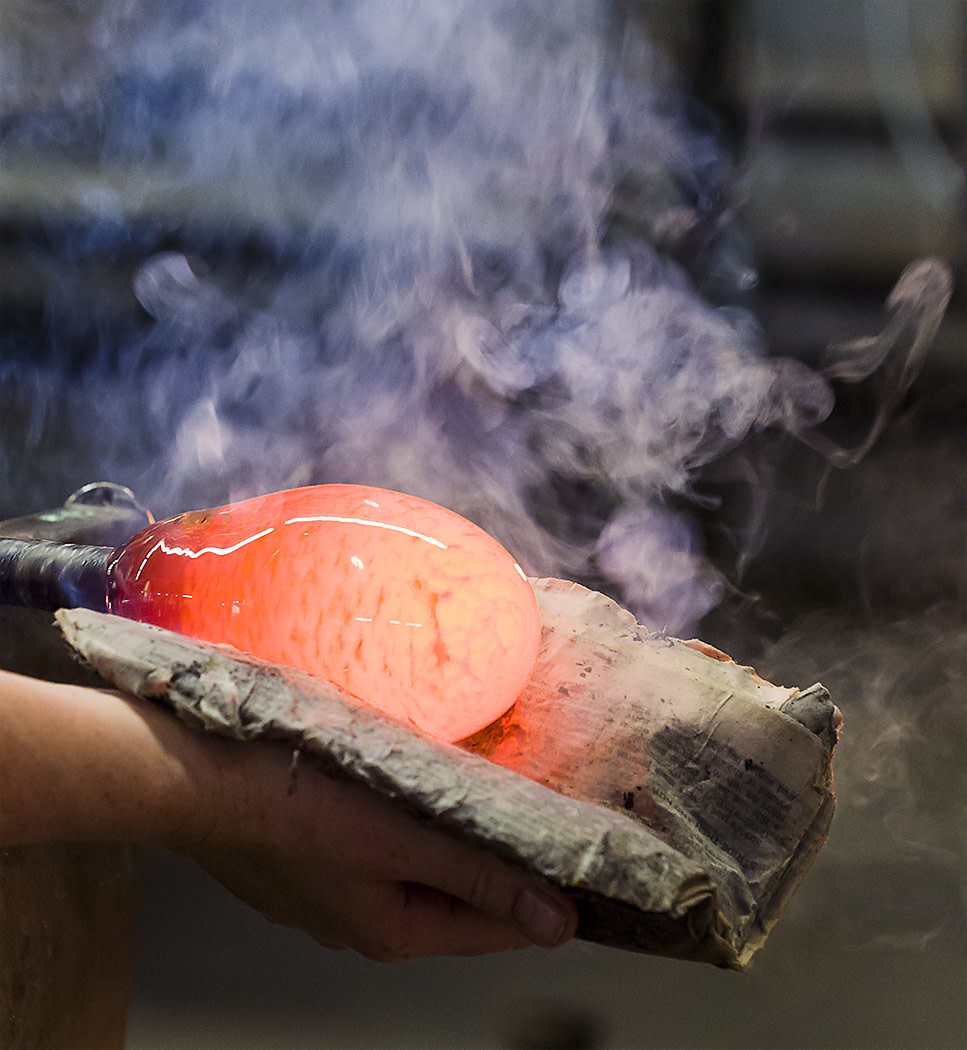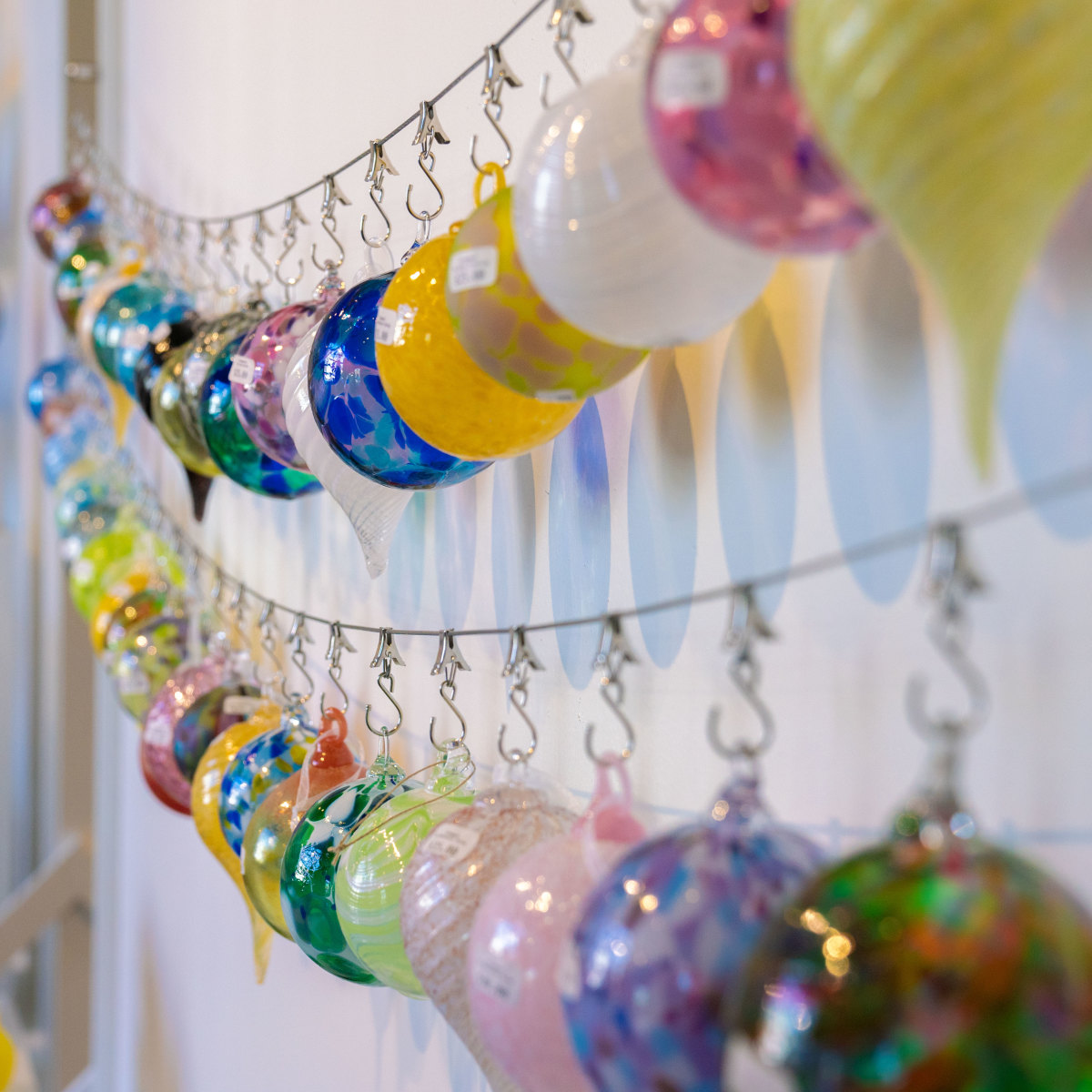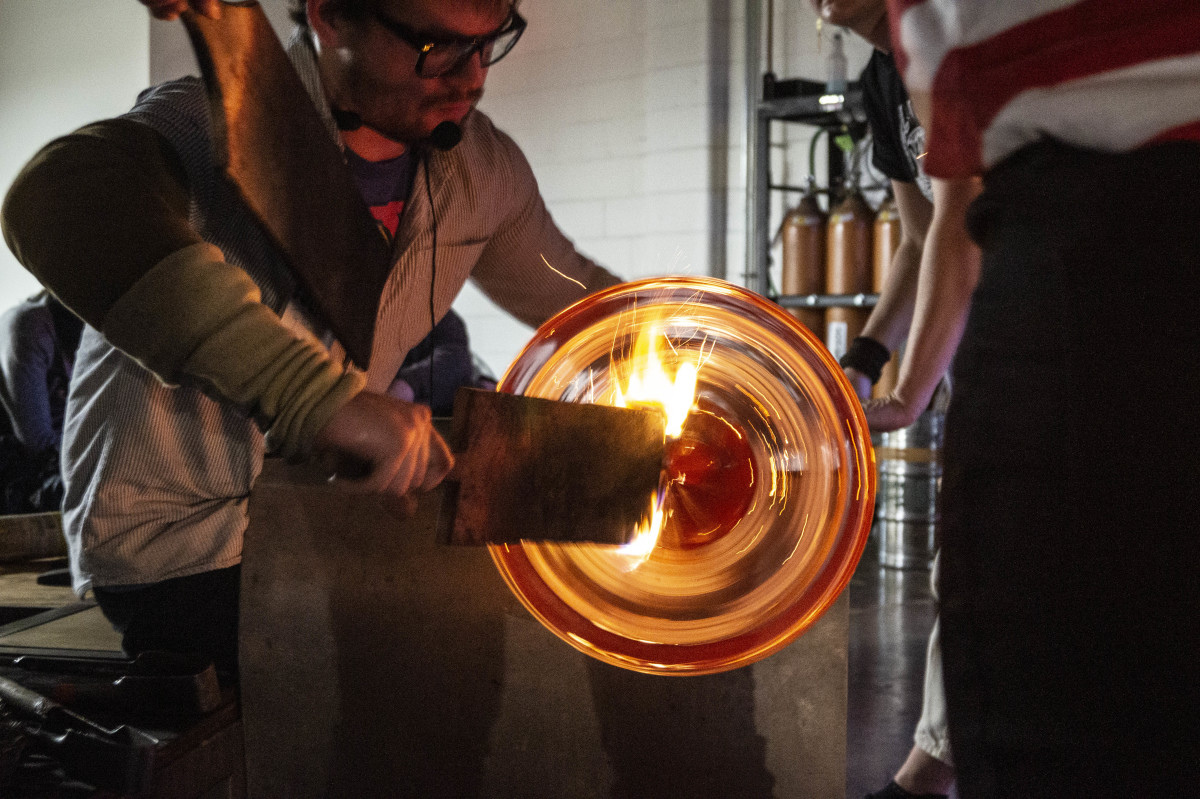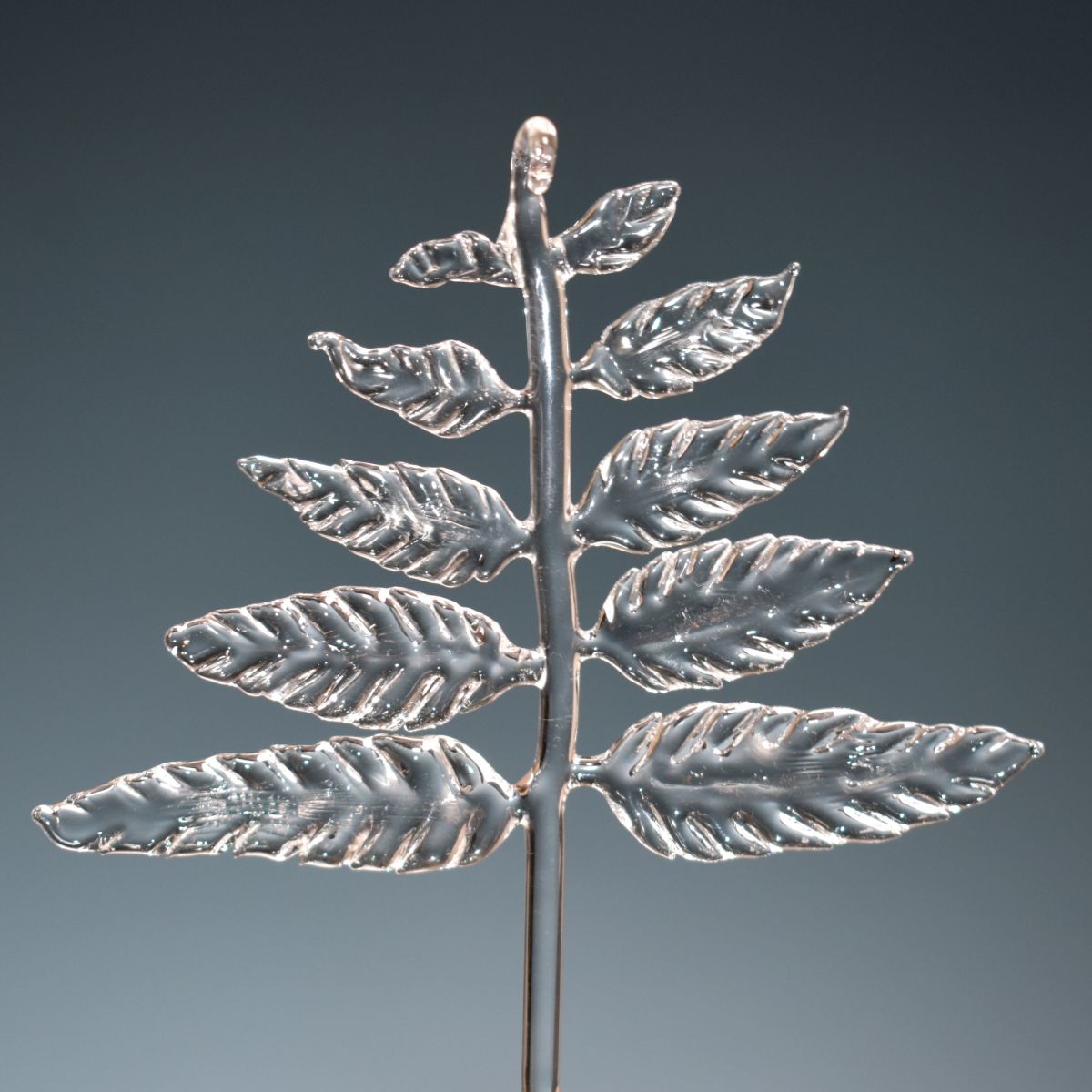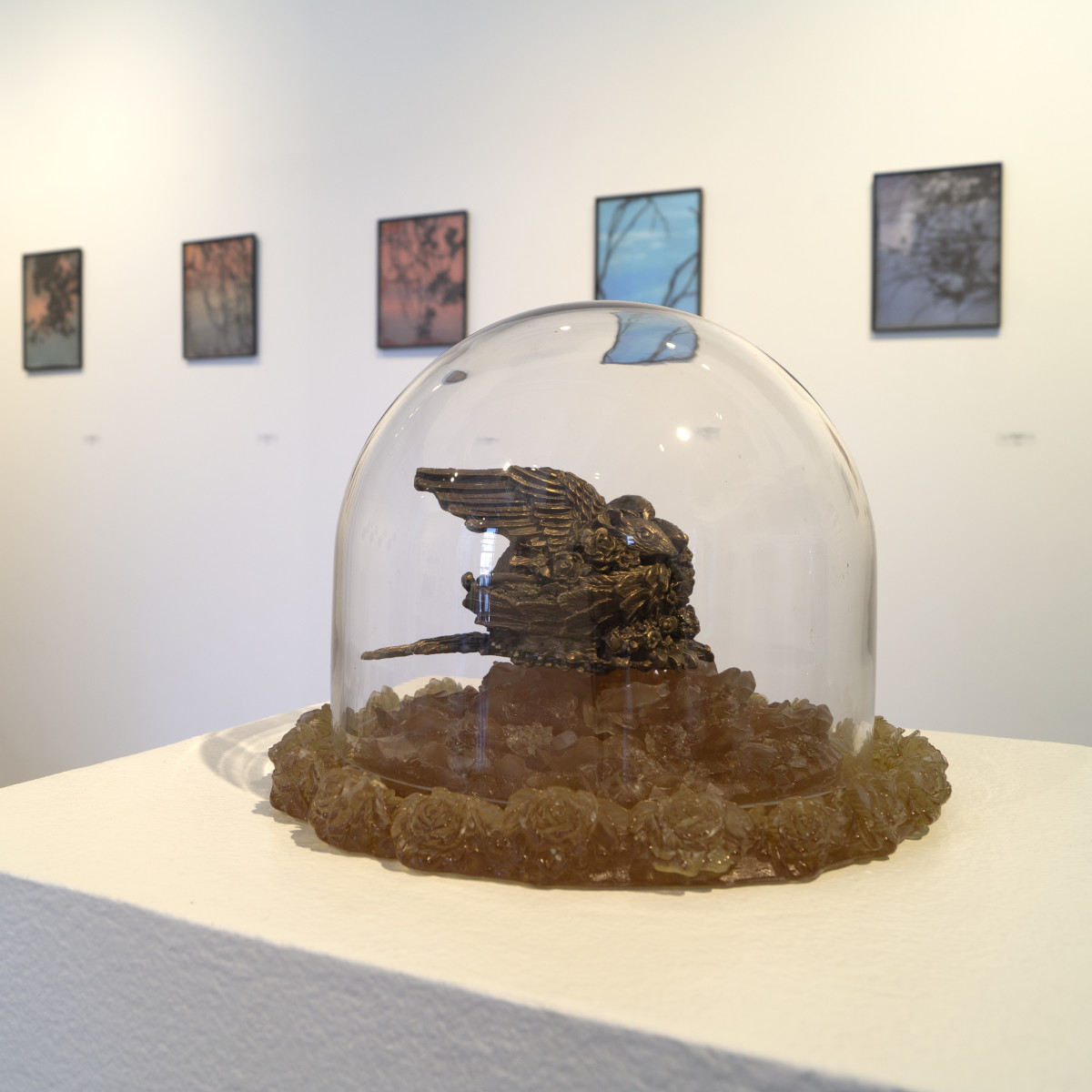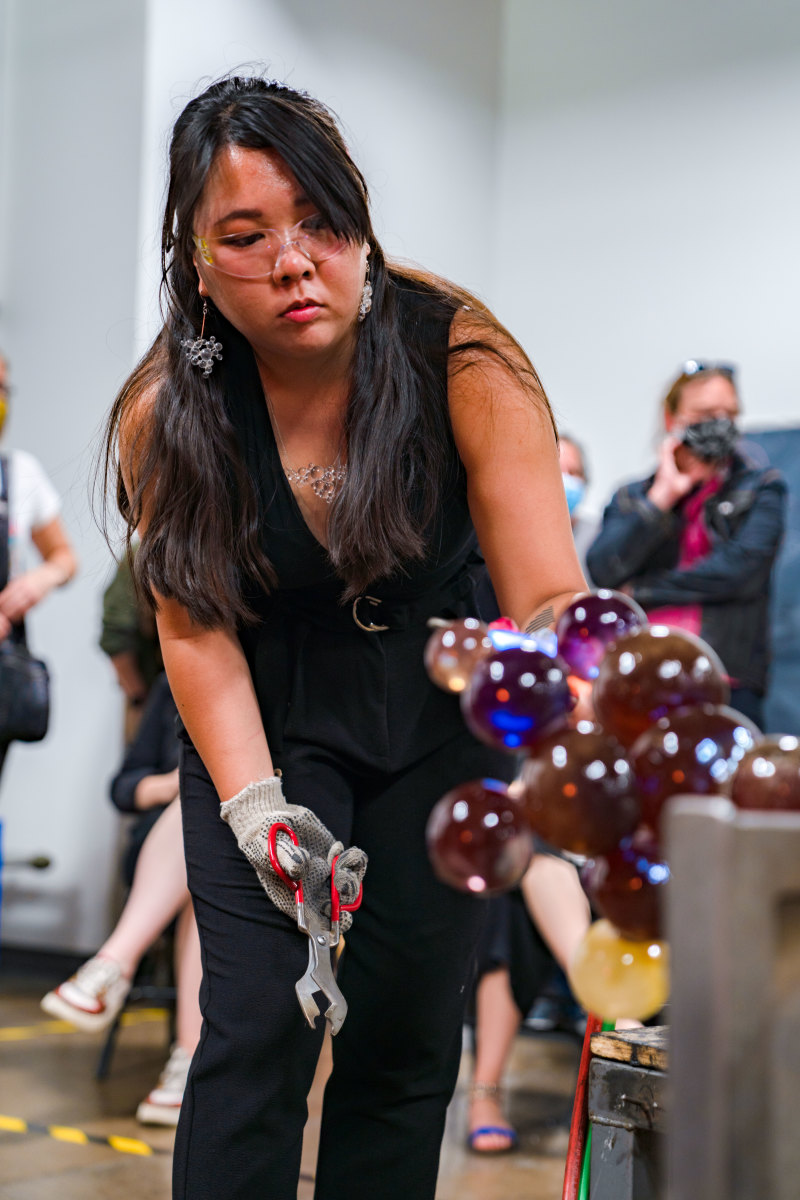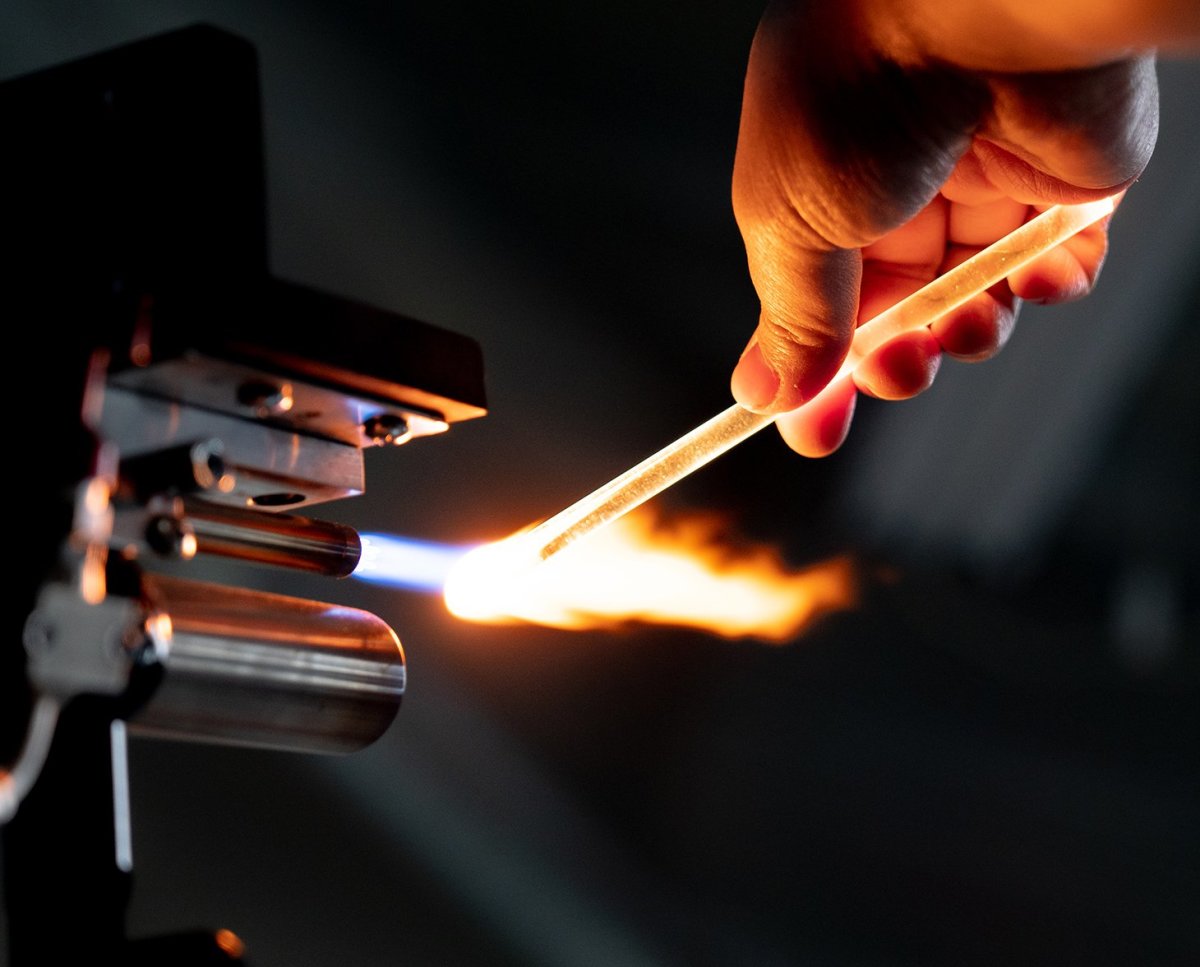 Located at 2213 Snelling Ave, Minneapolis, MN
Our entrance is facing E 22nd St, beside a garage door and a small parking lot. Additional parking is available on the surrounding streets. Disability parking available in the lot. One block to Hwy 55/Hiawatha Ave. Two blocks to entrance to I-94. Two blocks to Franklin LRT Station

Metro Transit: Nearest bus stops are #56504 (22nd St E & Cedar Ave S) and #16444 (Minnehaha Ave S & 22nd St E), both on Route 9. Nearest light rail station is on Franklin Avenue (Blue Line). Both stops are within a five minute walk from the studio.

Get Directions
About
Established in 2009, Foci MCGA (Minnesota Center for Glass Arts) proudly represents a vibrant arts community as Minnesota's only non-profit public access glass studio and education center. Our 501(c)(3) non-profit organization is located in Minneapolis and offers a full glass studio curriculum taught by artists locally and nationally recognized, as well as programming for youth, corporate group experiences, events, and exhibitions. Our goal is to be a safe space for all to feel welcome and engaged, creating experiences that motivate curiosity, build excitement, and advance mastery.
Schedule one of our signature experiences, a Glass Discovery, a unique class for individuals, couples, or small groups who are interested in trying their hand at glass art!
Shop our Gallery featuring glassy gift, jewelry, and hone decor from over 50 local glass artists.
Hours & Dates
Year-Round
Tuesday:

11:00am - 6:00pm

Wednesday:

11:00am - 6:00pm

Thursday:

11:00am - 6:00pm

Friday:

11:00am - 6:00pm

Saturday:

11:00am - 6:00pm

Sunday:

11:00am - 6:00pm
Mentioned In
Return to previous page