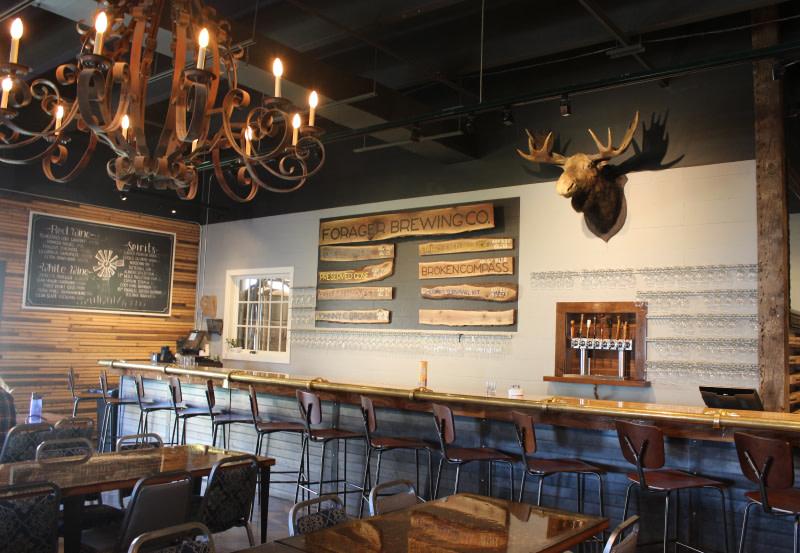 About
Scratch Kitchen and Brewery
Our casual dining approach invites you to enjoy a relaxed family-friendly restaurant experience in Rochester, MN! We offer a full menu of vibrant dishes made from the freshest seasonally available ingredients inspired by our bountiful region. Discover a new favorite each time you visit as our menu changes to integrate the most recent harvest from our local farming partners.
And don't forget about the beer! Our beers are made on-site, in our brewery, from a combination of locally foraged ingredients, regionally native grains, and wild hop varieties–they pair perfectly with our unique and rustic-style dishes!
Brewed with love and passion, our beers aim to challenge and awaken the senses by employing time-honored traditions and fusing innovative brewing practices.
HOURS
Monday thru Sunday: 11 AM to 11 PM
Closed: Thanksgiving, Christmas Eve, Christmas Day
Hours & Dates
Year-Round
Monday:

11:00am - 11:00pm

Tuesday:

11:00am - 11:00pm

Wednesday:

11:00am - 11:00pm

Thursday:

11:00am - 11:00pm

Friday:

11:00am - 11:00pm

Saturday:

11:00am - 11:00pm

Sunday:

11:00am - 11:00pm
Sunday 11AM–11PM,
Monday 11AM–11PM,
Tuesday 11AM–11PM,
Wednesday 11AM–11PM,
Thursday 11AM–11PM,
Friday 11AM–11PM,
Saturday 11AM–11PM
Mentioned In
Return to previous page