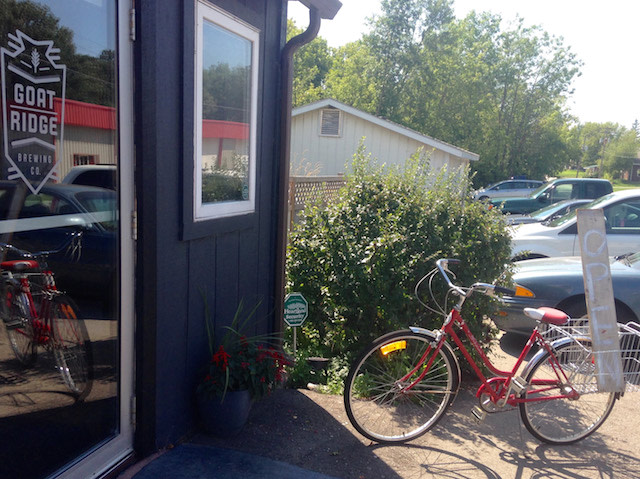 About
We are sophisticated beer with small town flavor. We are rolling hills, gravel roads and local characters. We are river towns and grain elevators. We are beer school for the uninitiated.
We are craftsmen, bringing humble expertise in the art of brewing to your table, your glass. We source our ingredients from local fields. We are cooling off summer days and warming up winter nights.
Crafting a family of beer lovers, sharing stories, bridging divides, honoring our roots, and two-stepping into tomorrow with BEER FROM HERE.
Hours & Dates
Year-Round
Thursday:

3:00pm - 9:00pm

Friday:

12:00pm - 10:00pm

Saturday:

12:00pm - 10:00pm
Taproom hours: Thursday 3-9 p.m.; Friday-Saturday noon-10 p.m.
Mentioned In
Return to previous page