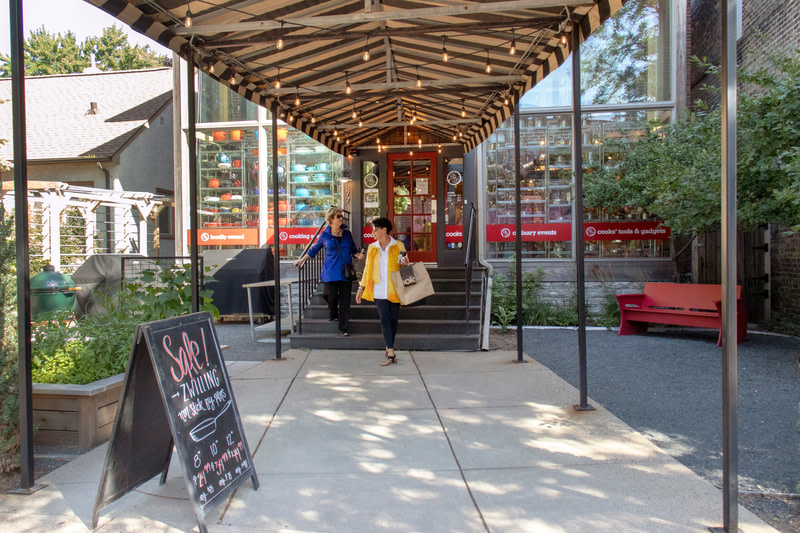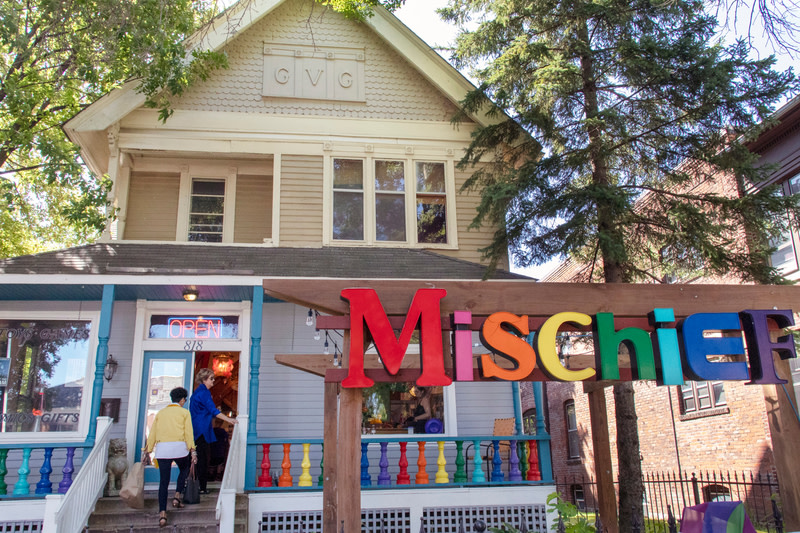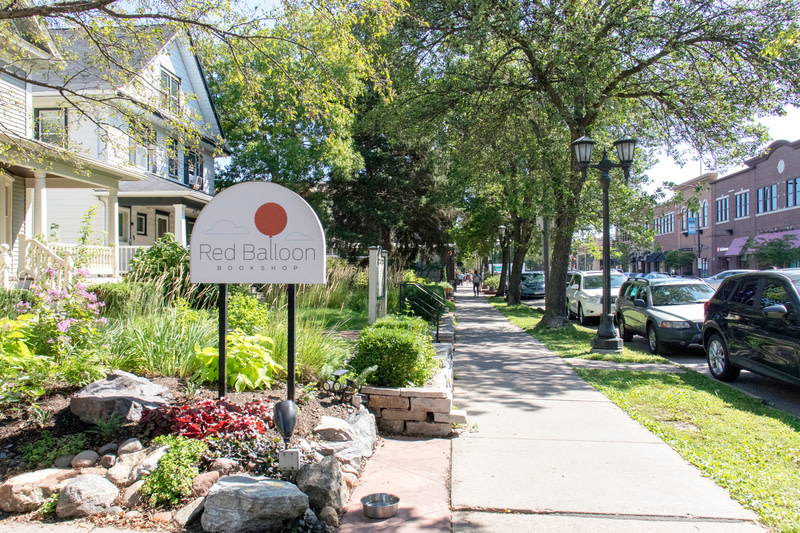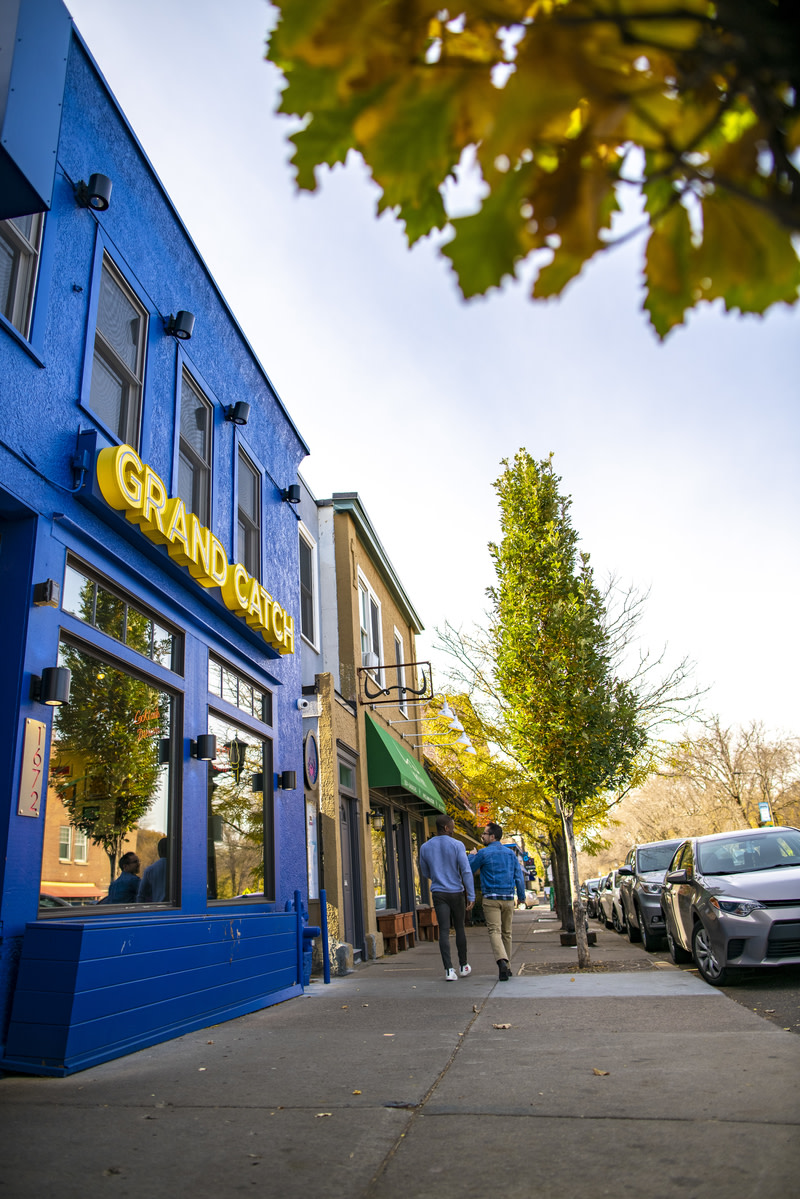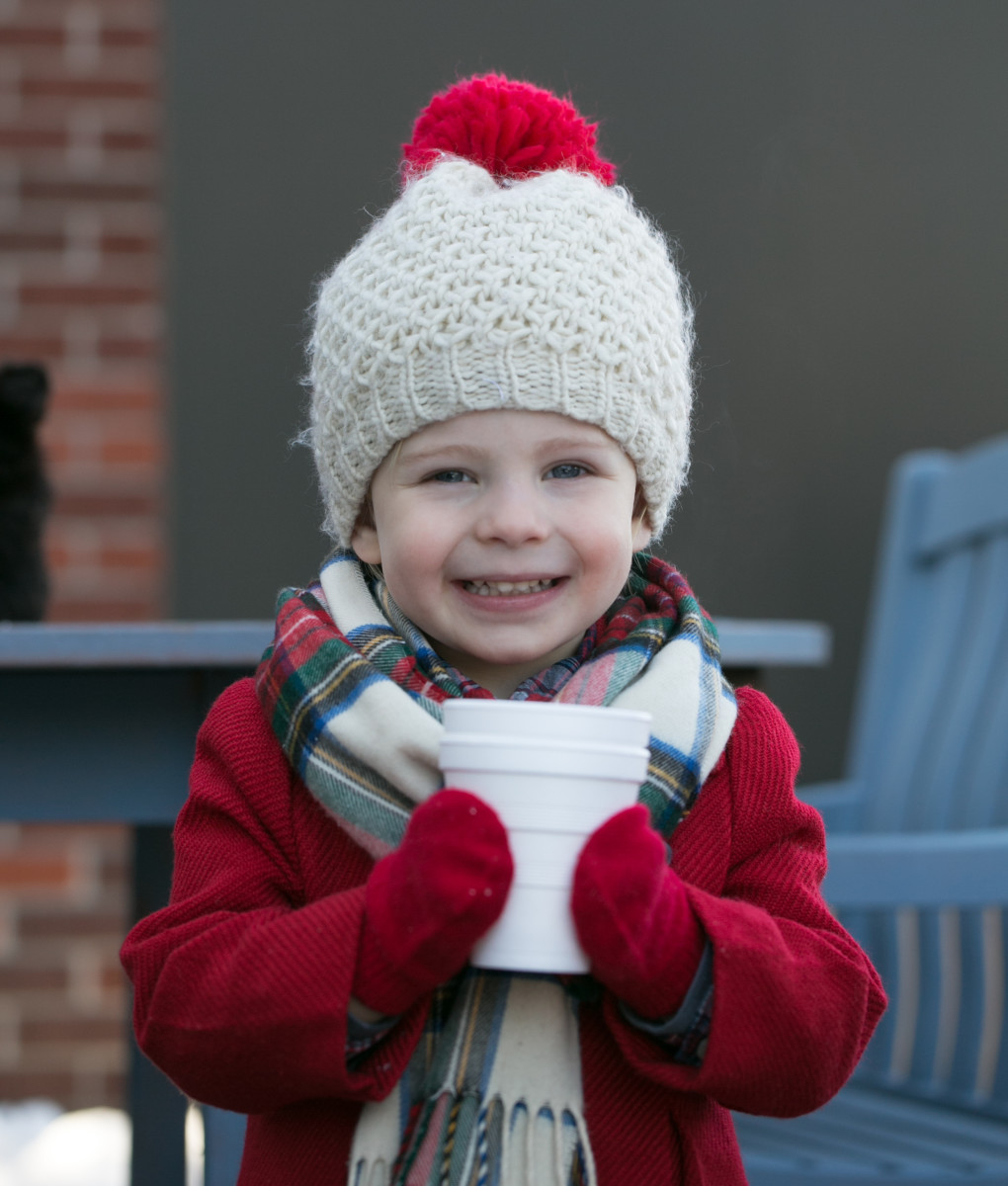 About
Looking for things to do in the Twin Cities? Look no further than Grand Avenue, Saint Paul, Minnesota. This Midwestern shopping destination is home to a bit of everything. Experience a small town feel in the big city. Where charming traditions mingle with our modern lifestyle to bring people in from all walks of life. Our unique Grand Avenue shops, restaurants, bars, services and events will keep you coming back.
Located just blocks from the bustling downtown of Minnesota's capital city, as well as Summit Ave., one of the most prestigious neighborhoods in Minnesota. Grand Avenue boasts an eclectic and inviting atmosphere, with our wide, tree-lined streets, patio dining, and cozy coffee shops. During the day, enjoy a relaxed and quaint shopping and services destination. In the evening, Grand Avenue transforms into one of the best places for night life in the Midwest, with its award winning Twin Cities restaurants, bars, and entertainment, including the biggest festival in the Midwest, Grand Old Day!
Grand Avenue shops consist of a wide range of styles. Grand Avenue has long been a treasure in the heart of St. Paul. Residents and travelers alike enjoy strolling with family, shopping, dining at our unique restaurants, meeting their friends for coffee, or simply spending an afternoon running errands along the Avenue. Many also choose to make Grand Avenue their home with a wide range of living options; from historic homes and apartments to newly developed luxury condominium living.
You won't find a more diverse and beautiful St. Paul and Minneapolis shopping destination than Grand Avenue. Stop by today and experience what many know as the best in Twin Cities shopping!
Mentioned In
Return to previous page