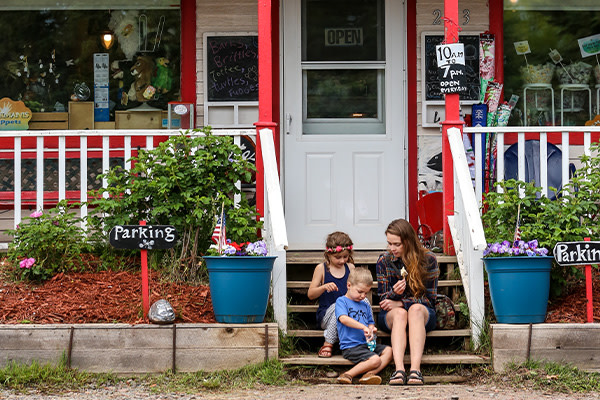 About
We are 3rd & 4th generation candy makers following our family recipes
from over 100 years of tradition. All our candy is handmade the old-fashioned way,
cooked in copper kettles, hand stirred and made in small batches.
Our candies are made with quality ingredients using lots of
whipping cream, grade AA butter and fine chocolate.
Mentioned In
Return to previous page