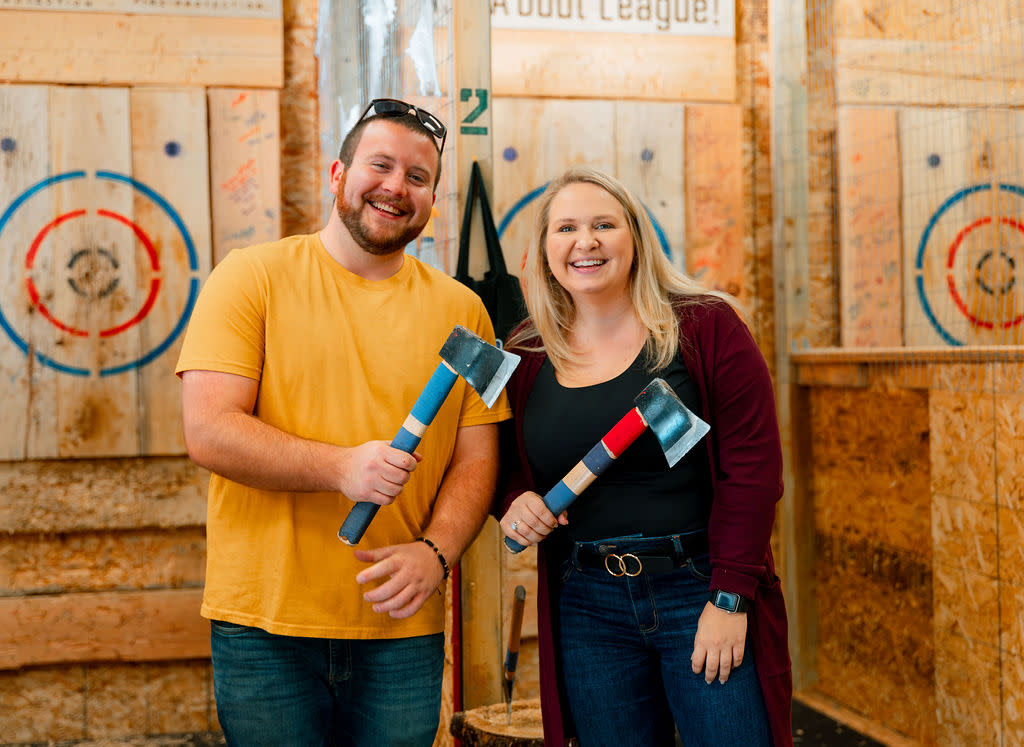 About
Welcome to Inver Grove Heights! Come explore our charming town along the Mississippi River. Here you can discover parks, trails, locally owned places to eat and drink, arts, and attractions. Enjoy all our town has to offer, and you are still in perfect proximity to the Twin Cities! 
Inver Grove Heights is closer than you think….
5 minutes from downtown St. Paul
10 minutes from the Mall of America and MSP International Airport
20 minutes from downtown Minneapolis
During your stay, rely on www.visitigh.com and @visitigh as your one-stop-shop for local events, restaurants, attractions, shopping, and more!
Dates
IGH CVB is open weekdays, 9:00 a.m. til 5:00 p.m., excluding major holidays.
Return to previous page