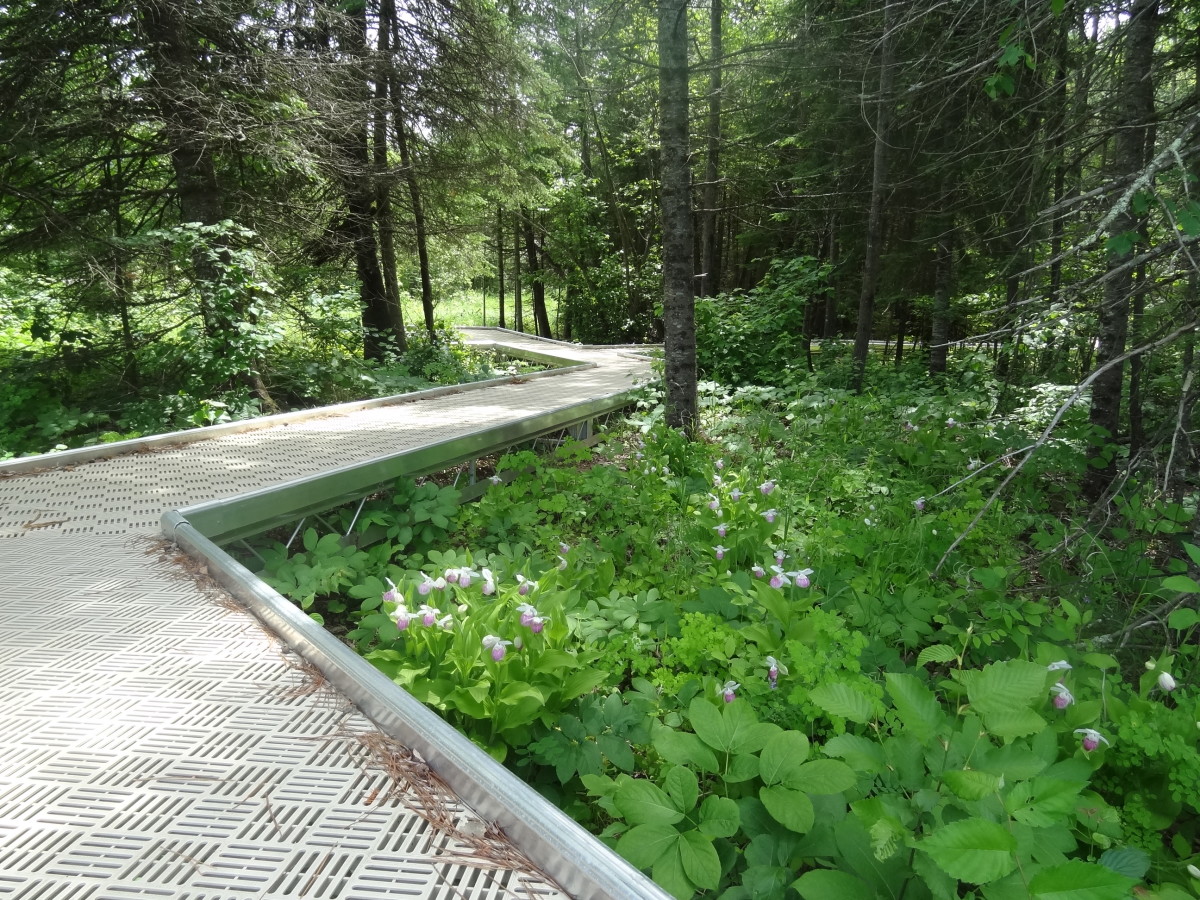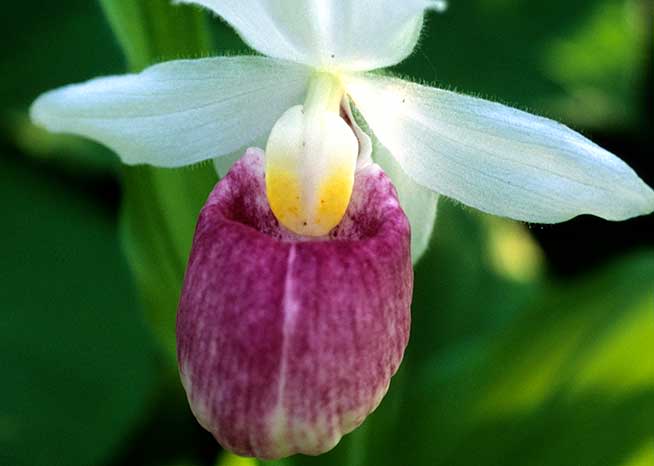 Located 6 miles east of Cass Lake, Mn on US Hwy 2. Turn left on County Road 10/39. Blackduck is at the northern end of the byway as it joins US Highway 71.
About
Journey through the Chippewa National Forest as you travel the 28 mile Lady Slipper Scenic Byway, located between Blackduck MN and US Hwy 2 just east of Cass Lake. The Byway features pine and hardwood forests, great fishing lakes, recreation areas, historic sites and crosses the Mighty Mississippi. Ladyslippers are a common sight along the Byway beginning in late June. Visit the Rabideau Civilian Conservation Corps Camp, a National Treasure. Plan your visit for the lady's slipper blooming or around festivals in Blackduck or Cass Lake. Accommodations are waiting at nearby campgrounds and resorts.
Hours & Dates
Memorial Day through Labor Day: Tours of Camp Rabideau, Norway Beach Visitor Center open Tuesday-Sunday 12:00-5:00 pm.

Construction at the very north end of the byway is taking place in 2020. A short detour around Blackduck is marked.
More Information
Length
Route
Hwy. 39 between Blackduck and Hwy. 2; about 20 miles east of Bemidji.
Scenery
Chippewa National Forest, lakes.
Attraction Attributes
Accessible to disabled

Can accommodate groups of 45 or more
More Information
Return to previous page