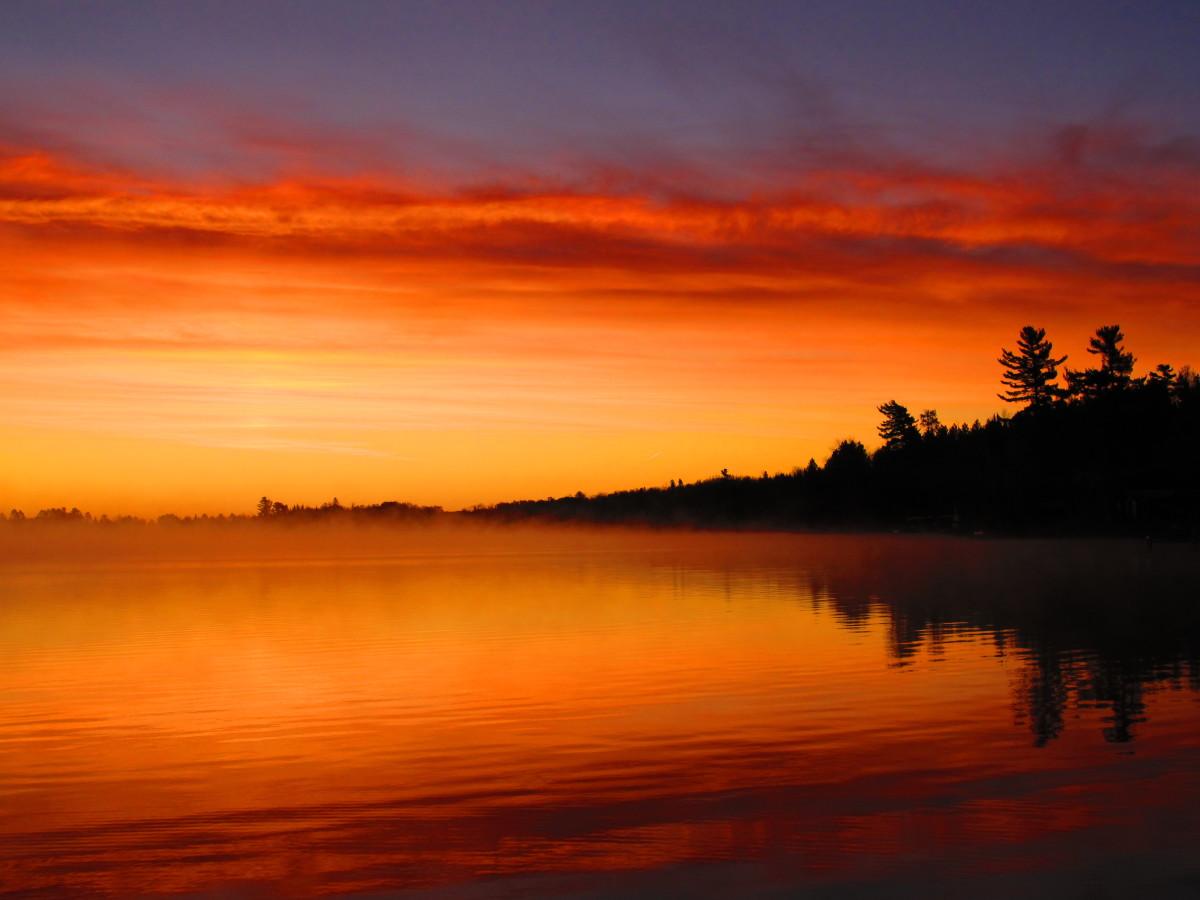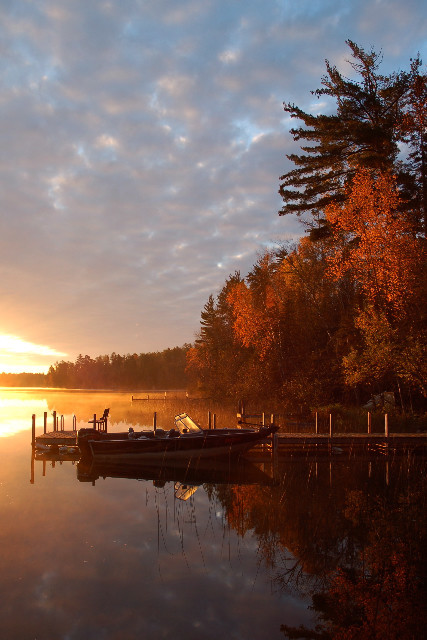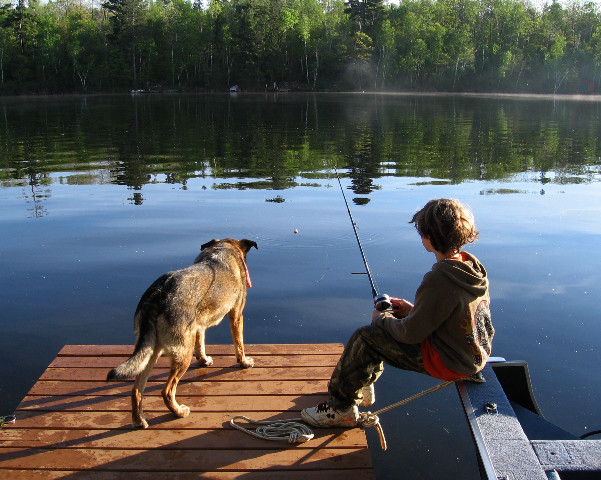 About
Visit our website to view our webcams; find information on area activities, attractions, golf and events; plus check availability and deals for lodging. Snowmobile trail conditions are posted and updated weekly in winter. Request a free brochure, maps, and other information on Lake Vermilion or view the digital brochure online.
Travel Information is available at the US Forest Service office at 320 N. Highway 53 in Cook and at the Depot Museum located at the west entrance off Hwy 169 in Tower.
There are a Ver-milion reasons to visit Lake Vermilion! Explore the wide range of recreational opportunities and one-of-a-kind area attractions; relax surrounded by breathtaking scenery; reconnect with family and friends.
Lake Vermilion is well known as one of the most scenic lakes in the country. Its 40,000 acres stretch for nearly 30 miles across the heart of Minnesota's Arrowhead Region. Bordering the Boundary Waters Canoe Area Wilderness, and almost completely surrounded by the Superior National Forest, Vermilion is as close as you can get to a wilderness experience while still enjoying unrestricted access and all the amenities and comforts of a first-class resort area.
Lake Vermilion is characterized by both rocky shoreline and sandy beaches; hundreds of small protected bays and large expanses of open water; inhabited areas with all the services you need and miles of undeveloped forested lakeshore.
When is comes to lodging, you'll find whatever you are looking for at Lake Vermilion. Our resorts have been serving guests for over 100 years! Enjoy cabins, lodges, hotels and inns from rustic to luxurious. Camp lakeside or on a secluded, wooded campsite. Or, stay right on the water in a houseboat.
Lake Vermilion fishing definitely offers something for everyone - from pro to first timer. At Minnesota's southern most Canadian shield lake, you can explore miles of reefs, sunken islands, drop-offs and underwater structure for walleye, large- and smallmouth bass, northern pike, musky, and panfish.
Plus -
*Area hiking and biking trails offer visitors the opportunity to view diverse plant and animal life.
*Golfing in the Vermilion area includes over 150 holes of golf, with 3 championship courses, within 30 minutes. The award winning Wilderness course is right on the lakeshore!
*Mine tours, bear and wolf watching, heritage centers, live entertainment and a casino are all on the lake or close by.
Come and experience the excellent fishing, natural beauty, and great hospitality that ARE Lake Vermilion.
Mentioned In
Return to previous page