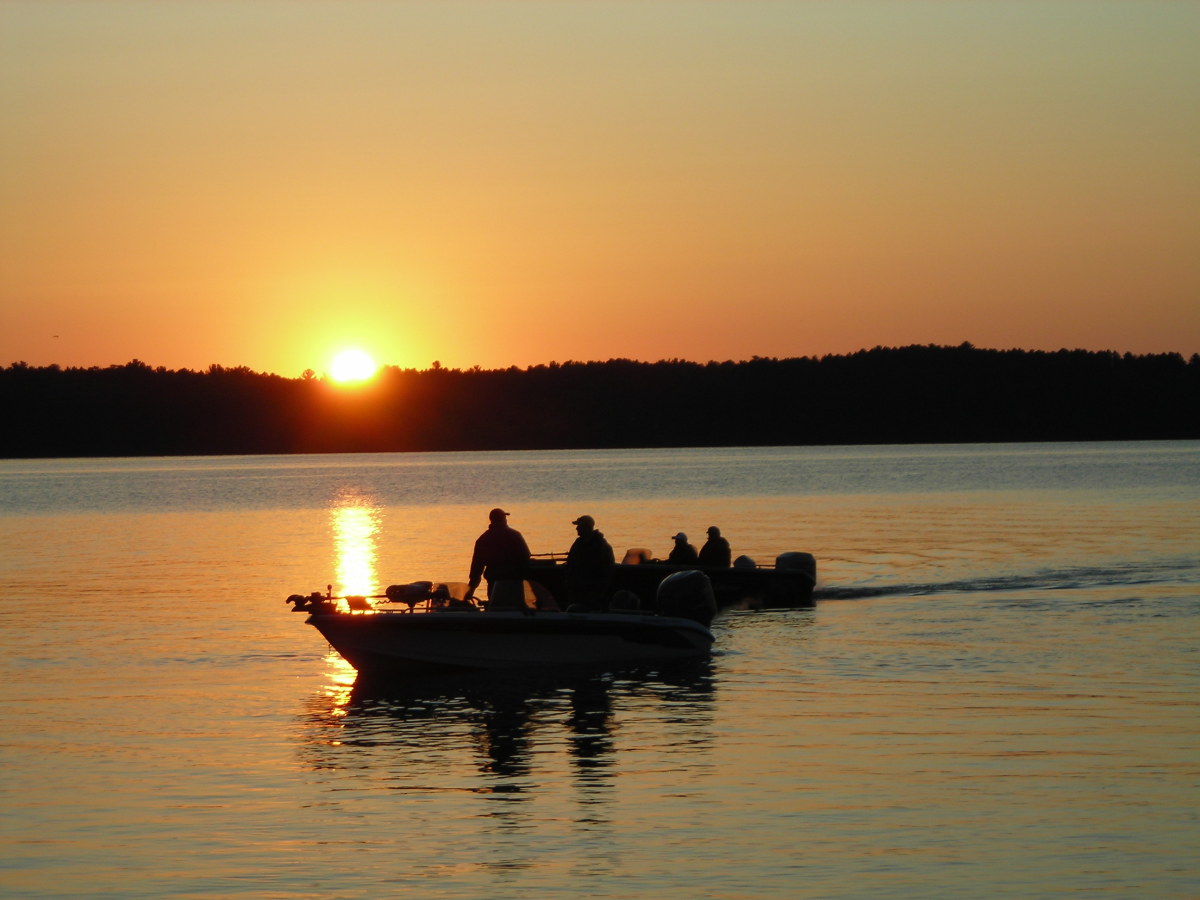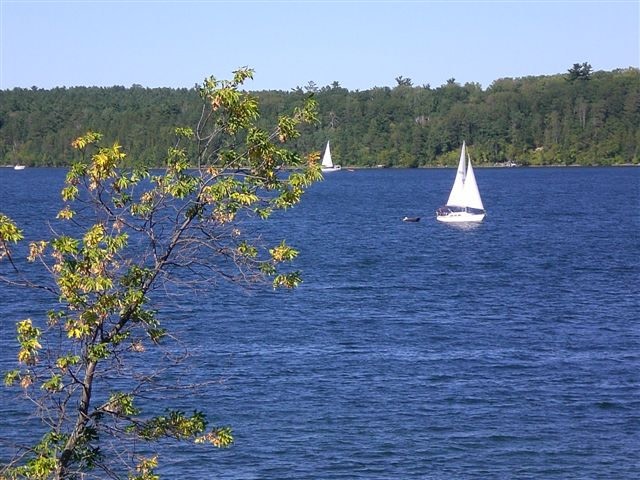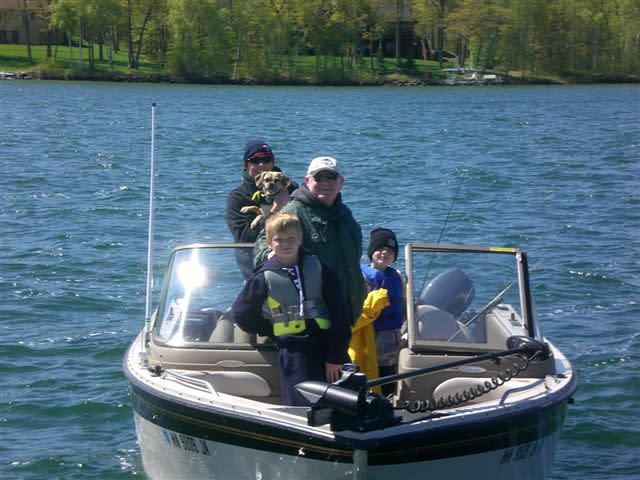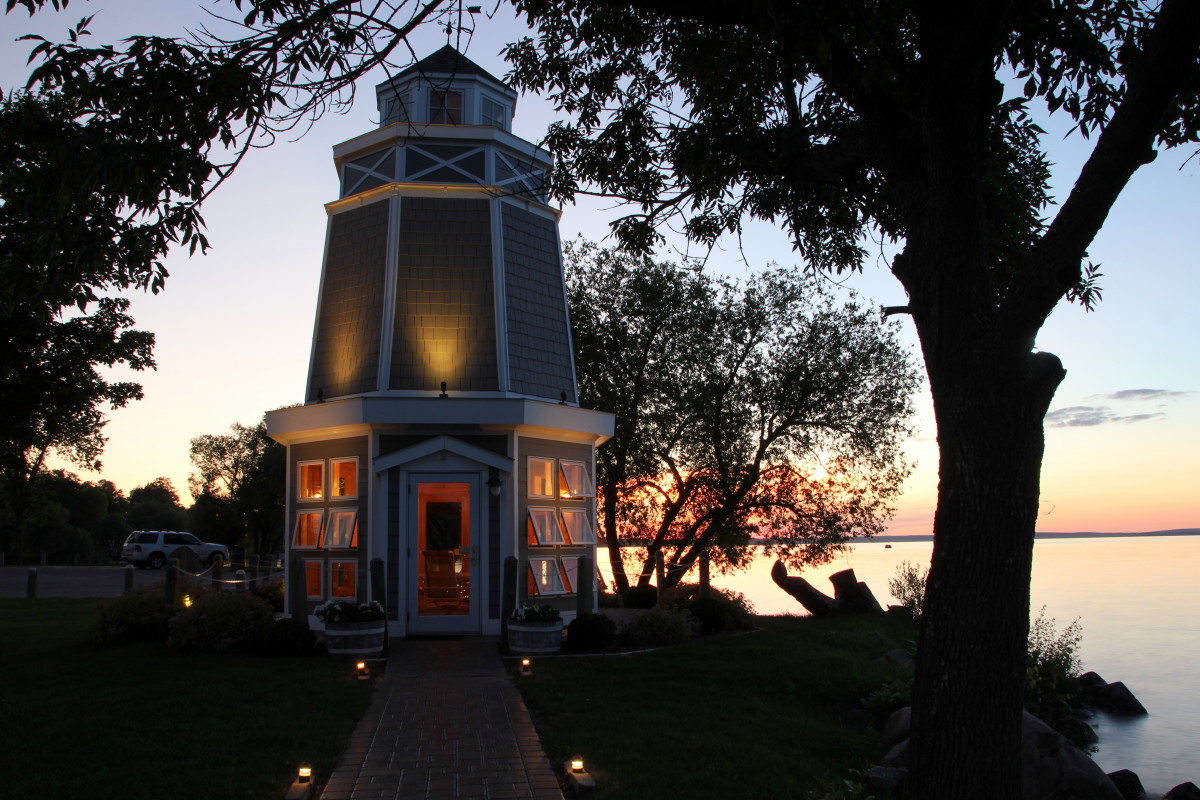 Our office/visitor center is on Hwy 371 in Walker MN, we are located in the new USFS building just across the road from Leech Lake.
Get Directions
About
The Leech Lake Area offers memorable year round vacation adventures, with a variety of recreational activities including golfing, hiking, snowmobiling, biking and skiing on hundreds of miles of woodland trails. Find exceptional shopping in our quaint downtown area. Indulge in our restaurants cuisine ranging from elegance to boat accessible dining. Our area has diverse accommodations to meet every need from quiet campgrounds to elegant hotels and family resorts.
Leech Lake is the land of legends. As more and more people discover this beautiful area as an ideal tourism spot, adventures turn to stories told over and over. Leech Lake, one of Minnesota's largest, is surrounded by many smaller lakes and located in the heart of the Chippewa National Forest. Although fishing continues to be one of the most popular activities, visitors find this area holds a stunning array of experiences, activities and opportunities.Relax in Walker's small-town friendliness and explore our many quaint stores that offer unusual gifts and merchandise. Shopping in Walker offers everything from sporting goods and fishing tackle to wine goblets and fresh flowers. In downtown Walker you can enjoy a wide variety of shopping and restaurants.Golf on one of our beautiful courses offering challenges for all skill levels. The golf season begins early and extends well into the fall.Hike, bike, snowmobile, ski or horseback ride trails that make you feel as though you're the first to discover them.Relax at a resort or spend your day on the water: fishing, sailing, swimming, water skiing or just boating from sight to sight.The Leech Lake area has something to offer all year.Spring is a spectacular time to discover the wildflowers coming to life in the Chippewa National Forest and Summer opens the door to fishing, camping, bird watching and biking. In the Fall this area comes alive with color! Enjoy a color tour by car or tour bus. The North Country Marathon travels through wooded trails during the height of fall color. Winter in the Leech Lake area offers snowmobiling, cross country skiing and ice fishing. The International Eelpout Festival is held every February on Leech Lake.If you are looking for adventure or quite respite we can offer it all to you!
Hours & Dates
Monday-Saturday June-August

Monday-Friday September-May
Mentioned In
Return to previous page