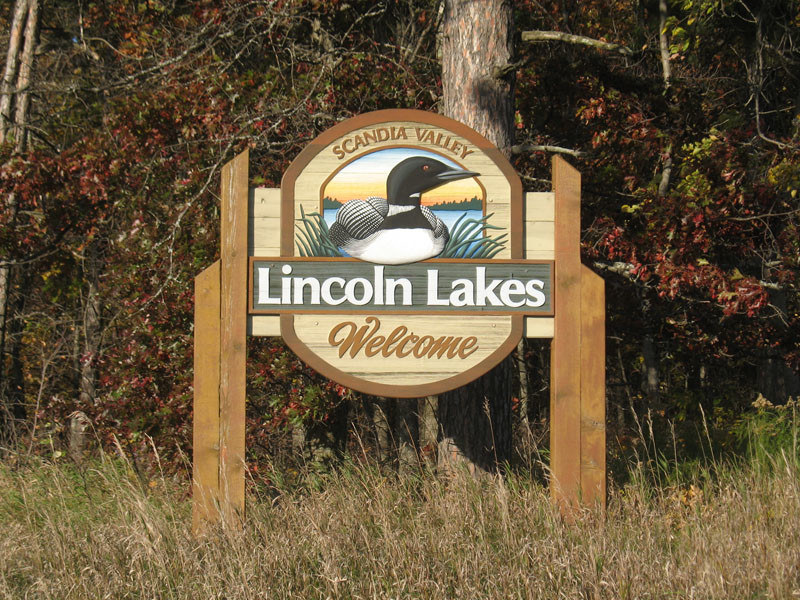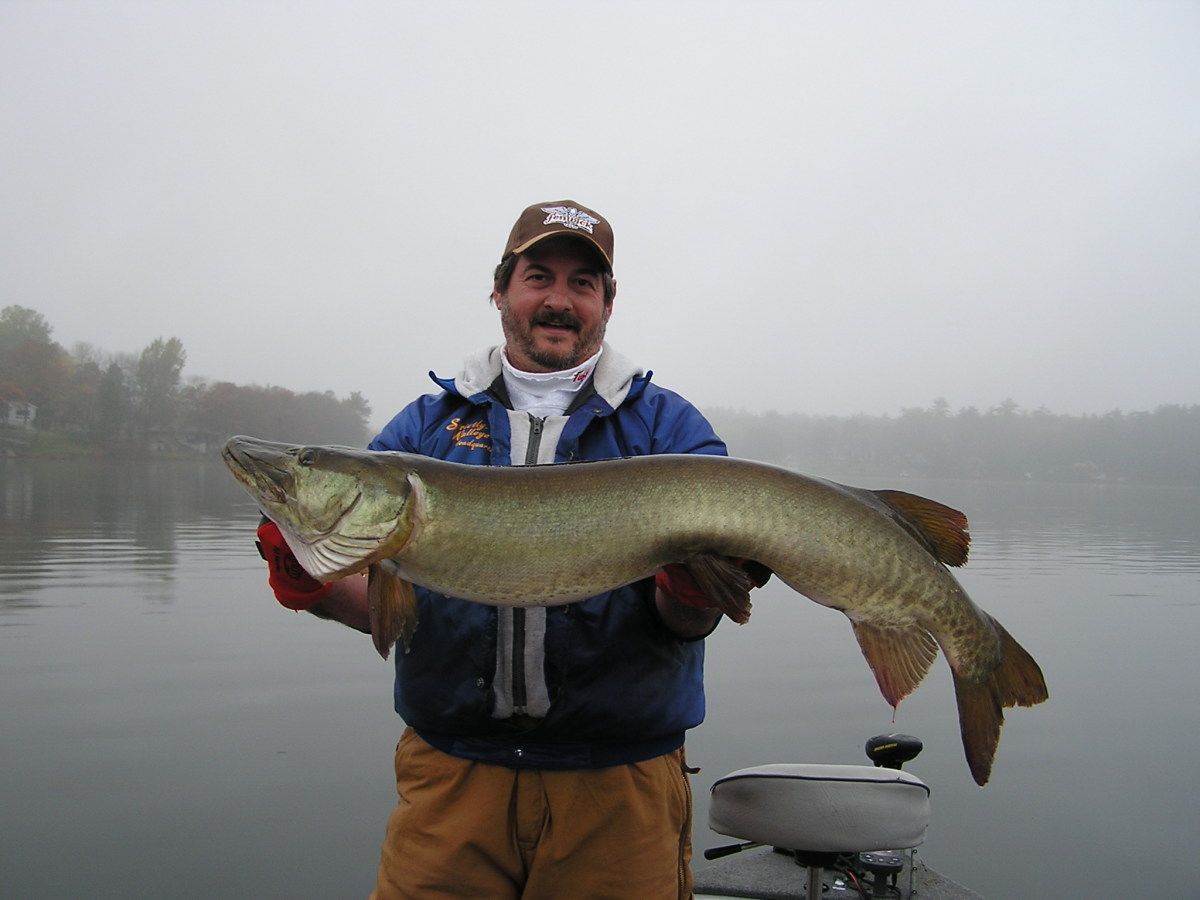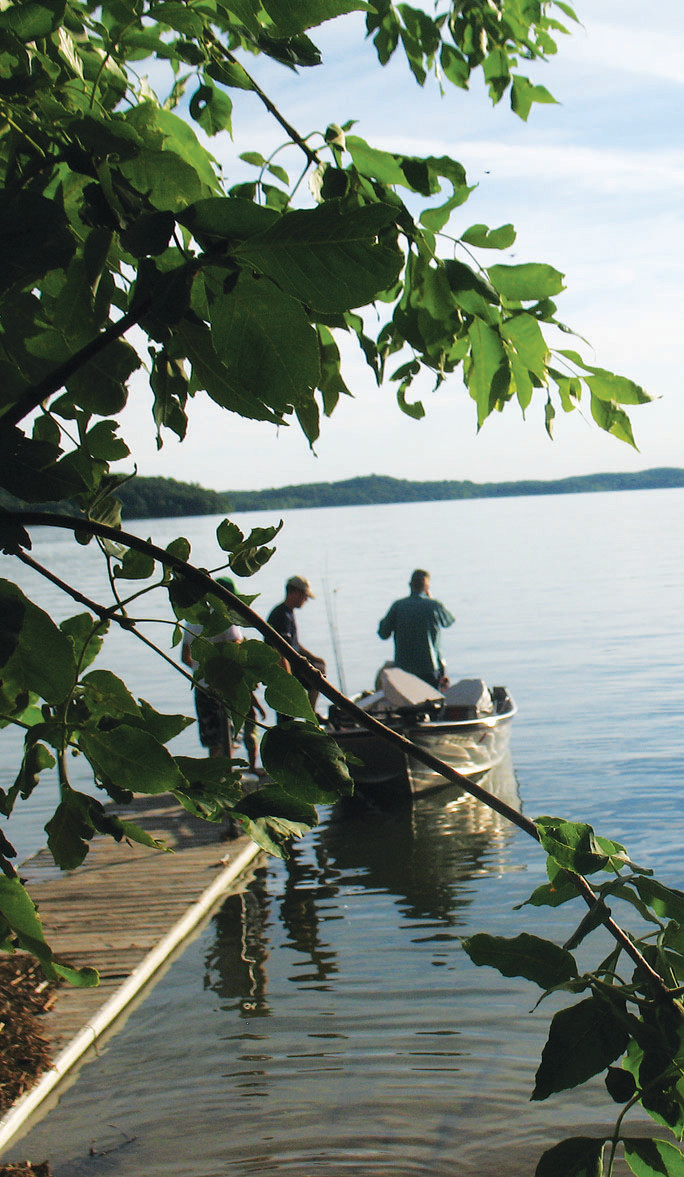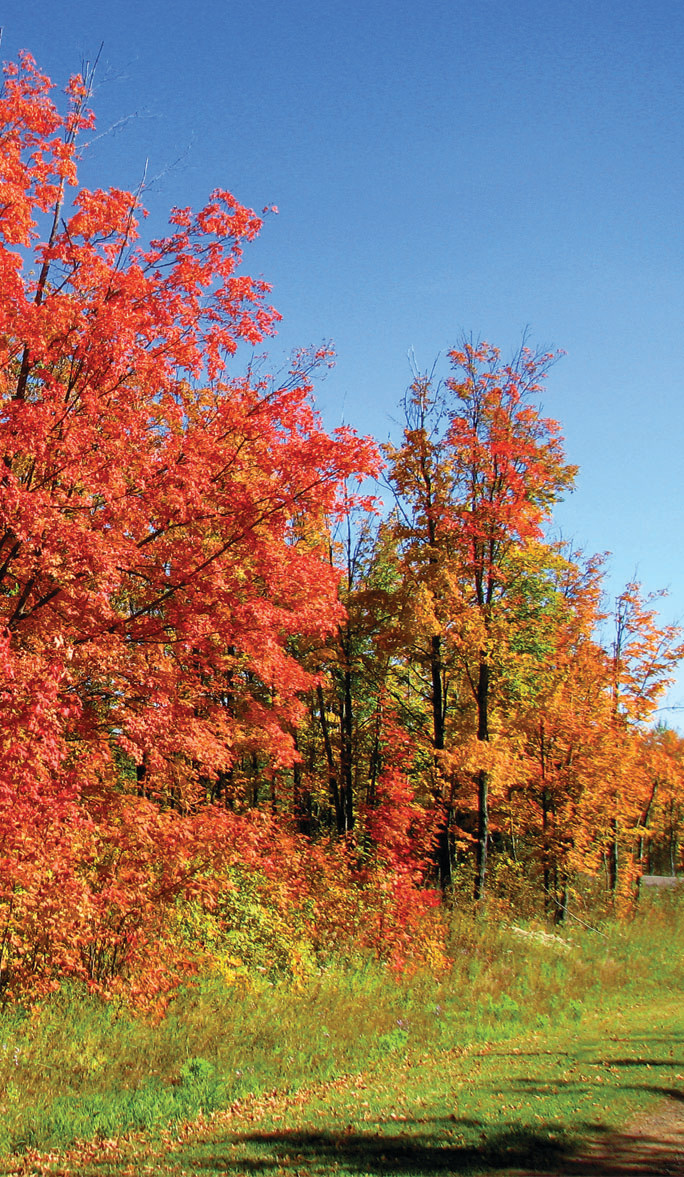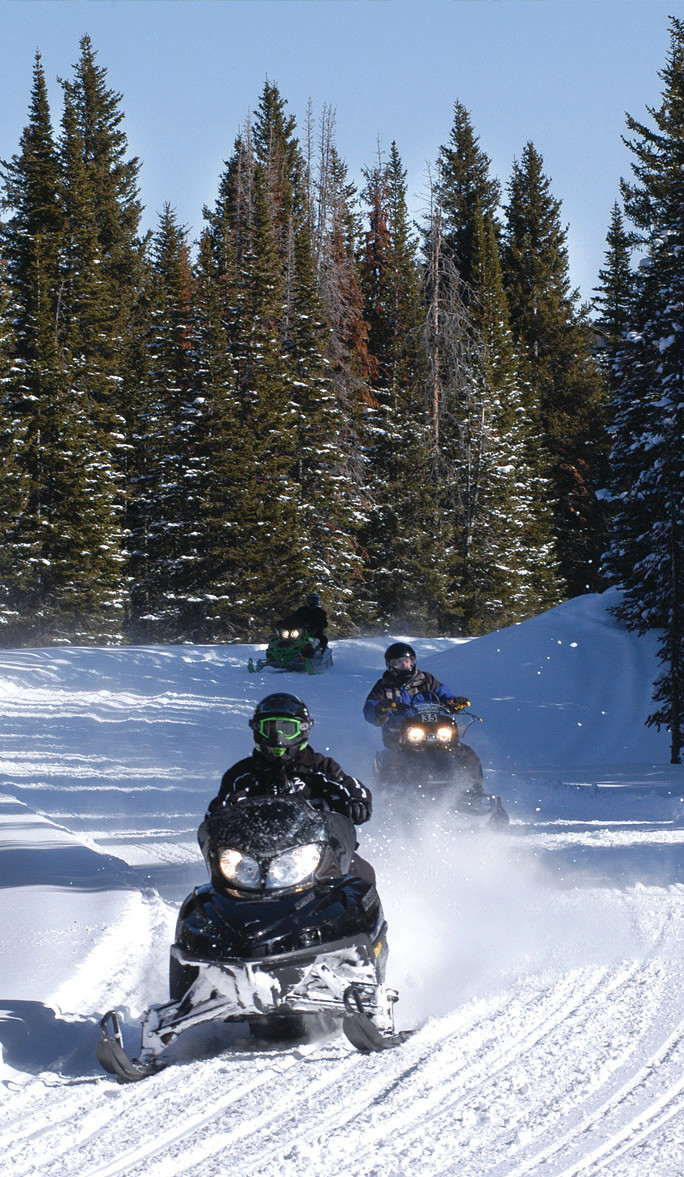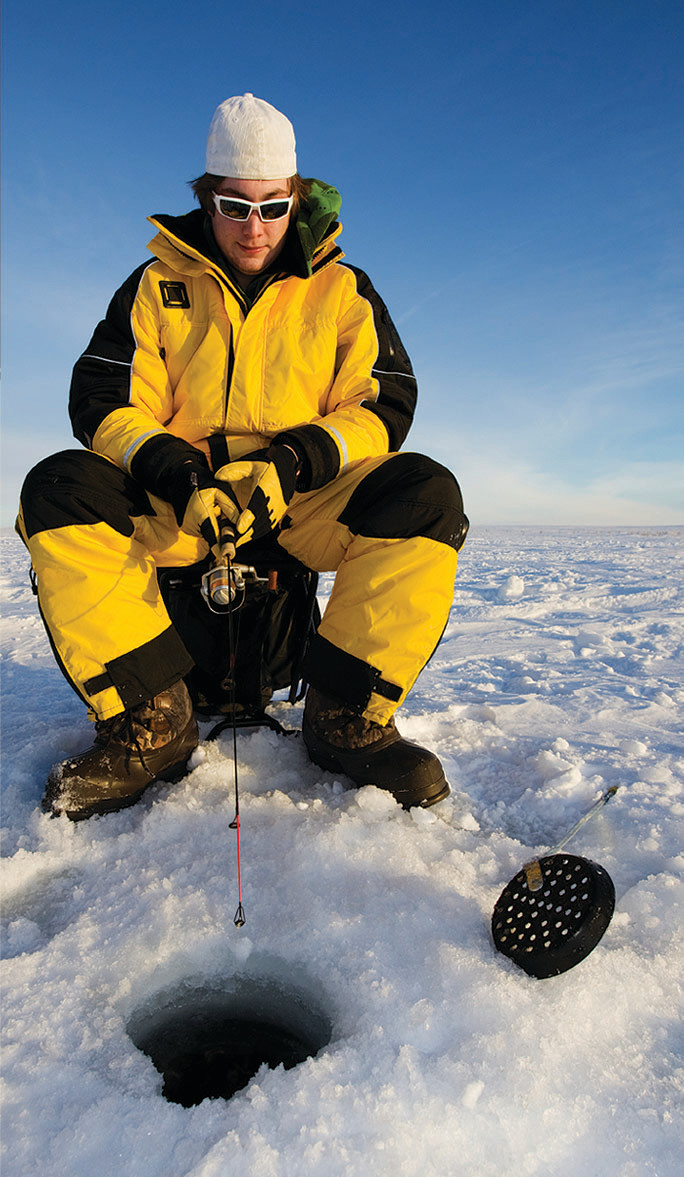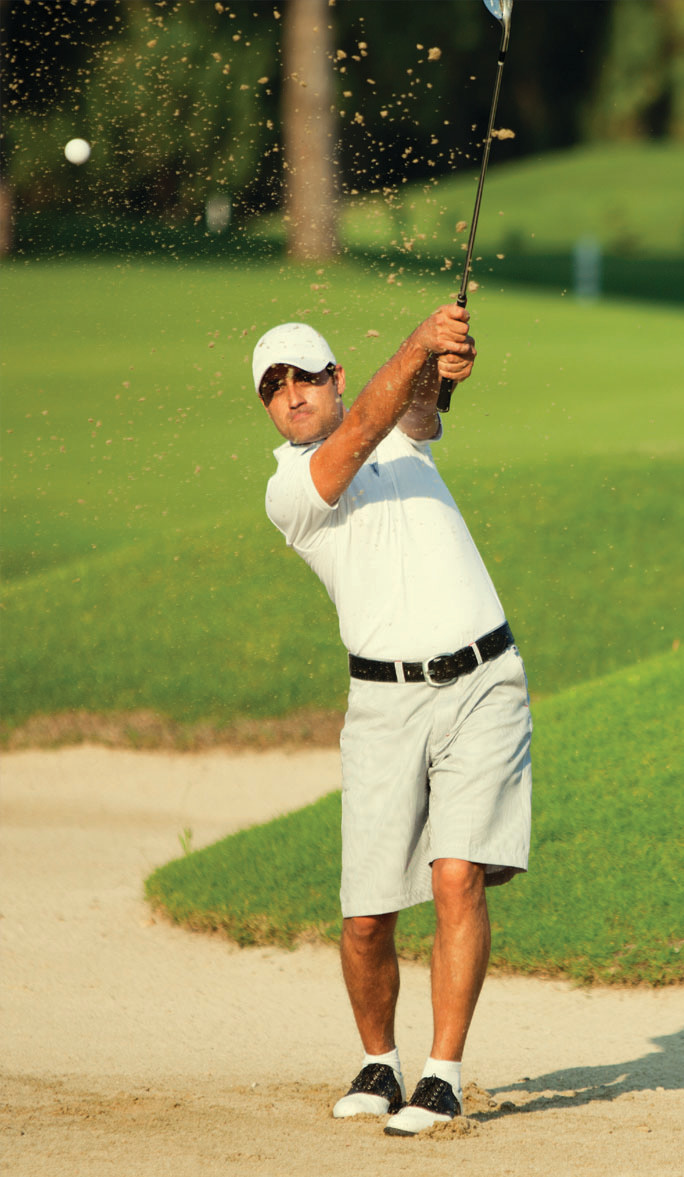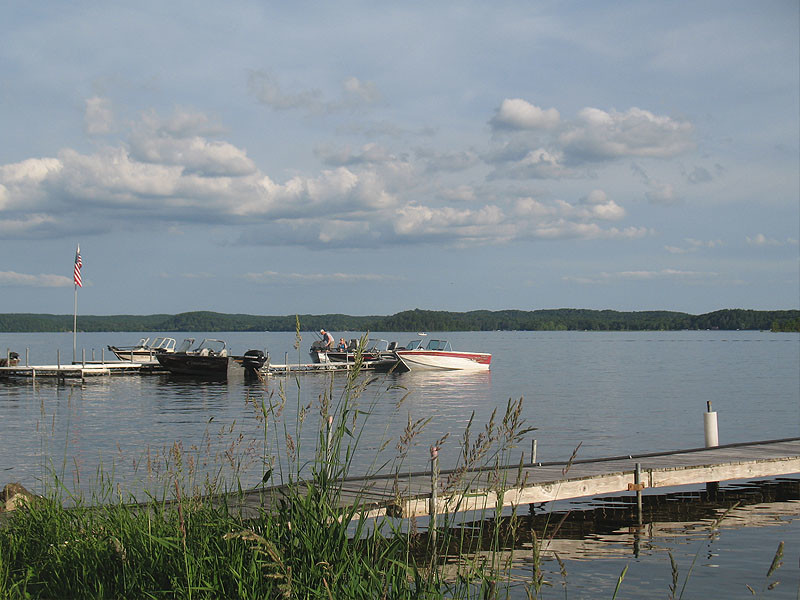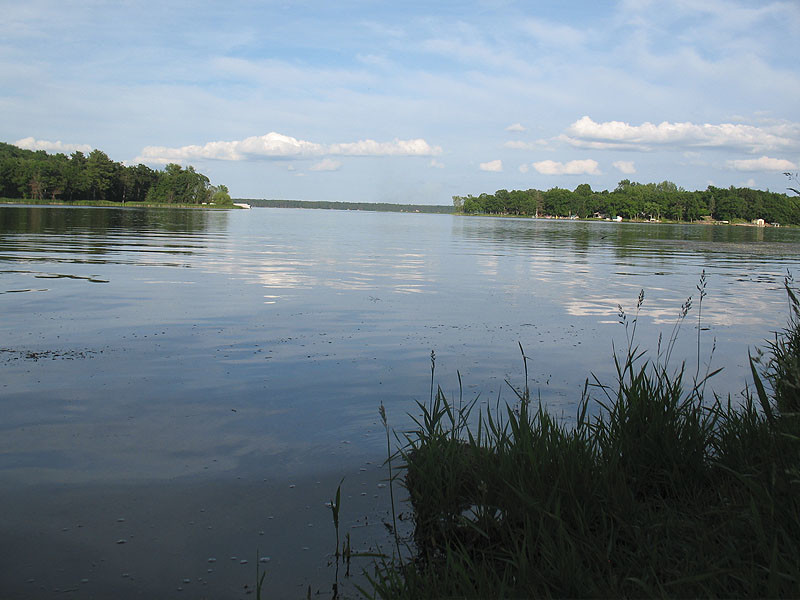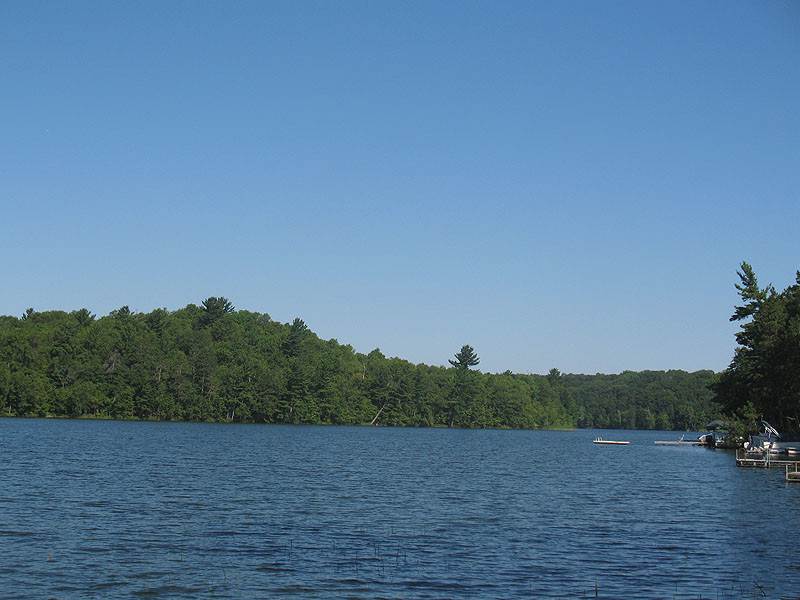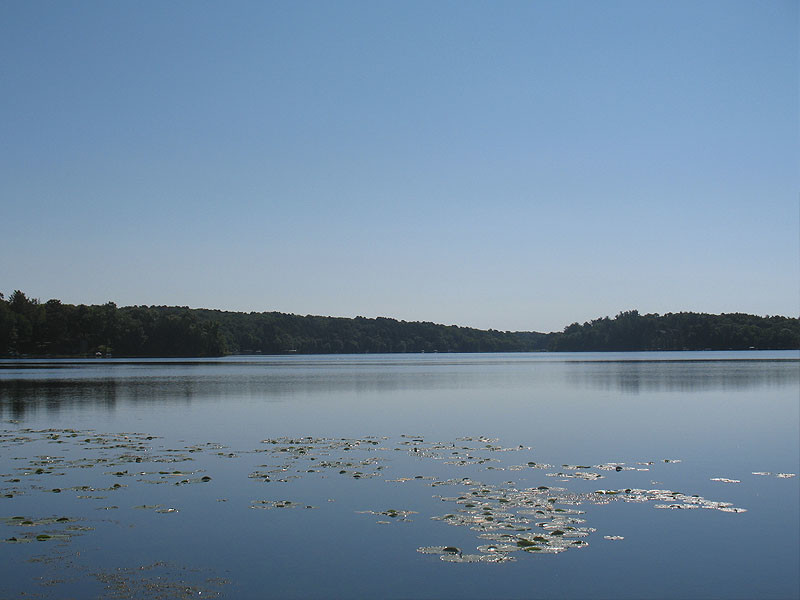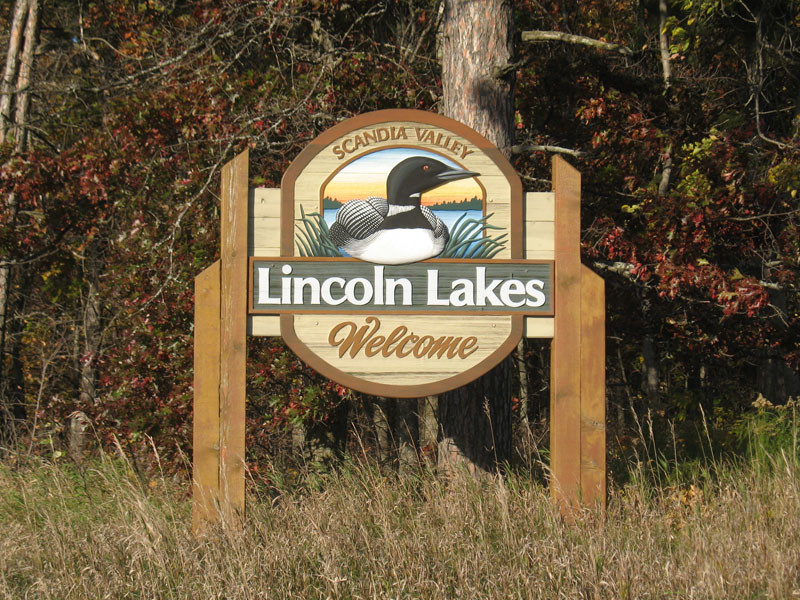 About
The Lincoln Lakes Area is truly a vacationer's paradise with its endless beauty and recreational options for people of all ages. You can enjoy exceptional golfing on a local championship course or one of several courses in a 30 mile radius of Lincoln or immerse yourself in water activities on your choice of 7,600 acres of water.
The surrounding lakes in Morrison, Todd, and Cass Counties provide some of the finest fishing in Minnesota! Our larger lakes include Alexander, Fish Trap, Shamineau, and Crookneck. Our smaller lakes include Stanchfield, Lena, Round, Ham, Big Lake, Rice, Thunder, Turtle, Pine Island, and Lake Placid which is on the Crow Wing River near Pillager. For area lake information, visit www.dnr.state.mn.us/lakefind/index.html
Mid-May brings the fishing opener – one of the most exciting fishing days of the year for anglers of all ages. You'll find the area lakes buzzing with anglers hoping to catch a trophy walleye or northern pike.
A ten minute drive from Lincoln brings you to the Crow Wing River, offering 120 miles of scenic tranquility to enjoy fishing, canoeing, kayaking, or tubing down the river.
In spring, gorgeous flowers come into bloom and many beautiful migratory birds return to their summer home. Birding guides are available for individual or group tours.
It doesn't get much better than being at the lake. Relax at a resort or campground on one of our picturesque lakes where you can canoe, kayak, or pontoon on the quiet waters. Enjoy a peaceful walk or bike ride among majestic pines. Unwind on the beach or just rest in a shaded hammock breathing the clean, fresh air.
A more active day may be had by cruising on the jet-ski, speeding through the water while wake boarding, skiing, tubing, or feeling
the challenge while out sailing. Fishing boats, pontoons, jet-skis, kayaks, tubes, and canoes are available for rent.
Other activities include horseback riding (trailer your horse or rent one from a ranch located in the Pillsbury State Forest), a high ropes adventure course, and a climbing wall which is available at our local youth camp. Enthusiasts of all ages enjoy local ATV trails.
Spend your day touring the Pine Grove Zoo, Charles Lindbergh Center, Minnesota Fishing Museum, Minnesota Military Museum or look for those hard to find antiques and one-of-a-kind homemade crafts at local flea markets, antique stores, and gift shops. After you "shop 'til you drop", delight in an evening of fine dining, casual dining, or a family sing along around an evening campfire.
August begins with Scandia Valley Summerfest, located at the Scandia Valley Town Hall, where you can enjoy craft booths, a turkey dinner, street dance, fireworks, Sunday morning pancake breakfast, and much more.
The Lincoln Lakes Area is a four season playground that doesn't "roll up the streets" when summer ends. Fall brings beautiful changing leaves, exceptional hunting, and more fantastic fishing.
The nearby town of Little Falls is buzzing with things to do the first weekend after Labor Day. Little Falls Arts and Craft Fair is a huge event beginning early Saturday morning going through Sunday afternoon with approximately 650 vendors, Antiques and Collectibles Fair with approximately 60 vendors, and Swap Meet and Auto Show held on Sunday showcasing 500 vintage automobiles draws 100,000 shoppers searching for their favorite items.
Connect with nature by spending the day in a quiet forest or near tranquil waters hunting for waterfowl, small game, bear, turkey, or deer. Visit the MN DNR website for hunting, trail, state forest, wildlife management area, and local public hunting land information at www.dnr.state.mn.us/hunting/tips/locations.html
Spectacular colors erupt in September and October. We're a short drive from over 30,000 acres of State Forest and Wildlife Management Areas offering a wealth of natural resources and wildlife. Enjoy a walk through the trails and take in the colors that paint the trees in blazing hues.
A Winter vacation in the area won't disappoint! Whether you're looking for indoor comforts with a wintery landscape view, or a convenient home base near a trail, slope, or ice fishing lake, you'll find it here.
With access to over 1,000 miles of State snowmobile trails, you can ride for days and never go on the same trail twice.
Ice fishing is big on the lakes. Each lake is dotted with "small towns" of ice houses. Angling for northern, walleye, crappie, and sunfish; or spearing for northern is a great way to spend those long winter days. Rent a fish house or bring your own and become a winter neighbor in one of our "small town" fish house communities.
Snowshoe your way through the solitude of the surrounding landscape or ski on a variety of cross country ski trails that will challenge all levels of skiers. Down hill skiing and snow tubing are also available within 40 minutes of Lincoln. You can also make memories at the annual Ice Golf Tournament held in February on the north side of Lake Alexander.
Return to previous page