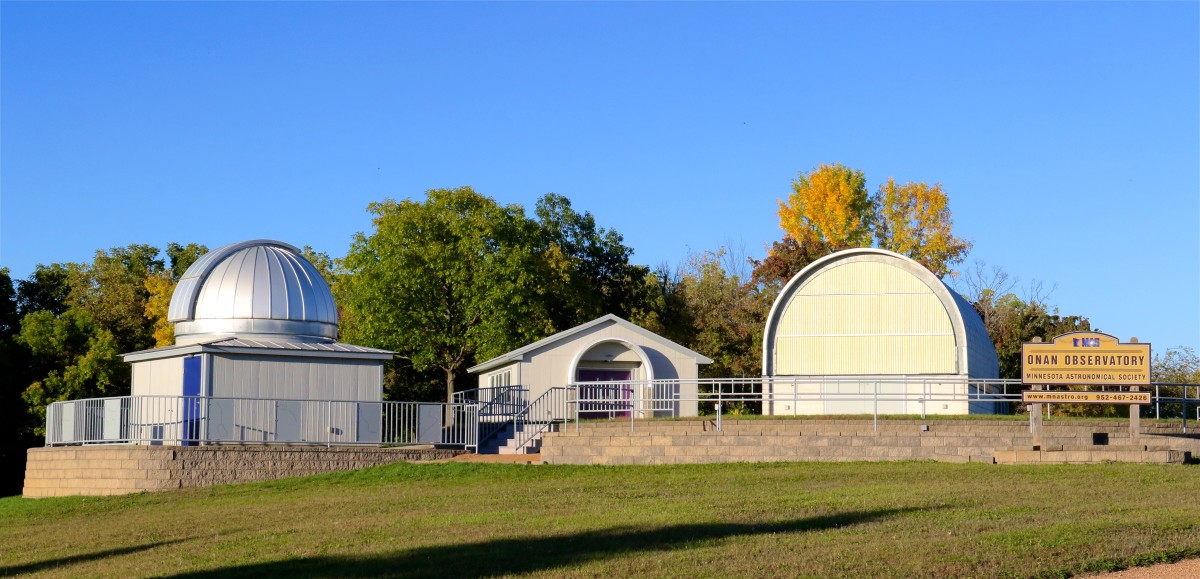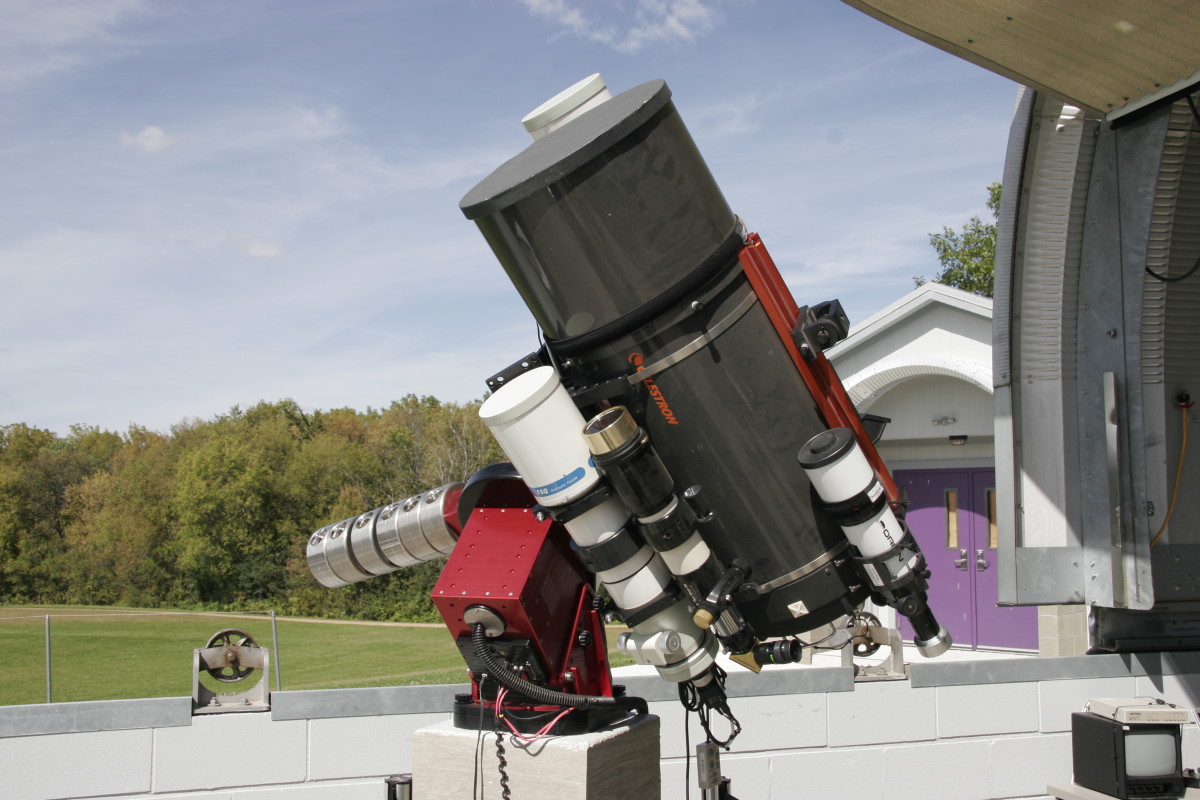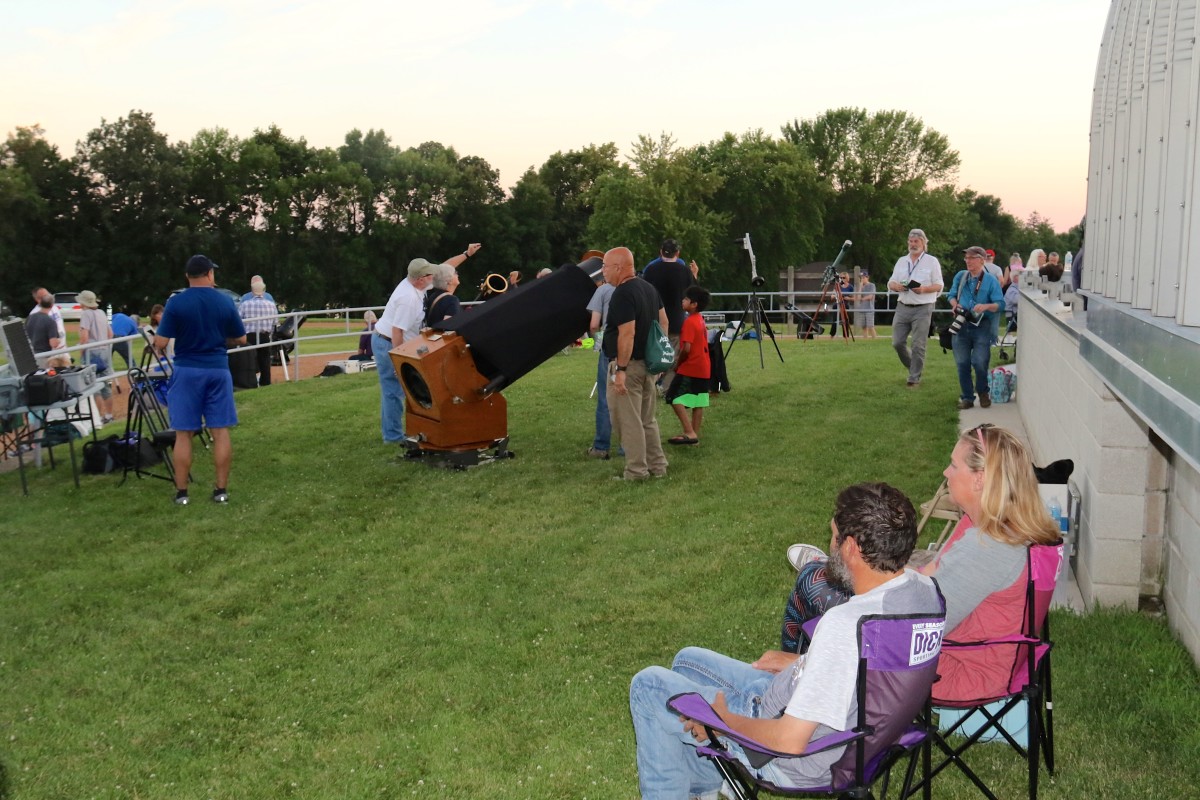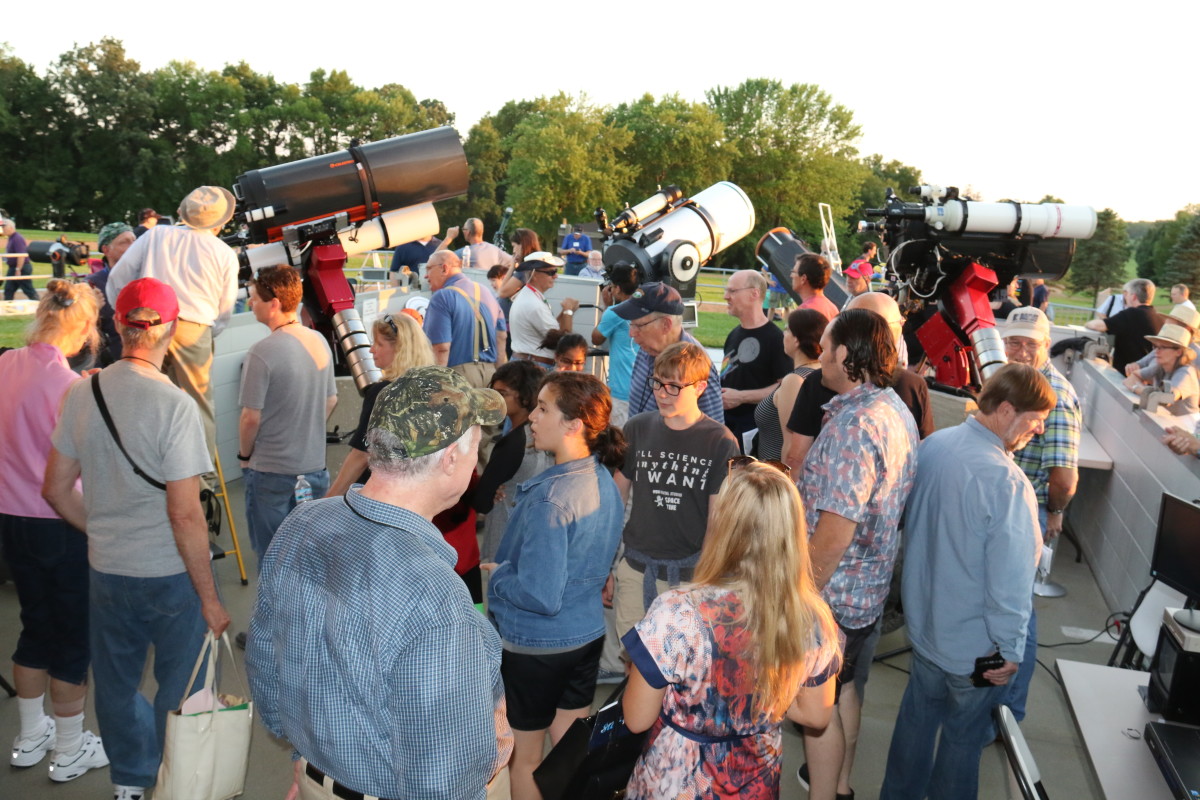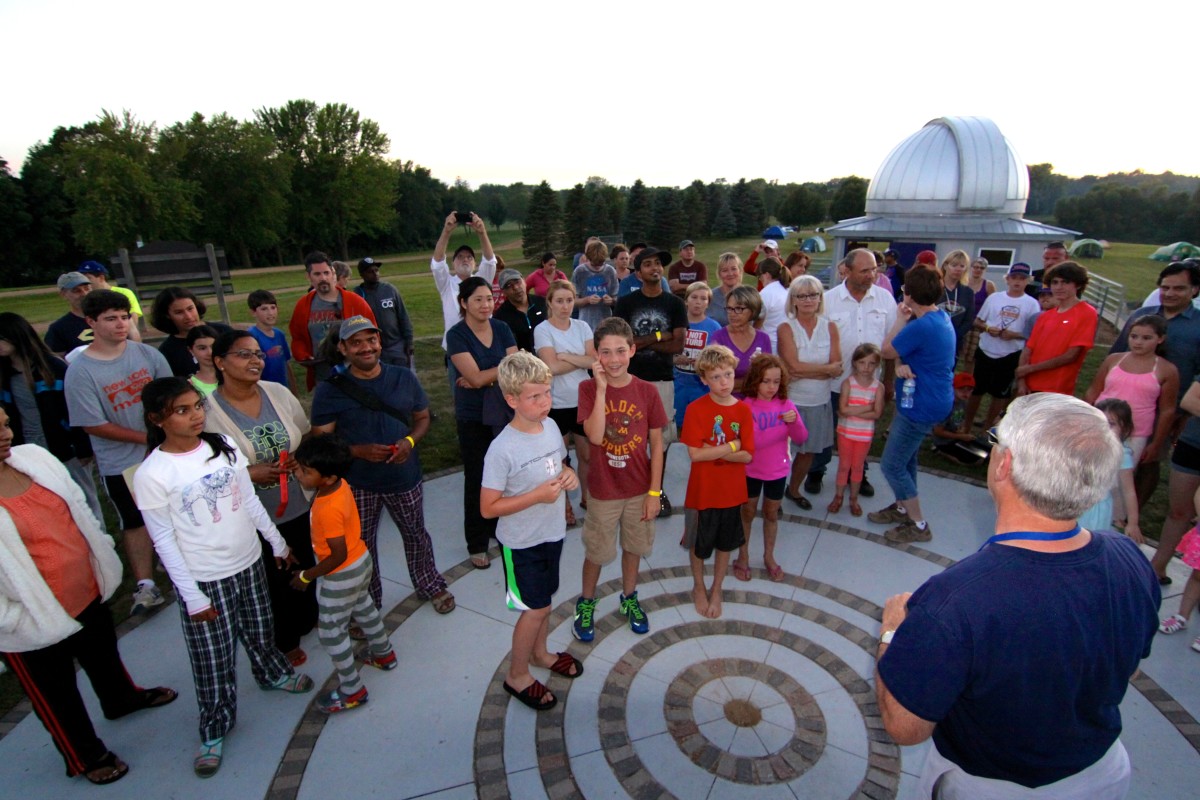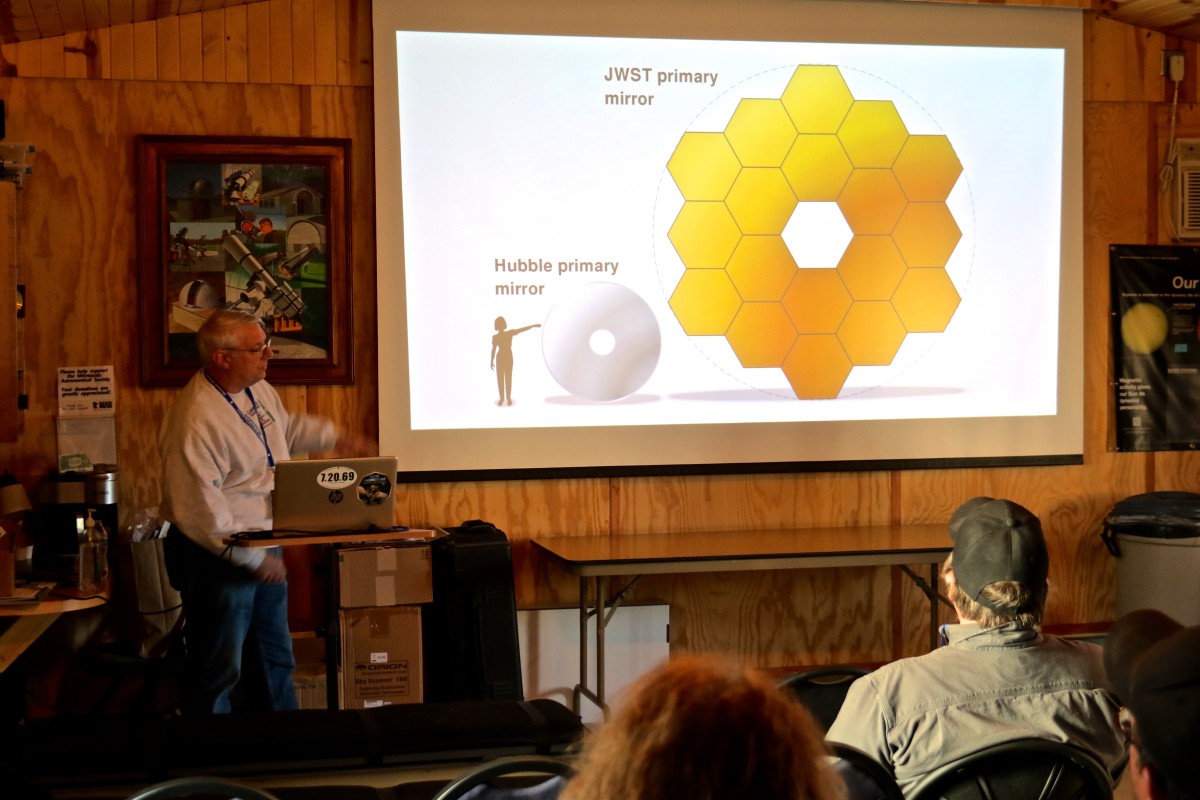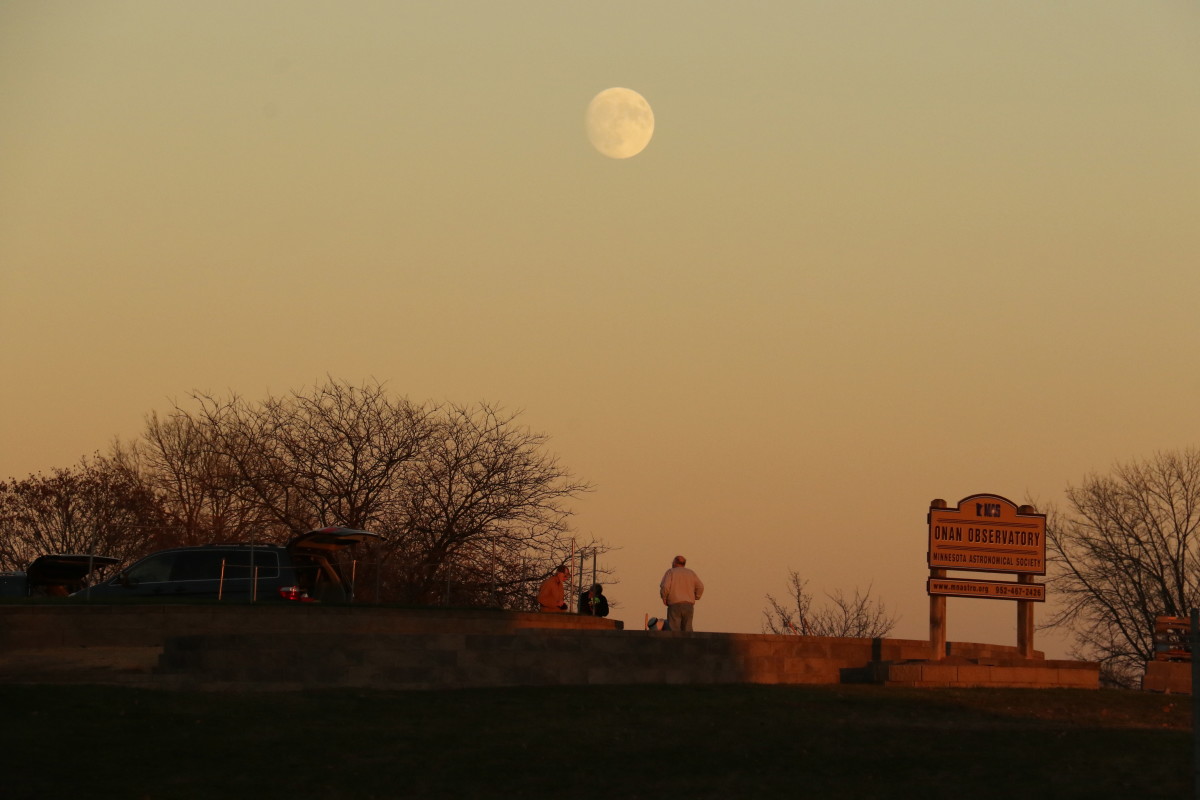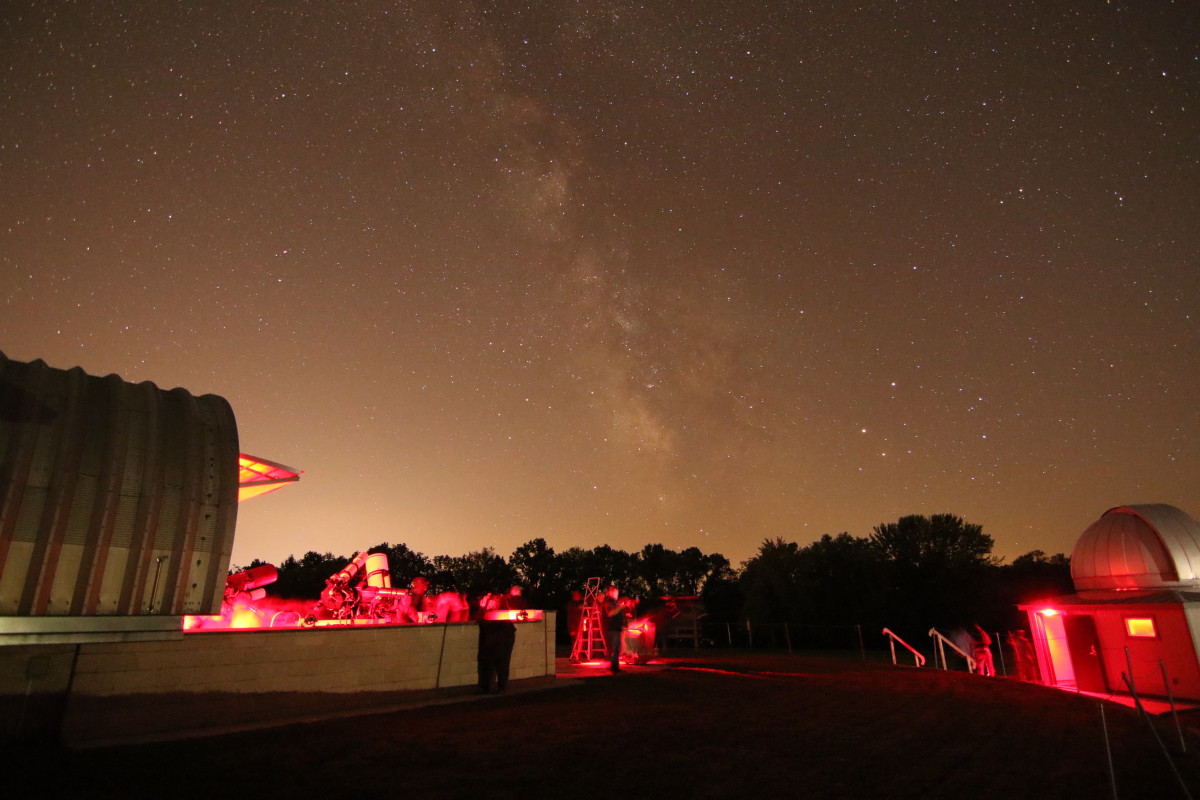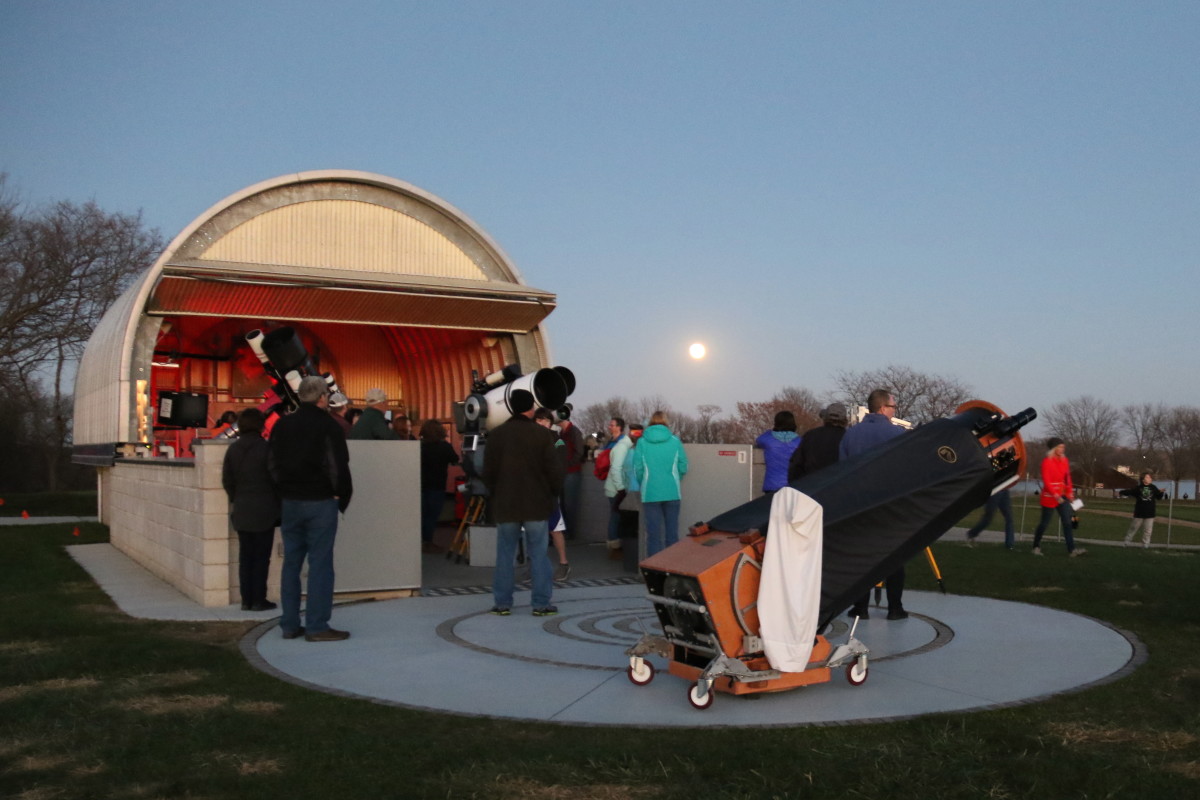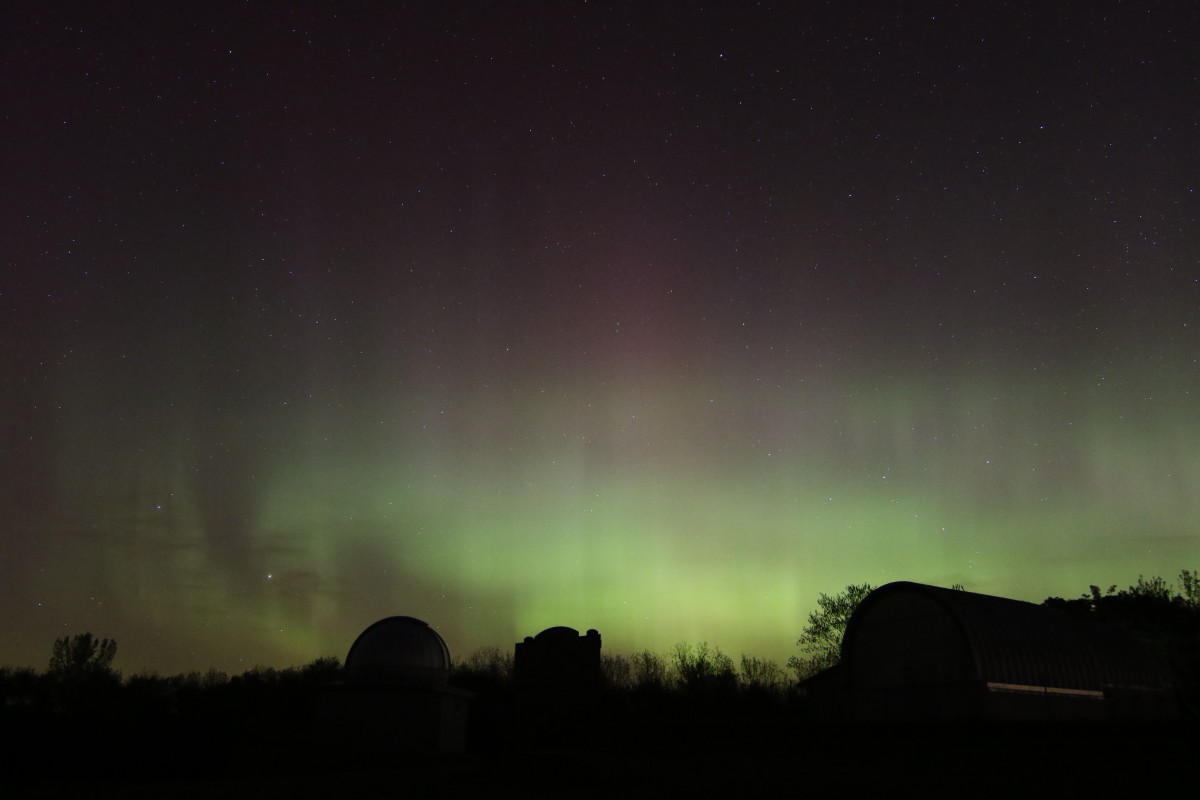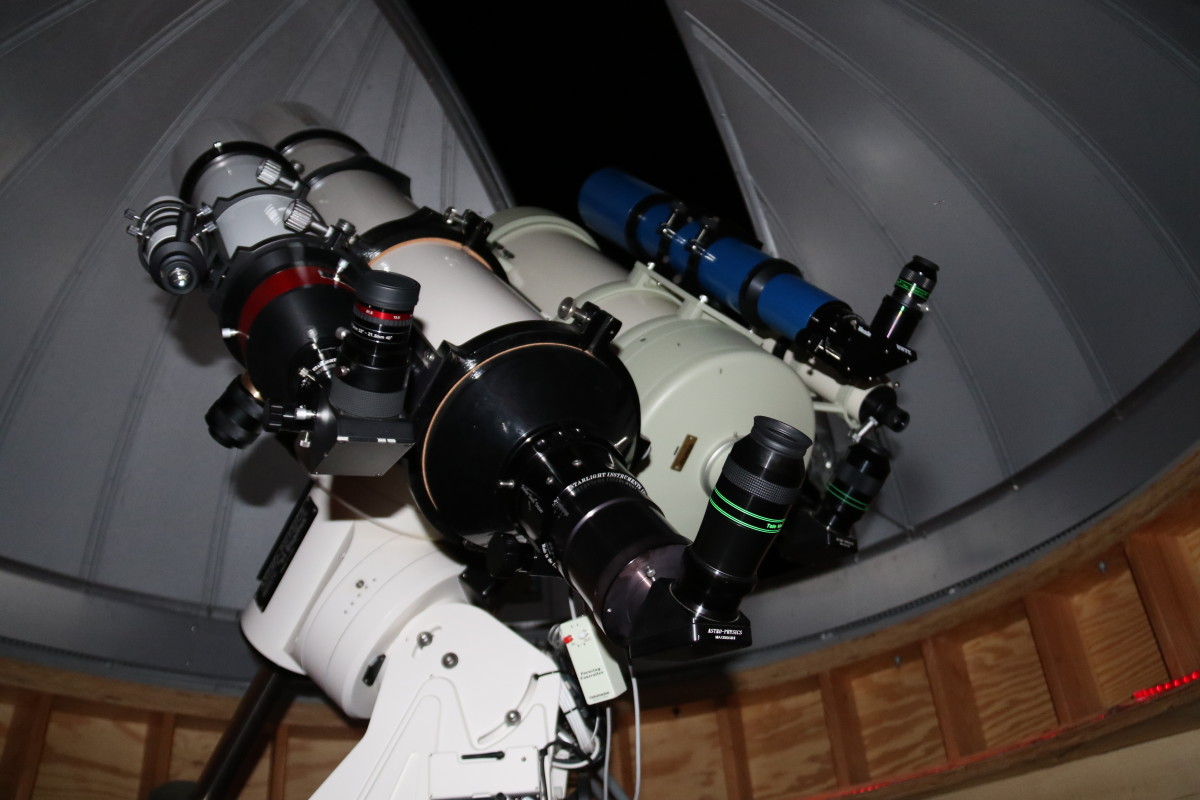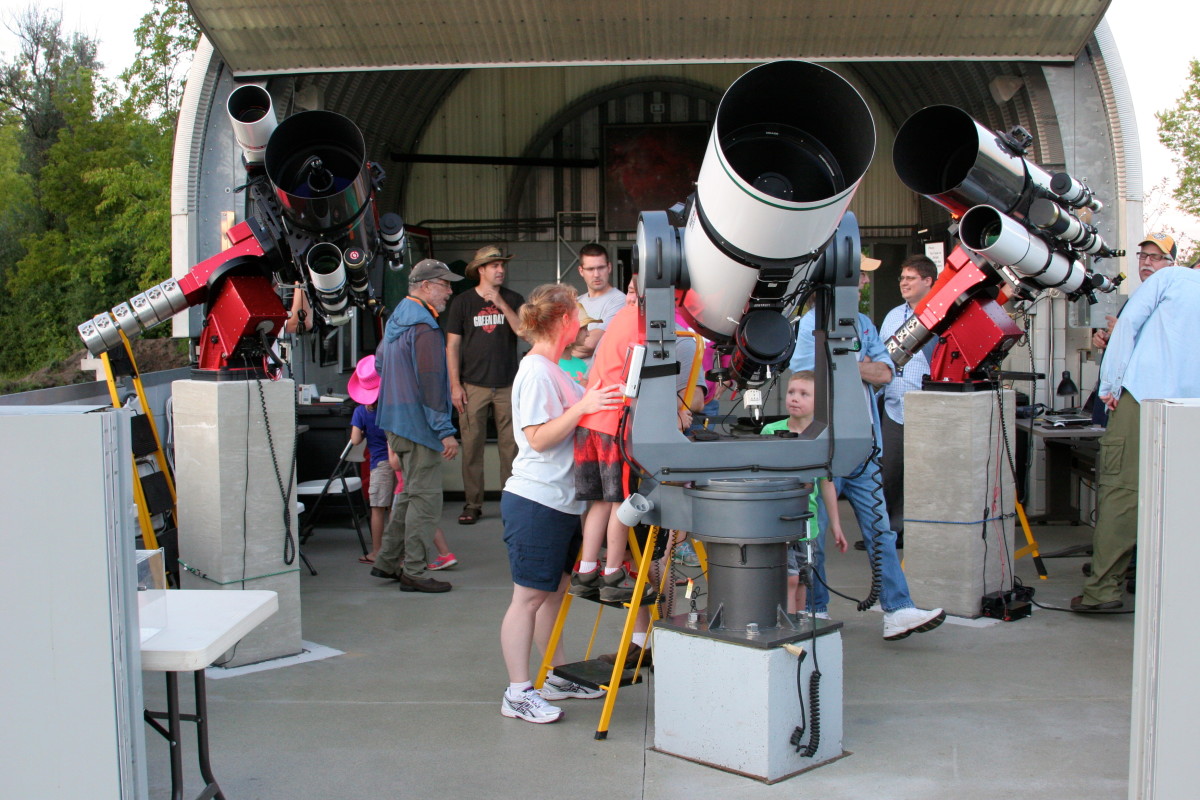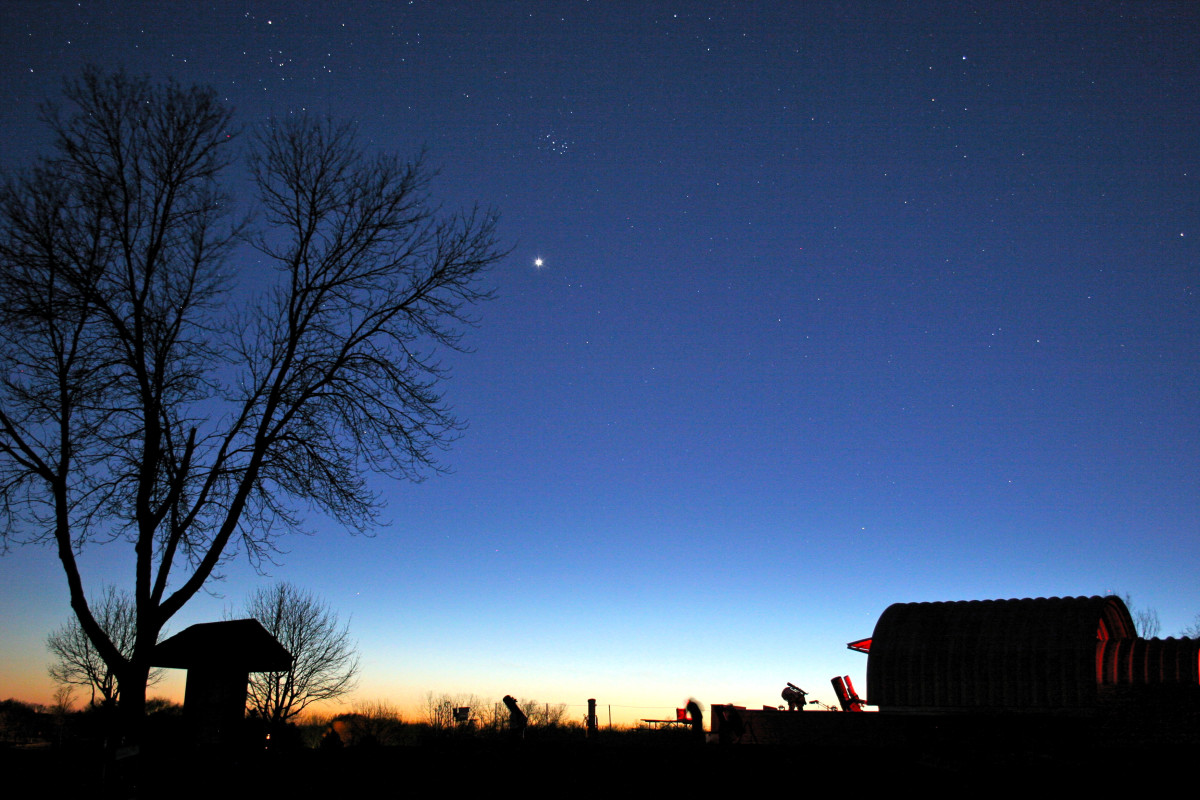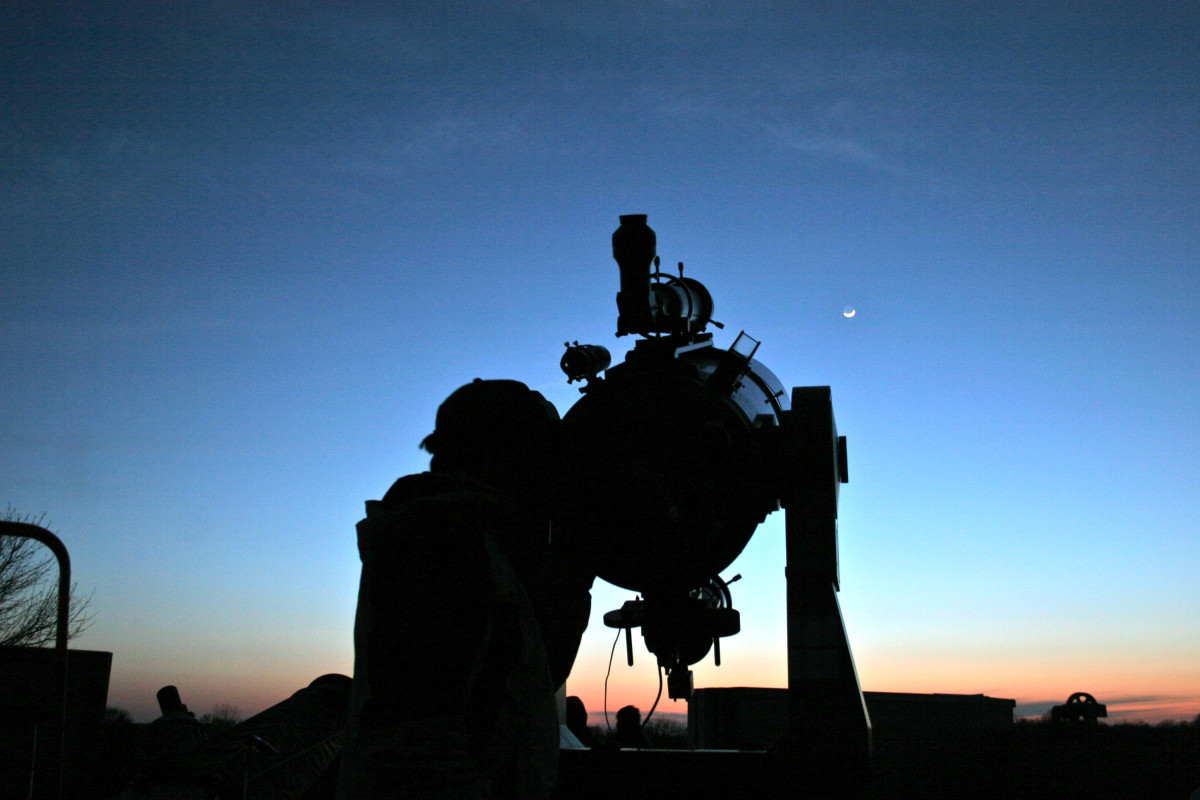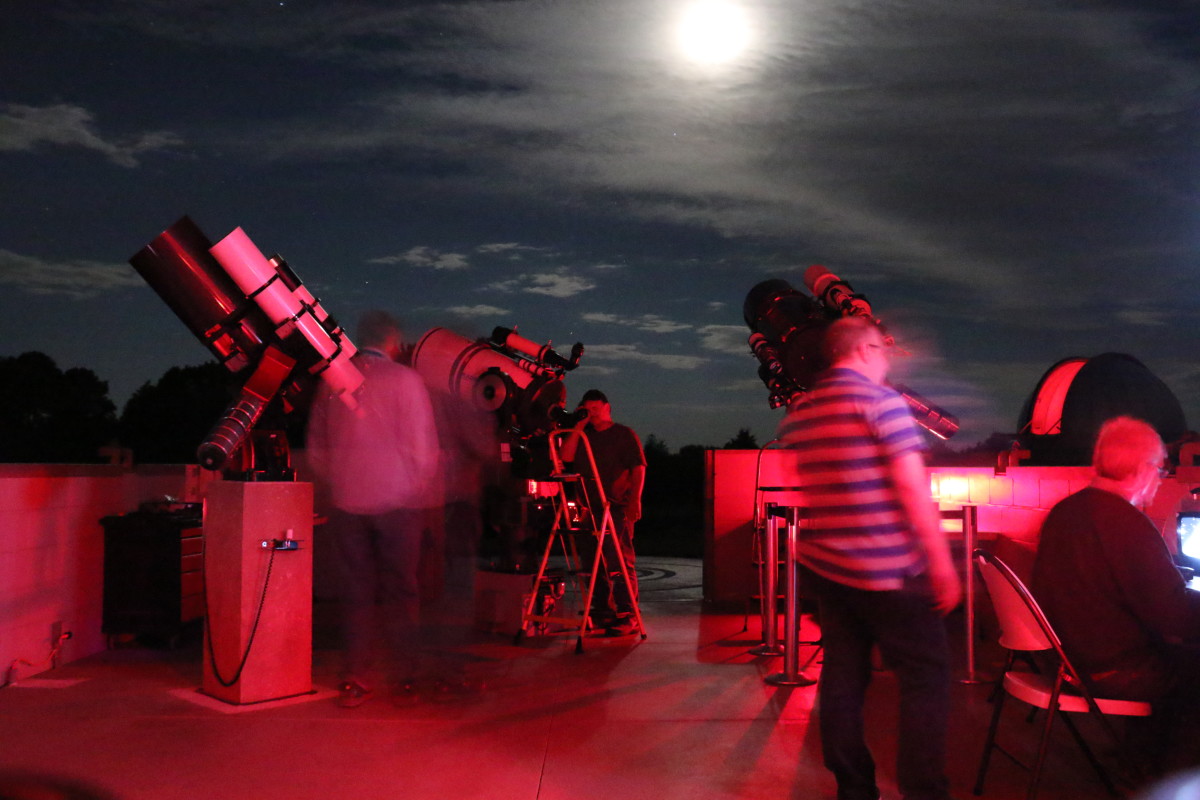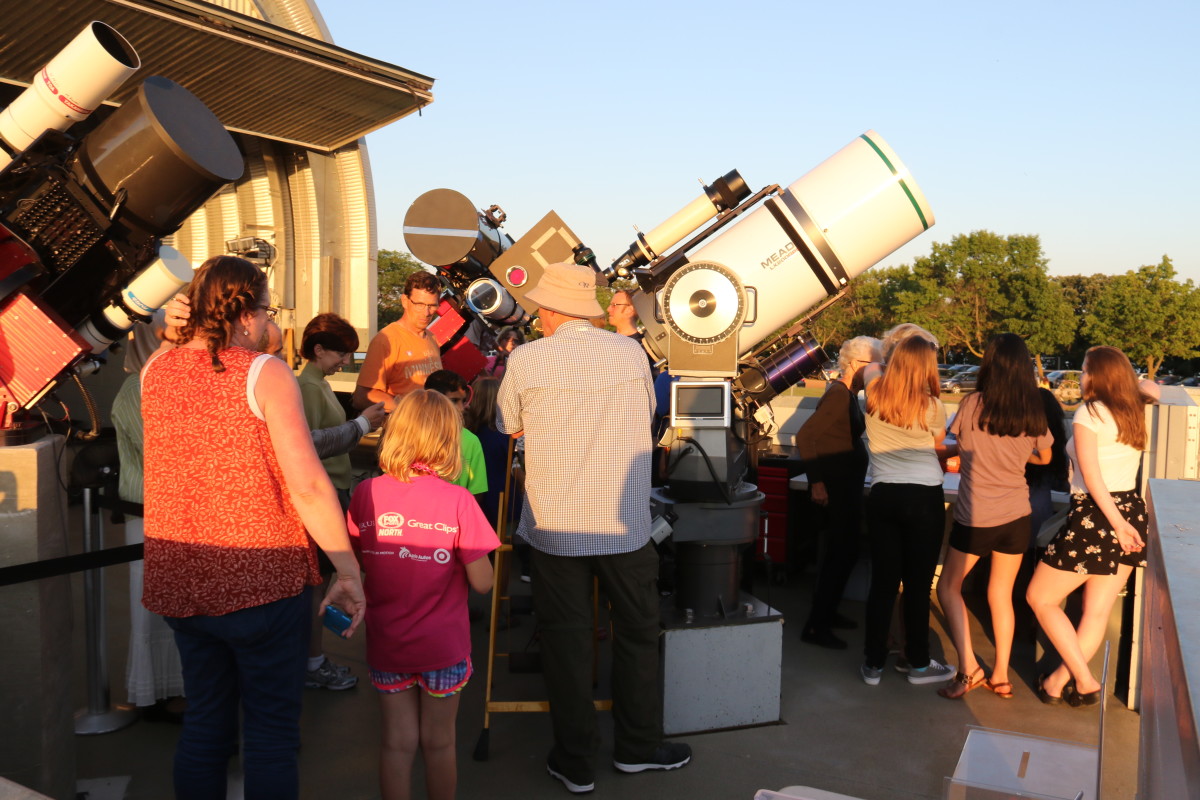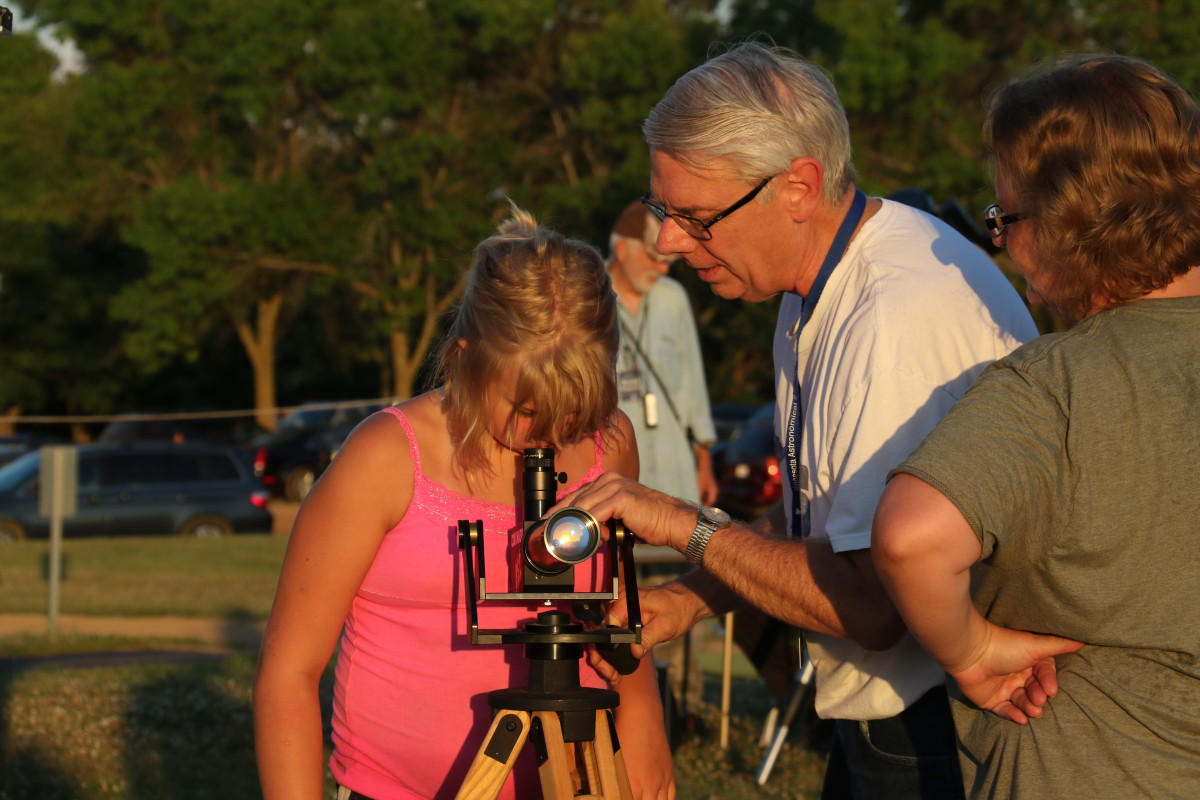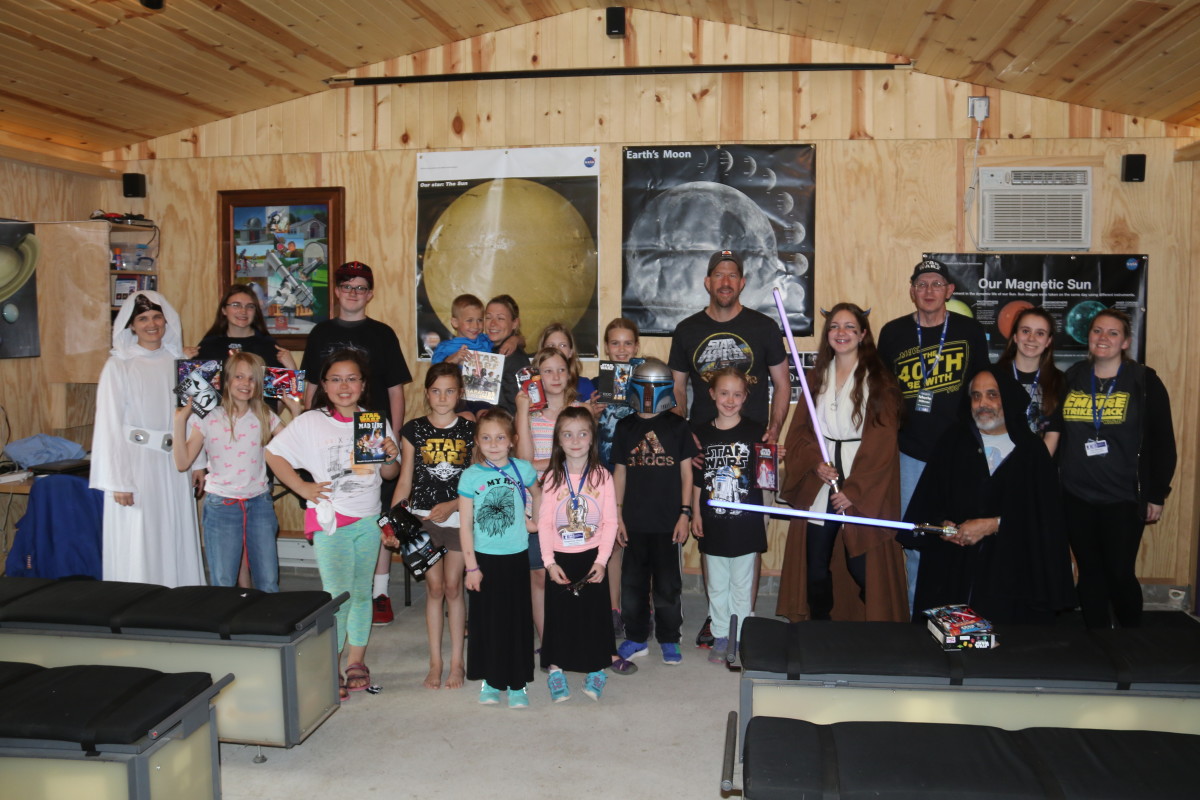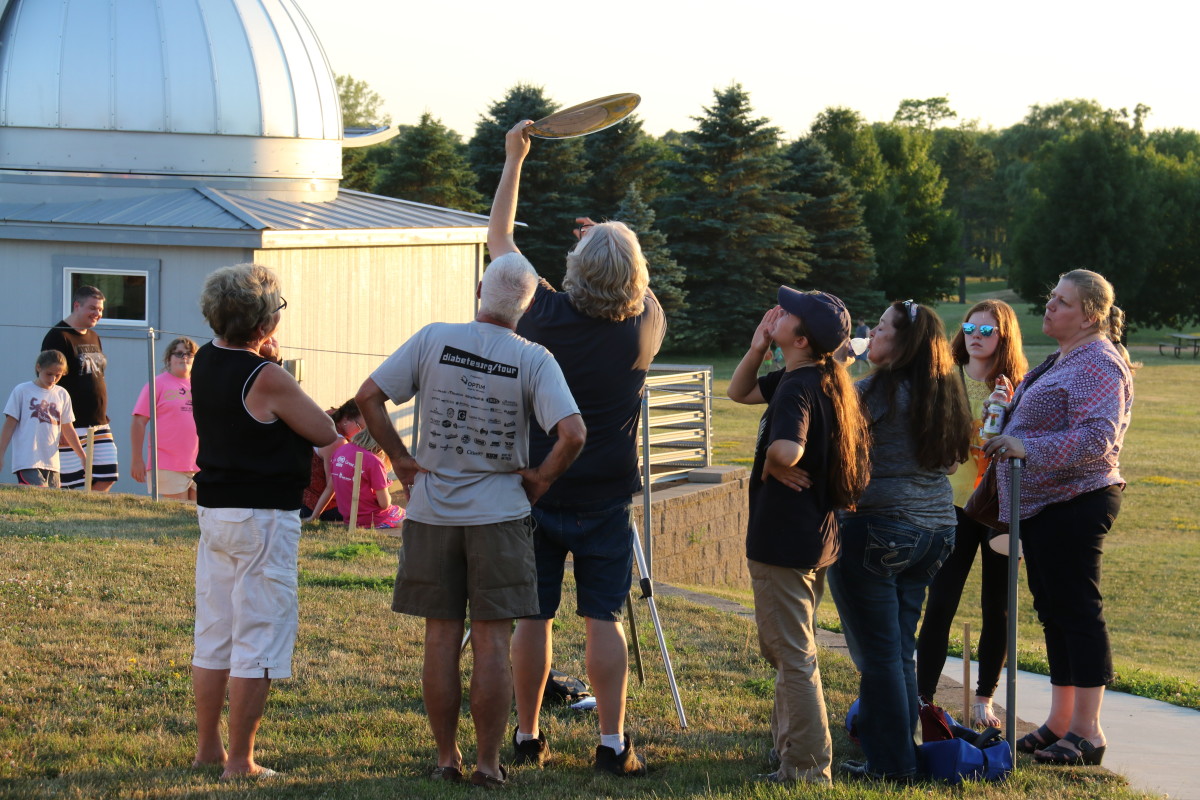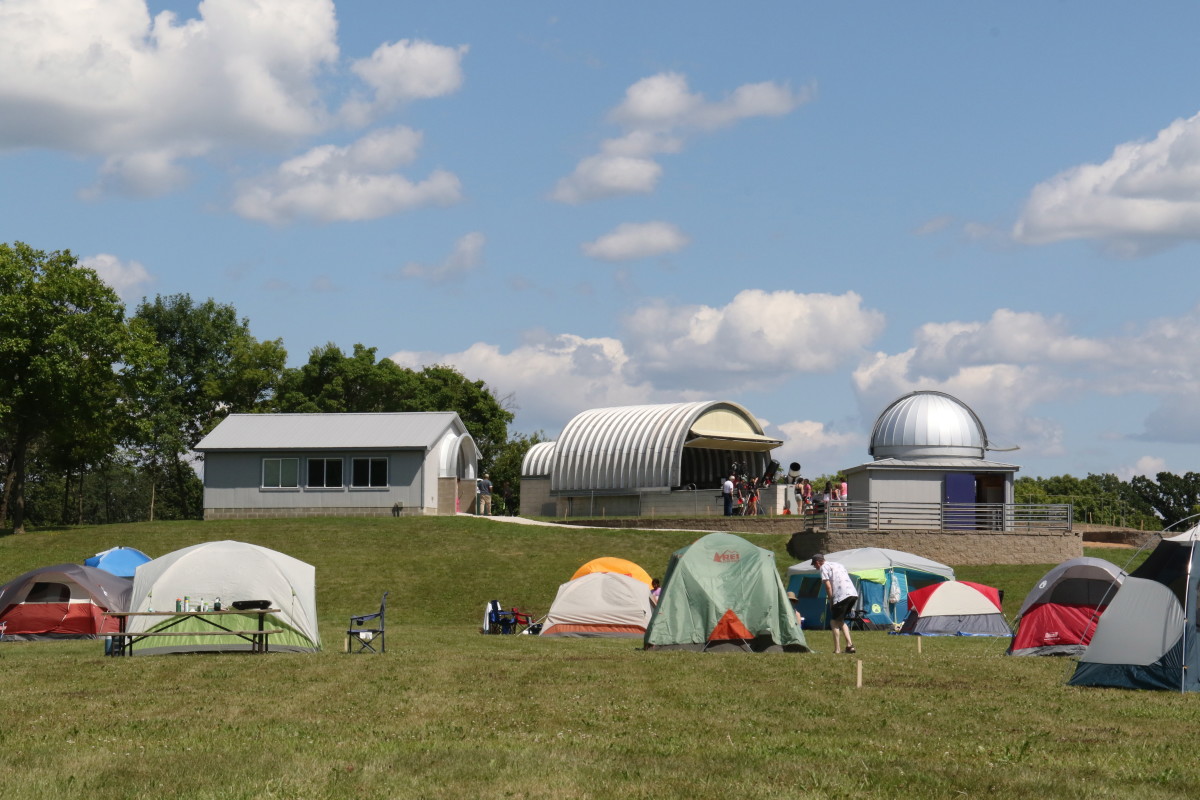 About
The Minnesota Astronomical Society is one of the largest and most active amateur astronomy organizations in the United States. Using some of the best amateur equipment available, we invite you to view for yourself the objects of the solar system, the Milky Way Galaxy and Galaxies far beyond our own at the Eagle Lake Observatory, located within Baylor Regional Park, just north of Young America.
Opening in 2000, the Observatory houses more than a dozen telescopes on five observing platforms. The observatory is open to the public at scheduled times during the year. Public star parties are all-weather events, assuring the observatory will be open to visitors.
Public Star Parties at the Eagle Lake Observatory are typically scheduled approximately every other Saturday night from March to November. We also host Special Events for unique astronomical events such as a conjunction, transit, eclipse, etc. Private events can be requested through our Outreach Program.
The MAS is a non-profit organization with the purpose of creating camaraderie among all people through mutual interest in astronomy and doesn't charge any fees to host star parties. (although donations are welcome)
More Information
Attraction Attributes
Can accommodate groups of 45 or more
Meetings & Conferences
Facility accommodates meetings for 30 or more
Return to previous page