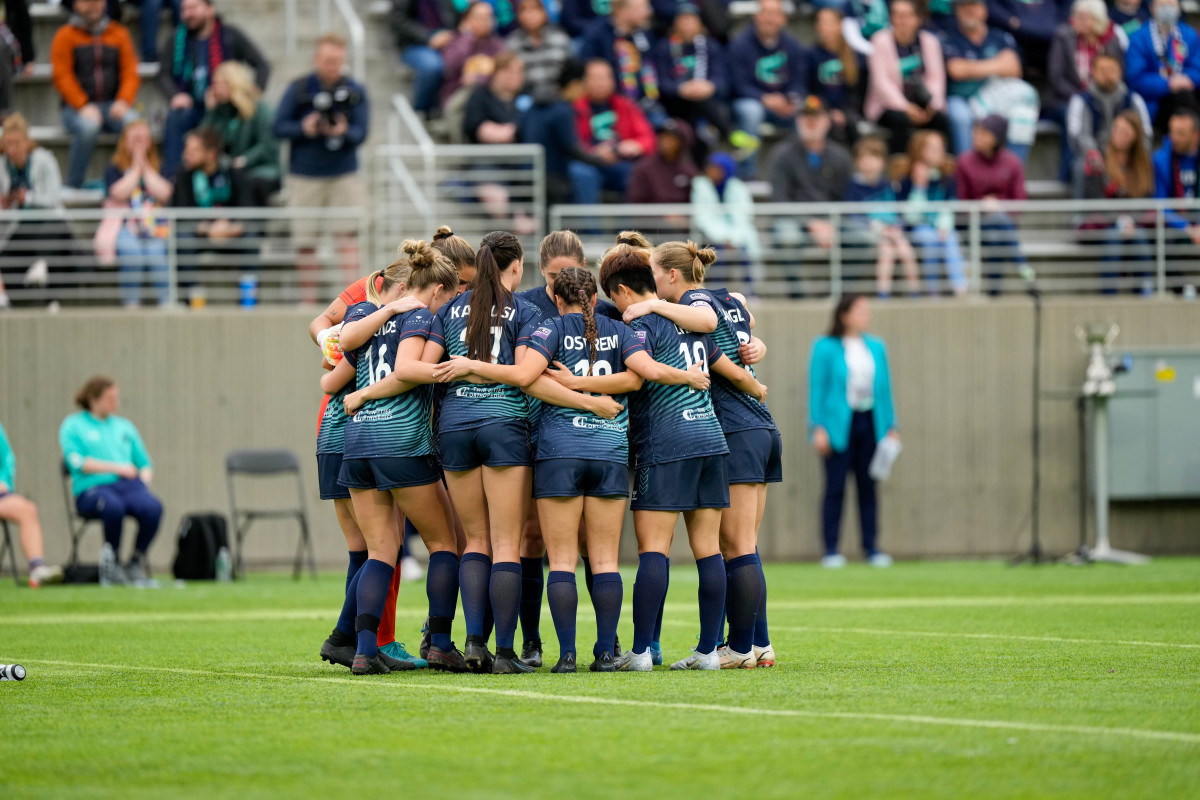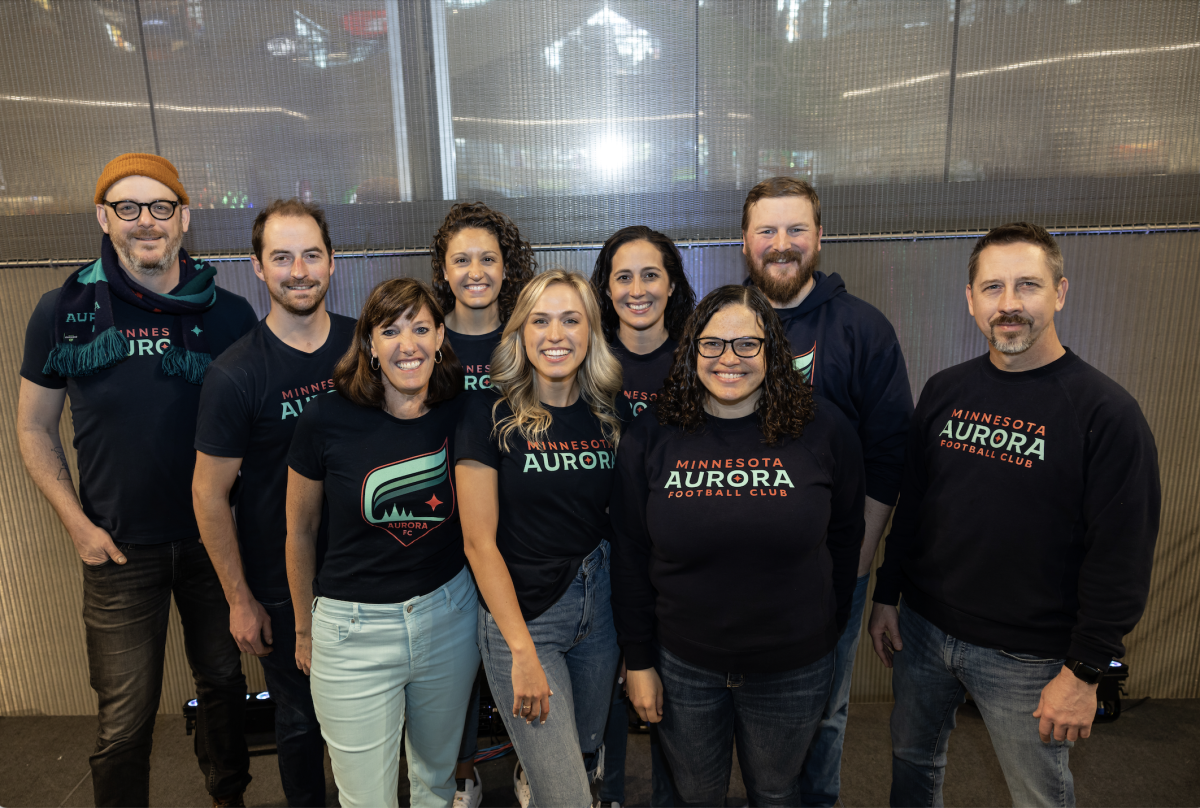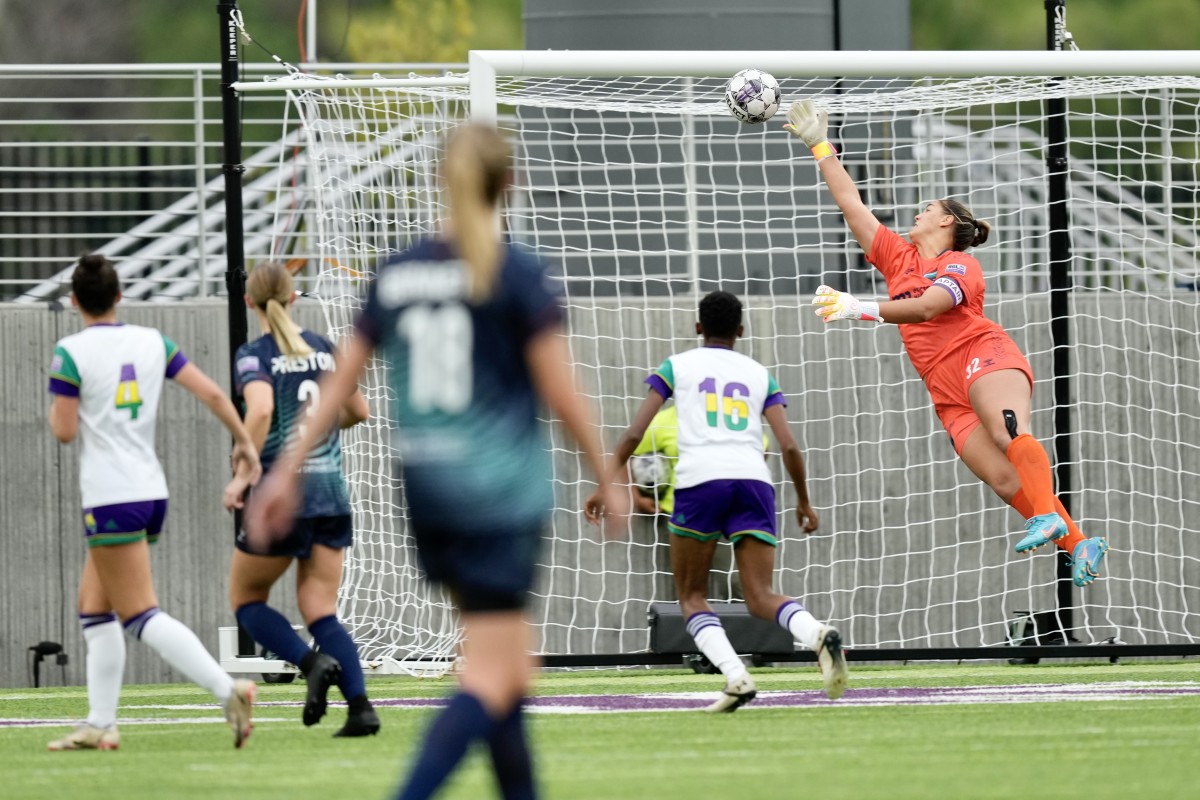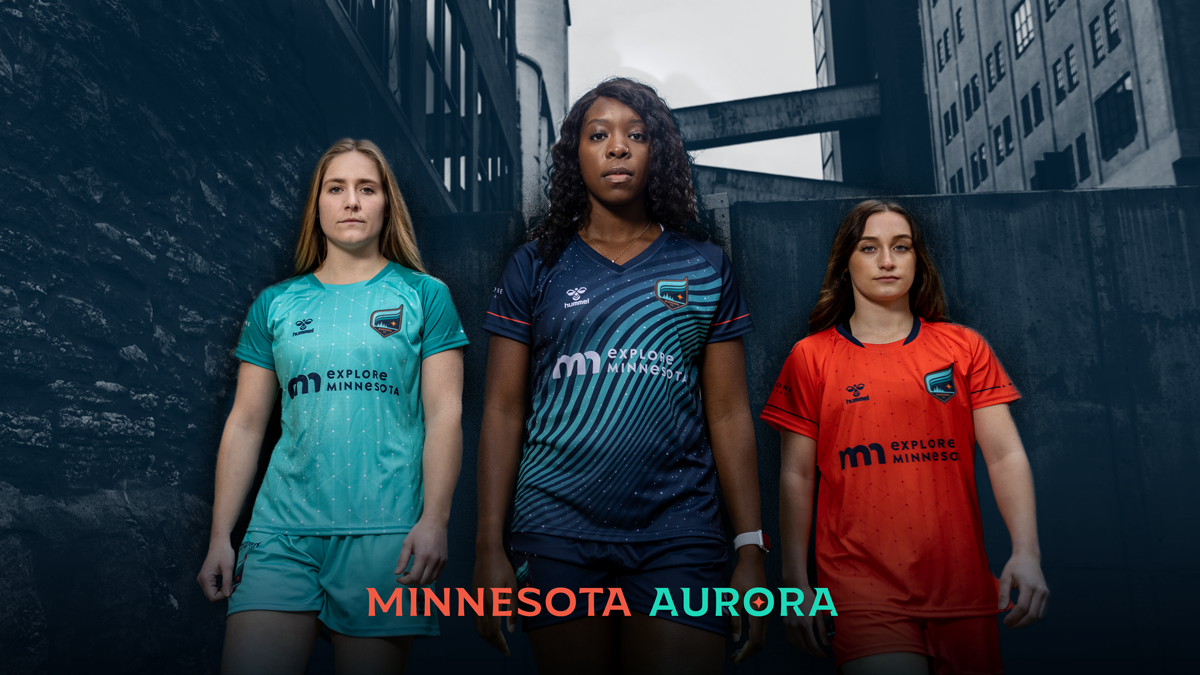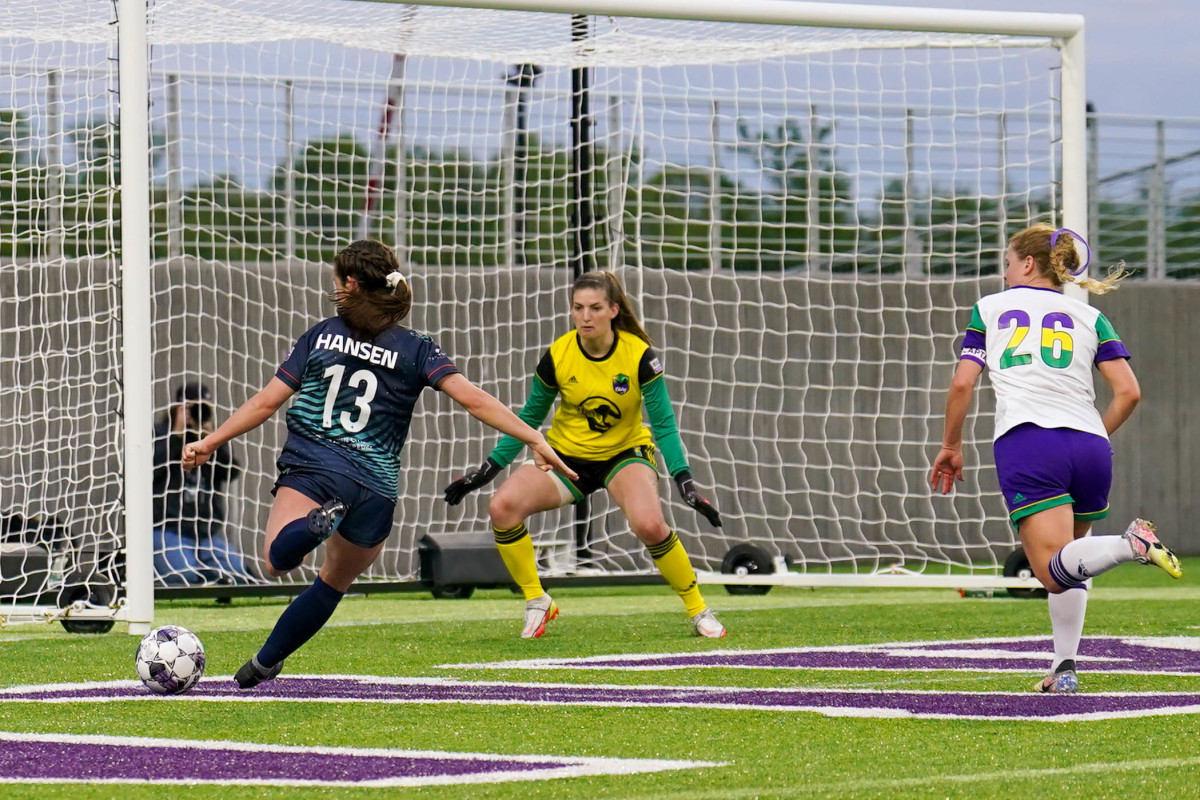 About
Minnesota Aurora is a Pre-Professional Women's soccer team, who began play in the USL W League in May 2022. They went 11-0-1 in their first year, going undefeated in regular season play. They took 2nd place in the USL W League Championship. The team is women-led and community-owned.
Being community-owned means that fans have stakes in the team. 3080 people invested during our overwhelming community investment campaign. Community Owners elect members to serve on the board and are a part of major decision-making throughout the year.
Minnesota Aurora FC stands for more than just a crest or a brand. We are a soccer team for community and by community. And that means we do things differently. As a community-owned soccer team, we know soccer transcends the lines that bound the pitch.
Community soccer means building a new community of like-minded fans, but also working in, playing with, and supporting the communities all around us. Minnesota Aurora is an open-arms, welcoming club. We ardently oppose bigotry in all its forms.
Return to previous page