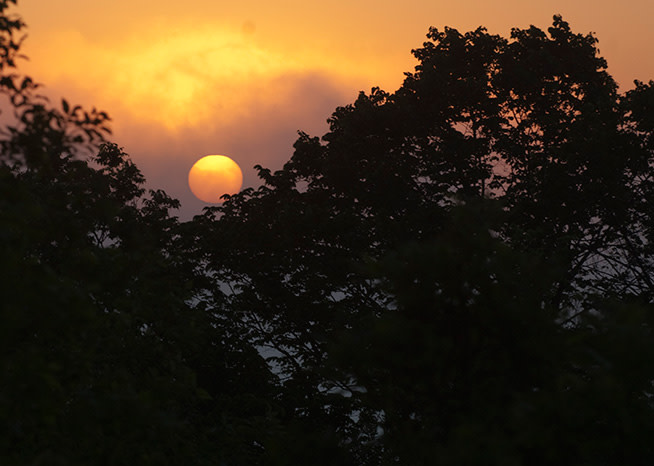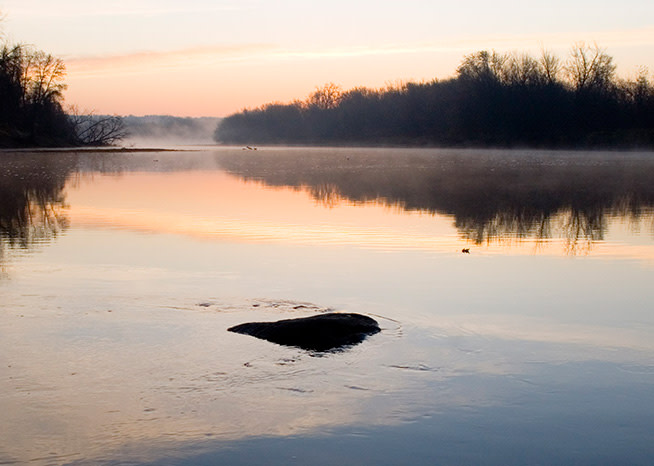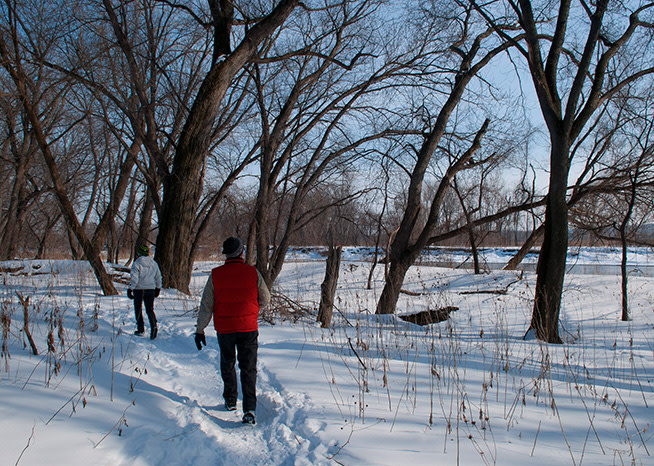 Vetter Stone Amphitheater is right by Riverfront Park Mankato.
About
Life still moves at an unhurried pace, neighbors wave at passing cars, and visitors are embraced with old-fashioned hospitality along this nationally designated route. The Minnesota River begins at Big Stone Lake and this drive follows it along a series of roads to Belle Plaine.
Several spots focus on Dakota Indian heritage and tell the tragic story of the 1862 U.S.-Dakota War. You can learn about this history at the Lower Sioux Agency, Fort Ridgely and Lac qui Parle Mission-all state historic sites, and at the Treaty Site History Center in St. Peter. New Ulm's German heritage is celebrated in its festivals, shops and restaurants.
Many of the downtown areas boast antique shops and mom-and-pop eateries. Or, bring a canoe to experience the sites by water, as the Minnesota River is one of the few canoe rivers in southwestern Minnesota. Mankato is the western access for the Sakatah Singing Hills Bike Trail.
For bird lovers, whether you're a fan of the majestic bald eagle or tiny yellow-throated warbler, the Minnesota River Valley offers numerous birding hotspots - particularly at wildlife refuges and state parks. There are many good birding areas, particularly at Big Stone National Wildlife Refuge, Lac qui Parle State Park and five other state parks along the river.
Hours & Dates
Gates open at 6:00 p.m.
Rates
This event is free to the public.
Mentioned In
Return to previous page