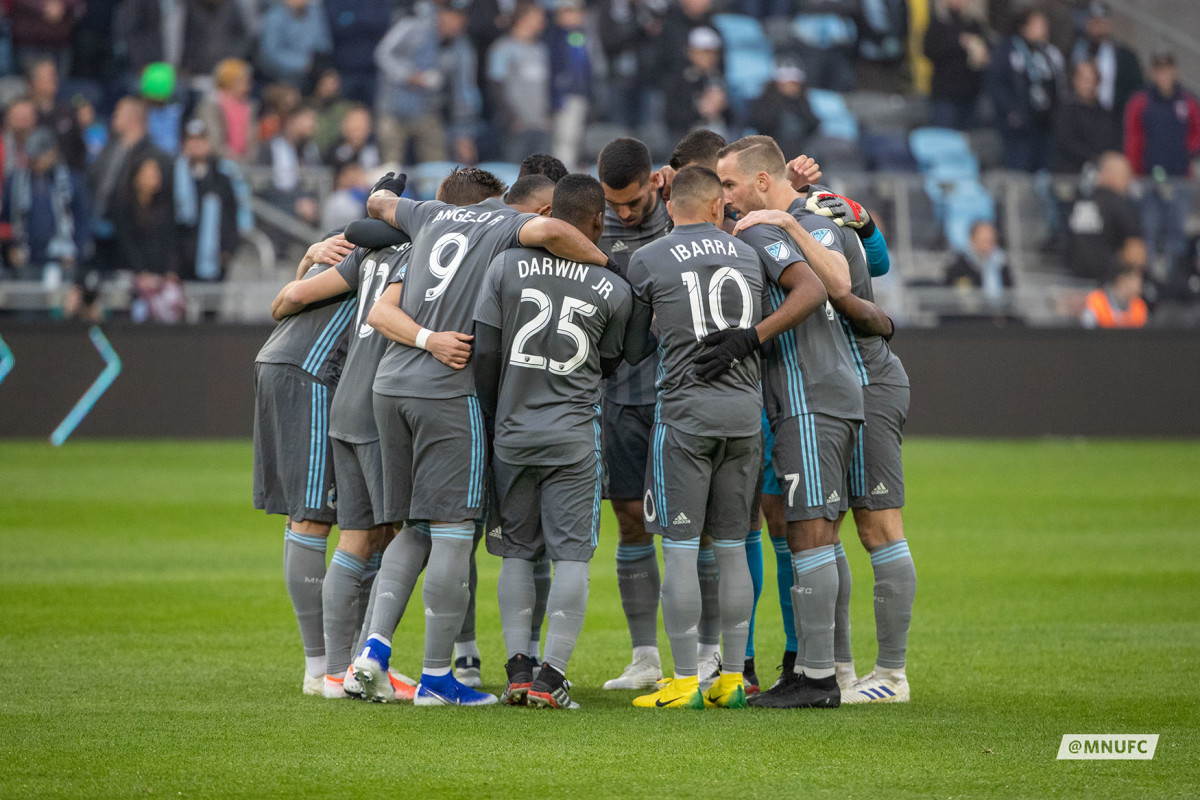 Matches are played at TCF Bank Stadium on the University of Minnesota Campus in Minneapolis. See our full schedule of matches at MNUFC.COM/SCHEDULE.
Get Directions
About
Minnesota United FC is Minnesota's newest top-level professional sports team and a recent addition to Major League Soccer, having joined MLS after several years in the NASL. Part of a rich professional soccer legacy in the state that stretches back to the founding of the Minnesota Kicks in 1976, MNUFC builds on that history with a commitment to excellence both on and off the pitch. Their new stadium, Allianz Field in St. Paul, makes its debut for the 2019 MLS season. For tickets and more information, visit mnufc.com.
Hours & Dates
For years, Minnesota United FC has put together summer camps for youth soccer players by working with soccer clubs and organizations in the Twin Cities and other parts of Minnesota. Visit MNUFC.COM/CAMPS.
Rates
Tickets start at just $20. Purchase tickets as a group of ten or more to receive the best rates. Visit MNUFC.COM/TICKETS for tickets or call 763.4SOCCER to speak to a ticket representative.
More Information
Attraction Attributes
Accessible to disabled

Can accommodate groups of 45 or more
Mentioned In
Return to previous page