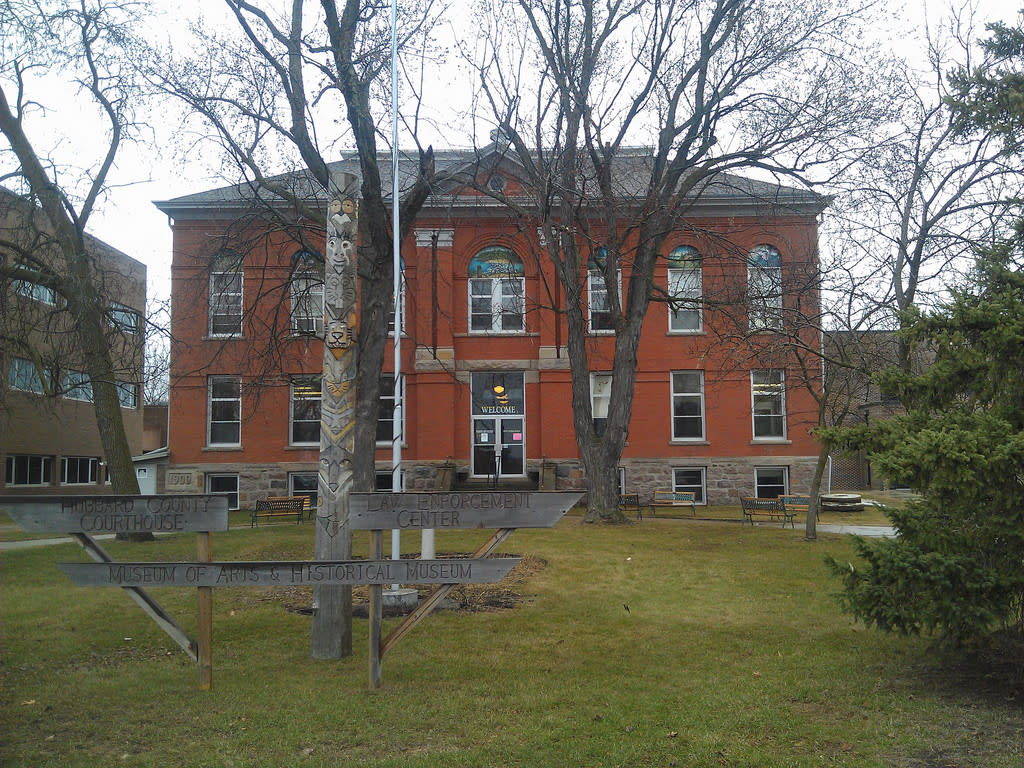 Located 3 blocks West of Hwy 71 on 3rd Street, or 2 blocks South of Hwy 34 on Court Avenue.
Get Directions
About
The Nemeth Art Center is dedicated to providing exceptional art opportunities to the Park Rapids community. Through programming and educational outreach, the NAC delivers a wide range of art experiences to visitors, members and the public.
The Nemeth Art Center offers unique and engaging artistic programming. Our curated exhibits of contemporary art bring regionally and nationally known artists to Northwest Minnesota. This Visiting Artist Series expands educational opportunities in our area.
The NAC exhibits and maintains the Gabor and Edith Nemeth Study Collection. These 40 paintings dating back to the 16th Century are an unusual treasure. Many of these paintings were done by the students of European masters such as Rubens, Hieronymus Bosch and Rembrandt. These works form a collection which is unique in the state of Minnesota.
The NAC is also dedicated to providing community oriented educational opportunities and events. Through workshops, lectures, concerts and productions, participants learn new art skills and experience access to a wide range of artists and performers from all over the country.
The NAC is supported by volunteers, members, grant funding and generous donations. If you are interested in supporting the Nemeth Art Center, please consider becoming a member.
Hours & Dates
Seasonal Hours (May 5 - September 30)
Thursday:

12:00pm - 6:00pm

Friday:

12:00pm - 6:00pm

Saturday:

12:00pm - 6:00pm
Open May through Sept: Thur, Fri, Sat Noon to 6 pm.
Rates
Free admission. Donations accepted. Free parking.
More Information
Attraction Attributes
Can accommodate groups of 45 or more
Mentioned In
Return to previous page