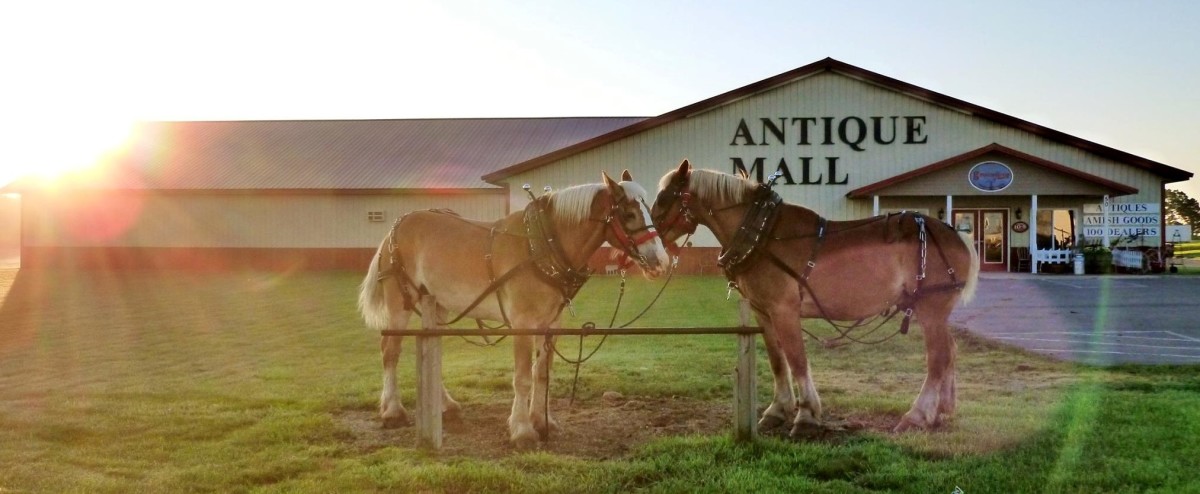 Located on the north side of Harmony, MN, directly off U.S. Hwy 52.
125 miles SE of Minnapolis/St. Paul, MN;
45 miles SE of Rochester, MN;
255 miles E of Sioux Falls, SD;
102 miles N of Waterloo, IA;
60 W of LaCrosse, WI.

Get Directions
About
"Where yesterday becomes today." Whether you're looking to spend an afternoon, a day or the weekend in Historic Bluff Country, New Generations of Harmony Antique Mall is a must-stop for all. Our over 130 booths feature antiques, collectibles, re-purposed items, vintage kitchen, jewelry, primitives, glassware, dishes, coins, beer memorabilia, farms toys and tools, and so much more. In our newly constructed, one-level mall, you'll find every spacious aisle is a walk down memory lane. We and our dealers take great pride in giving you a clean and easy shopping experience. Open daily 10-5.
Hours & Dates
Year-Round
Monday:

10:00am - 5:00pm

Tuesday:

10:00am - 5:00pm

Wednesday:

10:00am - 5:00pm

Thursday:

10:00am - 5:00pm

Friday:

10:00am - 5:00pm

Saturday:

10:00am - 5:00pm

Sunday:

10:00am - 5:00pm
Open Daily 10 a.m.-5 p.m.Year Round Closed Easter Sunday, Thanksgiving Day, Christmas Day.
More Information
Green Practices
Everything we sell is a recycled treasure waiting for you to give it another life!

Waste reduction/reuse/recycling
Attraction Attributes
Accessible to disabled

Can accommodate groups of 45 or more
Return to previous page