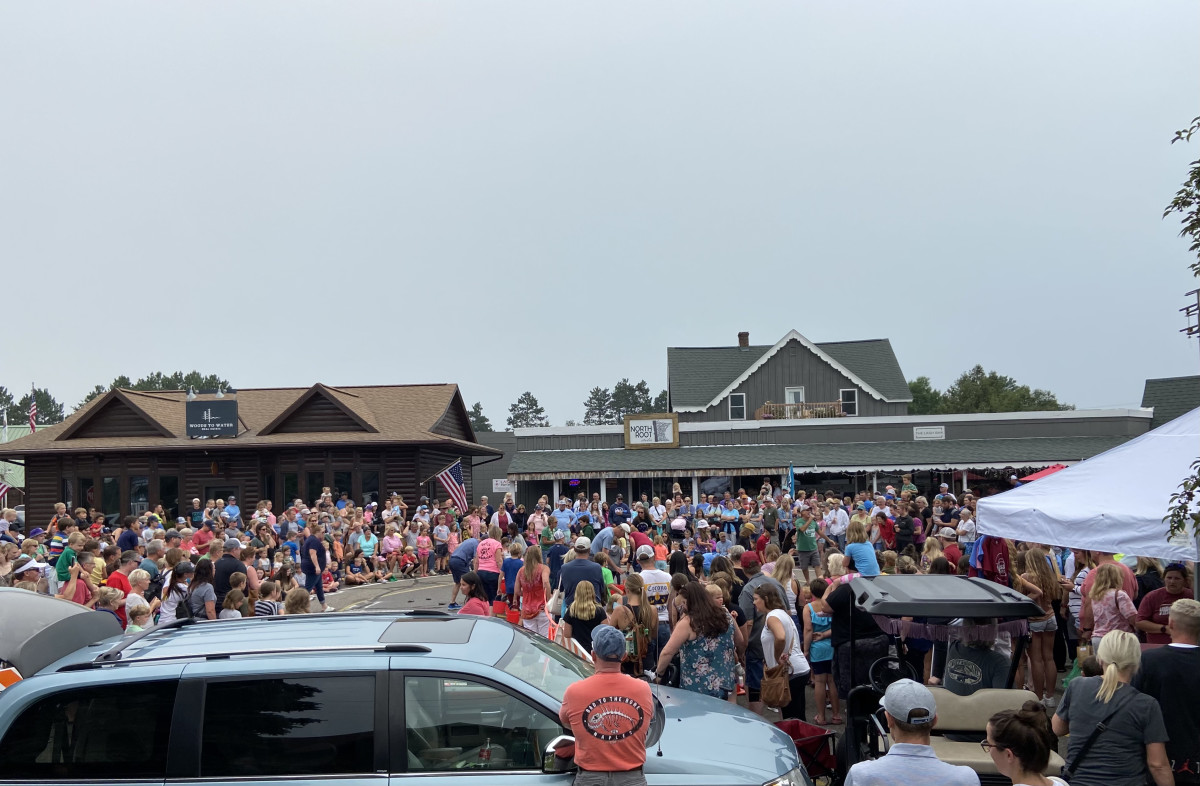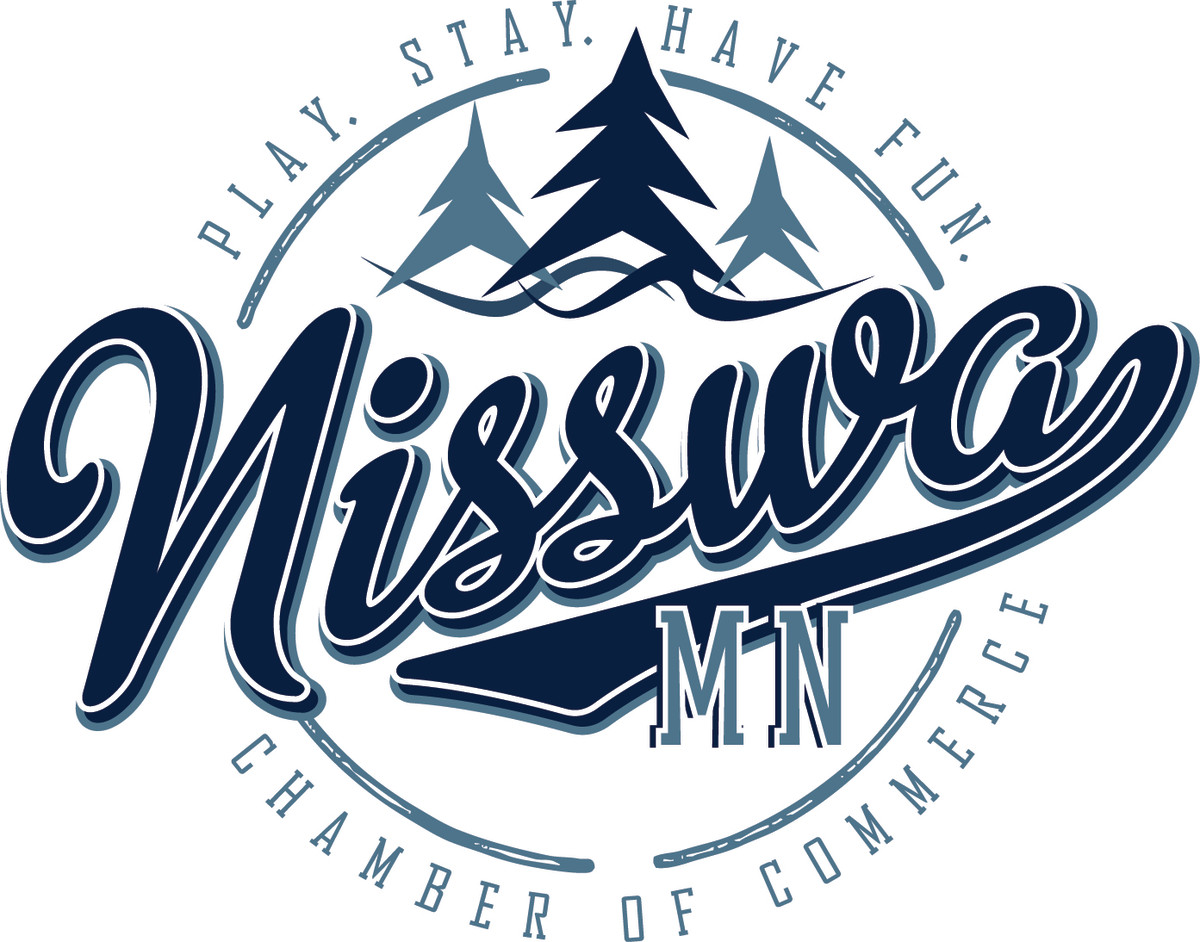 About
Nisswa is located in central Minnesota, in the heart of the Brainerd Lakes area. The Paul Bunyan Bike Trail runs right through out community, and we offer year around recreation. We invite you to experience every season in Nisswa. We are conveniently located 2 1/2 hours from (north of) Minneapolis/St. Paul; (south of) Canadian border; (west of) Duluth/Superior; and (east of) Fargo.
Nisswa offers a charming, friendly small town atmosphere but with all the modern amenities to make your vacation experience enjoyable. All year long, you can enjoy our quaint shopping. You'll definitely enjoy the charm that our retail community offers.
We offer year around recreation. In the winter, you can enjoy downhill skiing, snowmobiling, ice fishing, and cross country skiing. When the ice melts, you'll find plenty to do outdoors: golfing, fishing, boating, hiking. Pack your bikes and ride the Paul Bunyan Trail. And if you don't have a bike, it's OK. We have plenty of locations for you to rent them! We are famously known for the Turtle Races, which are held on Wednesdays throughout thet summer. Multiple generations have enjoyed this family fun activity. Our fall colors are stunning, so remember to visit us when the leaves are changing.
Our lodging options are 2nd to none! Here in the beautiful Nisswa lakes area, we offer all the choices you would wish for in accommodations - from large to small lake resorts, and from small, cozy motels to large hotels with water parks. We have B&B's, camping - it's all here!
We hope you'll visit our community, whether it be for a day, a weekend, a week or longer. Nisswa is a great place to live, work and play. Contact the Nisswa Chamber of Commerce for more information.
Hours & Dates
Accessible 24/7 online. Site provides complete lodging resources and searchable business directory.
Mentioned In
Return to previous page