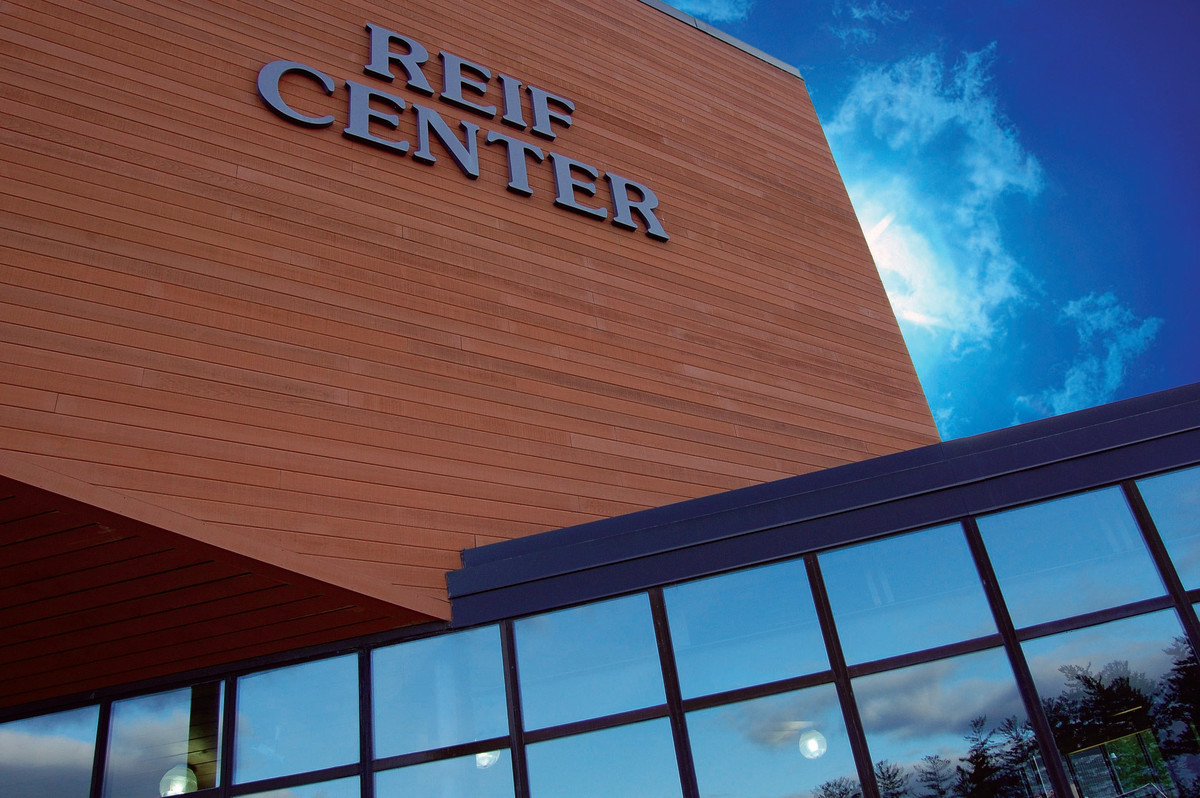 720 NW Conifer Dr. Grand Rapids MN. The Reif is connected to the Grand Rapids High School off of Hwy 38.
Get Directions
About
The Reif Center is dedicated to stimulating the arts in Northern Minnesota. Along with hosting dozens of school arts events The Reif brings more than 60 shows to the stage. Live theater, dance and music from local, national and international artists. The Wilcox Theater seats 700 and the Ives Theater seats 200. In addition there is an expansive lobby with an art gallery, cozy fireplace and comfortable seating for visitors. In addition to the live shows, The Reif is home to Reif Dance studio, an exceptional training facility with professional dance instructors and guest artists. Offices for Grand Rapids Players, community theater and the Itasca Orchestra and Strings Program are onsite. Finally, as an educational outreach of The Reif and Grand Rapids Players, the Theater Education Program trains local youth for two annual productions.
Hours & Dates
Year-Round
Monday:

8:30am - 5:00pm

Tuesday:

8:30am - 5:00pm

Wednesday:

8:30am - 5:00pm

Thursday:

8:30am - 5:00pm

Friday:

8:30am - 5:00pm
Office: Monday-Friday, 8:30am-5pm and for performances
Rates
Call (218)327-5780 ReifCenter.org for ticket prices Free parking.
More Information
Attraction Attributes
Accessible to disabled

Can accommodate groups of 45 or more
Mentioned In
Return to previous page