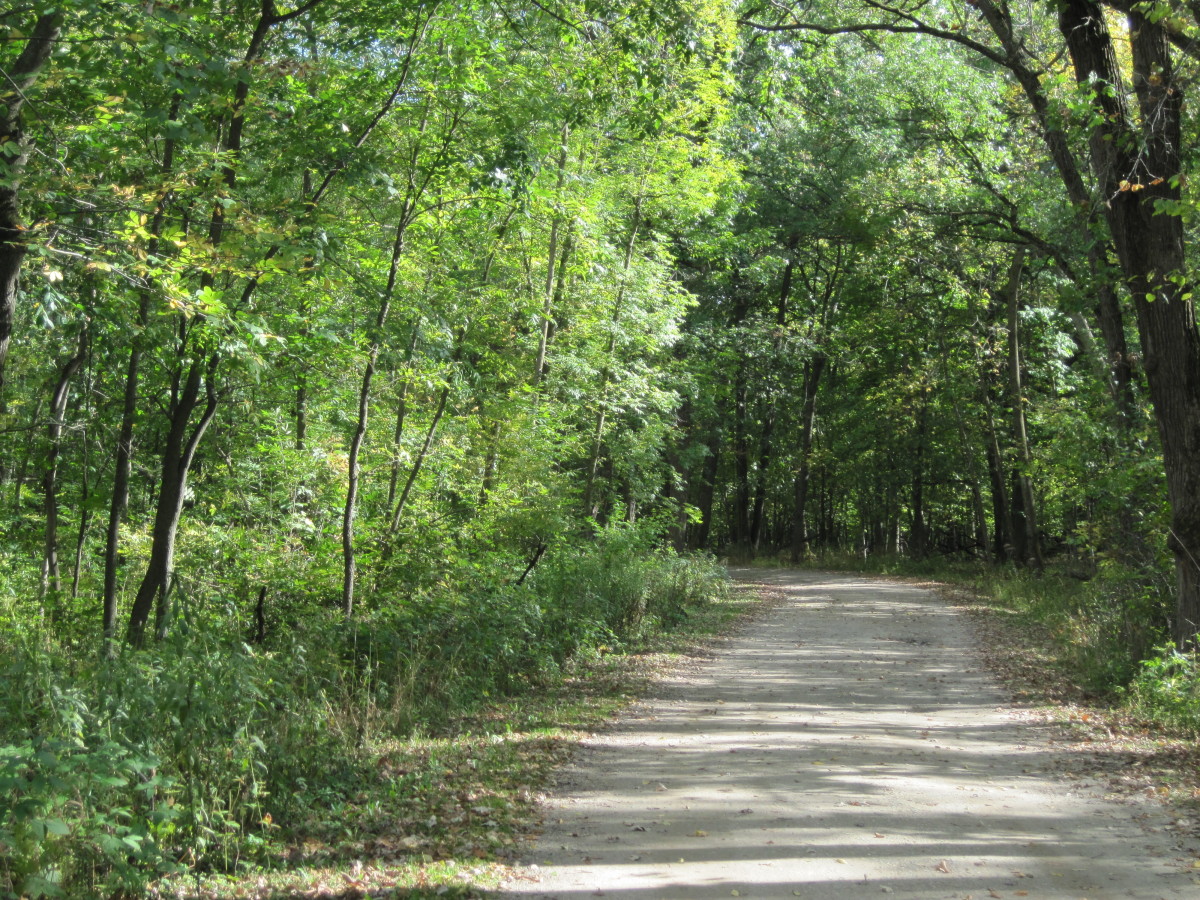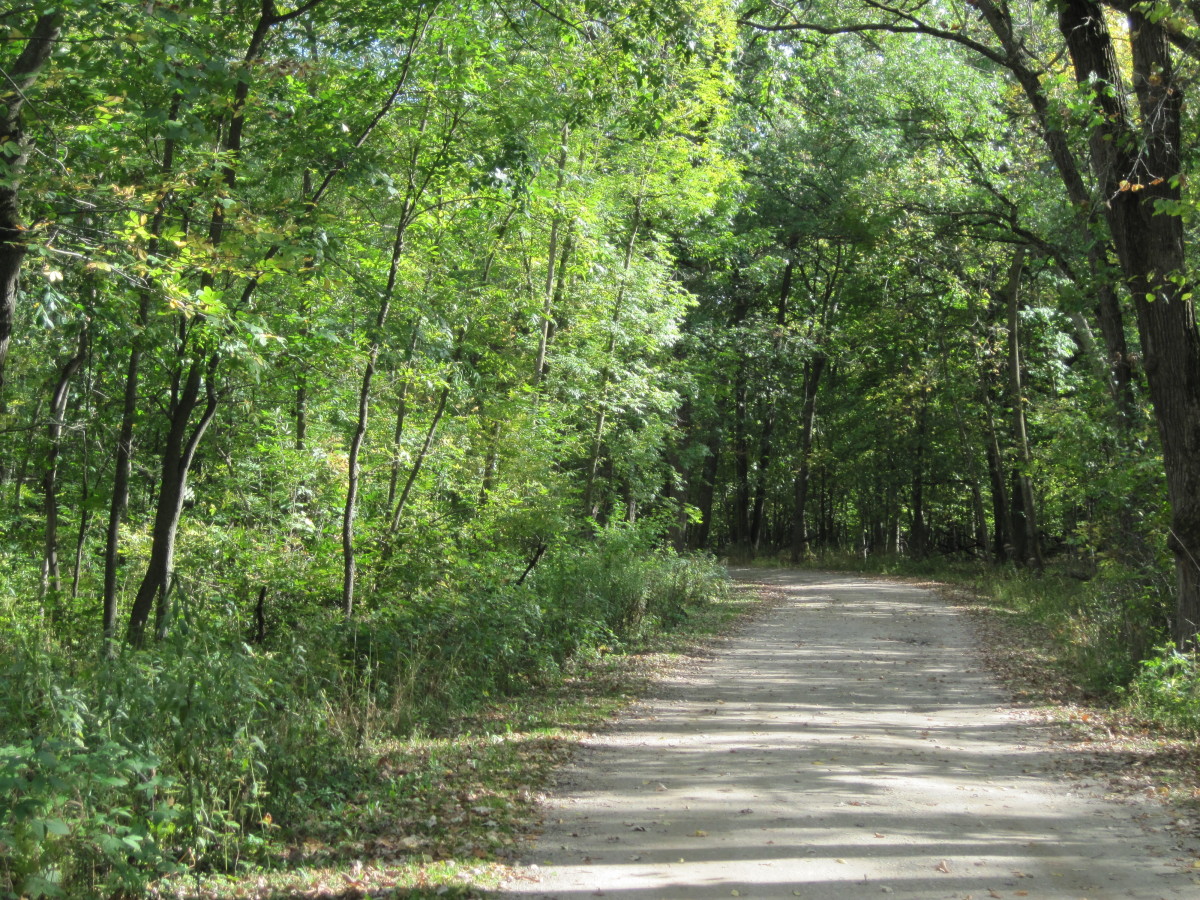 Located 7 miles east of Owatonna on Rose Street. From Highway 35, take exit 42A, Follow the signs to Rose Street. East on Rose Street to the park.
Get Directions
About
Long ago, American Indians harvested wild rice from this lake where today, the shallow waters and marshy edges of Rice Lake attract many waterfowl during migrations. Rice Lake is a major wetland in the area. Visitors enjoy camping under the tall hardwoods, photographing spring wildflowers, picnicking, and birdwatching. For a more secluded camping experience, paddle across the lake and camp in a canoe campsite. Winter activities include cross-country skiing on packed snow multi-use trails and snowmobiling on dedicated groomed trails. Hike on 5 miles of trails. Canoe rental available.
Hours & Dates
Year-Round
Monday:

8:00am - 10:00pm

Tuesday:

8:00am - 10:00pm

Wednesday:

8:00am - 10:00pm

Thursday:

8:00am - 10:00pm

Friday:

8:00am - 10:00pm

Saturday:

8:00am - 10:00pm

Sunday:

8:00am - 10:00pm
Rates
Park permits are $35 annual, $26 for a second vehicle, $12 handicapped, or $7 daily. Camping fees are separate.
Book an online reservation 24 hours a day.
Phone reservations can be made by calling 866-857-2757 (TTY: 952-936-4008) Apr–Sep, 8 a.m. to 8 p.m.
More Information
Seasonality
Open in fall

Open in winter

Open in summer
On-Site Facilities & Services
Children's programs (scheduled, supervised)

Located on a lake or river
On-Site Recreation
Canoes or kayaks available

Cross-country ski trail (groomed)

Hiking trail

Lake/river access (boat ramp)

Playground

Snowmobile trail (groomed)
Attraction Attributes
Accessible to people with disabilities

Can accommodate groups of 45 or more
Number/Type of Campsites
Number of tent or RV/trailer sites:

40

Number of tent-only sites:

15

Total number of campsites:

55
Campground Features
Camping accessible to people with disabilities

Electric

Flush toilets in campground

Group camp facilities

Hot showers in campground

Pets allowed in campsite

Secluded campsites
Campground Type
Length of Stay
Reviews

TripAdvisor Traveler Rating
Based on 26 reviews
We stopped in to do some hiking. We parked down by the picnic area and hiked the North Loop trail. It was pretty flat, with gravel in places. There is a fishing pier by the picnic area. And even...
— AndyB5542, July 23, 2021
I stopped at this state park on a day trip to do some hiking. This park is located right on Rice Lake and is heavily wooded. There are some nice trails but it can be buggy so bring bug spray. The...
— BVELock, July 21, 2021
Nice park to visit. Was below zero weather in February so we were unable to hike the park. Although it was free entrance day (2/13/21) into the park there was no attendee in the park building. We...
— nancyb890, February 25, 2021
Park was great - no ticks. Easy and helpful check-in. Canoe-in site was great, but didn't realize the sites allowed multiple tents. I went with my six year old and husband, hoping to relax in a...
— GoOutside007, August 5, 2018
We have been going to Rice Lake State Park for years as we live in Owatonna. Personally I like it best in the fall when the leaves are magnificent. I wish more people would take the time to see...
— LuvToTravel0899, March 3, 2018
Return to previous page