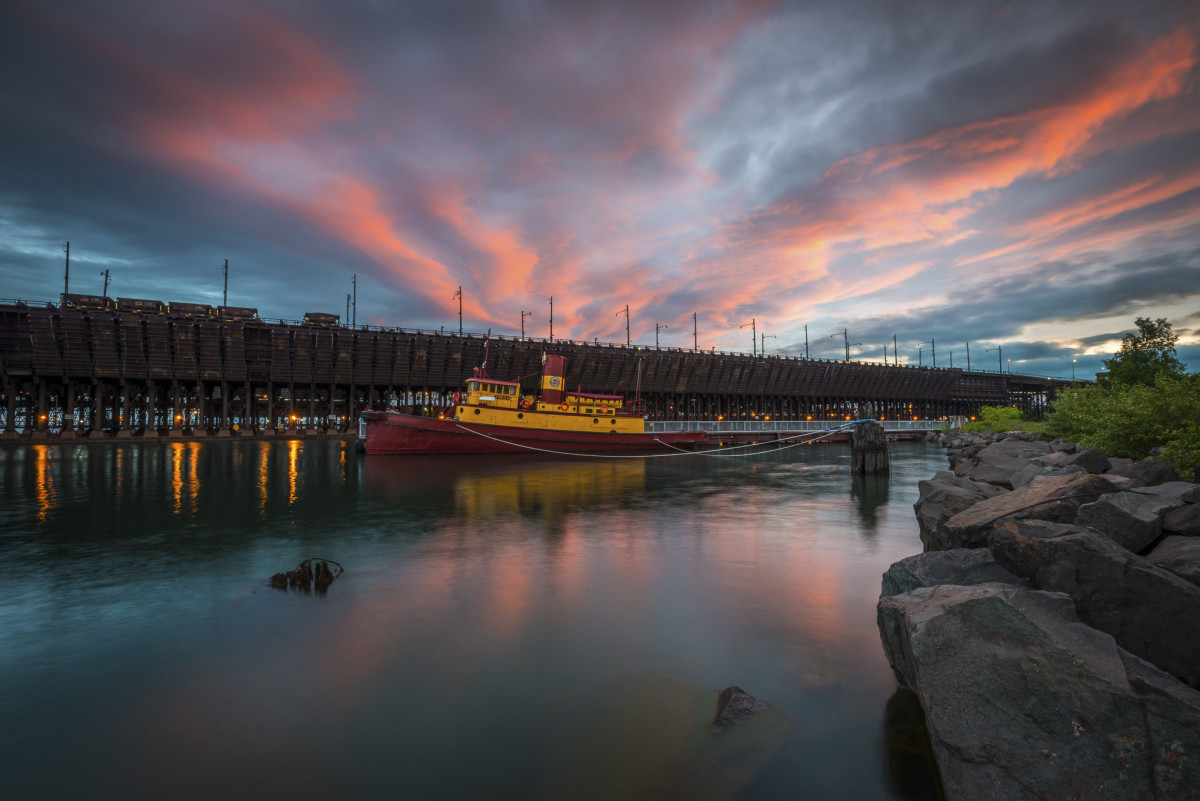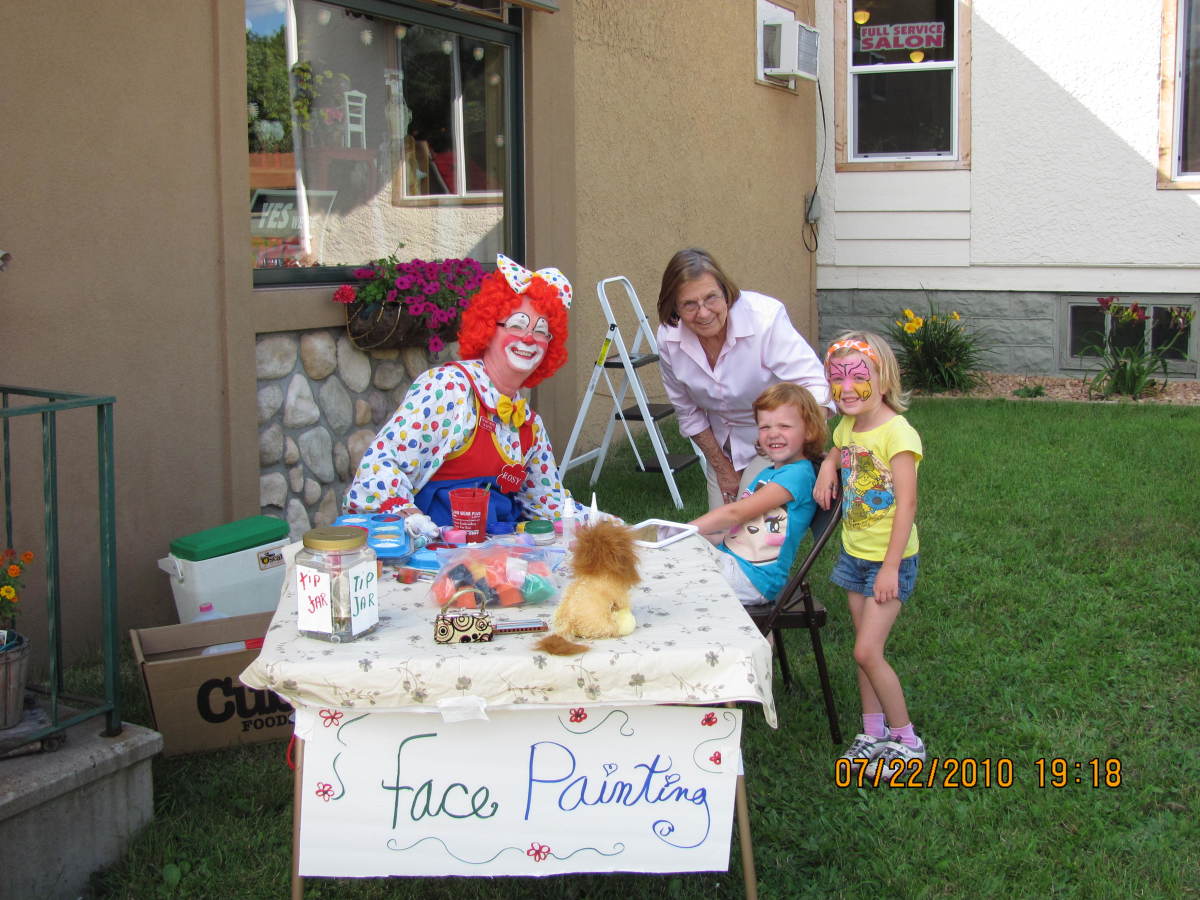 About
Welcome to the Two Harbors area and the beautiful North Shore of Lake Superior. We are an area rich in history- fishing, mining, lighthouses, shipping, logging and trains.
Our area is a water lovers' paradise: streams, rivers, ponds, waterfalls, lakes and the Greatest lake of them all, Lake Superior, the largest fresh water lake in the world.
If you love nature, you're in the right place! With eight State Parks on the North Shore, National and State Forests, many community parks, wayside rests and four-season trails galore you're sure to find a favorite!
If shopping is more your style, we have a variety of shops to explore. There are also plenty of dining and lodging options to choose from. There really is something for everyone in Two Harbors.
Many events start or take place in the Two Harbors area: Grandma's Marathon, North Shore Inline Marathon, Two Harbors Winter Frolic, Chalk.a.Lot Two Harbors Heritage Days, and John Beargrease Sled Dog Marathon, to name a few.
We rarely complain of being to warm in the summer. Lake Superior keeps the air fresh and temperature comfortable. Relax on a rock warmed by the sun and listen to the sounds of the Big Lake. Mother Nature puts on a spectacular show of color in the fall, and she provides us with lots of snow to play with in the winter.
Come and visit Two Harbors, summer, spring, fall or winter. You'll find out why we chose to live, play and work in Two Harbors.
Our Information Center that sits on the East side of Two Harbors was made by the CCC camps back in the 1930's. Stop in and get information on Two Harbors, any of the towns along Lake Superior, or any of the State parks along the shore. The friendly staff welcomes you!
Mentioned In
Return to previous page