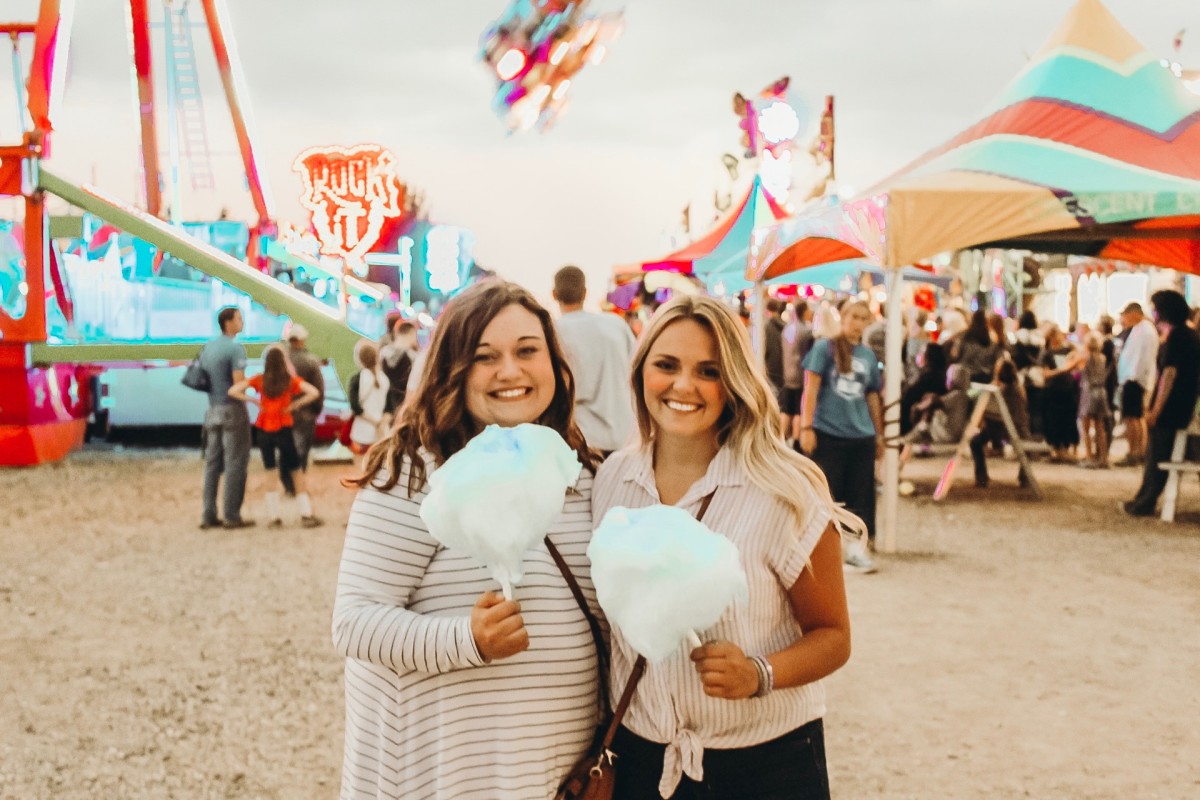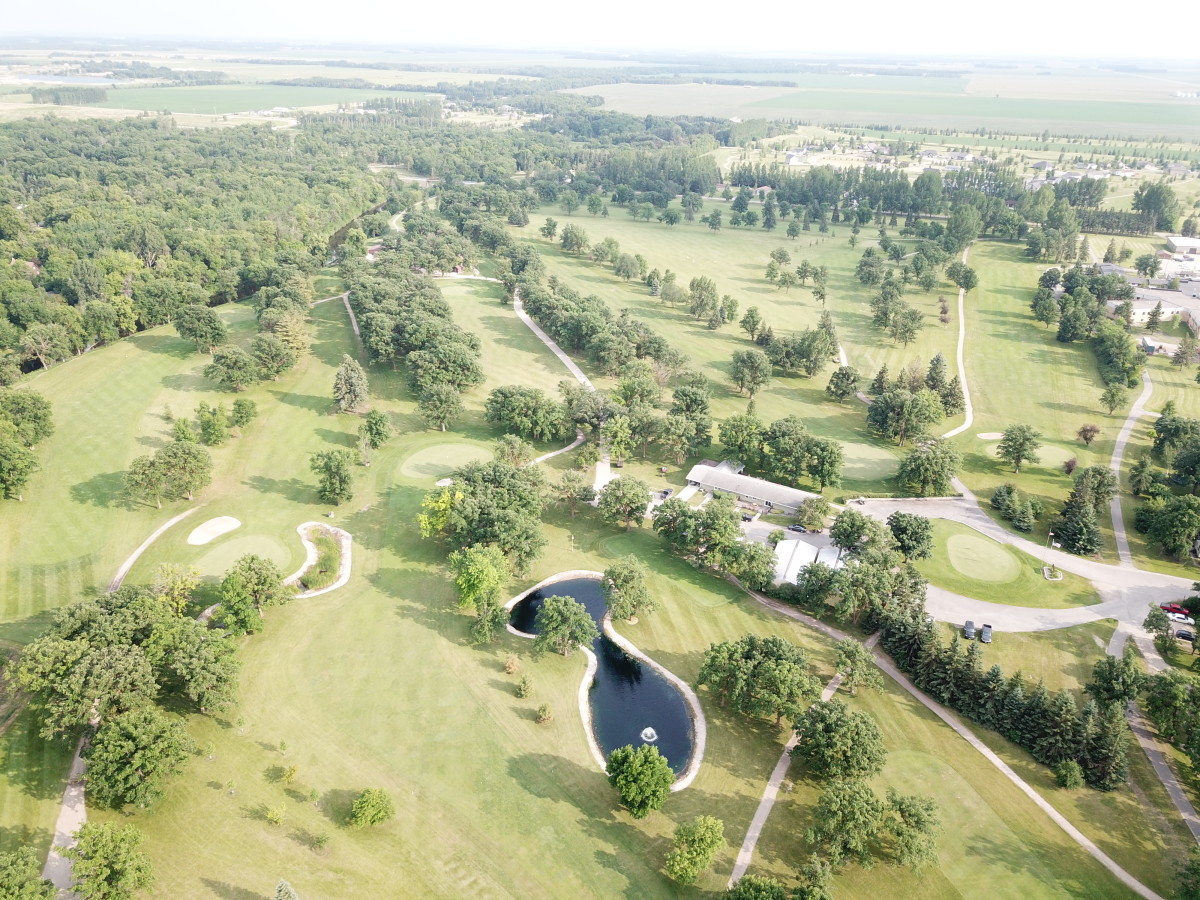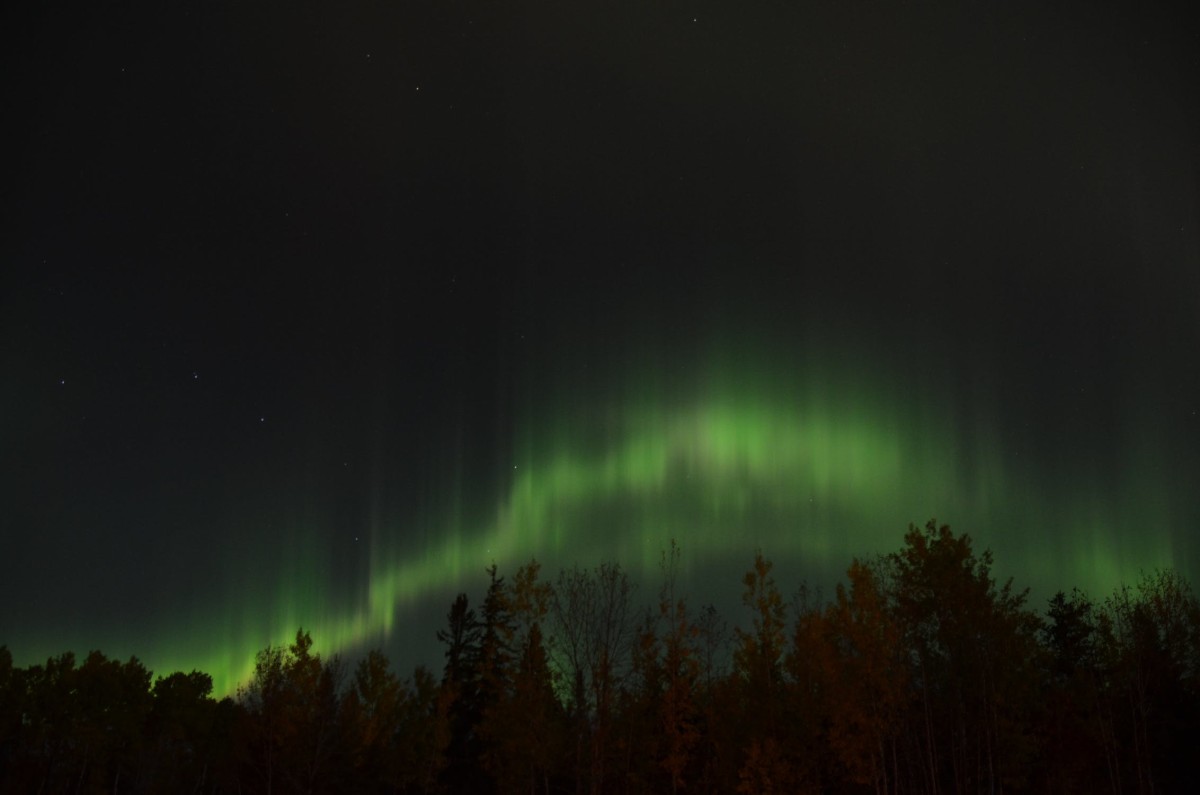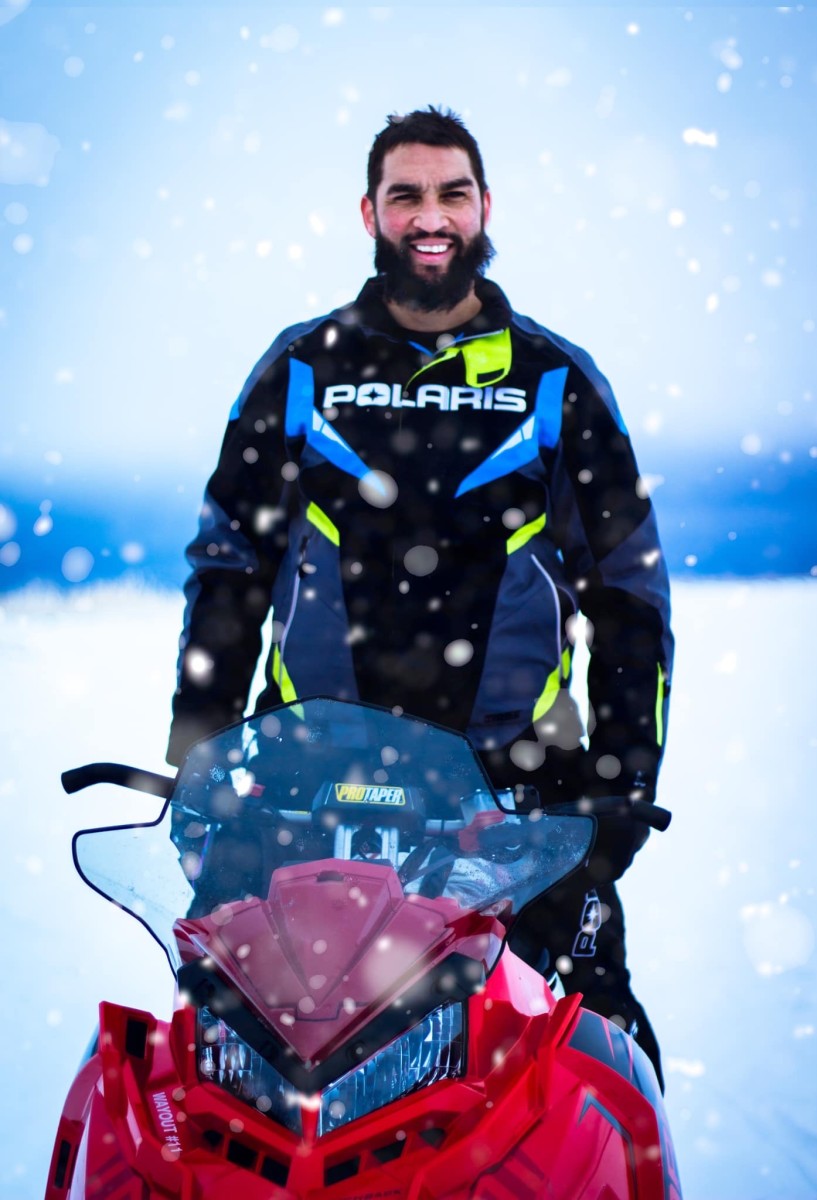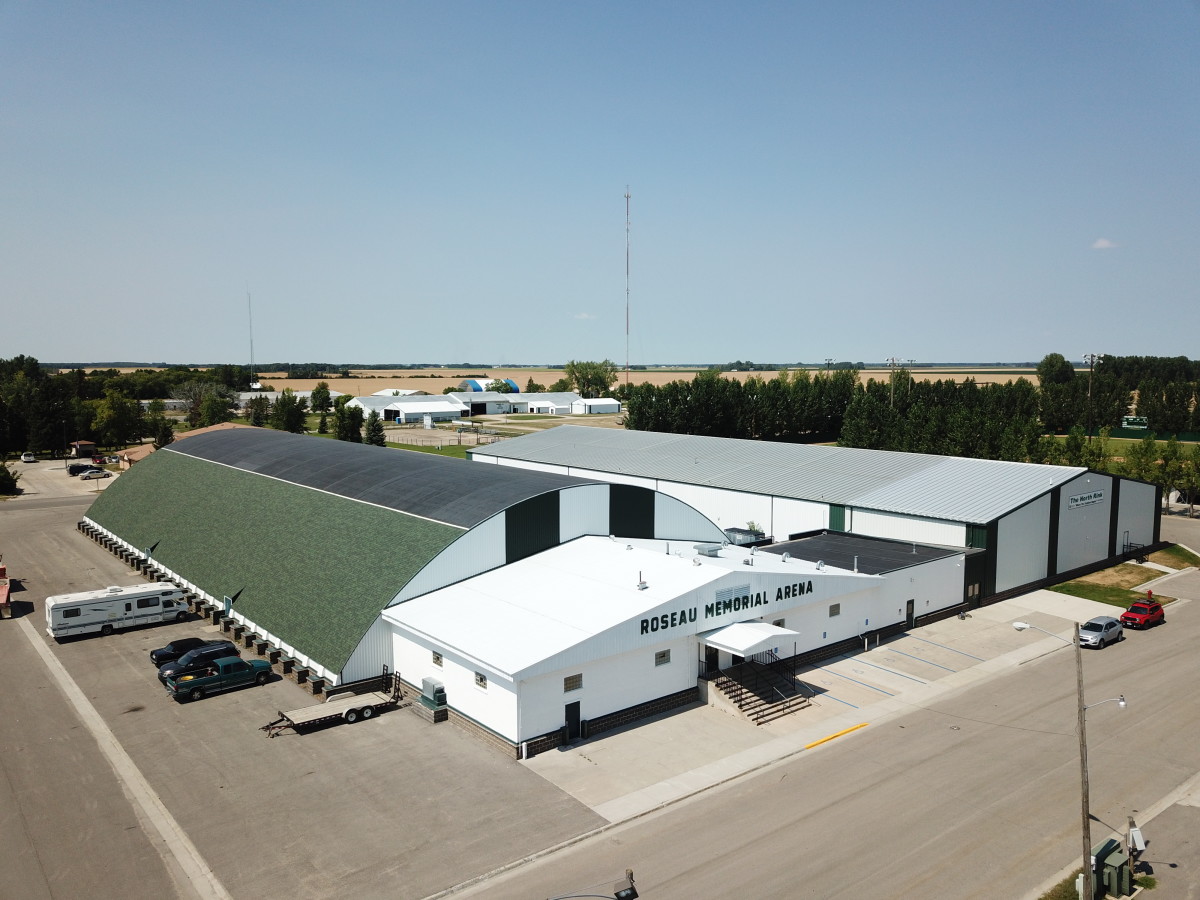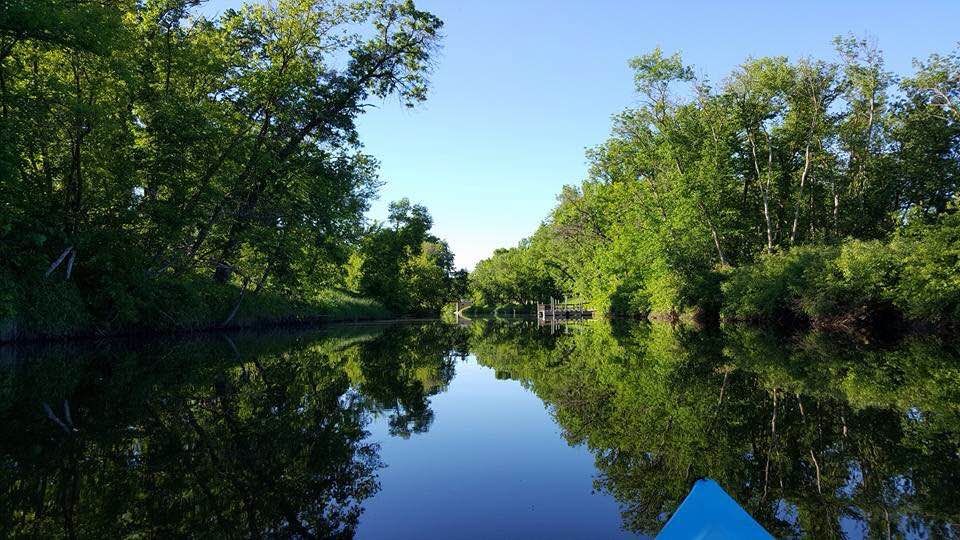 About
While Roseau is well-known for its hockey and snowmobiles, Roseau is so much more. This unique city, just minutes from the Canadian Border, sits just 20 minutes from world class fishing on renowned Lake of the Woods. Situated at a transition point of two unique landscapes, the pine forest to the east and the ancient Lake Agassiz plains of the west, Roseau is like no other place in the state.
Visits to Roseau include a unique view into a rich heritage encompassing voyageurs, lumberjacks, Native Americans, pioneers, and Scandinavian and European homesteaders. Take an opportunity to experience nature in an area abundant with public lands and parks. Hike, ski, snowshoe or ride on the endless trails throughout the region. Spot flora and fauna seen nowhere else, including; wild orchids such as the Showy Lady Slipper, moose, elk, bear, wolves, warblers, eagles, owls featuring the Great Grey Owl and others too numerous to list.
Maybe you are tired of generic retail outlets. Visit unique homegrown retailers on Roseau's Main Street. Investigate historic architecture and stop in at the Roseau County Museum, one of the finest in Northern Minnesota. Maybe you would rather unwind on our Joel Goldstrand designed 18-hole championship golf course or our beautiful 33 acre park and campground located on the bank of the Roseau River.
There is something to please everyone in Roseau. Special events provide entertainment for young and old throughout the year. So make your next trip to Roseau and enjoy Roseau's fine accommodations, great hospitality and unique character.
Voted the "Friendliest Place in America", by Men's Journal Magazine!
Mentioned In
Return to previous page