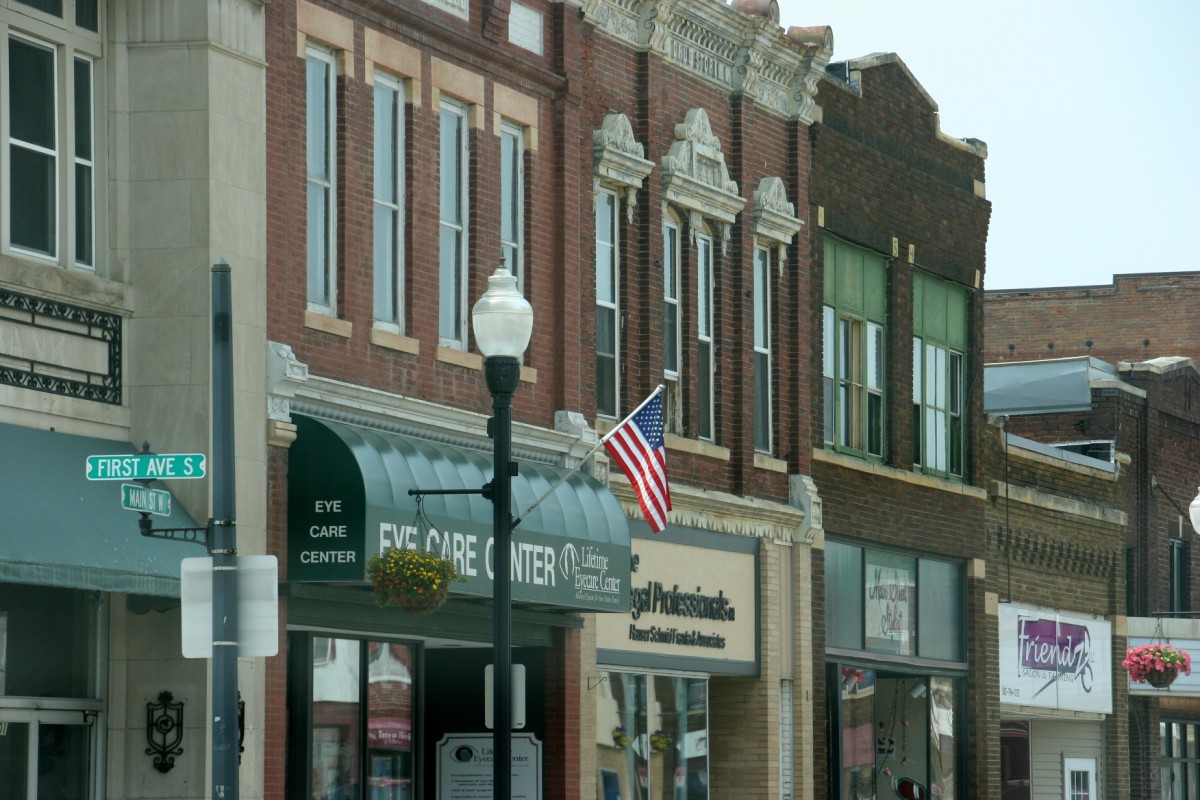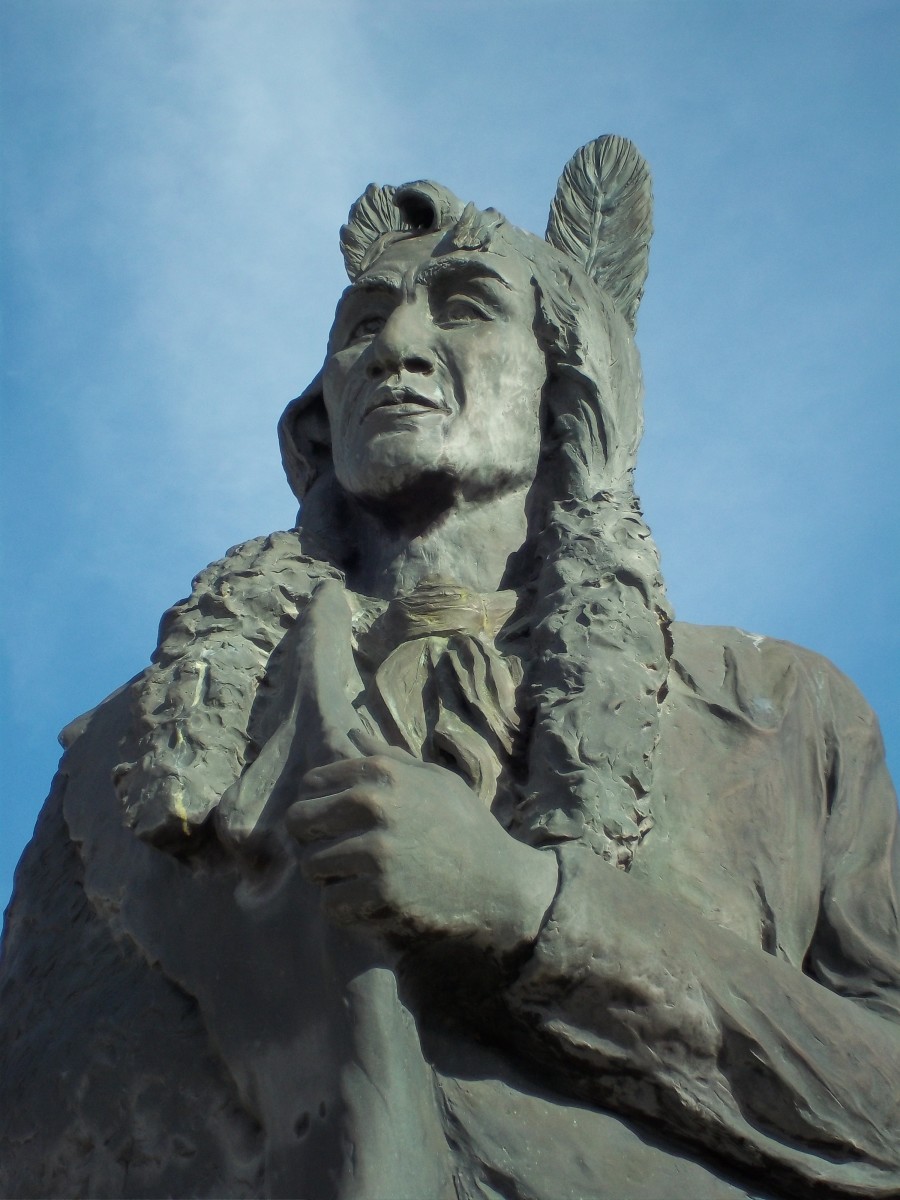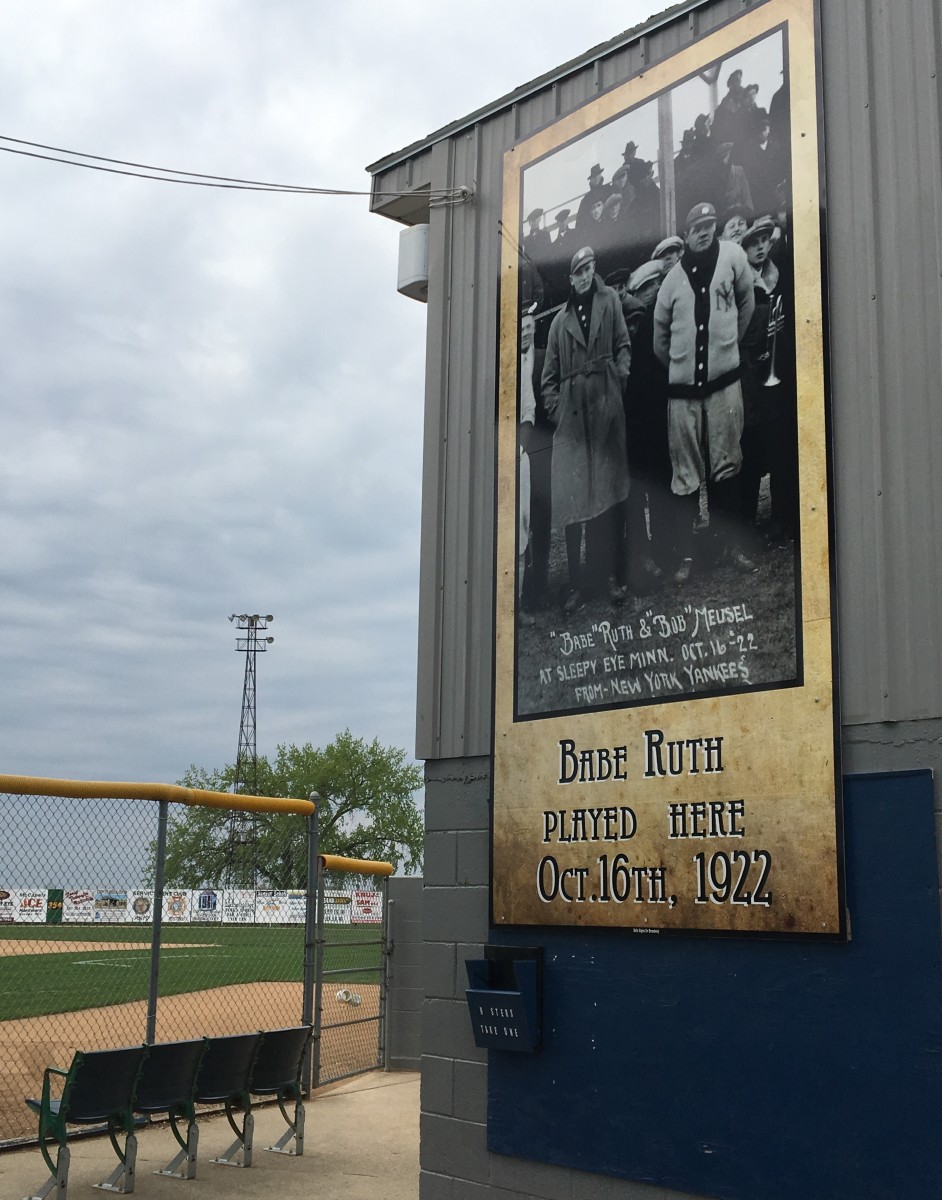 About
Sleepy Eye invites you to Experience It All; from our lake to our trails, our parks to our schools, our historic downtown and our ever expanding business economy. Situated at the intersection of US Hwy 14 and State Hwy 4 in south central Minnesota, Sleepy Eye is an easy drive southwest of the Twin Cities metro and likewise just north of the Iowa border or east of the South Dakota state line. But don't let the name fool you, there's nothing 'sleepy' about us.
Sleepy Eye prides itself on our history and traditions but also in our desire for progress and community growth. Our good natured and dignified spirit runs deep through our many local businesses, a trait we like to attribute to our city's namesake Chief Sleepy Eye. Being located in the heartland of our country has aided in making Sleepy Eye a great place for agribusinesses to thrive as well our manufacturing and services industries. Many of our local businesses are family owned and have supported our community for years, making our progression kind of a family affair.
Sleepy Eye boasts a strong education system both public and private as well as multiple outlets for worship of varying faiths. We are home to a fiscally responsible city government and an ever expanding job market offering a wide variety of opportunities and entrepreneurial expansion. We are proud of our city's beauty, history and the prosperity that it brings to Sleepy Eye and the surrounding area.
Our Buttered Corn Days Celebration, which happens every 3rd weekend in August, has been showcasing our city's agricultural pride and community togetherness for over 58 years. A day at Sleepy Eye Lake and eating FREE sweet corn, while listening to our local musicians delight your ears, is just how we do things here.
So whether you're here for a short visit or are putting down your roots, we welcome you to become one of our own and Experience It All in Sleepy Eye.
Hours & Dates
Year-Round
Monday:

8:00am - 3:00pm

Tuesday:

8:00am - 3:00pm

Wednesday:

8:00am - 3:00pm

Thursday:

8:00am - 3:00pm

Friday:

8:00am - 3:00pm
Monday-Friday 8 a.m. - 3p.m.
Summer Hours
Mon-Fri 9am-4pm
Mentioned In
Return to previous page