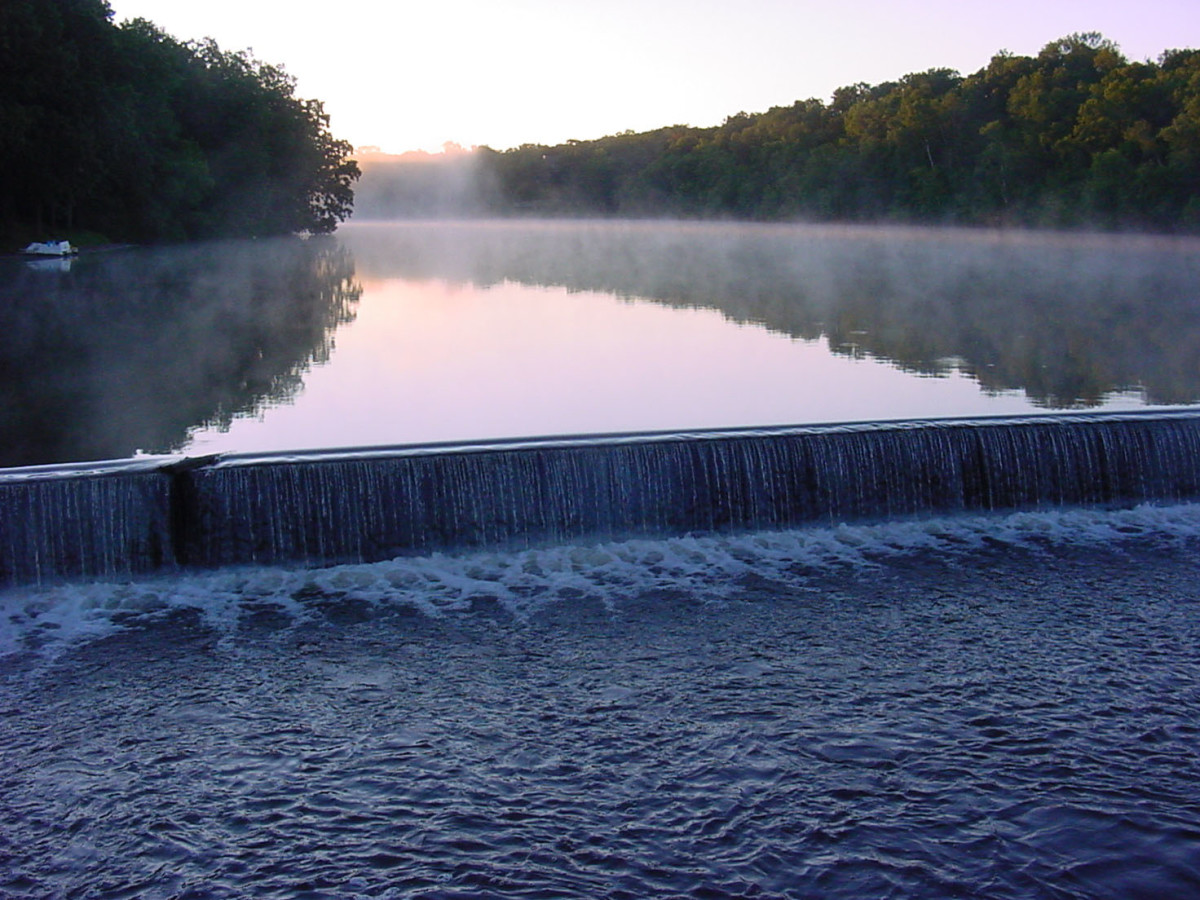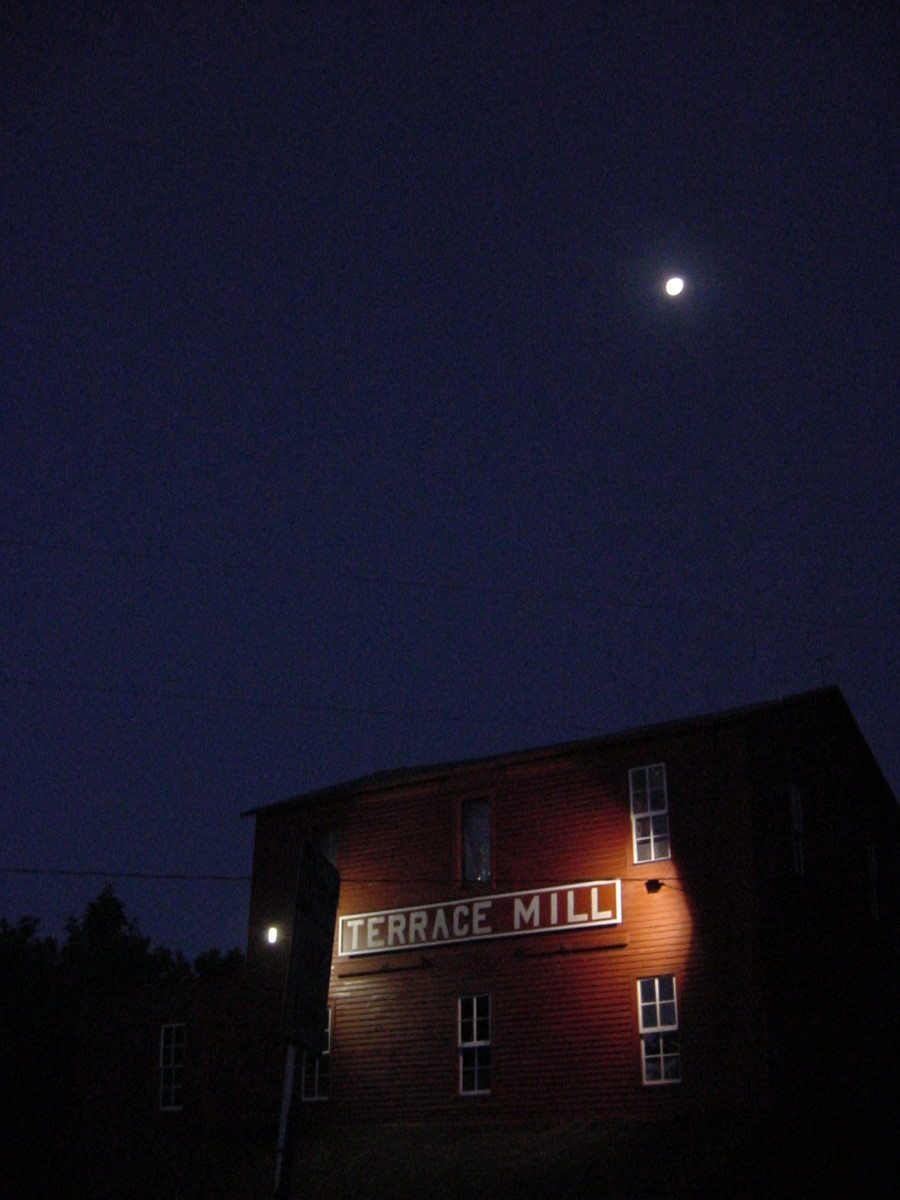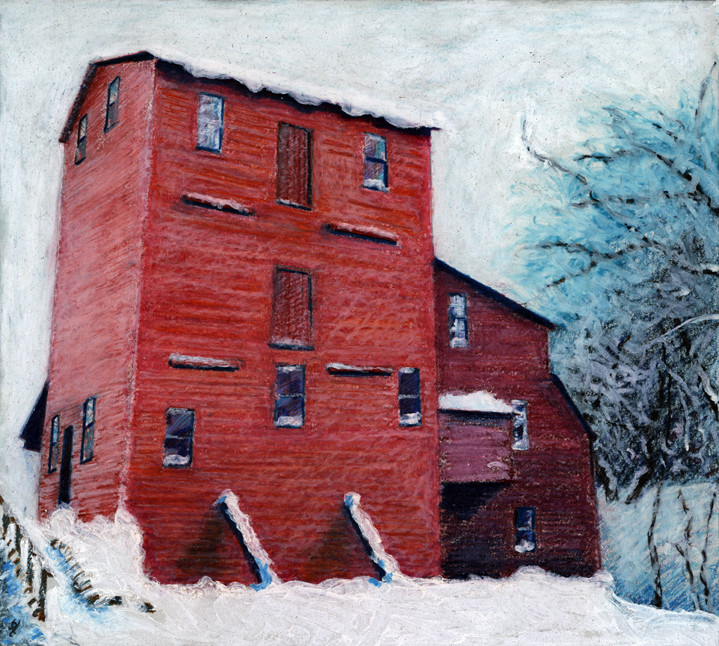 visit our " visit " page on the Terrace Mill website for directions from North, South, West and East at

http://www.terracemill.org/visit.html

Get Directions
About
A welcome stop along the Glacial Ridge Trail, the Historic Terrace Mill area features a 1903 Vintage Flour Mill, Keystone Arch Bridge, Weir Dam, Mill Pond, Log Cabin and a Heritage Cottage. All are set in a picturesque valley along the Chippewa River. The Terrace area if full of history and scenic vistas. Feel free to bring a picnic lunch and sit down by the river. Enjoy the sounds of water running over the dam as you relax. A great way to spend some weekend time and for those looking for art, history, culture and scenic landscapes.
Hours & Dates
Seasonal Hours (June 9 - September 24)
Wednesday:

12:00pm - 5:00pm

Thursday:

12:00pm - 5:00pm

Friday:

12:00pm - 5:00pm

Saturday:

12:00pm - 5:00pm

Sunday:

12:00pm - 5:00pm
June 9-Aug 27: Wed - Sun 12-5.
September Weekends: Sat & Sun 12-3.
Or by appointment by calling 320-278-3728. Call for date and time verification.
Rates
Museum admission is free will donation
Return to previous page