Urban Forage Winery & Cider House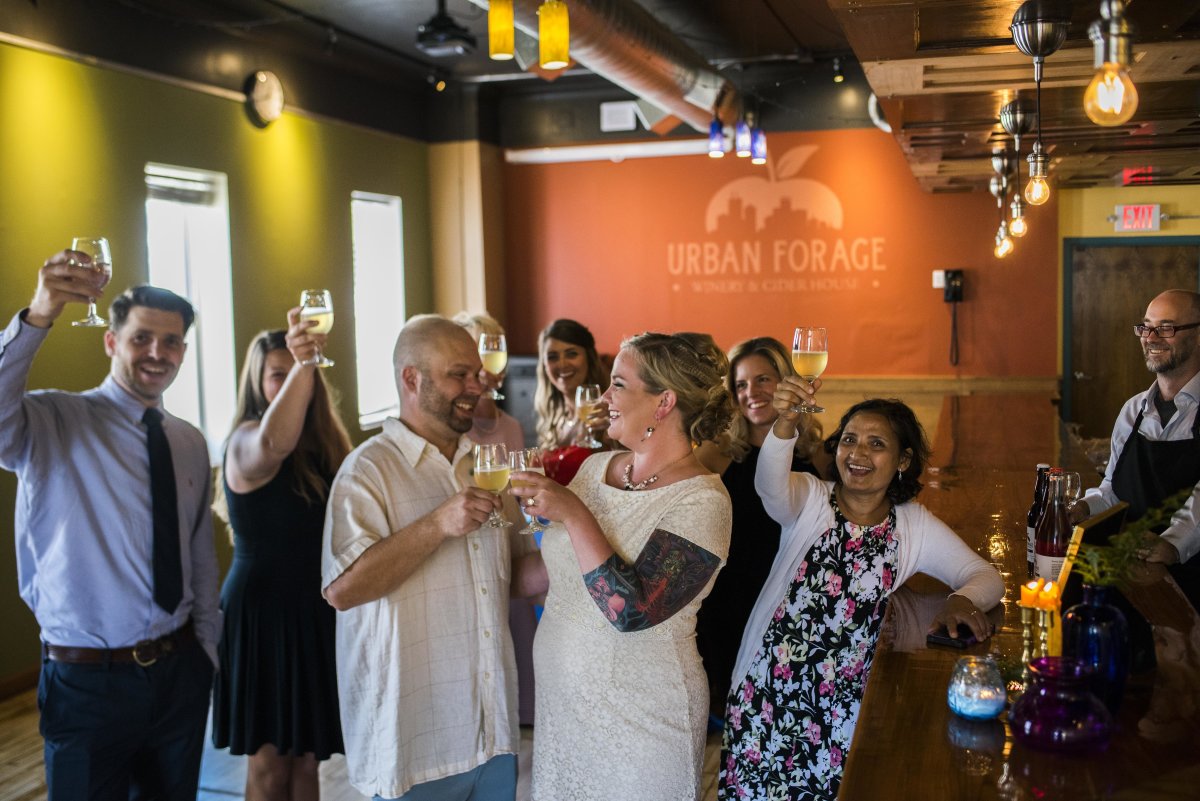 About
Keeping It Real
100% gluten-free and without added preservatives or flavorings, we make cider, mead and wine on site in small batches from locally sourced fruit, flowers and honey.
Our taproom and production facility are located at 3016 East Lake Street in the Longfellow neighborhood, just south of Seward in the heart of Minneapolis.
We feature four ciders on tap: a dry cider, a semisweet and two rotating taps. We also have Minnesota-made red wine and bottles of cider and mead for sale during our open hours.
Mentioned In
Return to previous page