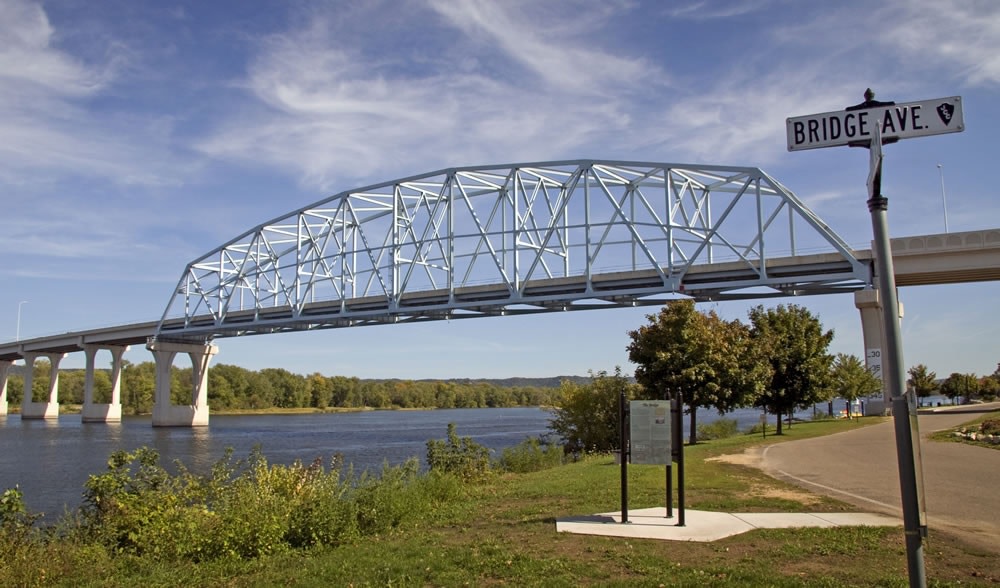 About
Wabasha is the oldest city on the entire upper Mississippi River and has been occupied continuously since 1826. Our city was named in honor of an Indian Chief of the Sioux Nation, Chief Wa-pa-shaw.
Wabasha's historic district has more than 50 buildings listed on the National Register of Historical Places. Take our historic walking tour and discover the stories that have made this town so unique.
Hospitality has been a Wabasha trait. Wabasha dishes up generous hospitality to all kinds of guests with four seasons of exciting fun. Visitors enjoy outdoor activities, including eagle watching, artistic experiences, unique shopping, fine dining and lodging to fit every taste and budget.
Dates
Open Monday thru Friday 9:00 am - 5:00 pm, Saturday 9:00 am - 3:00 pm Closed Holidays.
Mentioned In
Return to previous page