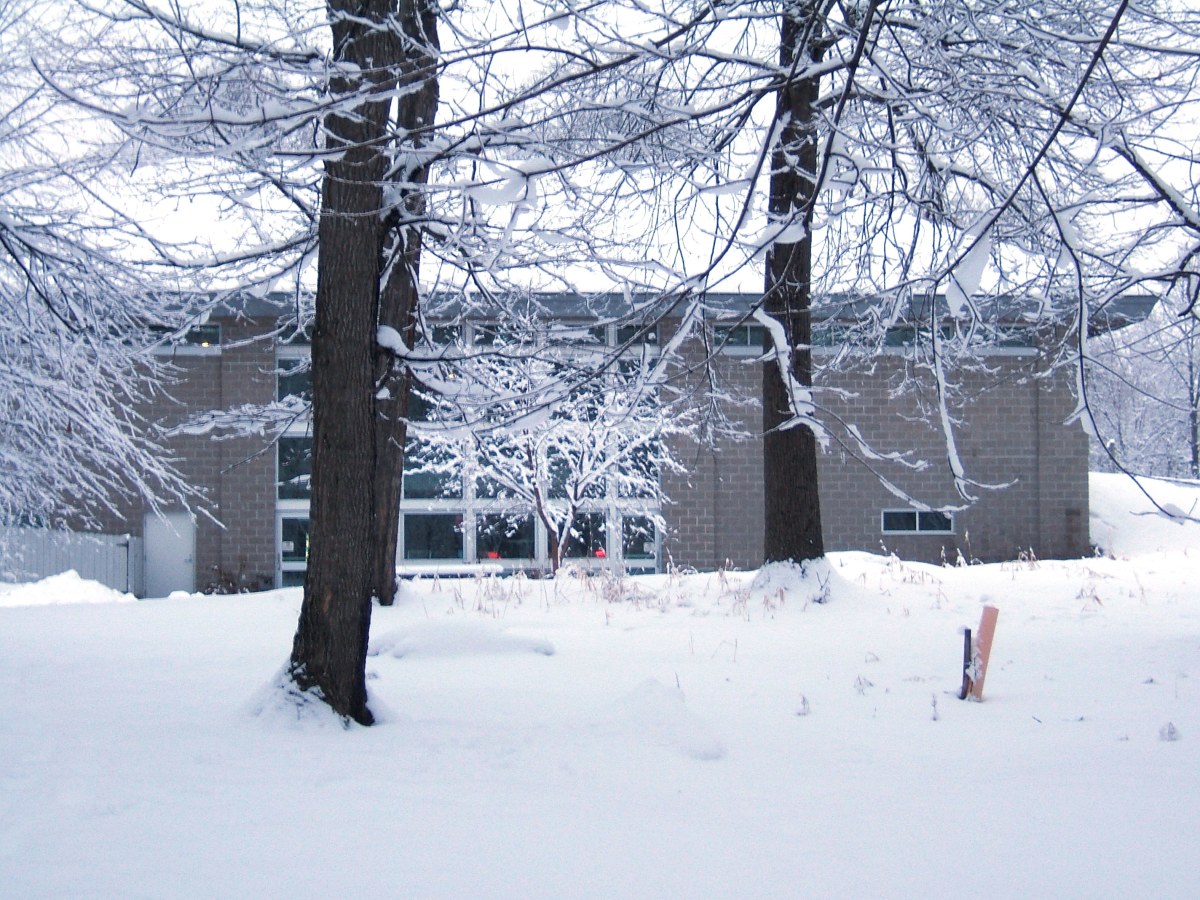 35W north to Hwy 23. Turn N on Hwy 23. Follow for about 1 mi to CR 14. Turn R (east) for about 2 mi to the Center. OR 35E north to CR 14. Turn west on CR 14. Follow for about 5 mi to Center.
Get Directions
About
Wargo Nature Center is an outdoor learning center designed to be used by the entire community. Ride out to us on the bike trail and visit our beautiful natural areas and visitors' center. Here you will find many gardens and bird feeders. Hike our mowed trails through the woods of the peninsula. Wargo is surrounded on three sides by George Watch Lake, which is part of the Rice Creek Chain of Lakes. Of course, you will always find experienced and friendly staff to answer any of your questions.
Canoes, kayaks, snowshoes, and kicksleds are also available to rent at the visitors' center.
Hours & Dates
Year-Round
Tuesday:

8:00am - 4:30pm

Wednesday:

8:00am - 4:30pm

Thursday:

8:00am - 4:30pm

Friday:

8:00am - 4:30pm

Saturday:

9:00am - 5:00pm

Sunday:

12:00pm - 5:00pm
TU-FR 8:00 am - 4:30 pm, SA 9am-5pm, SU 12-5pm, closed M. Oct 1-Mar 31-Closed SA, SU, M
More Information
Green Practices
Here at Wargo, we plant native vegetation and encourage native vegetation growth. Our new raingarden is home to many native plants and wildflowers and it cleans and filters the rainwater before the water reaches the lake.

Eco-friendly landscape/facility design

Waste reduction/reuse/recycling
Attraction Attributes
Accessible to disabled

Can accommodate groups of 45 or more
Meetings & Conferences
Banquet facilities maximum capacity:

100

Facility accommodates meetings for 30 or more

Meeting/convention facilities maximum capacity:

50
Mentioned In
Return to previous page