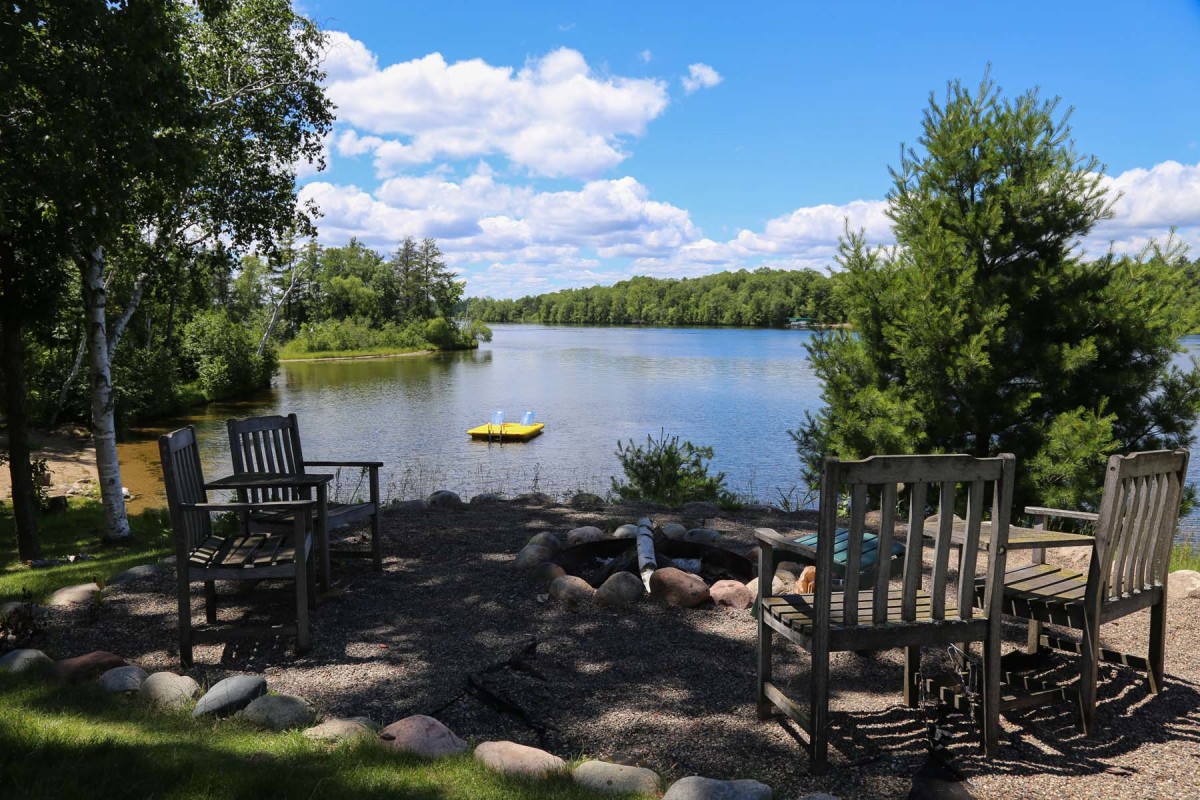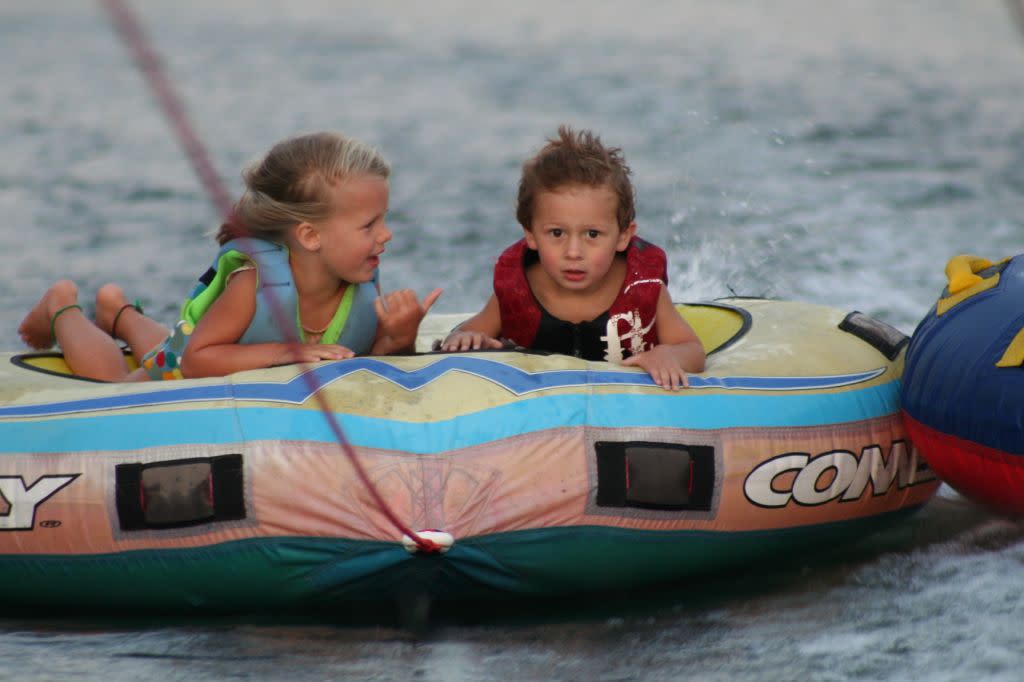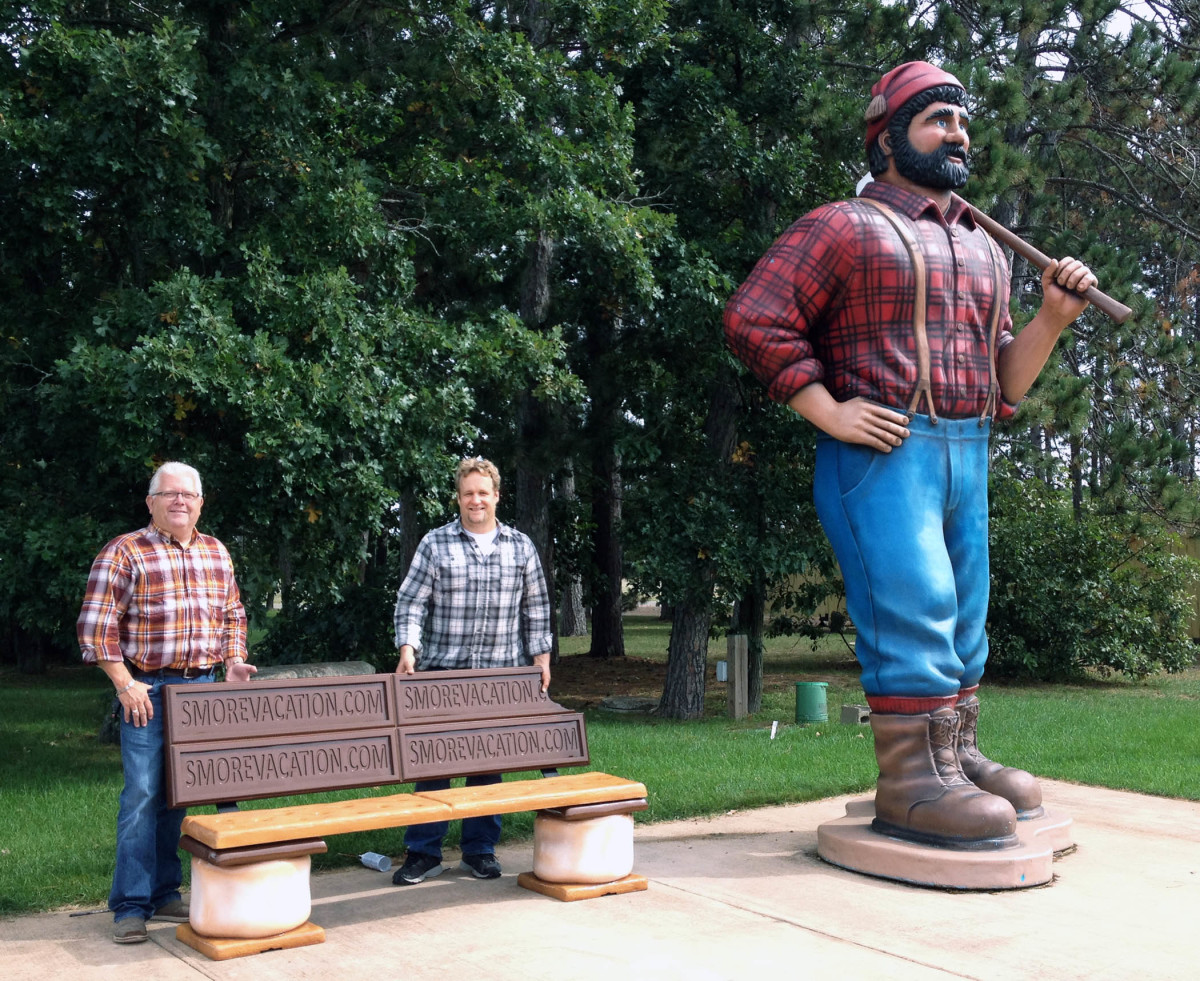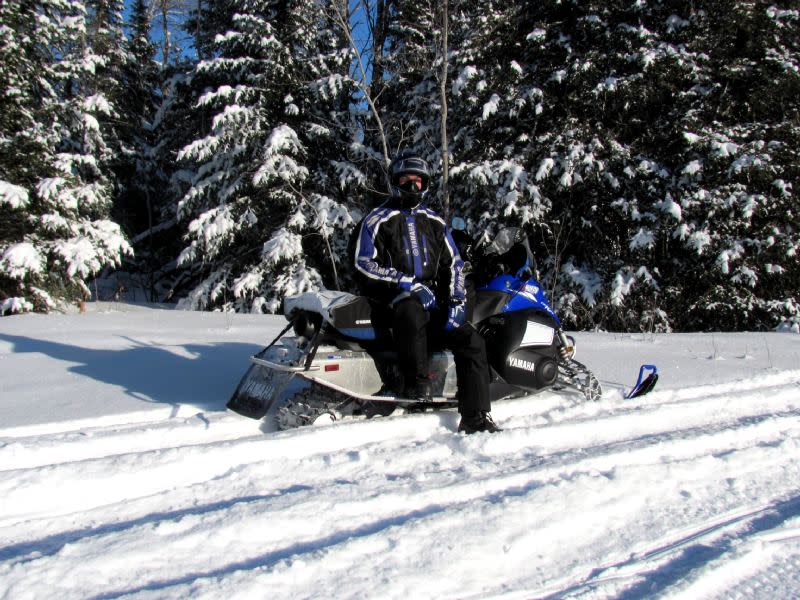 About
Find lodging, dining attractions and more along the Whitefish Chain of Lakes within the Brainerd Lakes Area at whitefish.org.
We are Minnesota's S'more Capital and home to Sticky the S'more — find tons of cool s'more related food, drink and merchandise to help remember your vacation memories.
Directions: 30 miles north of Brainerd/Baxter, between towns of Pequot Lakes and Crosslake. From Brainerd, take Hwy 371 N; 2 miles north of Pequot Lakes turn east onto CR 16 to Whitefish Chain of Lakes. Follow the Paul Bunyan Scenic Byway to access all lodging properties.
The Whitefish Area Lodging Association is made up of more than 20 lodging facilities located around the Whitefish Chain of Lakes — just north of Brainerd, between the quaint communities of Pequot Lakes and Crosslake. You could say that we're in the recreational heart of the land of 10,000 lakes.
Activities in the Area
Nestled around the popular Whitefish Chain of Lakes, the area offers great:
* boating, fishing and swimming
* trails for hiking, biking and walking
* family fun attractions like mini-golf and museums
* dining and shopping
* golfing (including 25 golf courses within a 30 mile radius!) and much more.
But most importantly, the area is simply beautiful — with natural scenery featuring lakes, beaches, islands and forests.
The area is home to everything from family-owned resorts to town-home villas and hotels with many properties open year round. Visit our web site for a easy-to-use grid of all the lodging properties and their amenities to find the place that will best fit your needs.
The area is also home to the National Paul Bunyan Scenic Byway which winds its way around the Whitefish Chain of Lakes Area. Driving the 54-mile route is educational, entertaining and exciting.
The area is also known for various unique festivals such as:
* Crosslake's Winterfest
* Antique Snowmobile Rendezvous in Pequot Lakes
* Crosslake's St. Patrick's Day (which is Minnesota's largest)
* Pequot Lakes' Bean Hole Days
and dozens more throughout the year.
Click through to our web site for more information about the area, events, maps, photos, weather, lodging discounts and much more at whitefish.org.
Mentioned In
Return to previous page