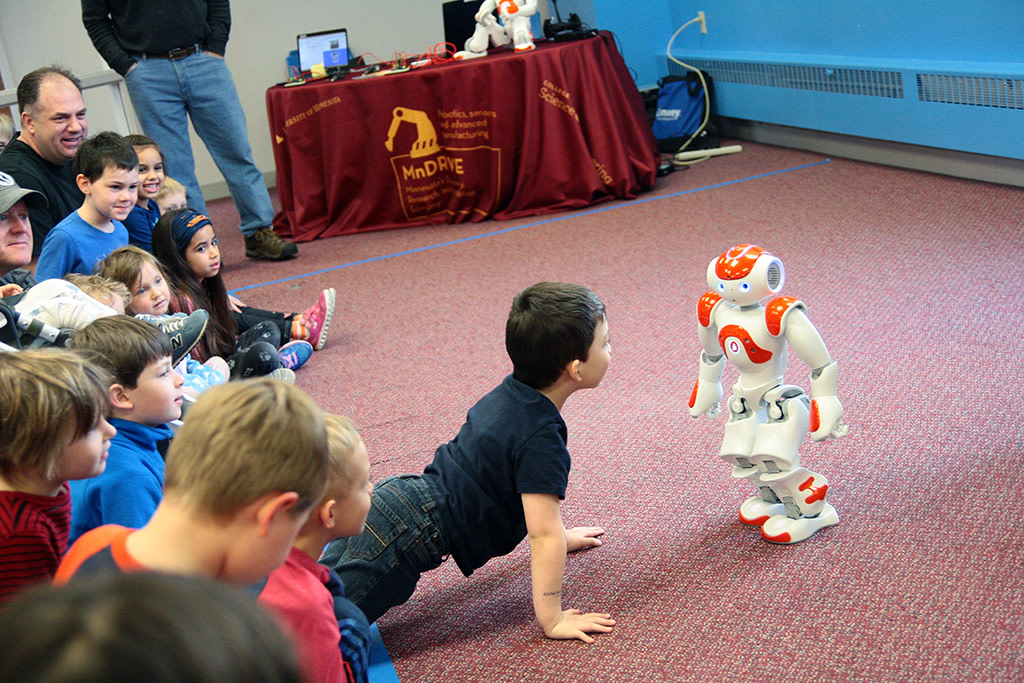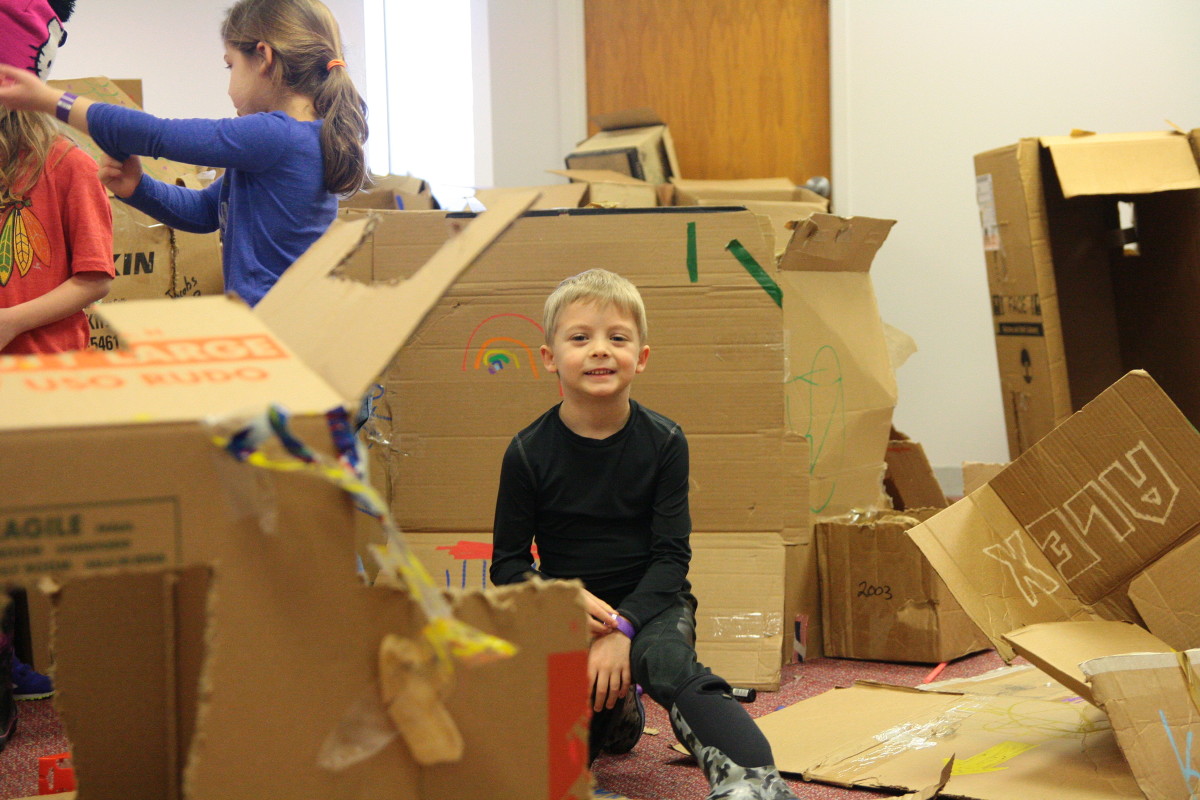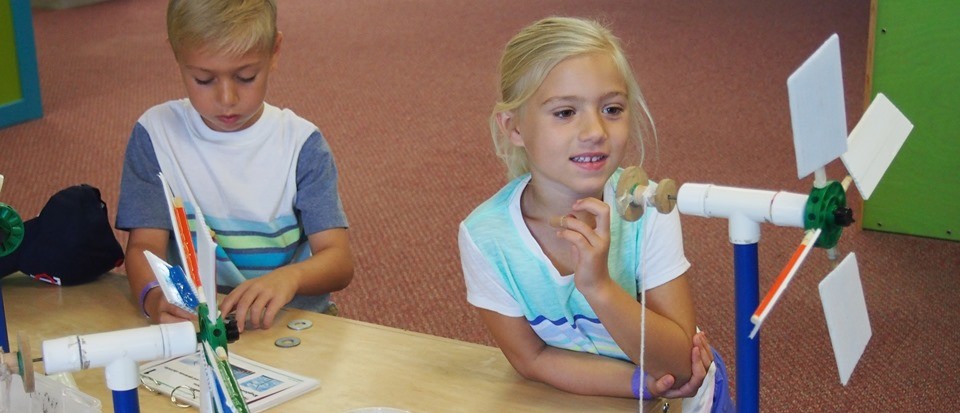 About
The Works Museum is a hands-on kids museum all about engineering. You'll dig into the basics of engineering, science, and technology with interactive experiences and design challenges created for children ages 4-12 and their grown-ups. Get ready for engineering fun!
Located just 10 minutes from the Mall of America, The Works Museum is a great addition to your next family outing in Bloomington, Minnesota.
Hours & Dates
The Works' public hours change by season. Call 952-888-4262 or visit us online at www.theworks.org for visitor information.
Rates
General admission ages 3+: $13.00

Gateway admission for families with demonstrated financial need: $6.50
More Information
Attraction Attributes
Accessible to people with disabilities

Can accommodate groups of 45 or more
Accessibility Accommodations
Wheelchair accessible entrance

Wheelchair accessible parking

Wheelchair accessible restrooms 

Companion restrooms

Wheelchair-friendly inside walkways

Sensory kits available

Other Accessibility Features:

All gender restrooms
Mentioned In
Return to previous page