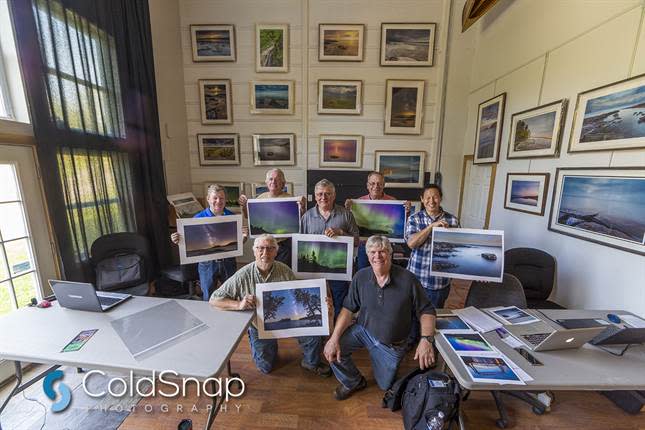 About
ColdSnap Photography, hosting workshops on the shores of Lake Superior and beyond. Committed to guiding you to awe-inspiring places, where you can create masterful photos. ColdSnap Photography Workshops are small in size that is a maximum of 5-10 people depending upon the subject and location. These small group settings allow for one on one interaction with the instructor(s). Some of our workshops are cooperatively taught with other established professional photographers, photo educators, and organizations. these workshops may have larger sized groups. We never hire out the teaching or guiding of any ColdSnap workshop or tour. Our belief is that creative photography is founded upon an intimate yet practical study of photographic technology, and the natural world. Our teaching philosophy is based upon the belief that learning through fieldwork is the most thorough and enjoyable process of learning. Our job is to get you to great places and create a safe, fun, and relaxed atmosphere where your creative energy can blossom.
Hours & Dates
Workshops throughout the year; spring, summer, fall and winter.
Rates
Costs vary depending upon the workshop. Go to www.coldsnap.com for specific workshop costs.
More Information
Green Practices
Eco-friendly landscape/facility design

Organic or local food & beverage choices

Waste reduction/reuse/recycling

Water conservation/wastewater management plan
Mentioned In
Return to previous page