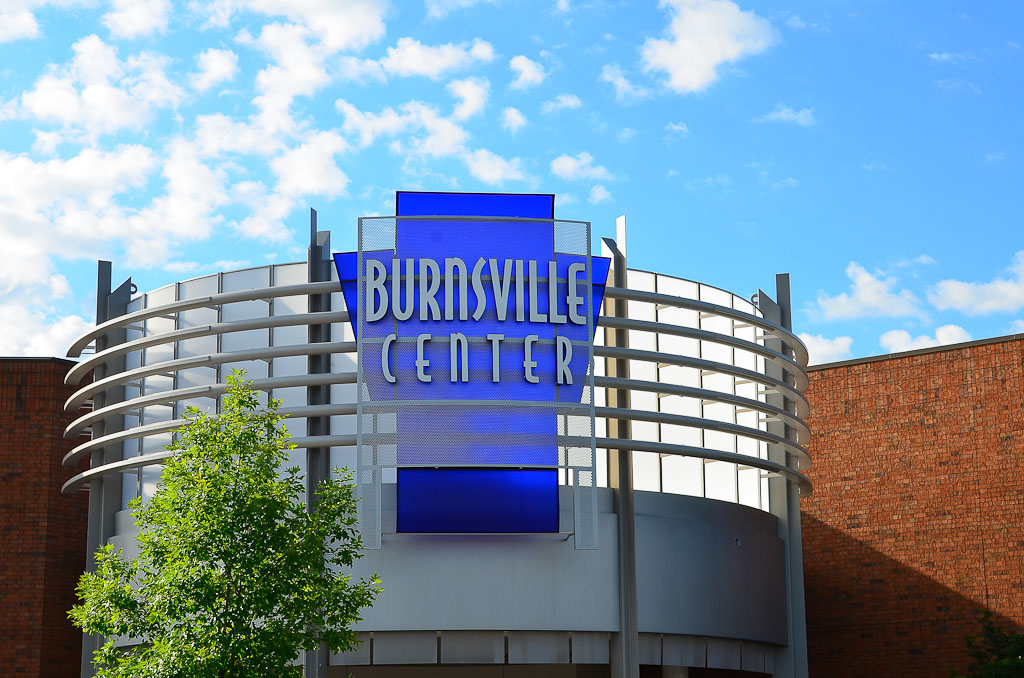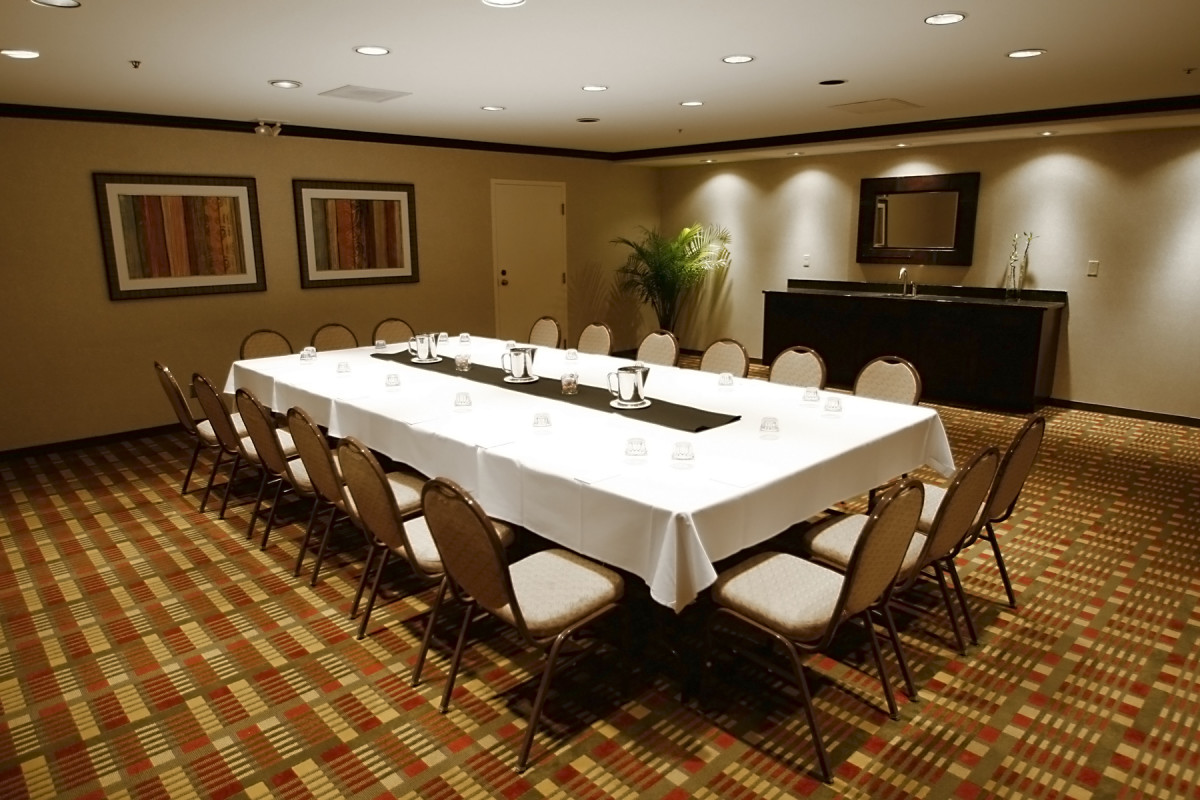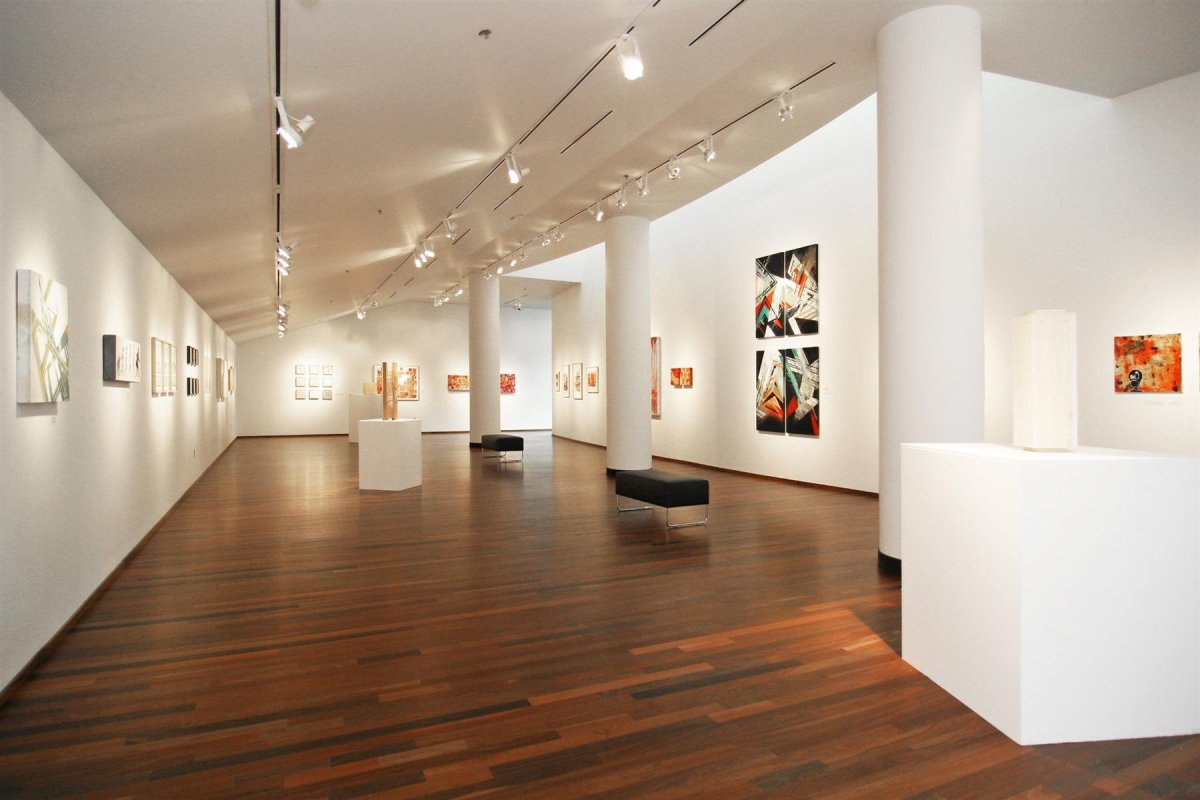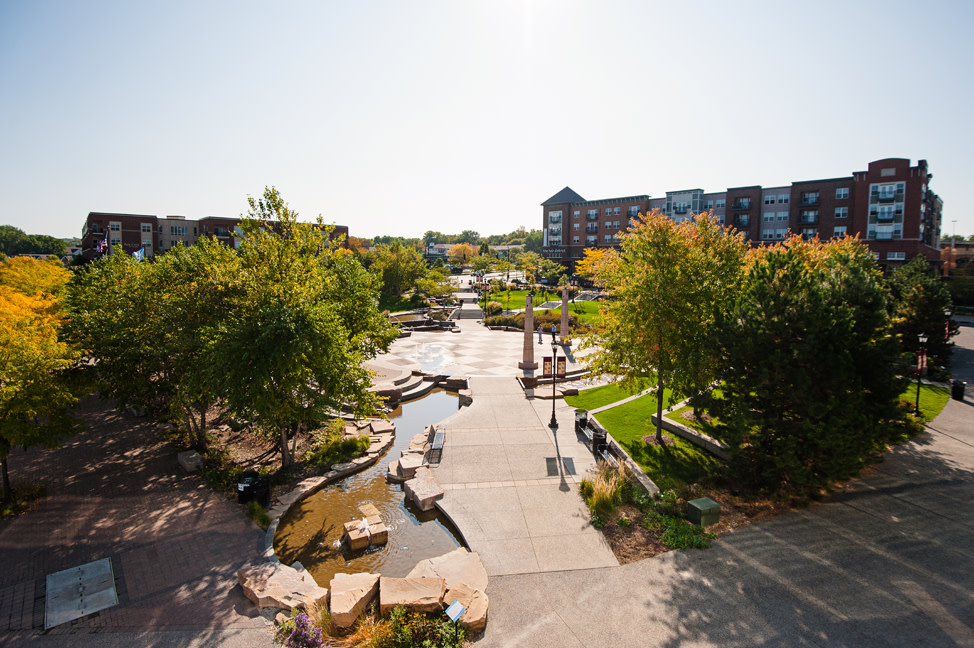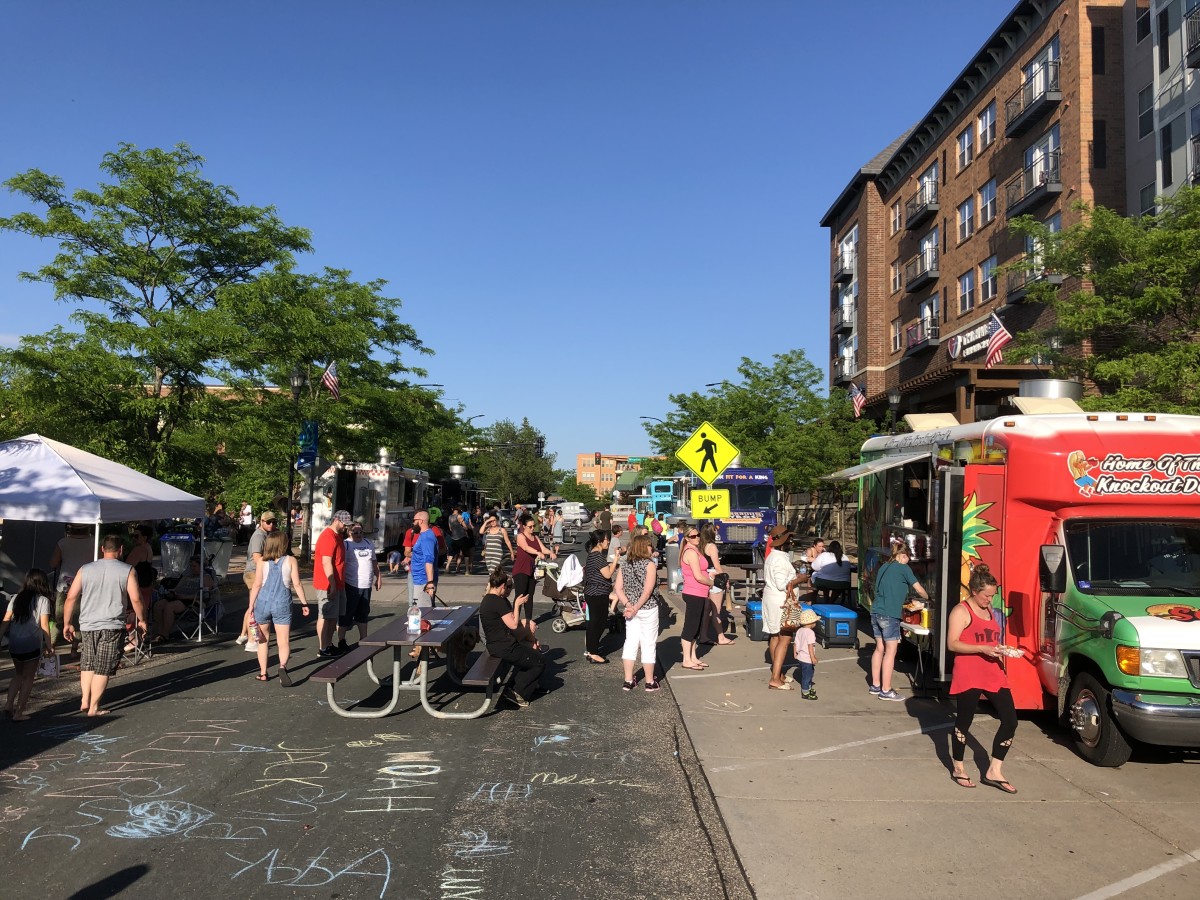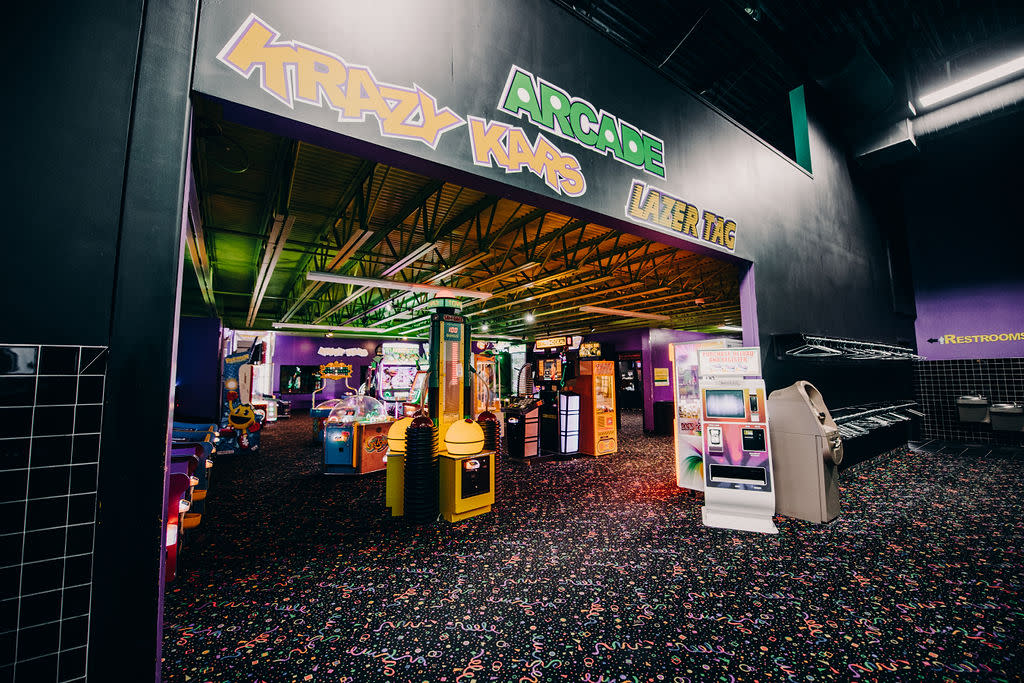 About
Burnsville provides hours of fun with Burnsville Center, Buck Hill Ski Area, ProKart Indoor Racing, Grand Slam Burnsville, CMX Odyssey movie theater, and the Ames Center featuring two theatres, a 1000-seat proscenium stage and an intimate 150-seat black box theatre. Enjoy our lower lodging tax, affordable hotel rates, free parking, excellent shopping (no tax on clothing) and great dining options! Discover a vibrant city where function meets fashion, the locals always say, "hello" and everything under the sun is just minutes away.
Enjoy a variety of affordable, comfortable and uncomplicated lodging options in a relaxed suburban setting where "checking out" usually means slowing down and taking it all in. You'll also find unique specialty shops, eclectic dining to tempt the palate, parks and paved paths to free your spirit, live entertainment and fine arts for the culturally astute.
Burnsville is perfectly situated with some of Minnesota's signature venues and attractions surrounding it including Mall of America®, Nickelodeon Universe®, Valleyfair Amusement Park, Minnesota Zoo and much more. On the map, you're sure to find something for every walk of life from business travelers to busy families, and the young to the young at heart.
The Twin Cities of Minneapolis St. Paul, the Minneapolis St. Paul International Airport and Burnsville all are divided by the beautiful Minnesota River Valley and are just a short drive away with major Interstates 35W, 35E and 494 ready to take you there quickly. Map out your next Midwest adventure and experience all that Burnsville has to offer.
To learn more about the Burnsville area and to find out about upcoming specialty events, visit www.BurnsvilleMN.com.
Hours & Dates
Year-Round
Monday:

8:00am - 4:30pm

Tuesday:

8:00am - 4:30pm

Wednesday:

8:00am - 4:30pm

Thursday:

8:00am - 4:30pm

Friday:

8:00am - 4:30pm
Office hours are 8:00 am-4:30 pm Monday thru Friday.
Return to previous page