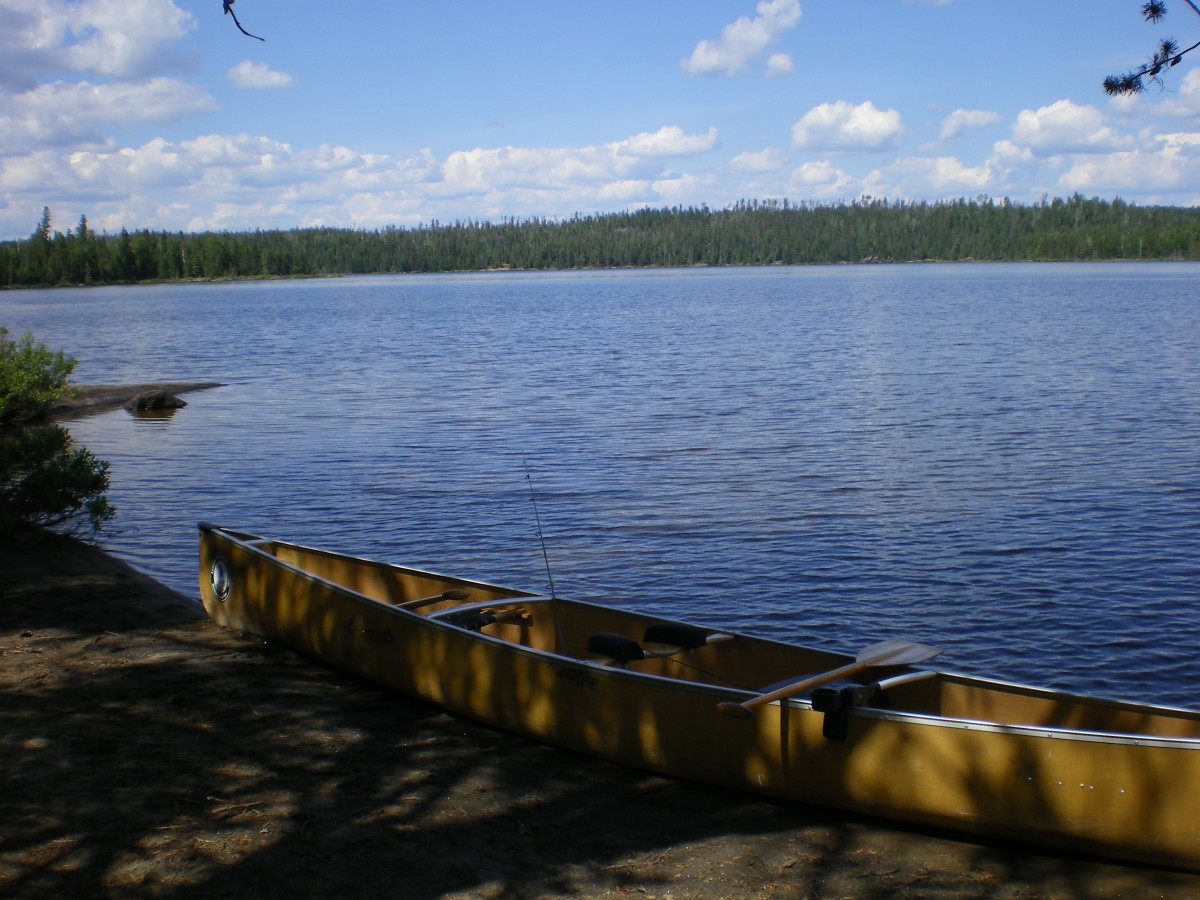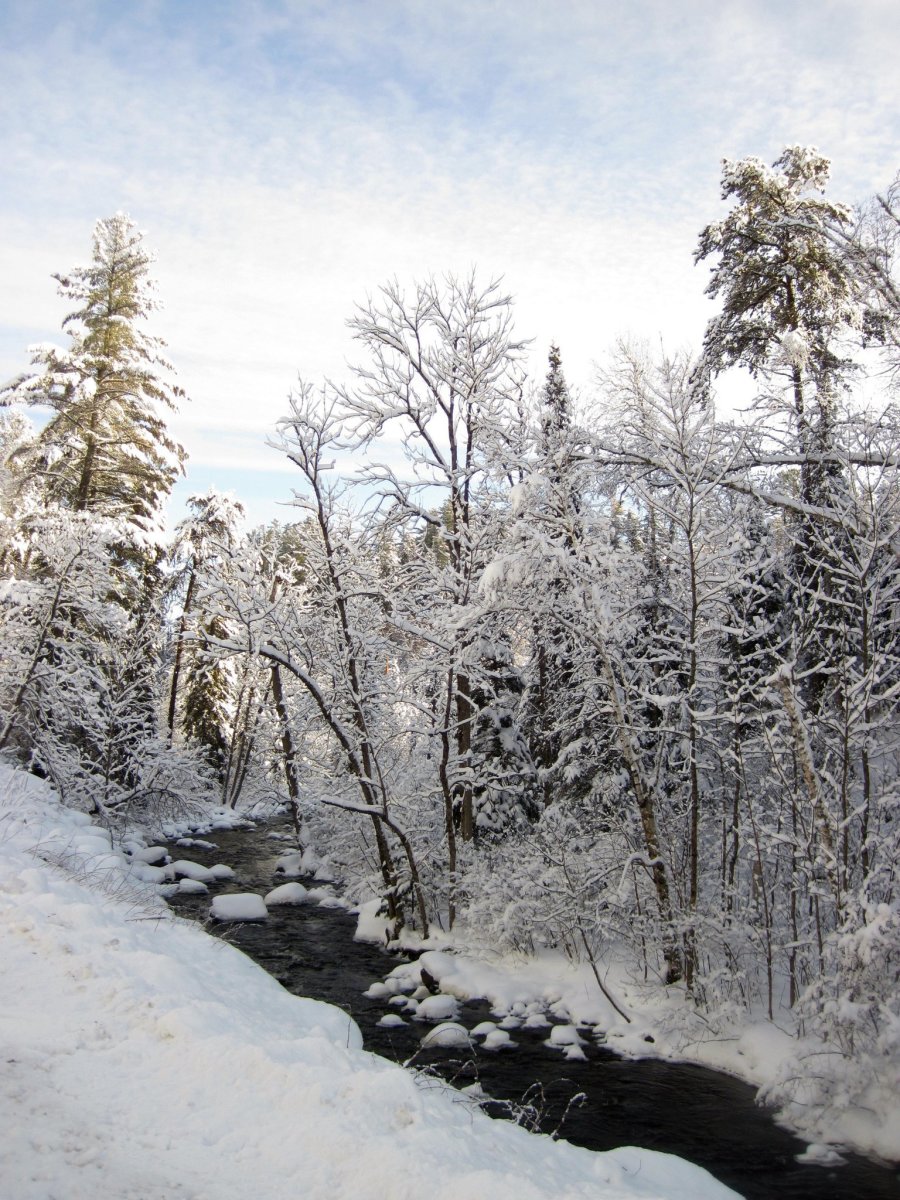 About
The Gunflint Trail, Cook County Road #12, is a paved, two lane road, 57 miles long, surrounded by the Boundary Waters Canoe Area Wilderness. Resorts, canoe outfitters, bed and breakfast inns, campgrounds, and restaurants provide visitors with accommodations, equipment and watercraft rental, and dining.
A pioneer spirit & northwoods hospitality awaits you. Gunflint Trail hosts are eager to share knowledge of the area, its beauty and recreational opportunities. Paddle or boat the expansive waterways among loons & mergansers, watch moose feeding on the shore, and glimpse bald eagles & osprey circling high in the sky. Hike or bike among wildflowers and
ferns in the fragrant pine & balsam forests.
The Gunflint Trail provides access to remote lakes and woods. By day the sights, sounds, & scents of the forest create peace and tranquility that soothe the soul. In the evening, hear the distant cry of a wolf, the hoot of an owl, or the whispering breeze in the pines. Glance to the sky and find spectacular displays of northern lights, the Milky Way, and shimmering moonlight.The Gunflint Trail is an area for all seasons. Fall offers striking colors and prime hiking. Winter is full of cross-country skiing, snowshoeing, snowmobiling, and sleigh rides. Spring brings wildflowers, great fishing, and singing birds, and summer is a vacationer's paradise.
Mentioned In
Return to previous page