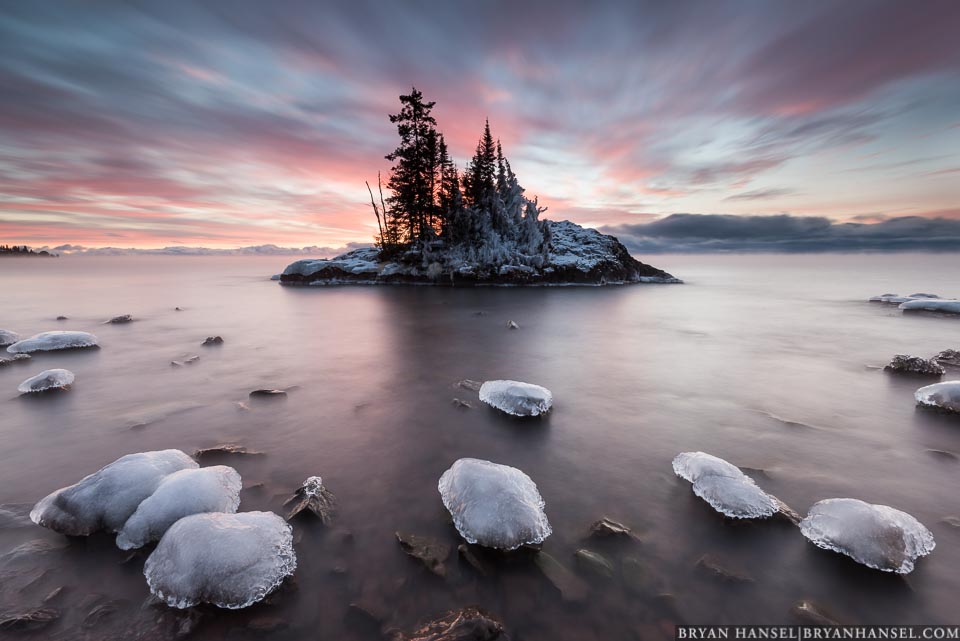 About
Improve your photography, accelerate the learning process and master new techniques during a small-group photo workshop. Workshops offer a chance to immerse yourself into photography with other photographers from around the country who share the same passion. Photography workshops bring you to new locations or let you visit your old favorites. And, you'll see them in ways that you might not have seen them before. Experiential learning allows you to grasp in days skills that would take months or years to gain from books or lectures.
I've been teaching small group photo workshops since 2006. Group size ranges from eight to ten participants. If you want more one-on-one time, I offer private small group workshops for you and your friends.
All skill levels welcome.
I hold the proper permits where required. I'm an authorized permittee of the National Park Service and hold a Special Use Permit from the U.S. Forest Service. On my workshops, I get you to the best locations while minimizing the risks.
My workshops combine classroom time, field time and an image review. Using this combination, I teach you how to master your camera, exposure, filters, how to see and how to capture better photos and how to make better compositions. I find that this combination of teaching methods helps reinforce the learning process.
I also believe photography is fun and make sure that my workshops are fun, because learning should be fun.
Mentioned In
Return to previous page