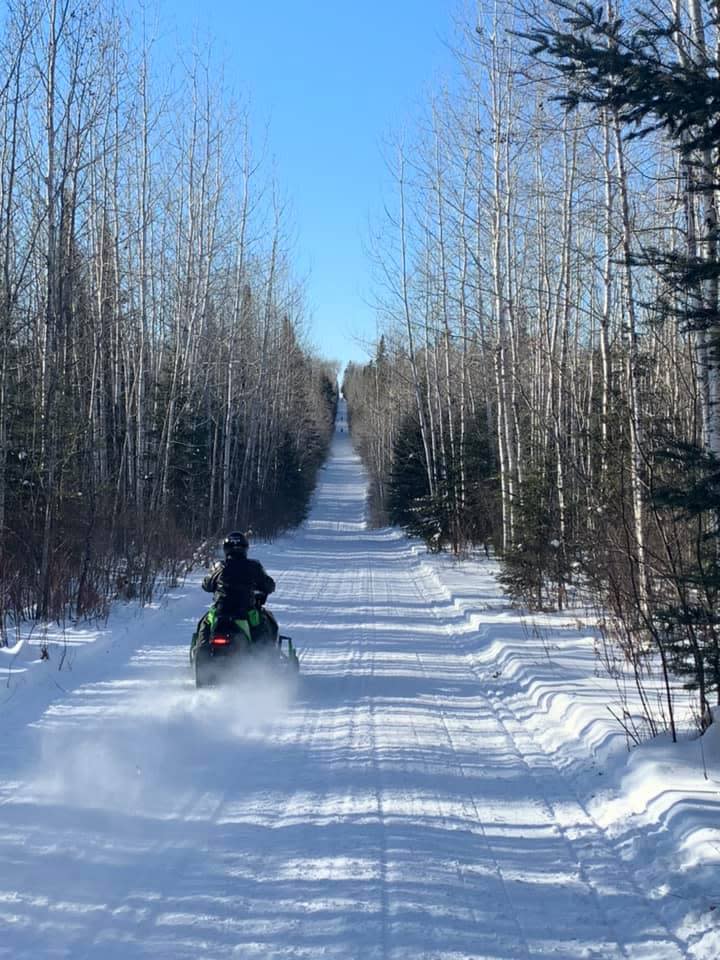 About
Kabetogama Lake-Central Entrance to Beautiful Voyageurs National Park. You've come to the right place for Family Fun, Fishing, Wildlife, Birding, Winter activities and Adventure. A place for all Seasons!
Visit our historic resort community.
Kabetogama Lake, Central Entrance to Voyageurs National Park. A magnificent place for family fun, excellent fishing, boat tours, wildlife, birding, exploring and adventure! Anglers who long for wide open spaces and good fishing will revel in the cool, clean waters and solitude of Kabetogama or if your someone in need of relaxation or an outdoor enthusiast, resorts along the Kabetogama shoreline offer year round accommodations that provide you with the opportunity to make "Memories to last a Lifetime"Many of us came here long ago, breathed the pure, pine-scented air and knew we were home. Seasons change on Kabetogama but the fun never stops. A new season, a whole new batch of activities and spectacular wonders to behold.Kabetogama Lake in beautiful Voyageurs National Park invites you to come join our family, to share what is here, naturally!
Mentioned In
Return to previous page