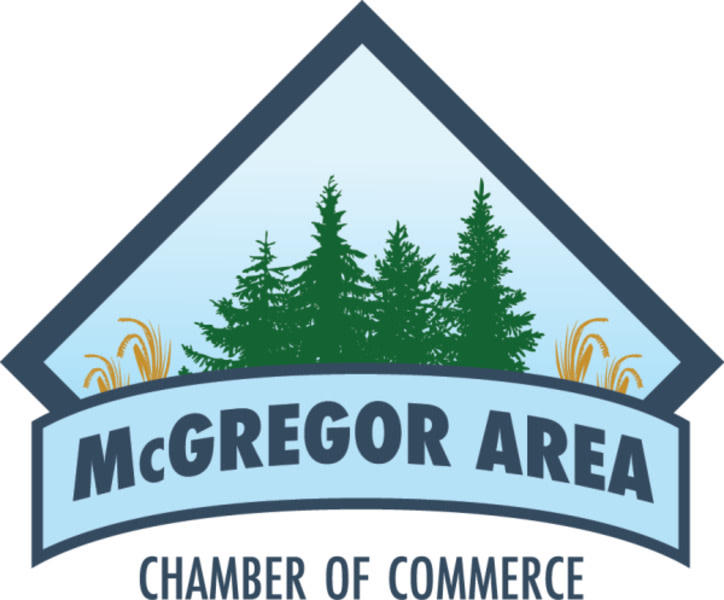 About
McGregor, Minnesota, is a place where kids of all ages still have the freedom to be kids and the good ol' days never left town. And the sooner you get here on vacation, the quicker you'll know what we mean.
Our natural wonders never cease and feature many reasons to love McGregor. It's the only place you'll find a nationally recognized wildlife refuge, a state park on a continental divide, 15 recreational lakes and three adventure-ready rivers for fishing, boating, and fun, 12 boat-in/boat-out restaurants, an overlook tower, 27 holes of championship golf, and the largest interconnected ATV trails and snowmobile trails in Minnesota—all within 20 minutes of each other.
And at the heart of it all—whether you come for vacation, fishing, or relaxing—you'll find the town of McGregor's locally sourced foods, wines, creativity, and history. Come for a vacation any time of year and experience McGregor—where natural wonders never cease.
Festivals and Community Events are held all year long across the area. We invite you to come and play in our neck of the woods!
Office: 94 Maddy Street- Downtown McGregor
Hours:
Mon-Wed 9am-1pm
Thursday 12pm-5pm
Friday 9am-1pm
.
Find us on Facebook!
https://www.facebook.com/McGregorMNChamber
Return to previous page