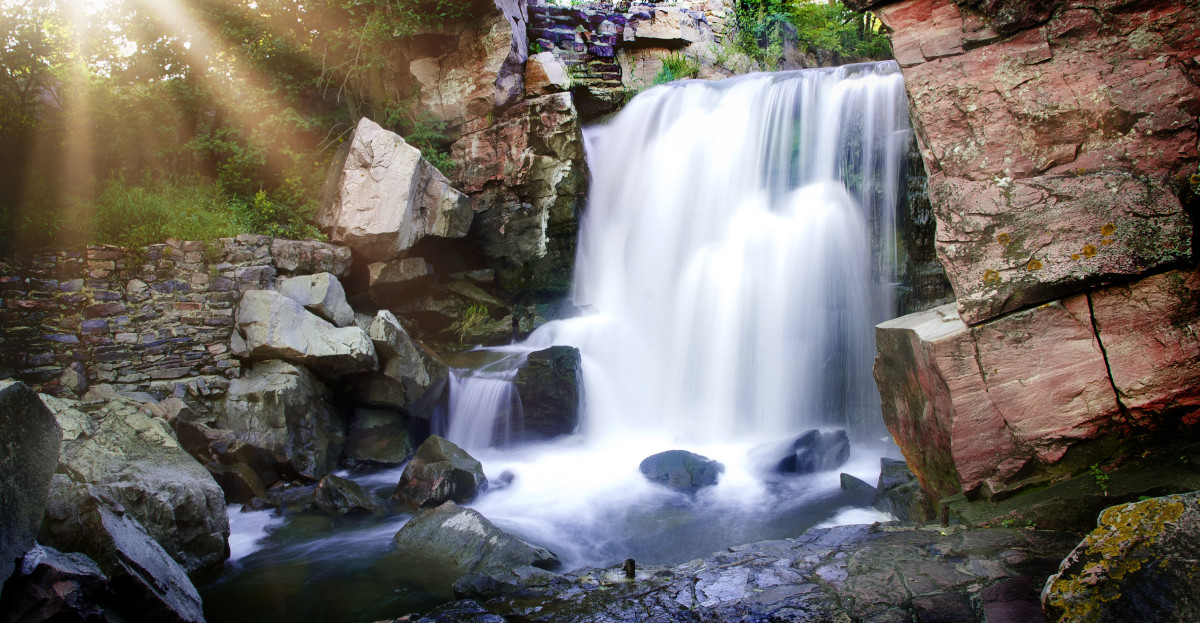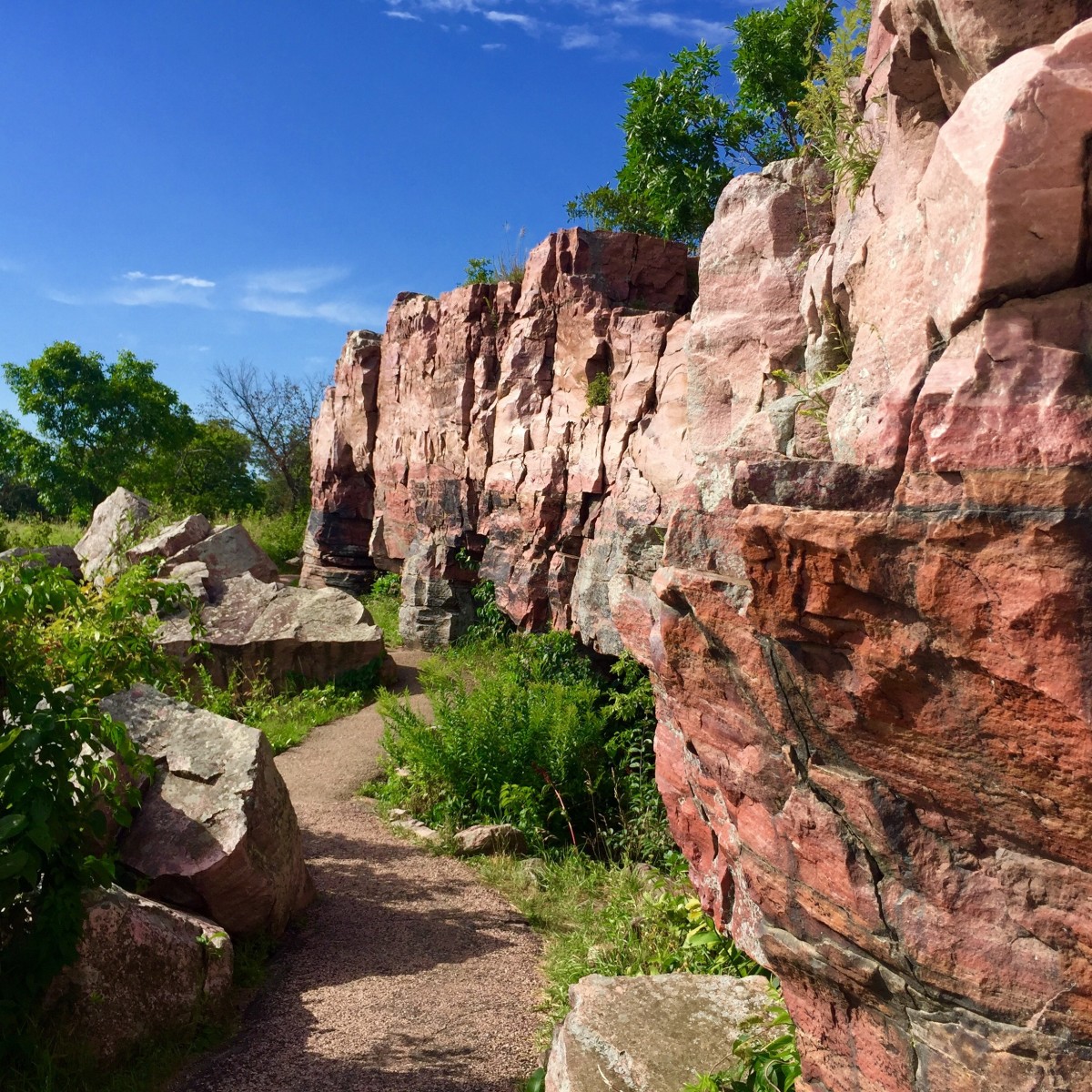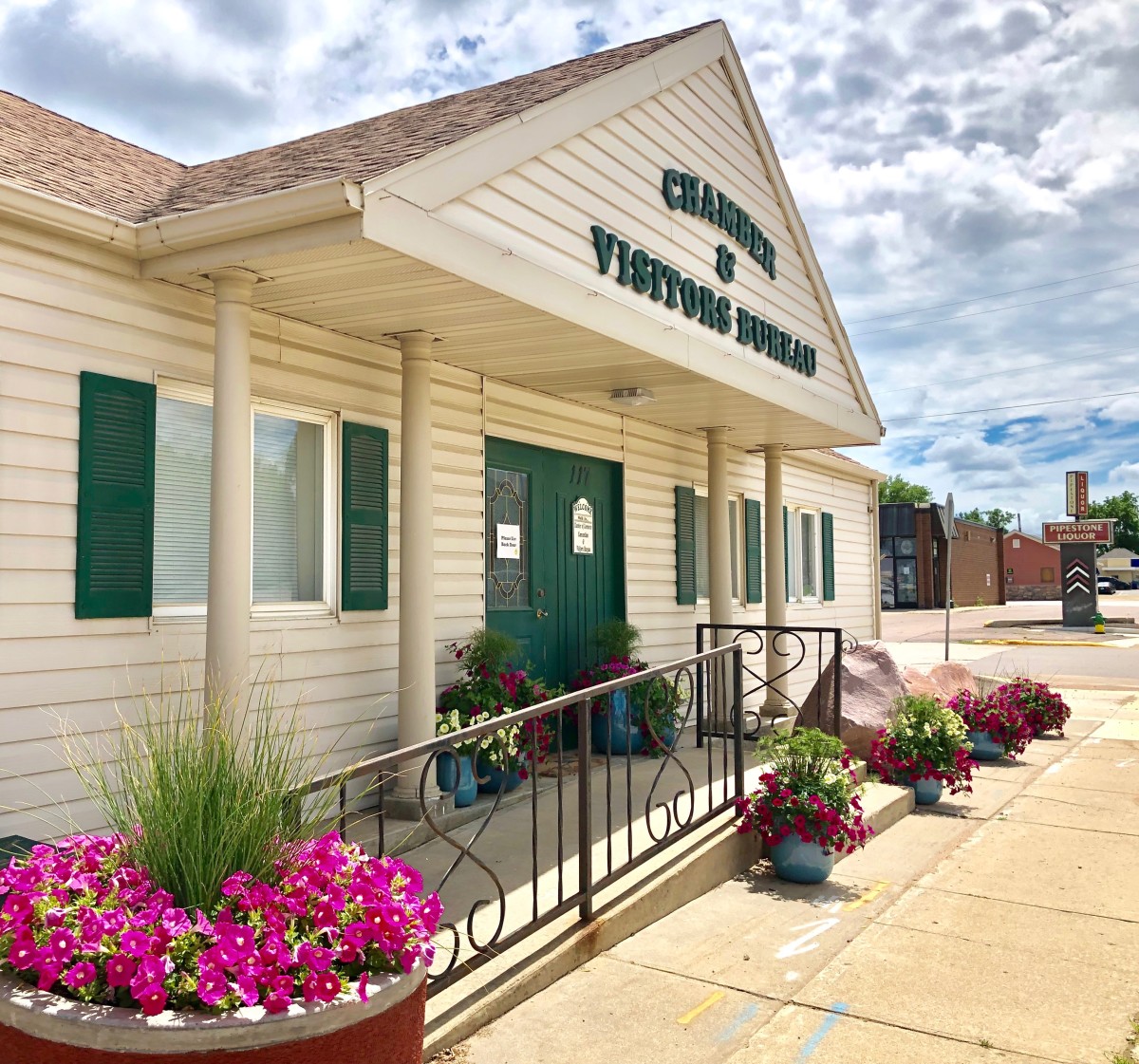 About
We invite you to connect with tradition at Pipestone National Monument and experience the tranquility of the quarries held sacred by Native Americans for thousands of years. Watch artisans who keep alive the art of hand-carving pipestone. Walk the scenic paved Circle Trail along the prairie and pink Sioux Quartzite ridgeline. Stand at the 1838 Nicollet Expedition marker where European explorers stopped while mapping the area. Behold the natural rugged beauty of Winnewissa Falls, Old Stone Face (Leaping Rock), and the Oracle. Earn your Junior Ranger Badge. Shop a variety of authentic Native American and pipestone crafts at the PNM Visitor's Center as well as nearby gift shops including a replica 1860s fort and the Historic Rock Island Depot.
In addition to the National Monument, explore so much more in Pipestone! Snap a selfie at the World's Largest Peace Pipe. Admire classic cars at a Summer Car Cruizin' Event. Stroll our charming Historic Downtown District with a self-guided tour book from the museum. Tour our Pipestone County Museum for a variety of exhibits.
Pipestone is home to a vibrant arts scene at the Pipestone Performing Arts Center. From community theater productions by The Calumet Players, to musical shows by the Al Opland Singers, to nationally-known professional acts, we have it all! Plus, our tickets are wallet-friendly for both individuals and families.
For outdoor lovers, Pipestone County has several options. Pedal the prairie on Minnesota's first state trail, Casey Jones State Trail. Swim and soak up the sun at our Pipestone Family Aquatic Center. Hit the links at our 9-hole golf course. Retreat 10-minutes south of town to Split Rock Creek State Park to fish, birdwatch, geocache, hike, or canoe.
Finally, no vacation is complete without some local dining and shopping! Reward the foodie in you with made-from-scratch pies, mouthwatering pizza, delicious burgers, specialty coffees, and other culinary treats at a variety of family-run restaurants. Shop our charming boutiques, antique stores, and unique gift shops with friendly customer service.
The Pipestone Area Chamber & CVB is located conveniently on U.S. Highway 75, the King of Trails. Stop in or call us at 507-825-3316 for assistance with any of the following:
•Planning Your Visit – Individual and Group Itineraries Available
•Visitor Information – Maps (state, city, county, bicycle, hunting), Menus, Historic Downtown Walking Guide Books, Visitor Guides, Shopping & Entertainment Guides, MN DNR Walk-In-Access Hunting Atlases
•Seasonal Calendar of Events
•Resources for Class & Family Reunions, Weddings, & Other Events
For more information and the most current Community Events Calendar, please visit PipestoneMinnesota.com as events are added daily. We look forward to your visit to Minnesota's southwest corner to Discover what's #OnlyinPipestone!
Dates
Mentioned In
Return to previous page