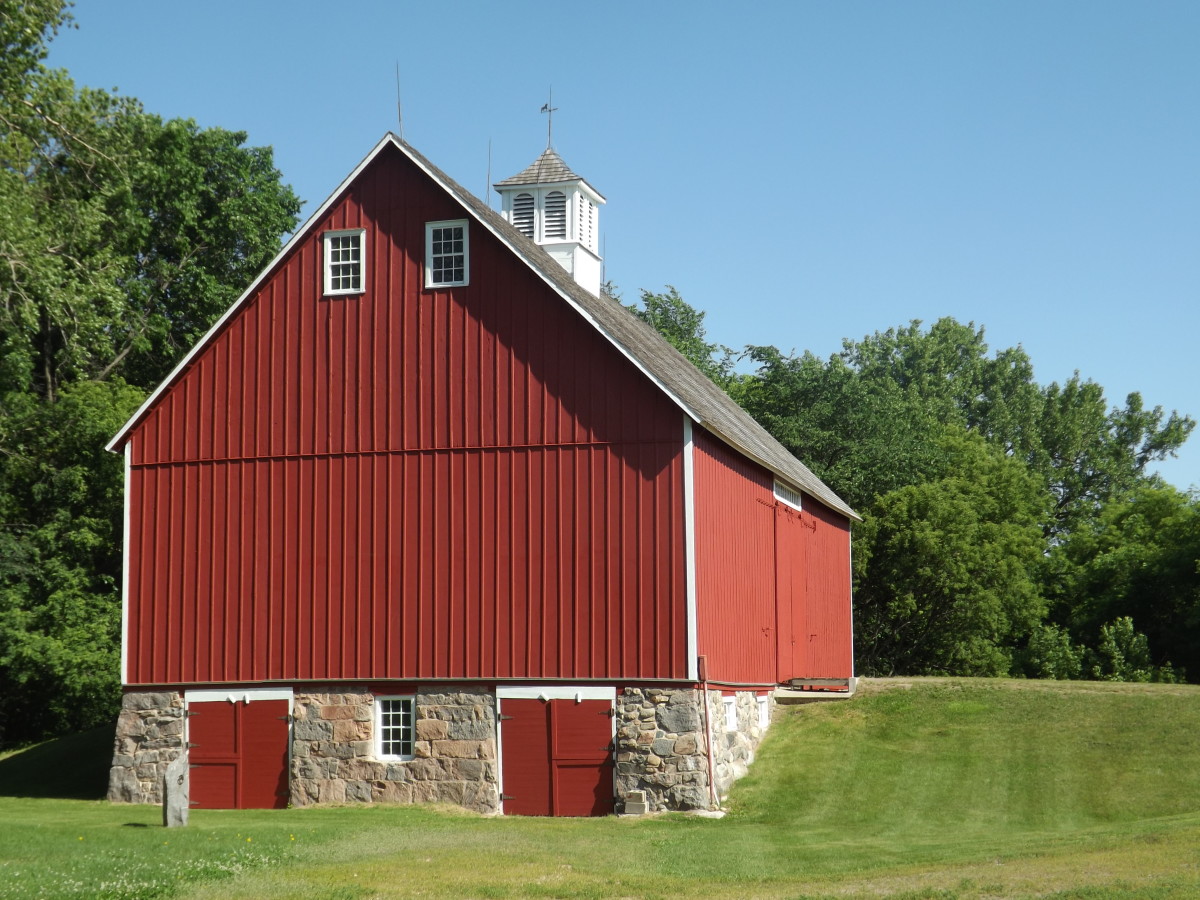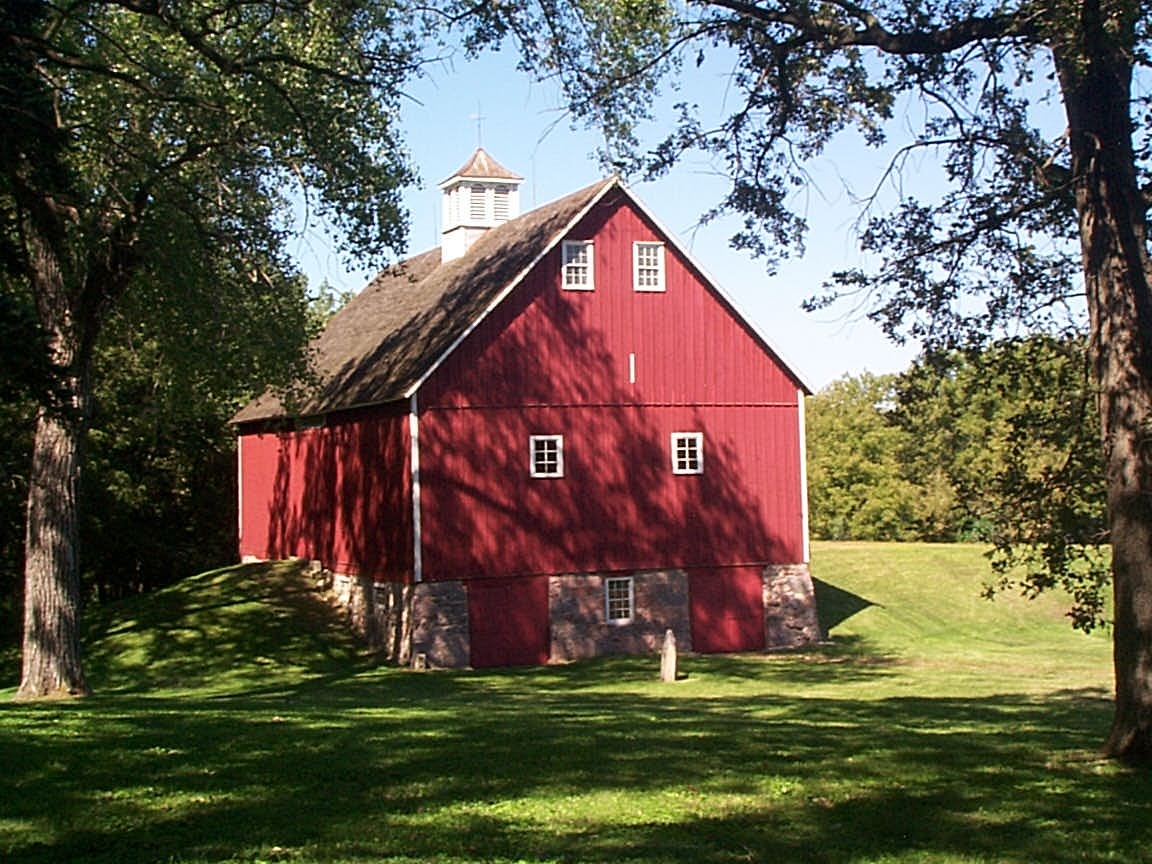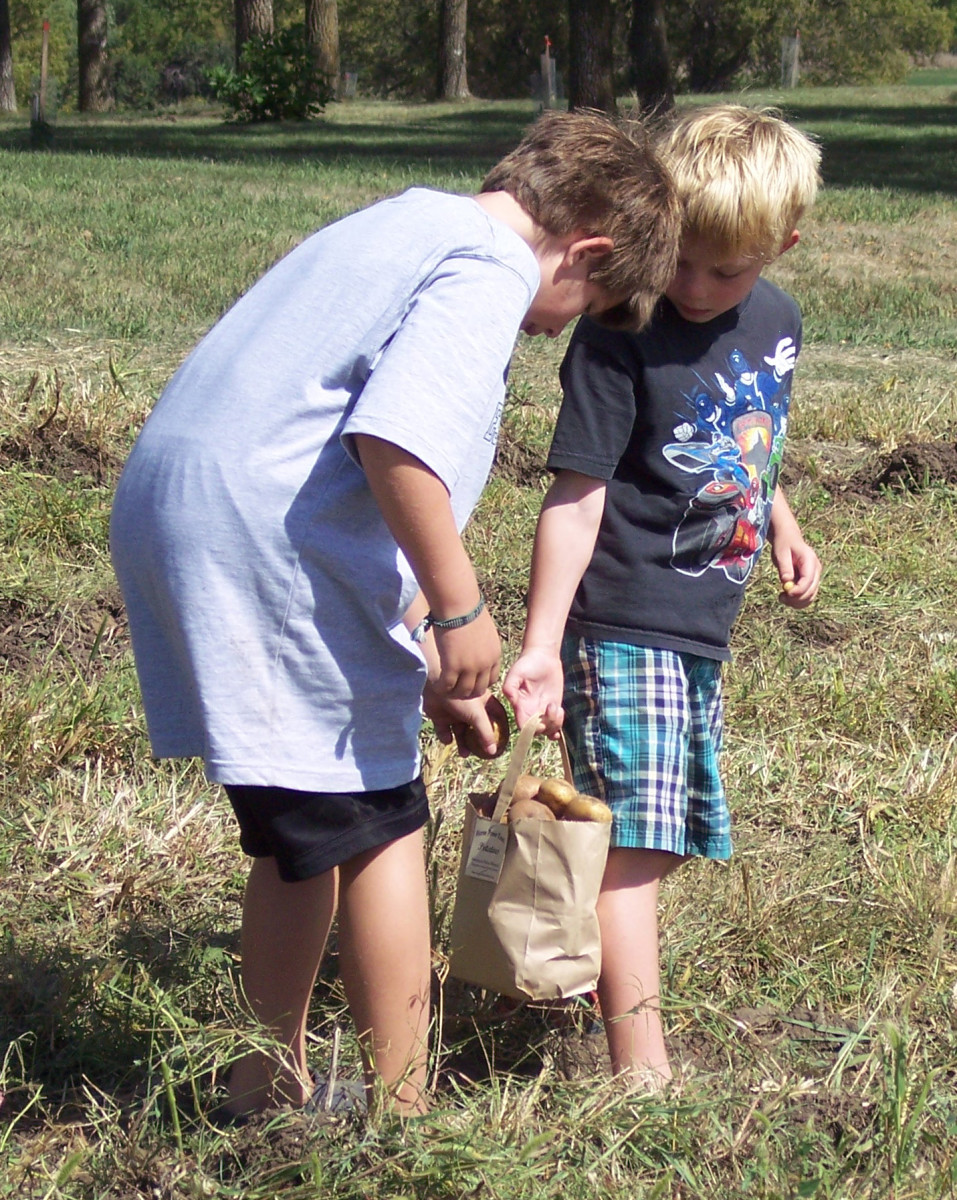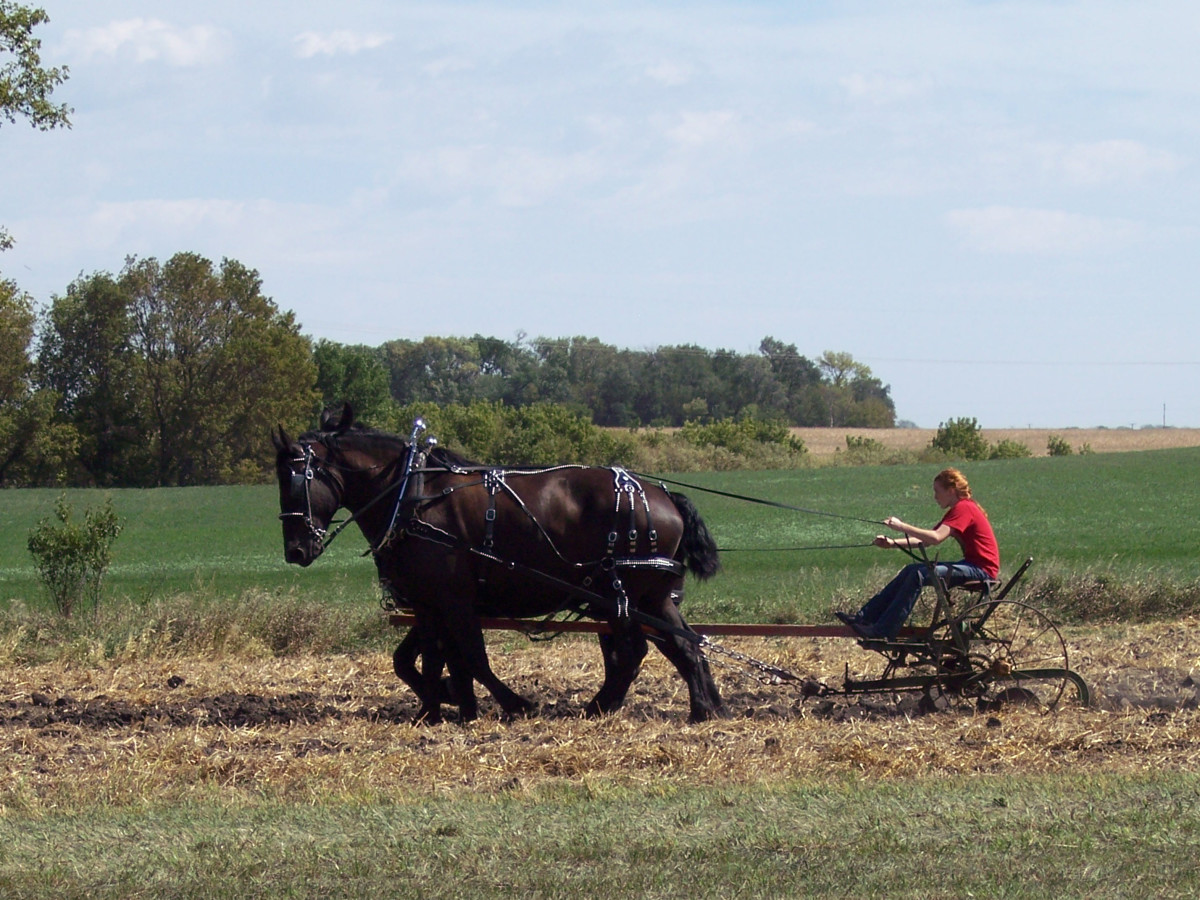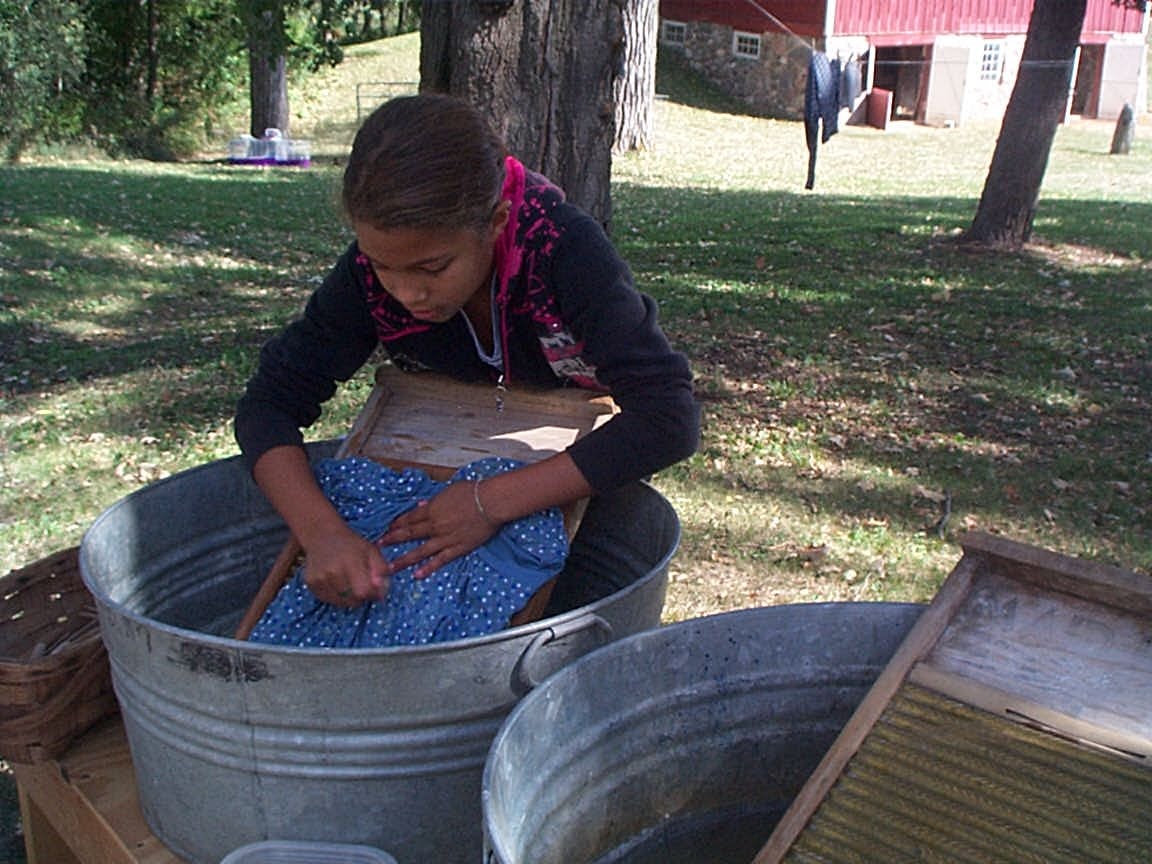 From Montevideo, 6 miles east on Highway 7, 5 miles south on Co. Rd. 6, and 1/8 mile east on Co. Rd. 15.
Get Directions
About
22-room brick farm home, 1880's timber-framed barn, grist mill remains, family burial plot. This site is home to one of Minnesota's most innovative immigrants. Upstairs in the home is a 38' x 38' chapel. The barn has been fully restored! The Hollywood Film "Sweet Land" was filmed in and on this location in October, 2004.
Hours & Dates
See our website for current hours.
Rates
See our website for current admission prices.
More Information
Attraction Attributes
Can accommodate groups of 45 or more
Mentioned In
Return to previous page