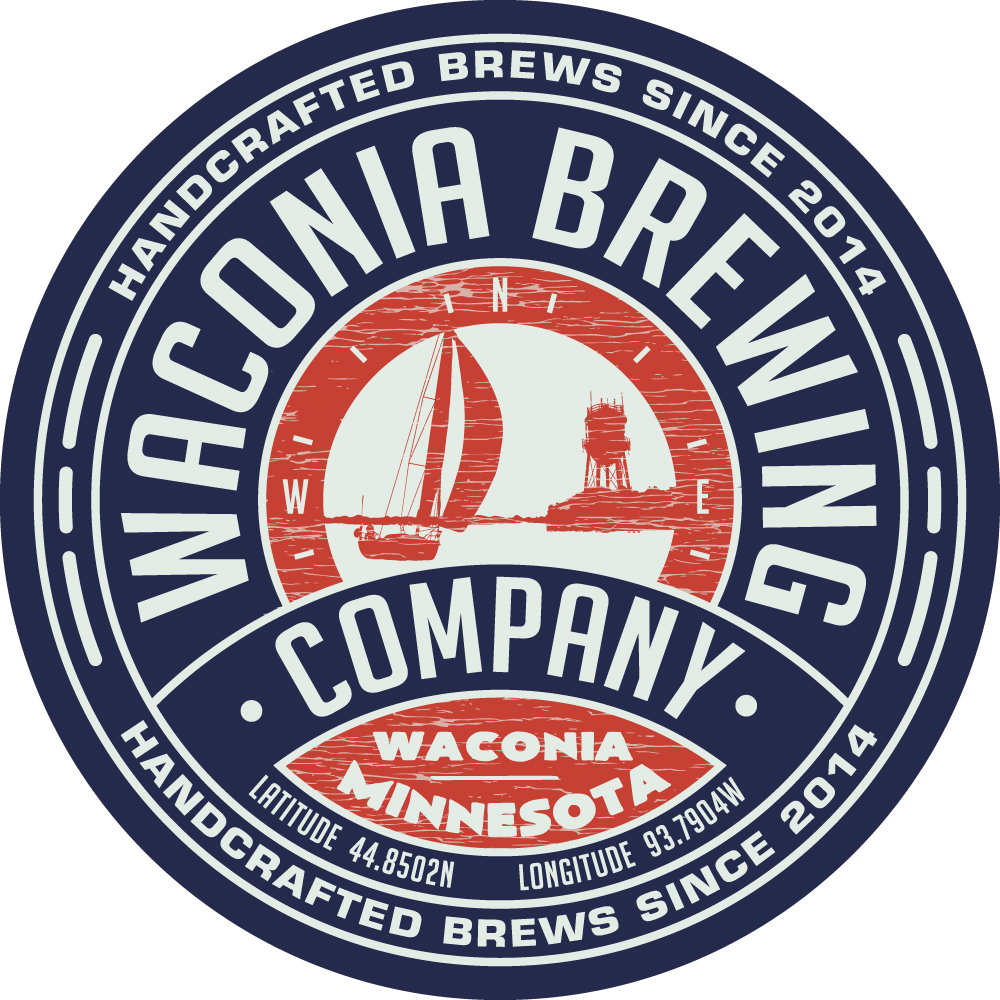 About
Did you know the last known brewery in Waconia MN closed its doors in 1890. That means for over 100 years Waconians have not had a brewery to call their own. This changes now. The Waconia Brewing Company is here for you. Pull up a seat, tip your glass and enjoy.
Our story is that WBC was founded by two families, with an entrepreneurial spirit & a love of craft beer. Waconia Brewing Company started as many other breweries have, with the gift of a home brewing kit, which fueled a dream to take their passion to the next level. WBC is the realization of that dream, created for all to enjoy.
Our taproom features 5 flagship beers in constant supply
as well as ever-changing seasonal selections & limited edition specialty brews available by the glass or to take with you in one our growlers.
Hours & Dates
Food Trucks on the Weekends
Outdoor patio with lake Waconia views.
Dog friendly.
Family friendly.

More Information
Attraction Attributes
Can accommodate groups of 45 or more
Mentioned In
Return to previous page