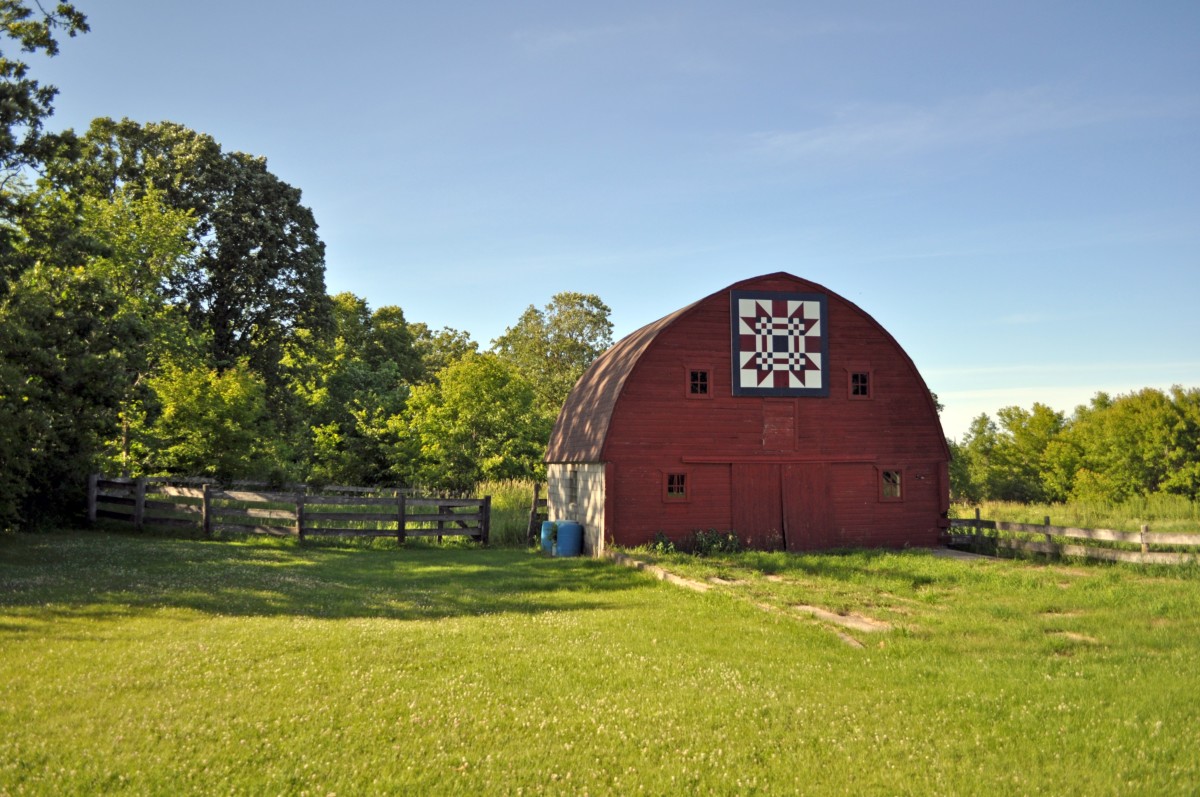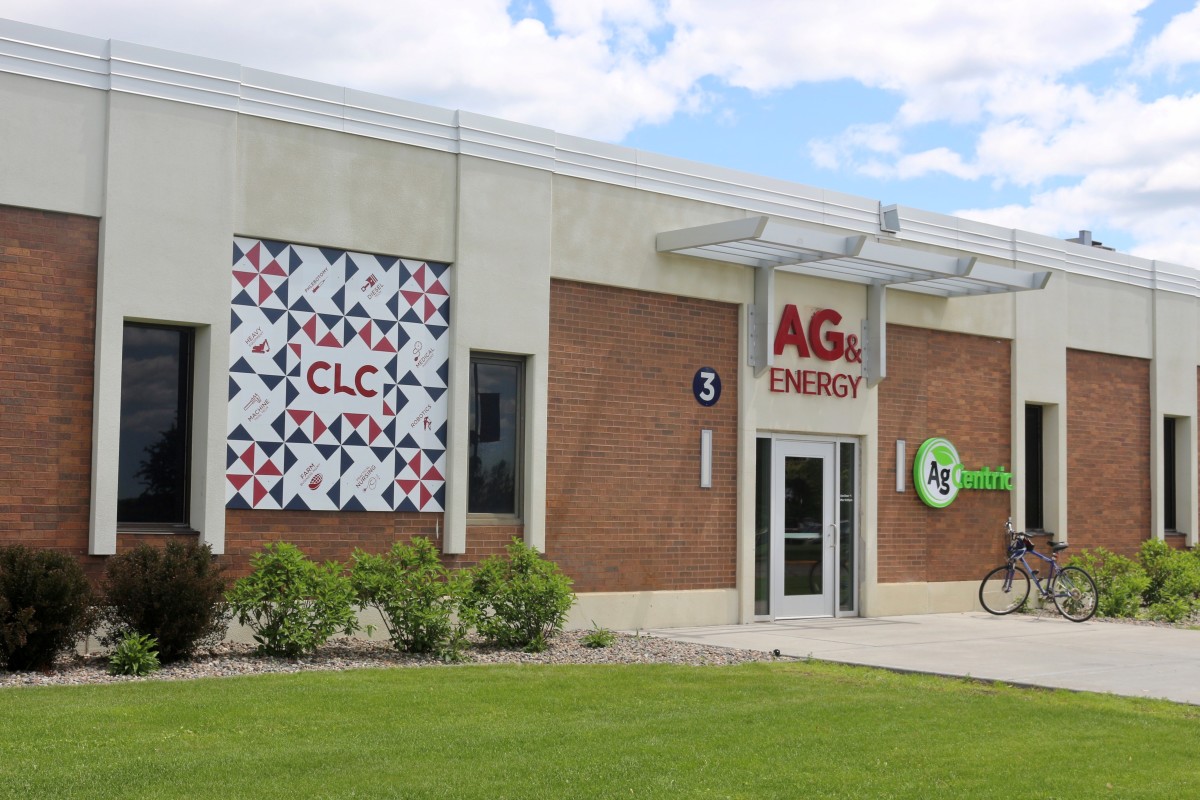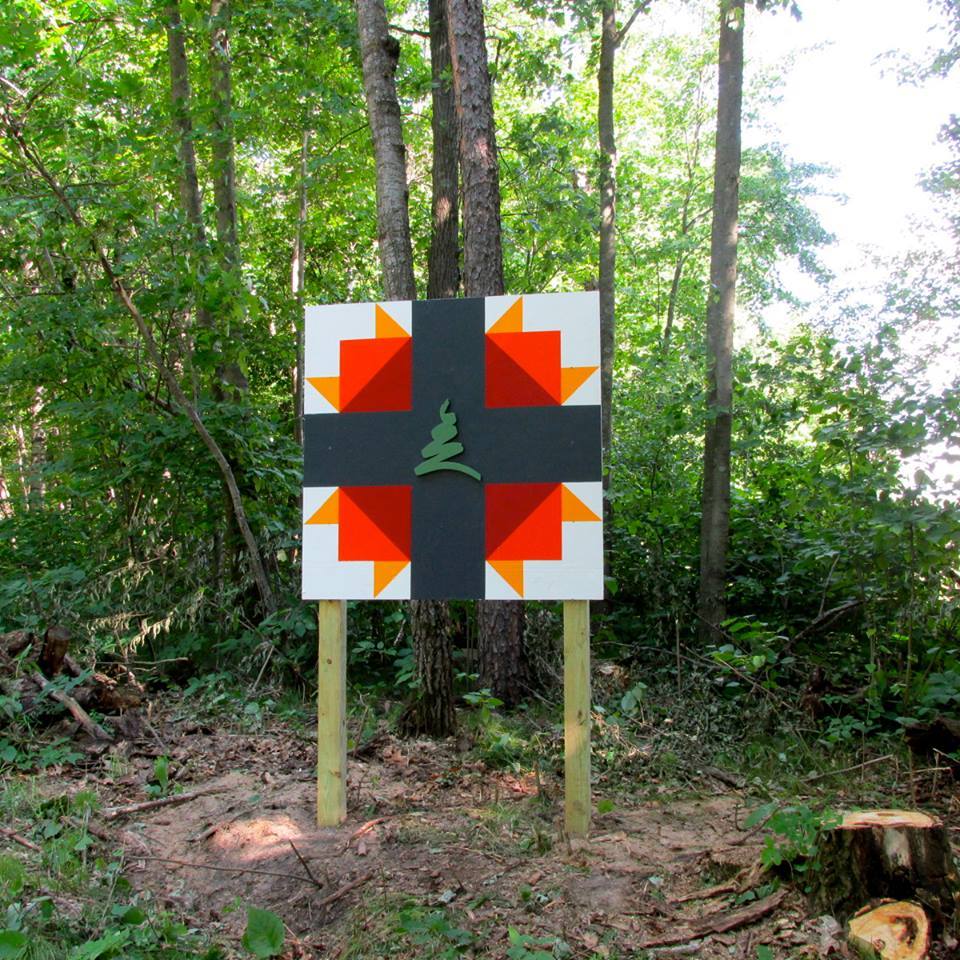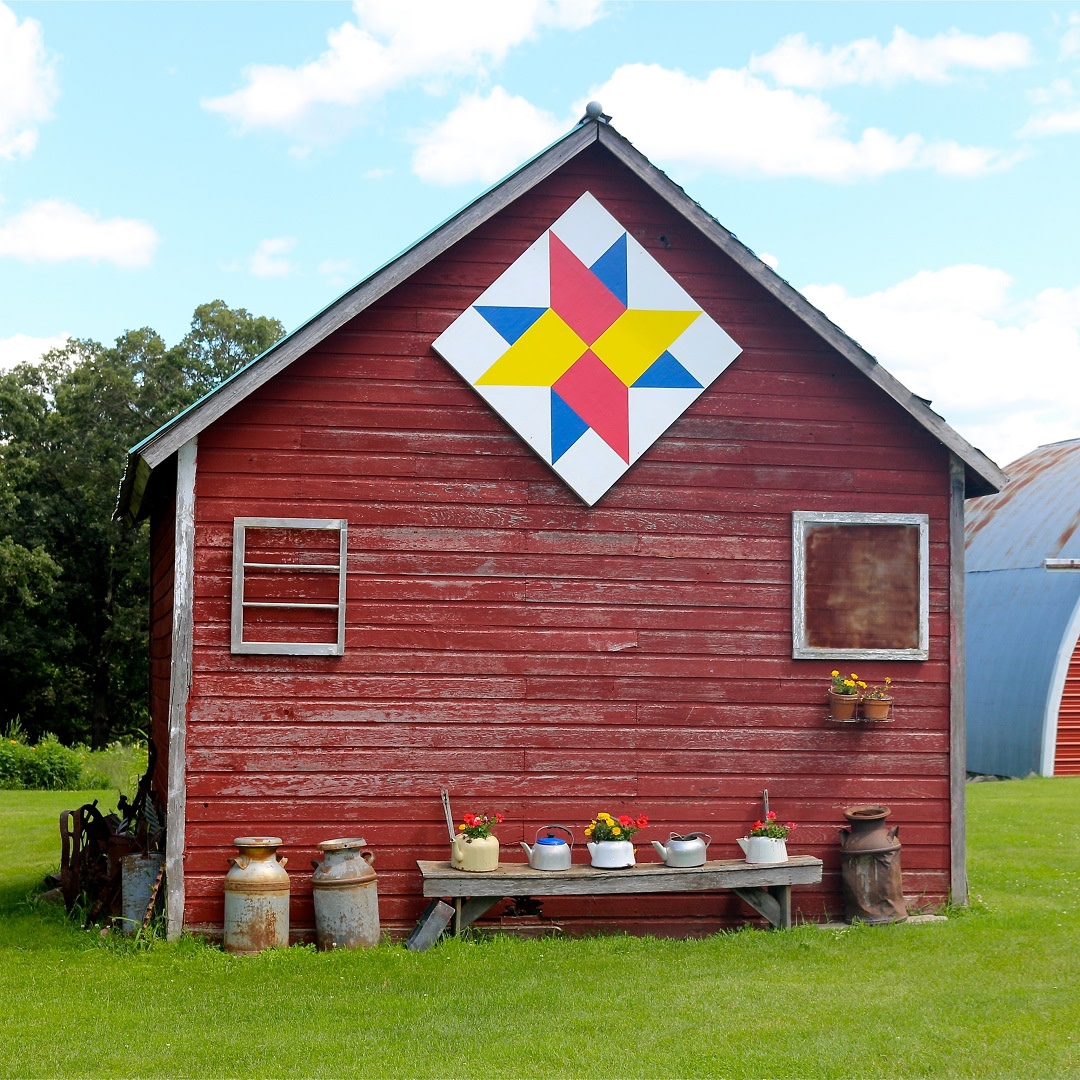 About
Take a driving tour of our Barn Quilt Trail as it leads you into our friendly communities and out into the beautiful Central Minnesota countryside. You will find over 100 richly designed barn quilts - quilt blocks painted on wood squares – scattered throughout Morrison, Todd, Wadena, and Cass counties.
This open-air art gallery has been created by area students and residents. Our barn quilts are on display at local businesses, barns, buildings, and fence posts. Each Barn Quilt is uniquely and carefully crafted to reflect its sponsor and last for generations.
Spend a wonderful afternoon seeing a select few or make weekend plans to find all of them!
Return to previous page