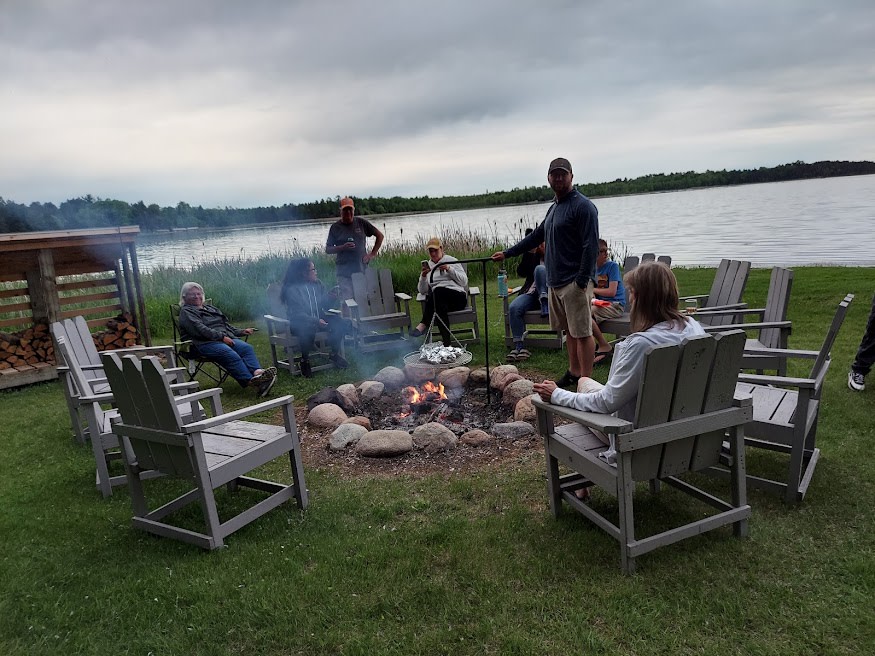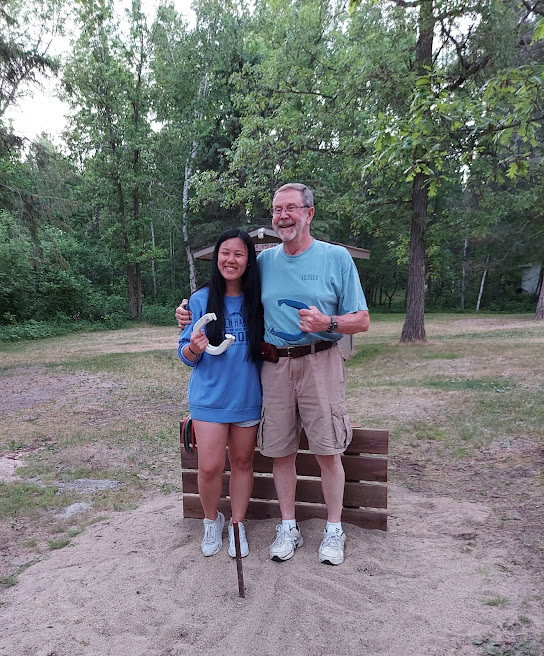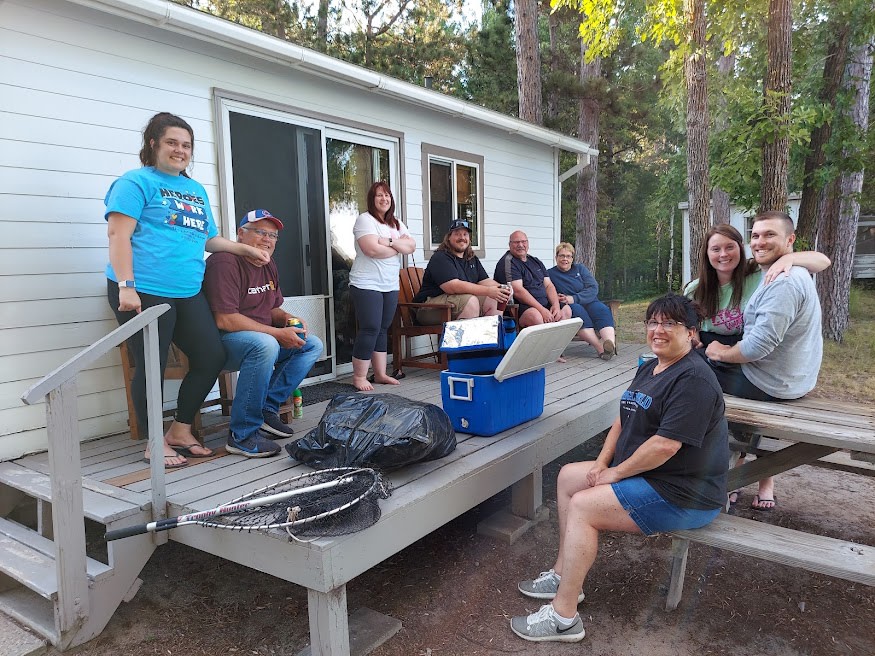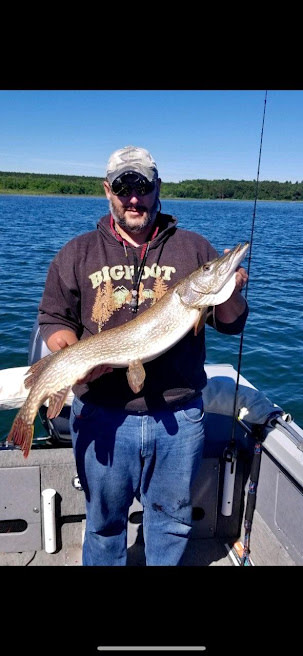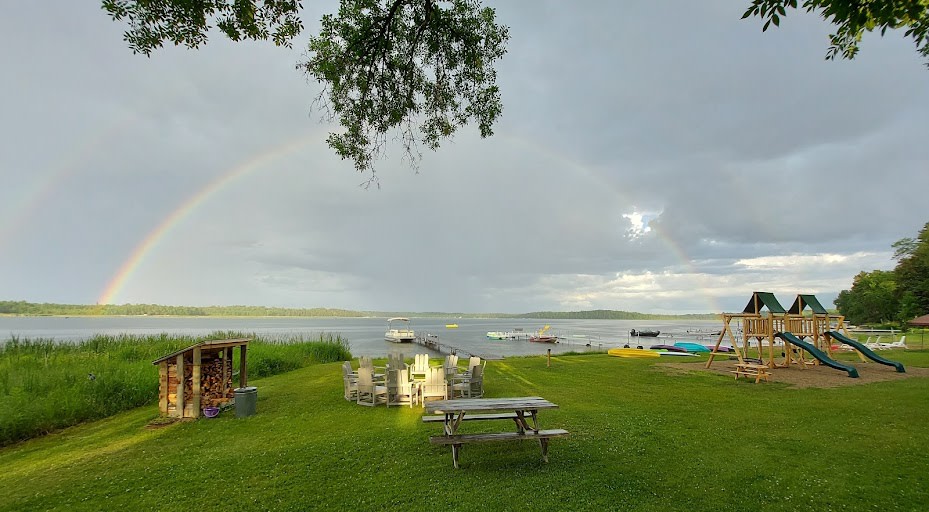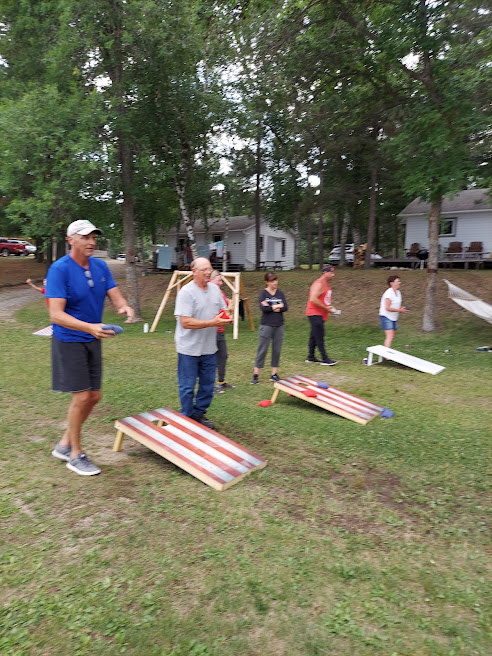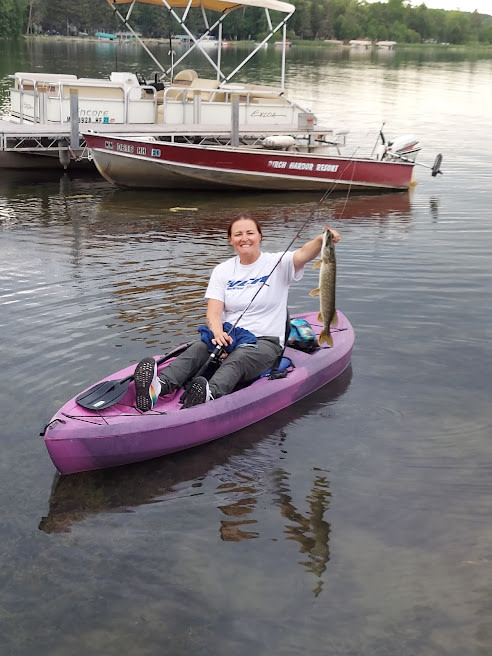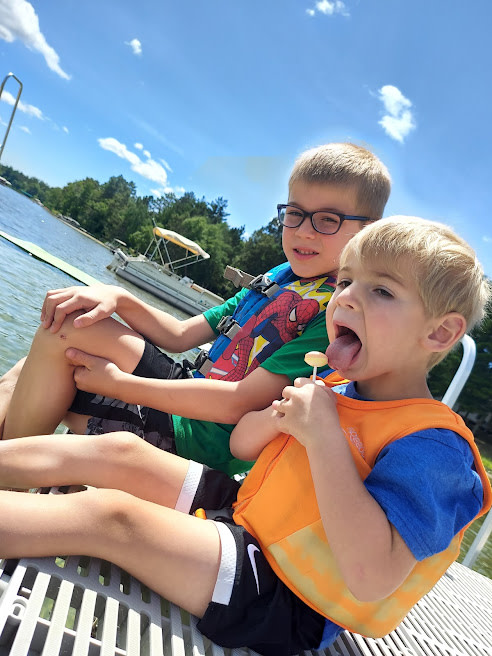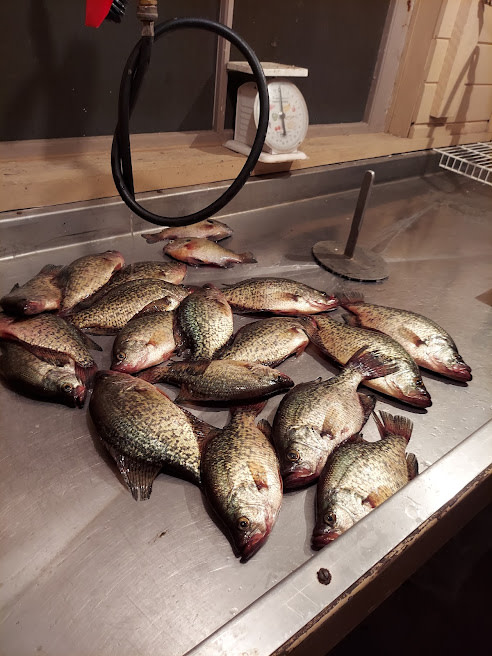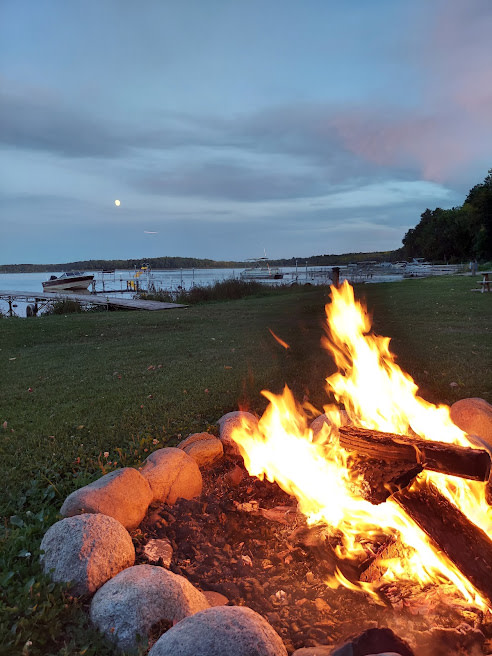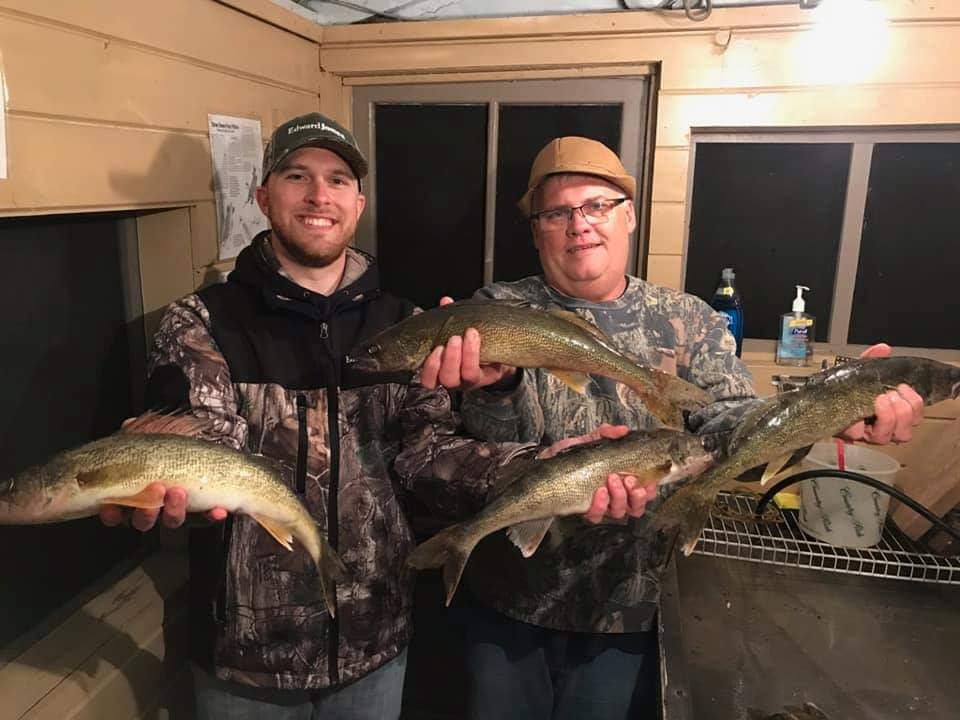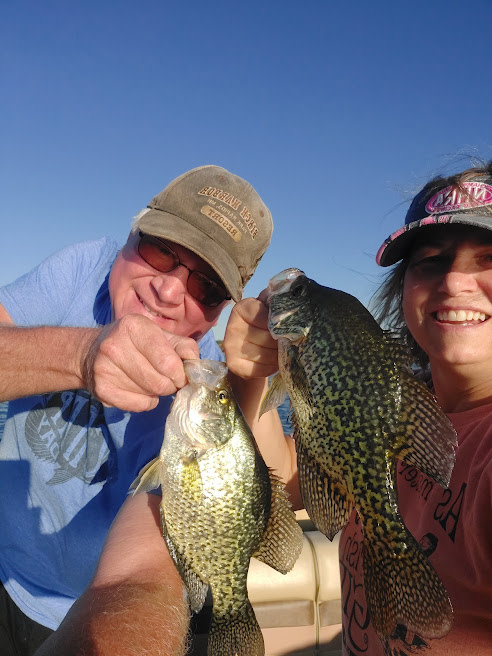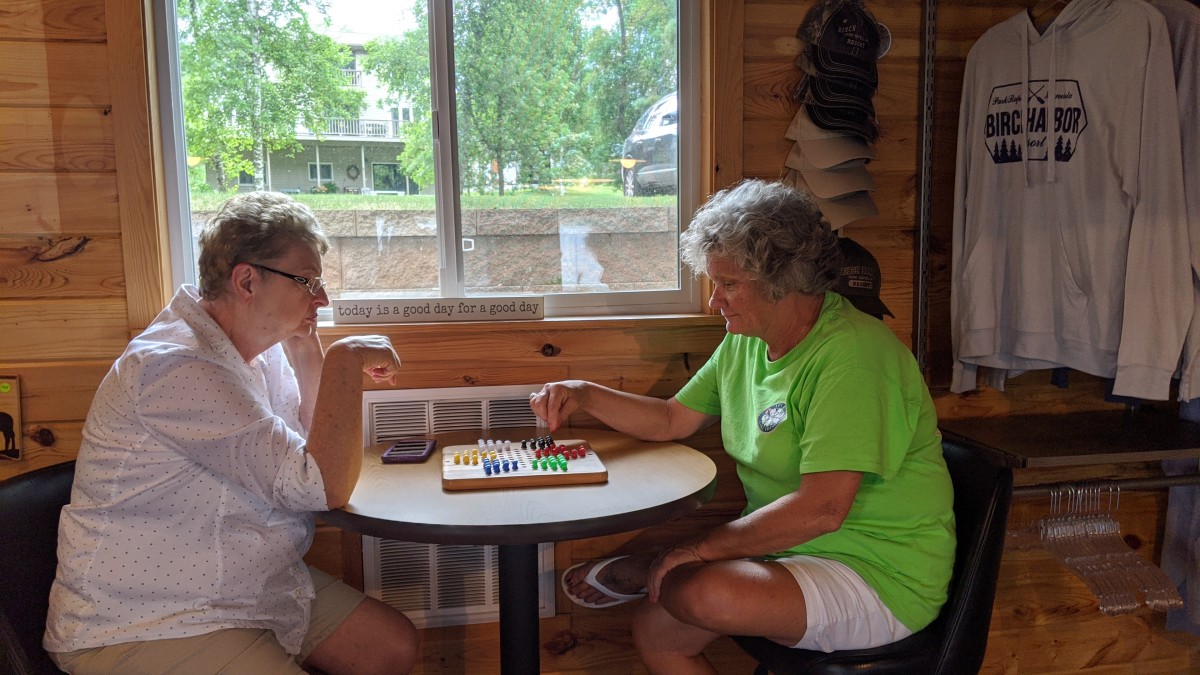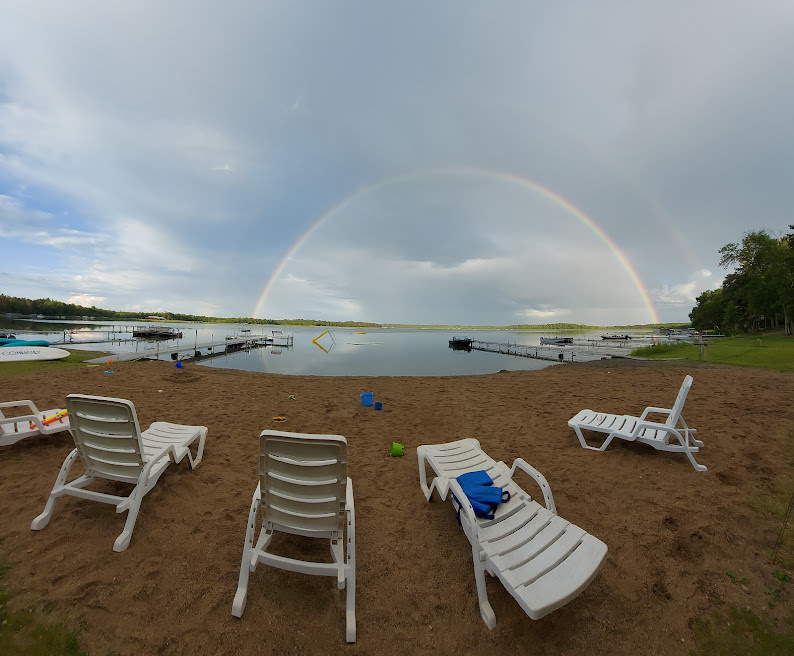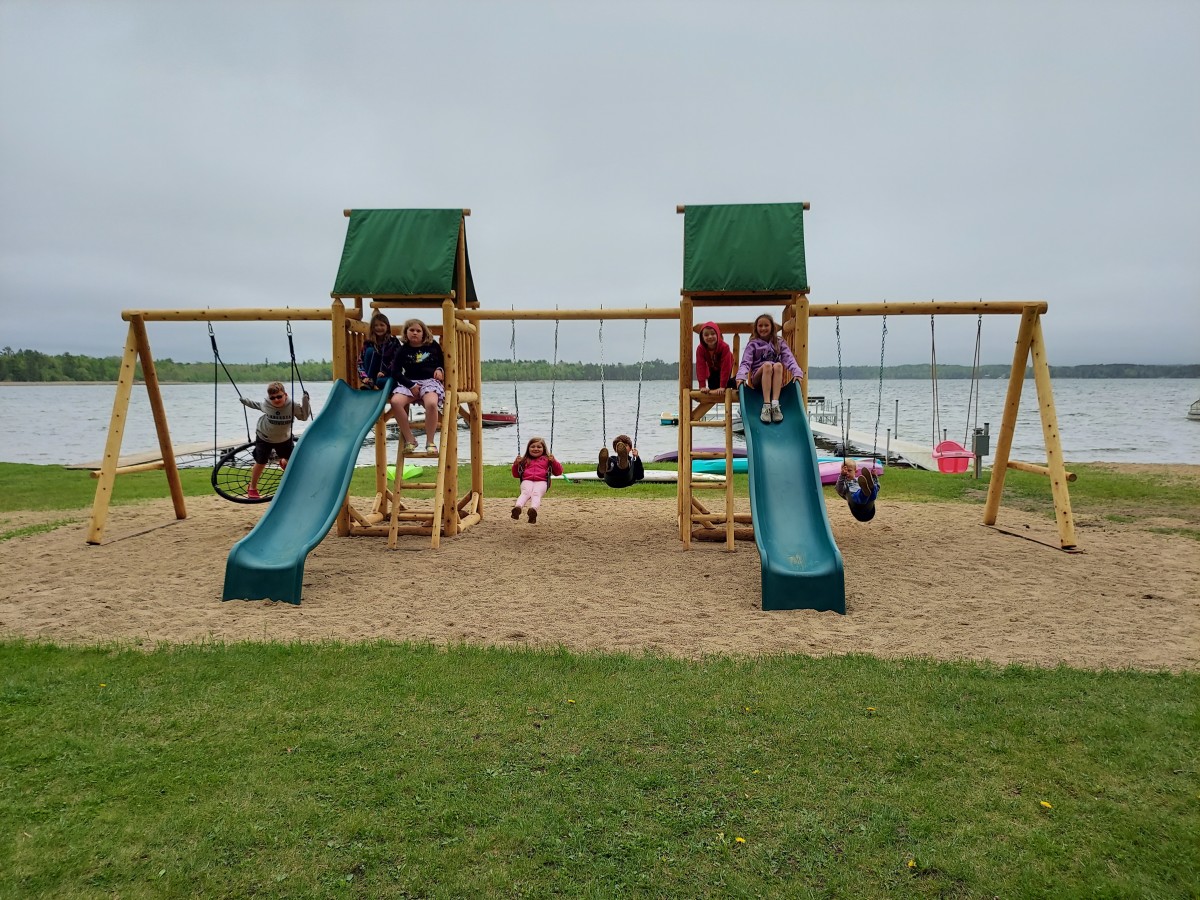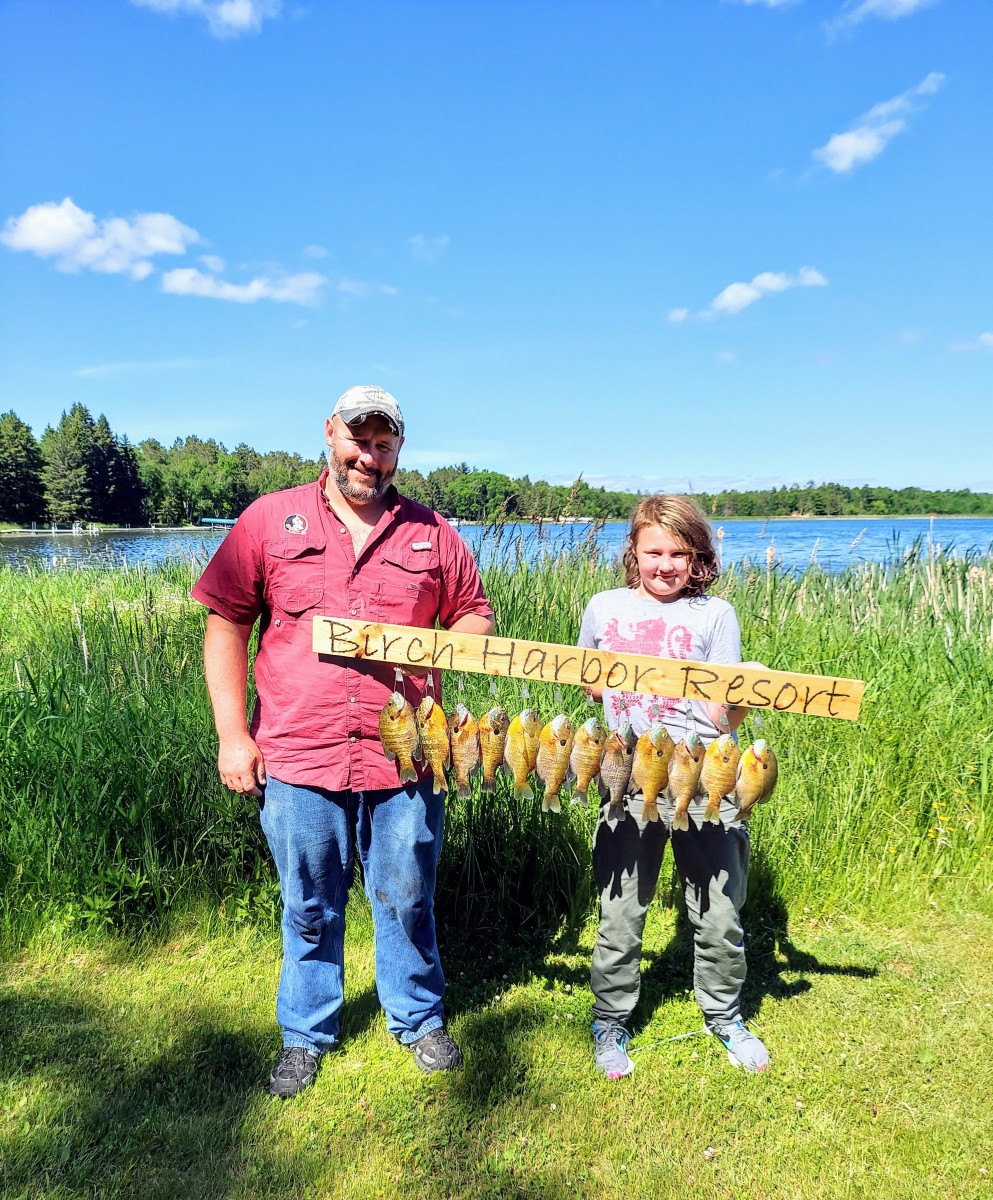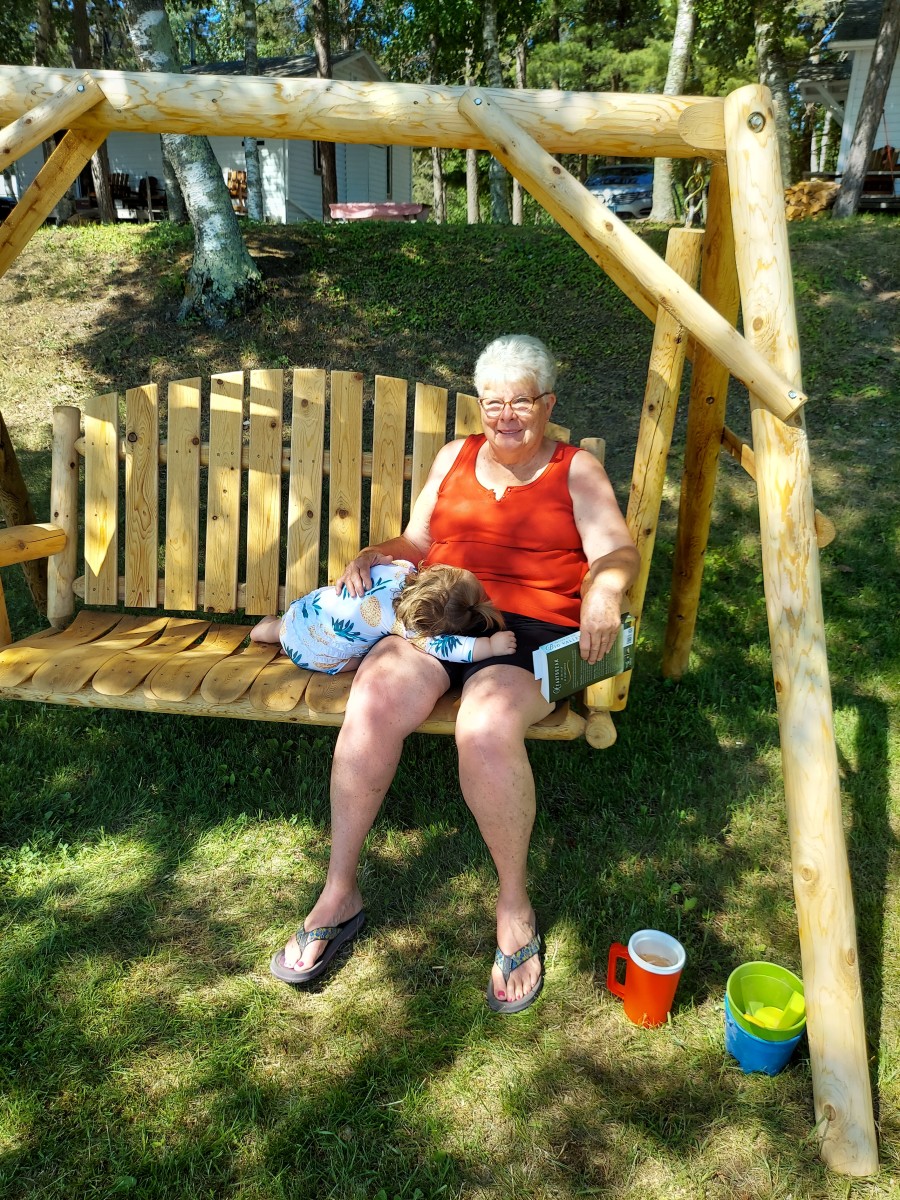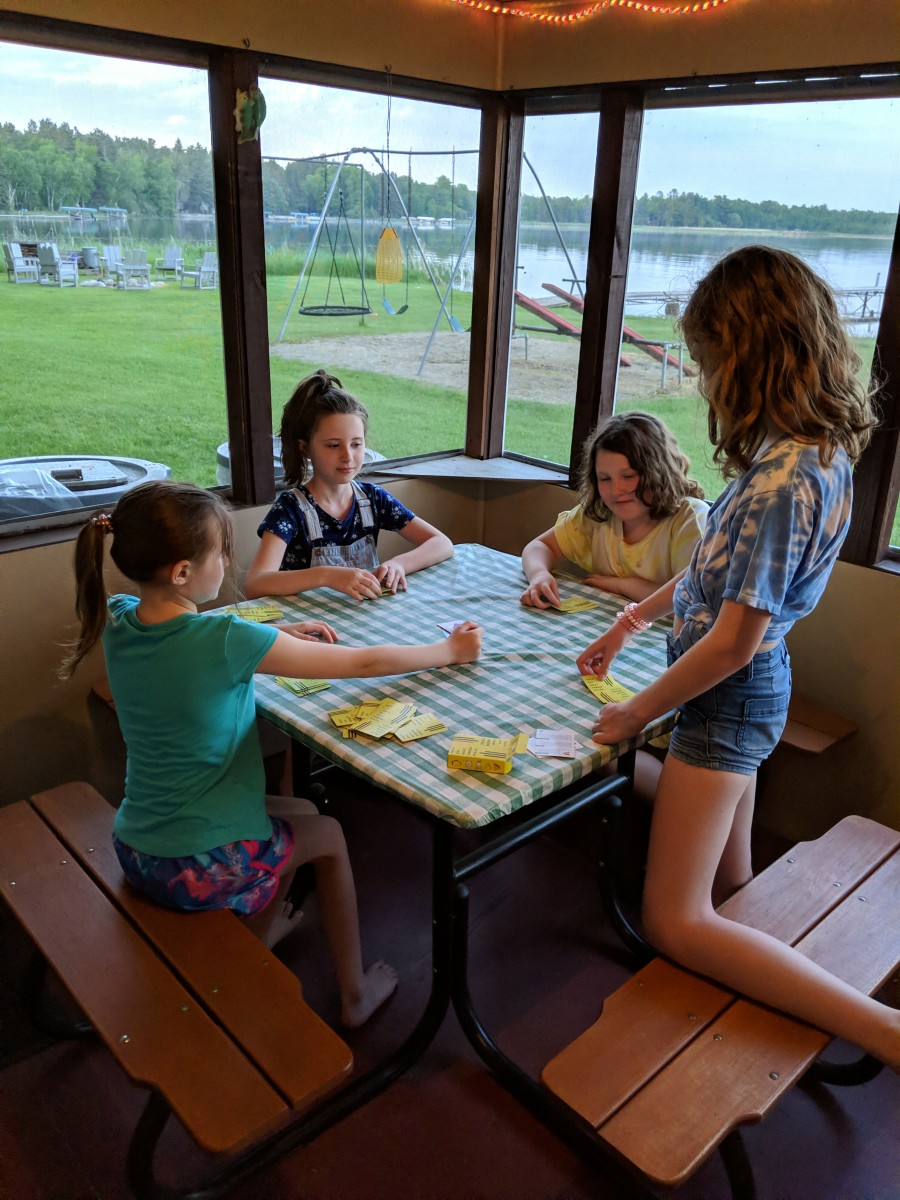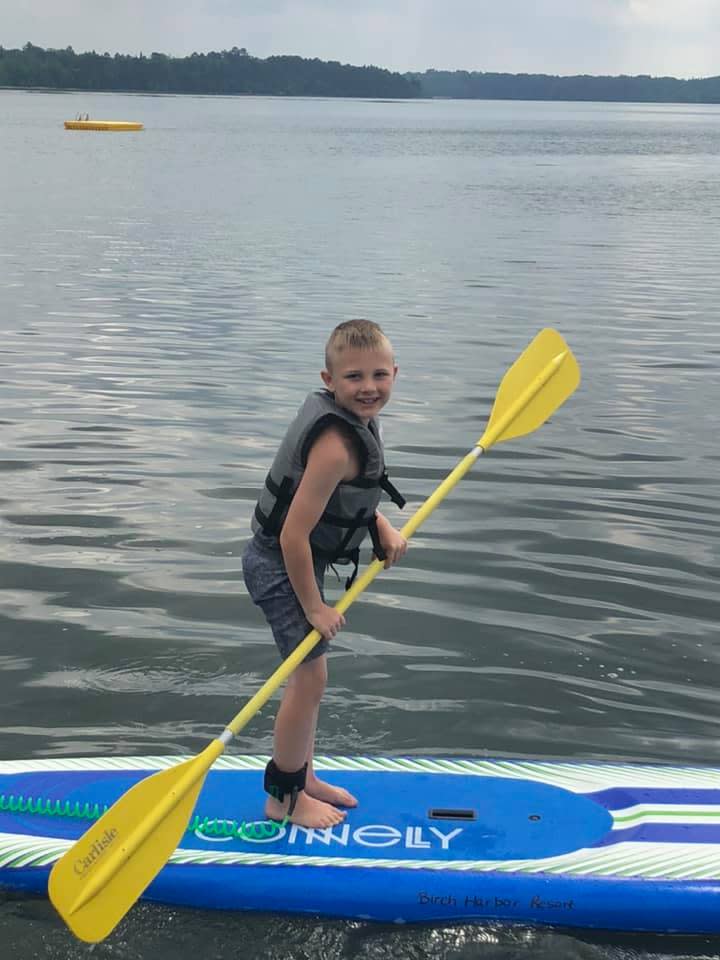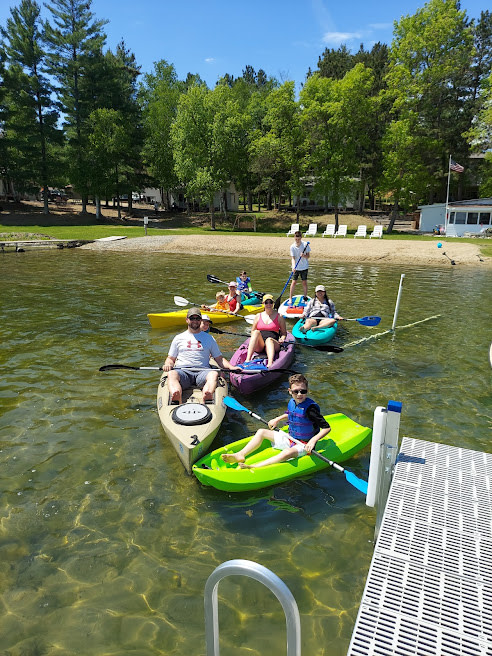 From Park Rapids intersection of 71/34, go east on 34 to county rd. #4. North on #4 for 8.5 miles to Intrepid Dr. (Our sign is on that corner.) Right on Intrepid Drive to Harbor Trail. Right on Harbor Trail into resort.
Get Directions
About
​We invite you to relax, play, and experience making your family memories at our family resort and hope you'll want to return to Birch Harbor Resort year after year! 
We are located on Lower Bottle Lake in the Park Rapids Area Vacation Heartland. Our nine, 2 and 3 bedroom, clean, housekeeping cabins accommodate 1 to 12 guests and each features kitchen/dining/living spaces that have exceptional views of the lake. All cabins except cabin #9 are lakeside. Each cabin is finished with knotty pine interior.
Hours & Dates
Spring/Summer/Fall (May 13 - September 29)
Monday:

9:00am - 9:00pm

Tuesday:

9:00am - 9:00pm

Wednesday:

9:00am - 9:00pm

Thursday:

9:00am - 9:00pm

Friday:

9:00am - 9:00pm

Saturday:

9:00am - 9:00pm

Sunday:

9:00am - 9:00pm
reservations are from Saturday to Saturday except in Spring and Fall when we offer 2-night minimum stays.
Rates
Cabin #1 & 2, Spring/Fall, 2 bed, per week: $903.00

Cabin #3 &4, Spring/Fall, 2 bed, per week: $868.00

Cabin #5, Spring/Fall, 2 bed, per week: $930.00

Cabin #6, Spring/Fall, 3 bed, per week: $1092.00

Cabin #7 & 8, Spring/Fall, 2 bed, per week: $952.00

Cabin #9, Spring/Fall, 3 bed, per week: $1092.00

Cabin #1 & 2, Summer, 2 bed, per week: $1290.00

Cabin #3 & 4, Summer, 2 bed, per week: $1240.00

Cabin #5, Summer, 2 bed, per week: $1330.00

Cabin #6, Summer, 3 bed, per week: $1560.00

Cabin #7 & 8, Summer, 2 bed, per week: $1360.00

Cabin #9, Summer, 3 bed, per week: $1560.00
Great Spring and Fall discounts
More Information
Seasonality
Open in fall

Open in summer
On-Site Facilities & Services
Located on a lake or river

WiFi
On-Site Recreation
Canoes or kayaks available

Dock space/slips/mooring buoys

Fishing boat motors available

Fishing boats available

Lake/river access (boat ramp)

Playground

Pontoon boat(s) available

Swimming beach
Indoor Lodging Amenities
Kitchen/kitchenette(s)

Secluded individual cabin(s) or unit(s)
Resort Plans
Housekeeping (self catering)
Green Practices
Waste reduction/reuse/recycling
Lodging Capacity
Number of cabins:

9

Total number of indoor lodging units:

9
Length of Stay
Split weeks available

Weekend rental available

Weekly rental available
Return to previous page