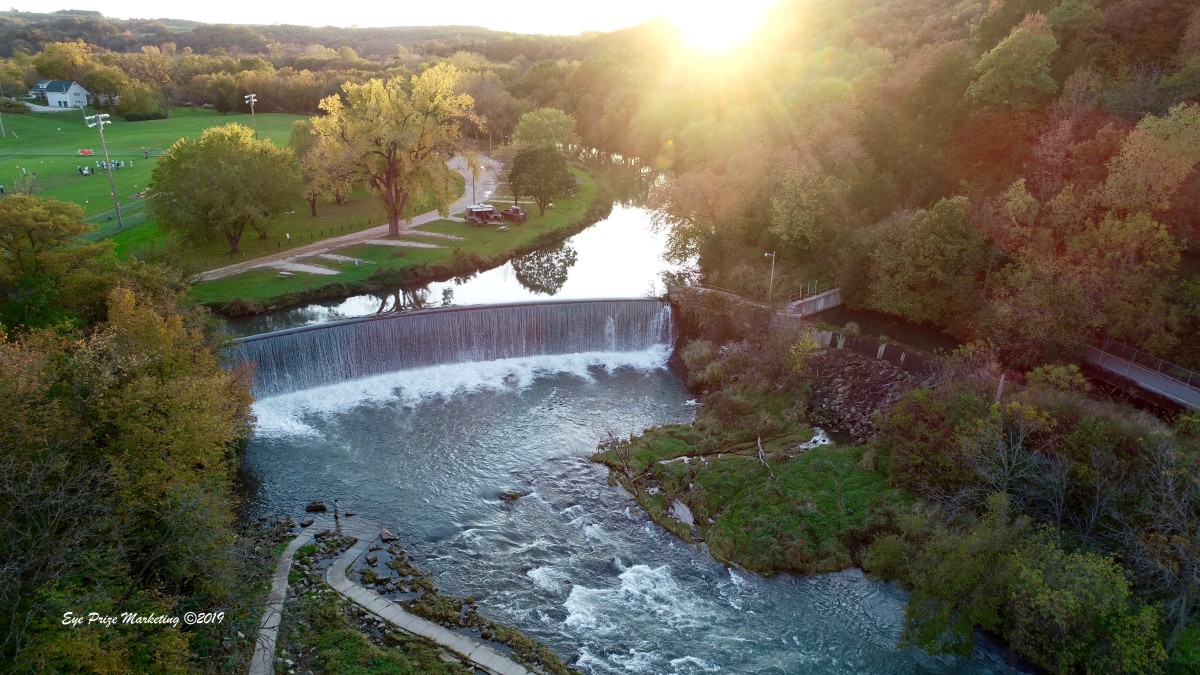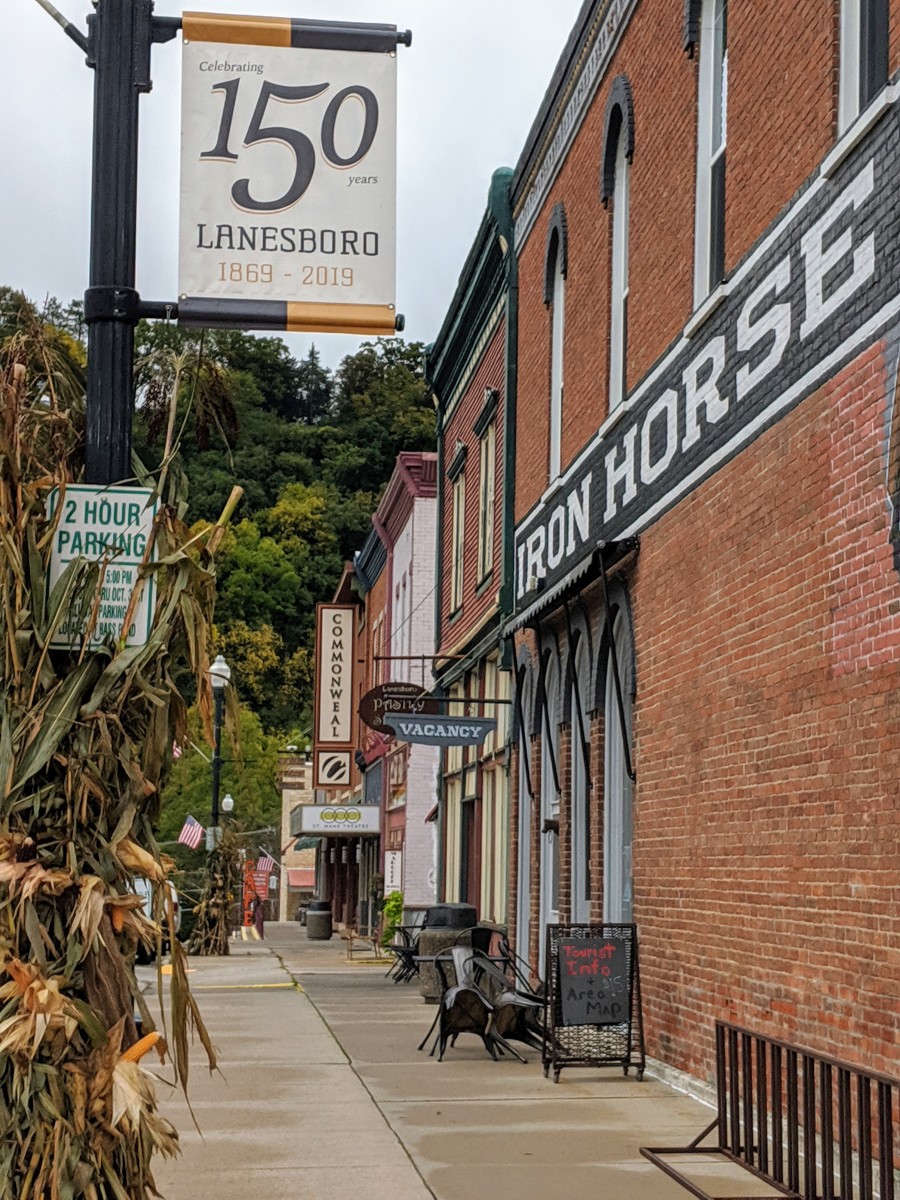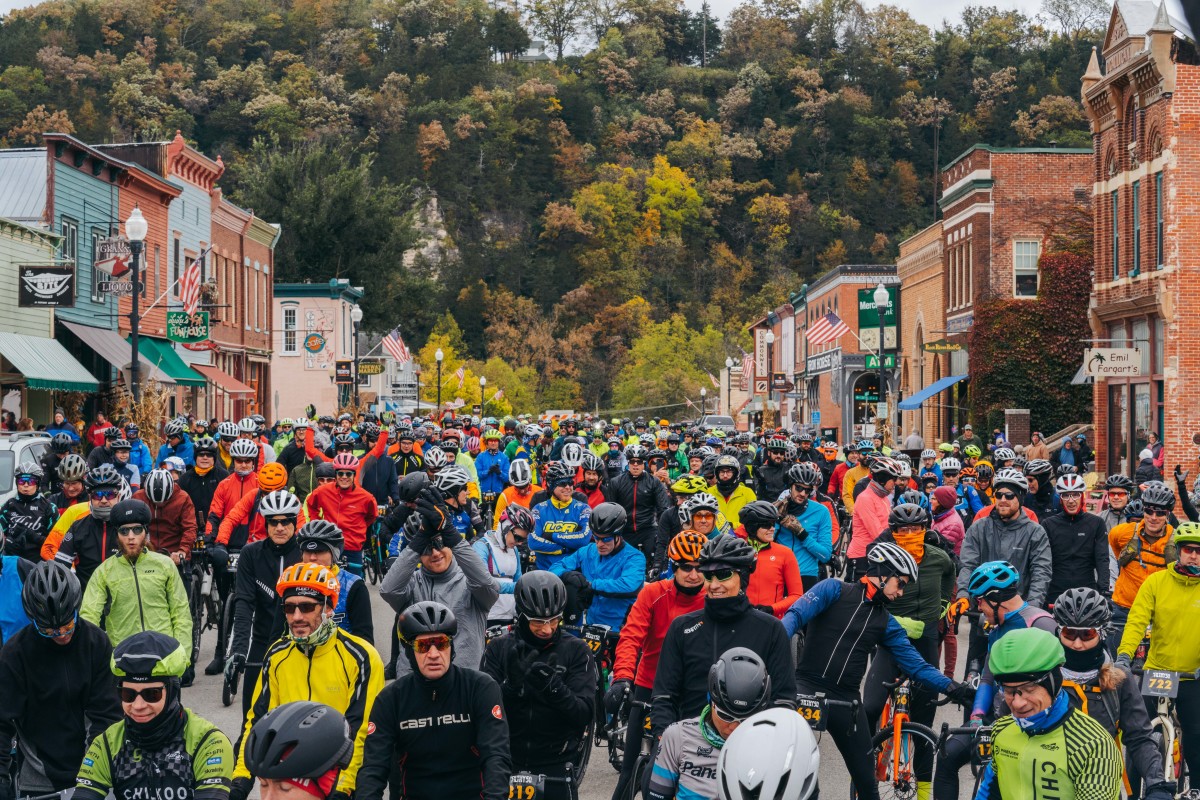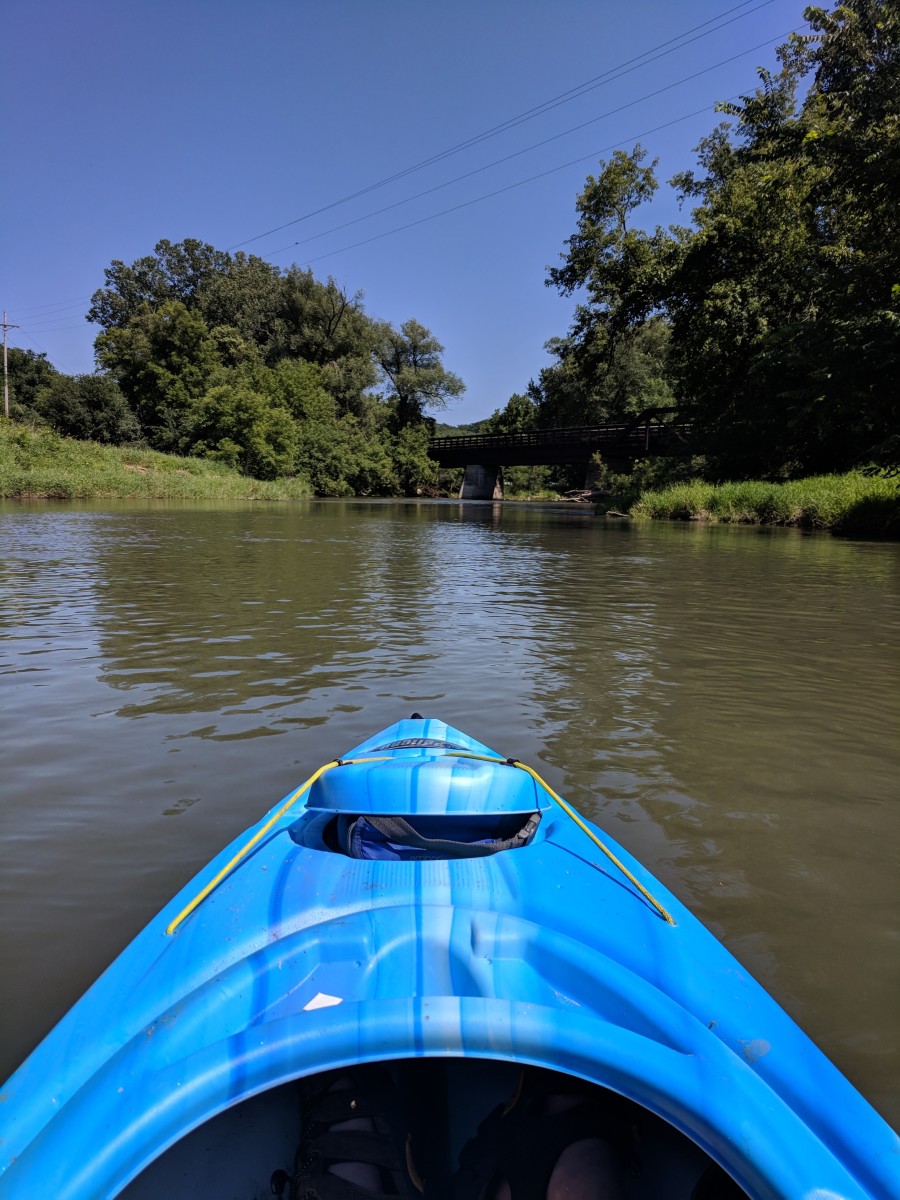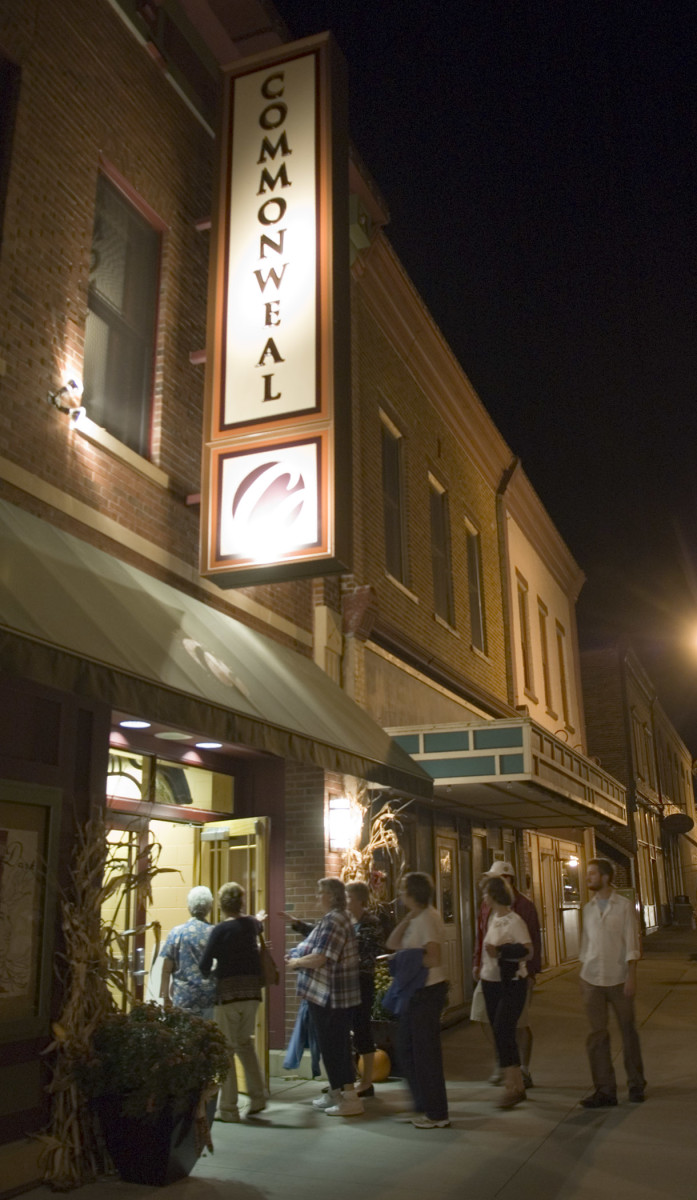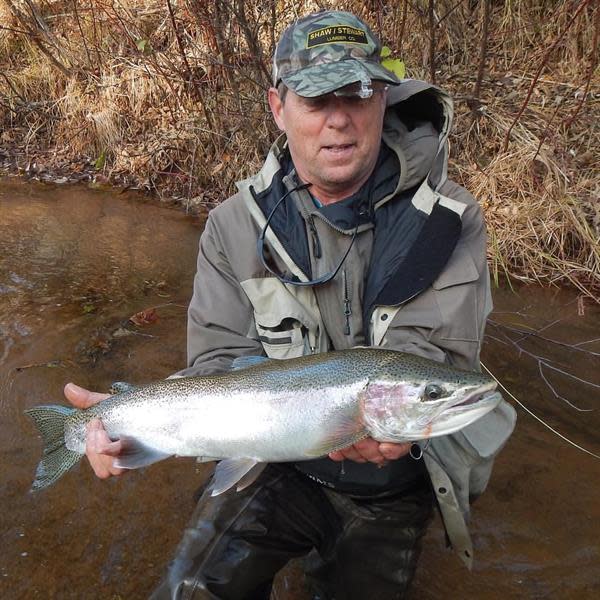 Located in Downtown Lanesboro on the Root River State Trail
Get Directions
Videos
Sat, 04/04/2020 - 11:05

administrator
About
Nestled snugly into the Root River Valley of Southeastern Minnesota, Lanesboro has a way of drawing people in to it. Walk through its historic downtown, lined with original 19th-century brick buildings, and you're tracing the footsteps of people who have explored and enjoyed this remarkable little village for more than 150 years.
Over those many decades, people have also settled, built homes, started businesses and raised families here. That's still happening today. People come from all over and find what they're looking for in Lanesboro, Minnesota. Why? Because Lanesboro has something for everybody!
Lanesboro is a great place to visit! This town's original vision included people traveling here to enjoy natural beauty. The peaceful flow of a beautiful river. The refreshing sights, smells and sounds of a nearby forest. The inspiring vistas of towering bluffs. That vision became real long ago—it's still real every day.
Lanesboro is a great place to live! This town blends safe and tranquil neighborhoods with a thriving mix of active business life, an award-winning arts and theatre community, an independent K-12 school system with growing enrollments and quality, year-round daycare and neighbors who care. Not bad for a population of 754 people.
Lanesboro is a great place to work! Locally-owned and operated businesses in Lanesboro, along with our School and Daycare, create scores of employment opportunities. So does our solid tourist industry with lodging, dining, theatre and music events, outfitting services, tours and more. Farming remains a foundation of Lanesboro's economic health, while 21st-century ways of doing business (think e-business and telecommuting) are cutting edge.
Lanesboro is a great place to play! The Root River, running right through town, creates all kinds of ways to play—tubing, canoeing, kayaking, and fishing (some of the best fly fishing in the Country). The Root River State Trail offers biking, hiking, birding and more. Live theatre and music. Art tours. The Rhubarb Festival. Buffalo Bill Days. Golf, too. The list keeps growing.
Come visit, live, work and play in Lanesboro! You'll find something for everybody!
Hours & Dates
Year-Round
Tuesday:

10:00am - 4:00pm

Wednesday:

10:00am - 4:00pm

Thursday:

10:00am - 4:00pm

Friday:

10:00am - 4:00pm
Mentioned In
Return to previous page