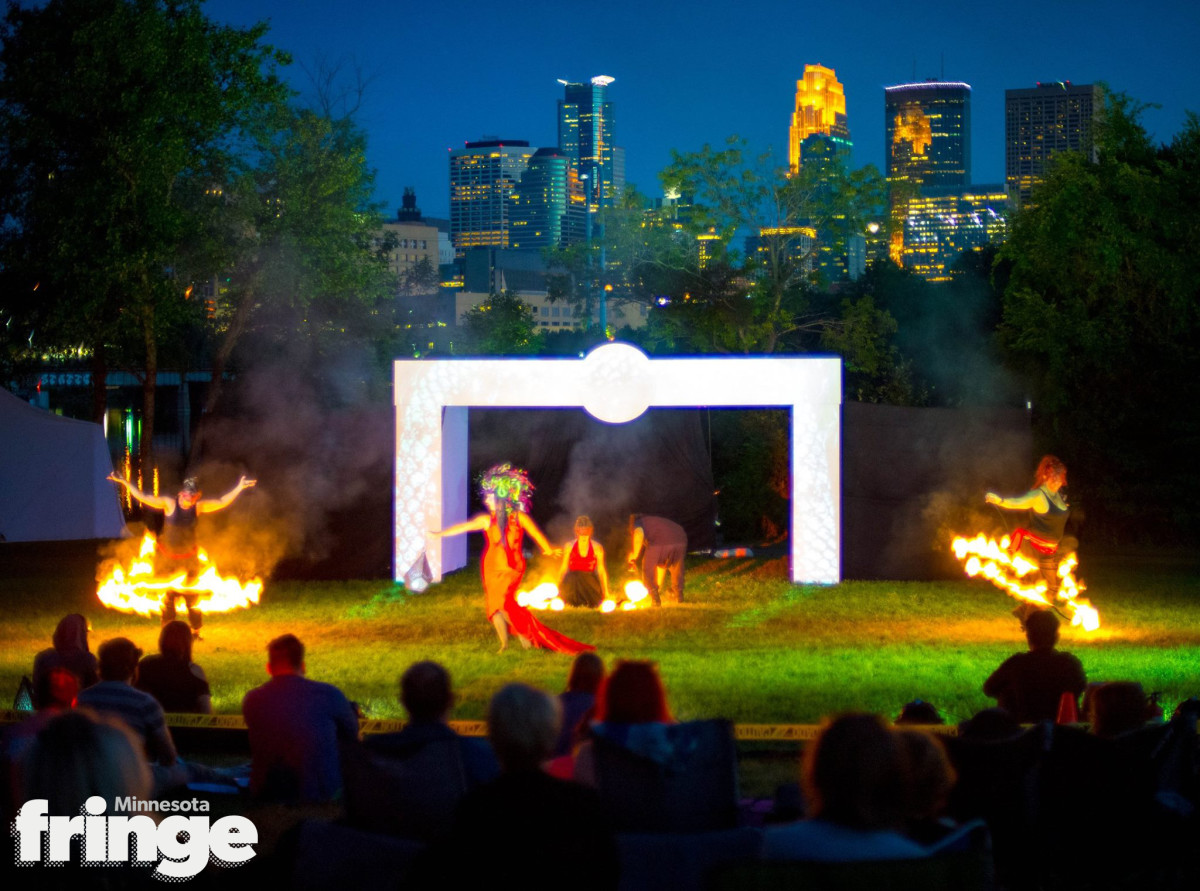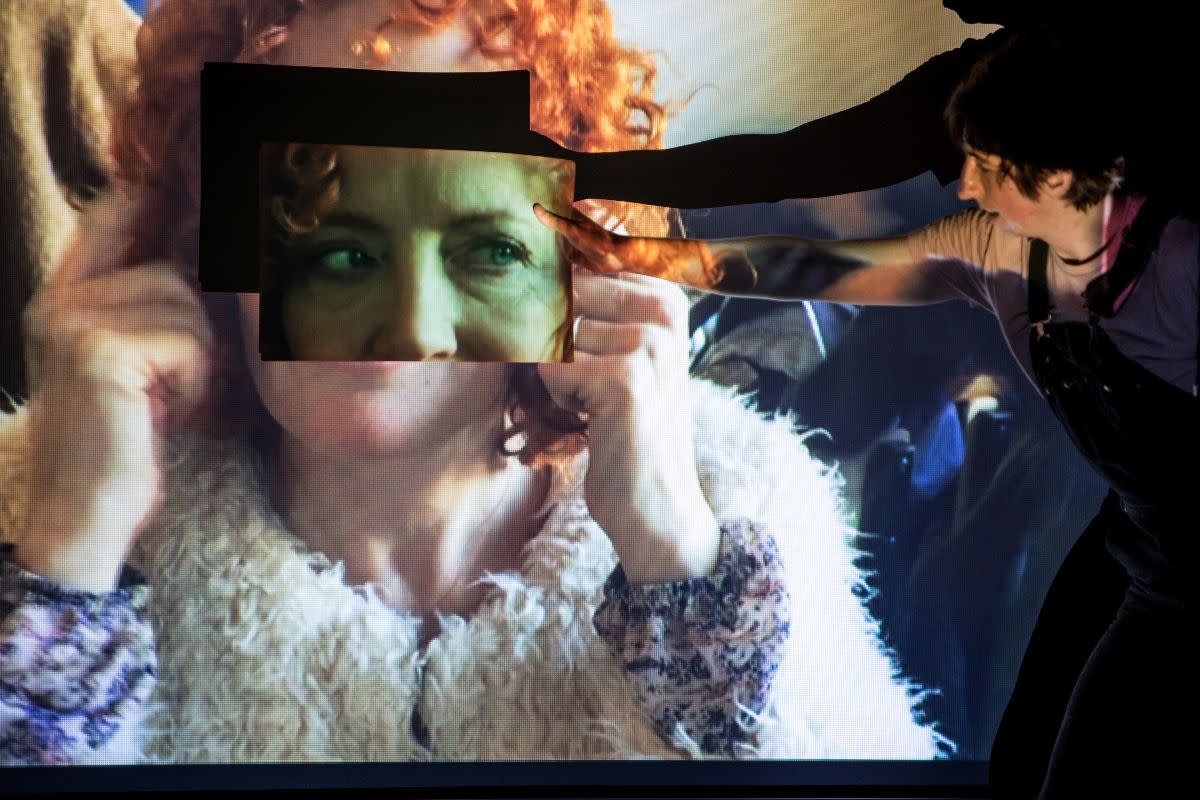 About
Minnesota Fringe is a Minneapolis­ based nonprofit organization with a mission to connect adventurous artists with adventurous audiences. As one of the largest performing arts festivals in North America, Minnesota's annual event welcomes roughly 45,000 audience members to view more than 150 works culminating in over 750 performances by greater than 1,000 artists on a dozen or more stages in late summer.
Fringe shows are 60 minutes or less with a half hour break between each performance. Attendees can purchase a day pass that allows for entry into any show at any venue on that particular day. Our venues are chosen in clusters to make traveling to multiple shows simple by walking, biking, personal and public transportation options.
Minnesota Fringe is overseen by a governing board of directors and operated by a year round staff that balloons to nearly 80 seasonal hires leading up to the Festival. We also receive critical support from nearly 300 dedicated volunteers logging a combined 5000 hours in just 11 days. For information on how we're operated and funded, check out our annual report and audited financials.
Mentioned In
Return to previous page