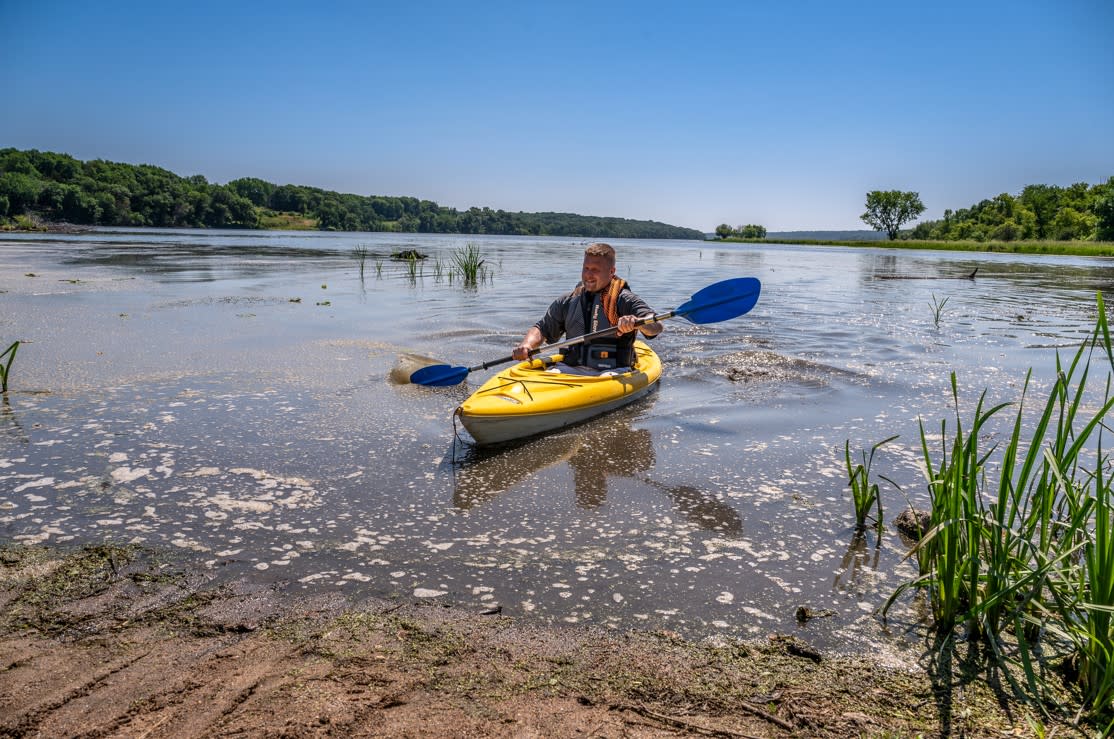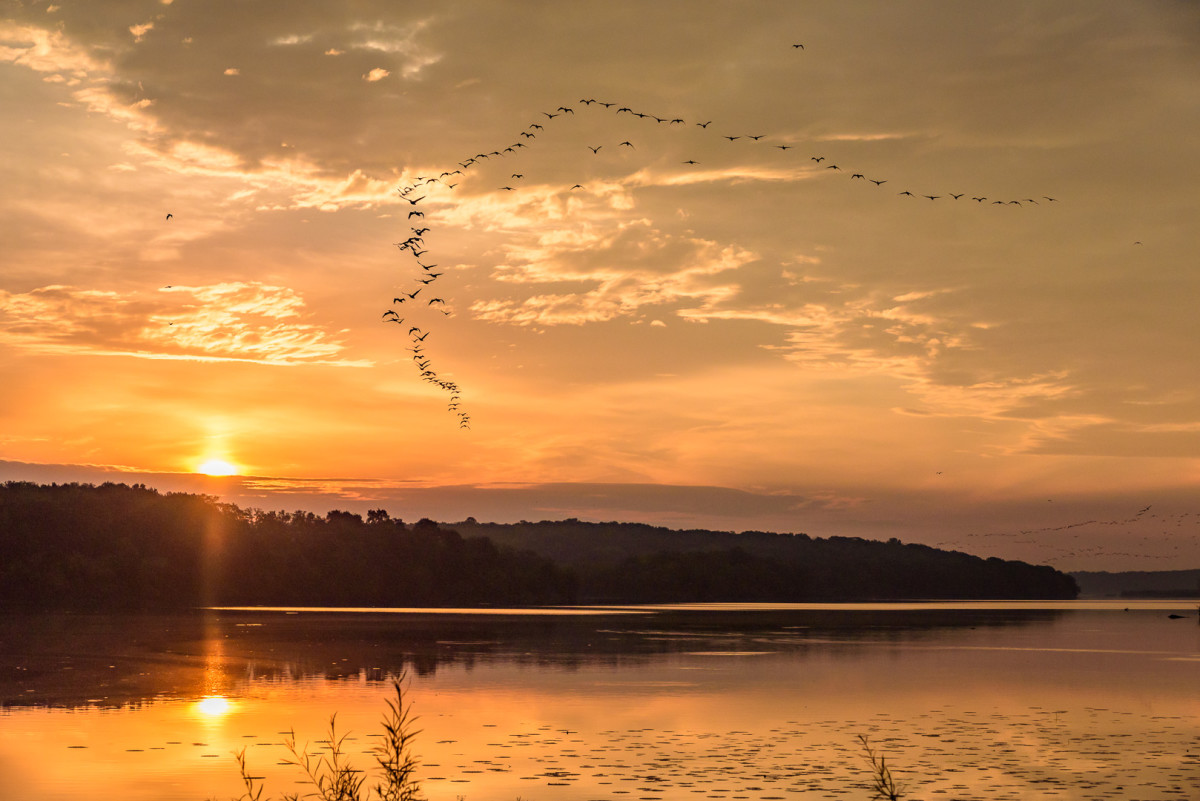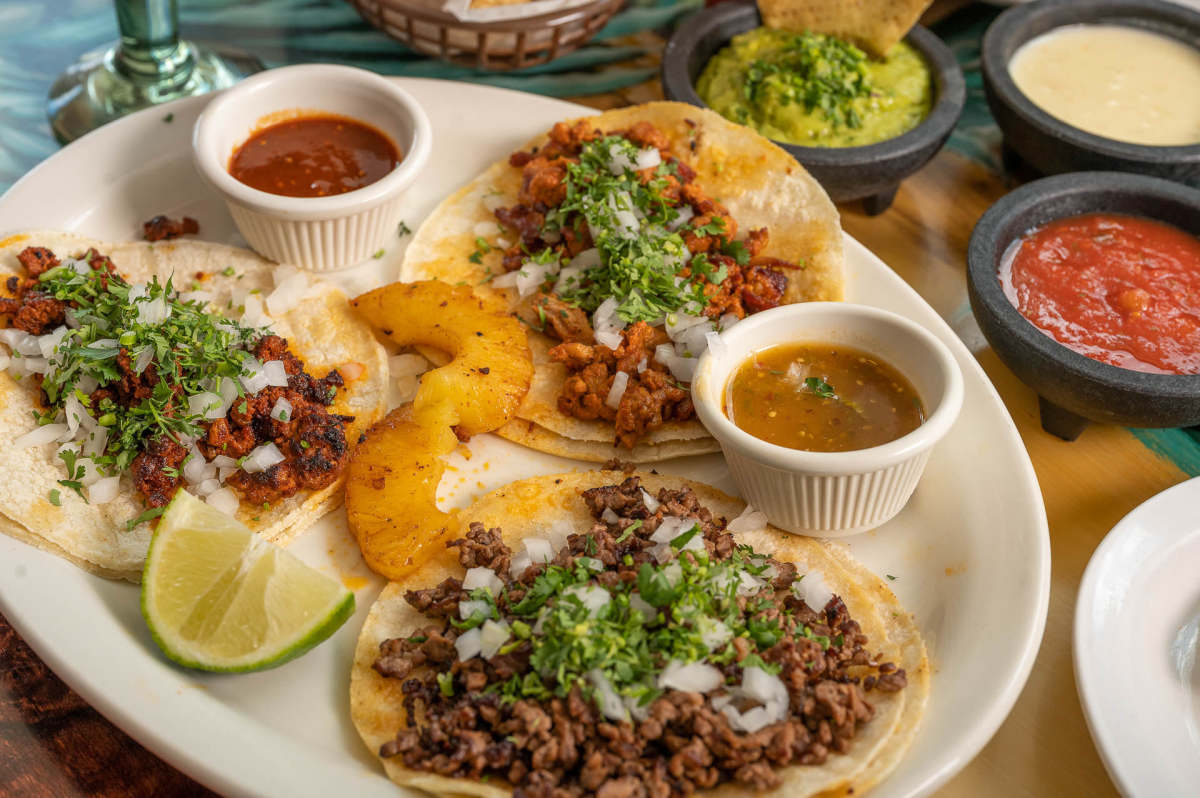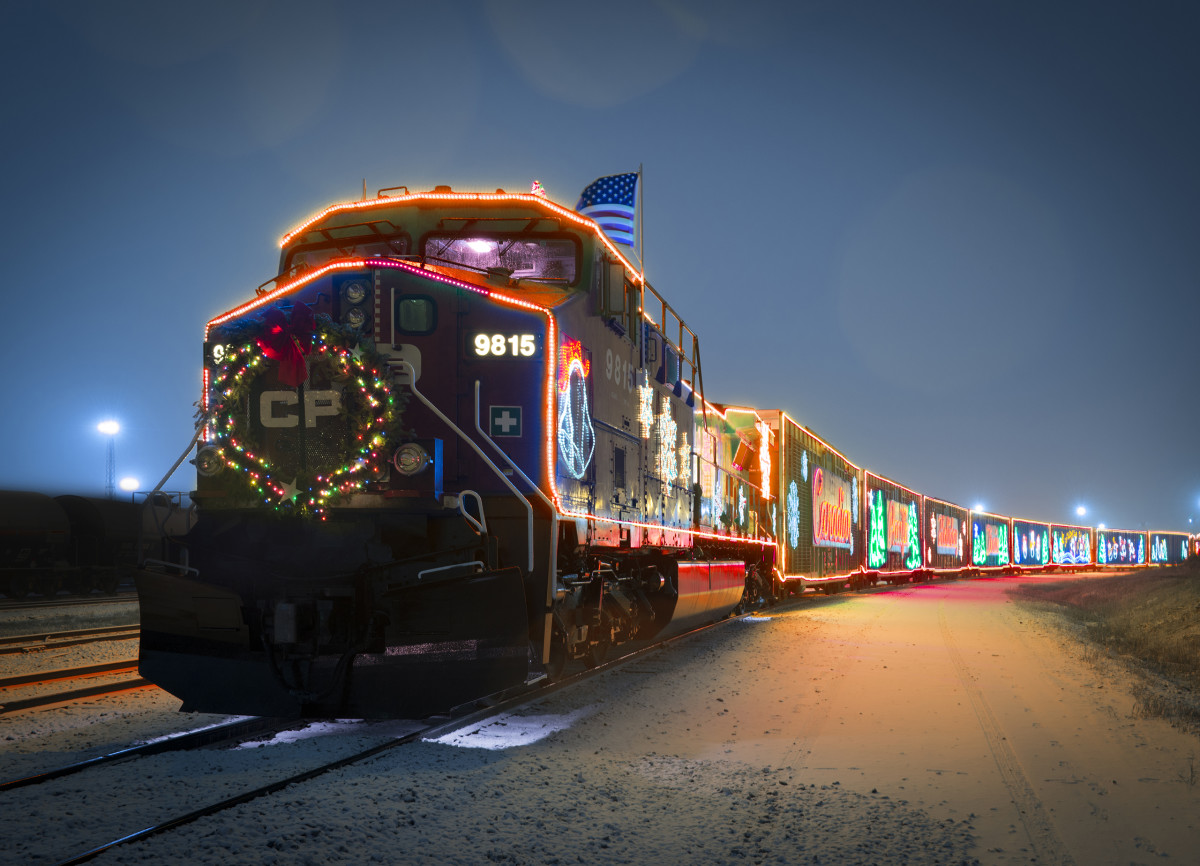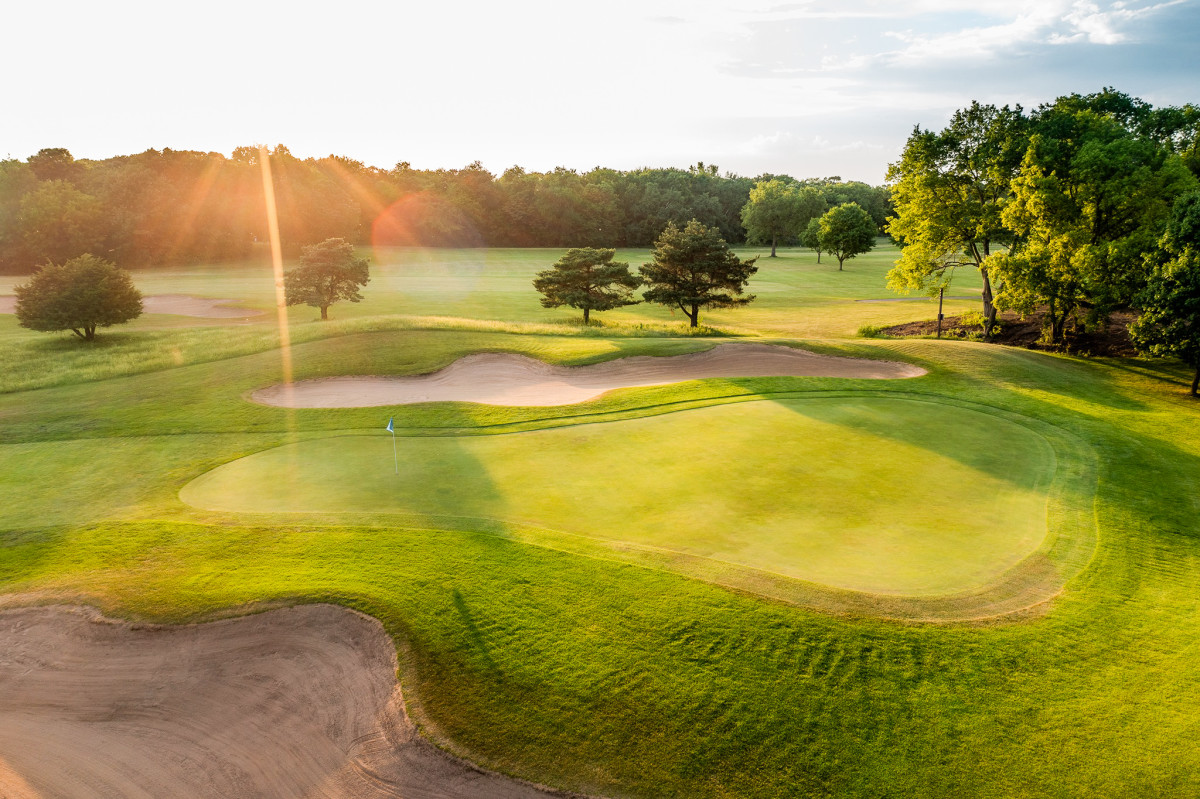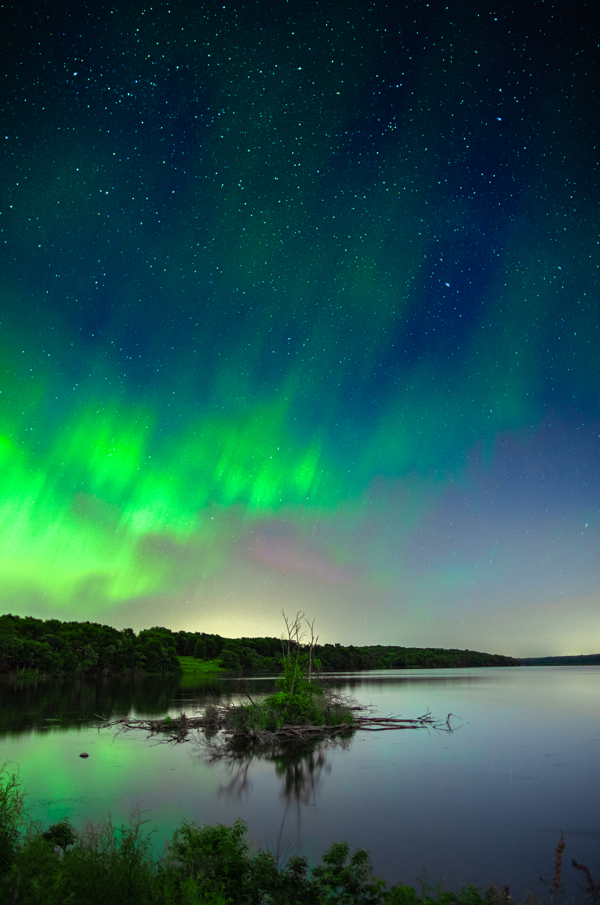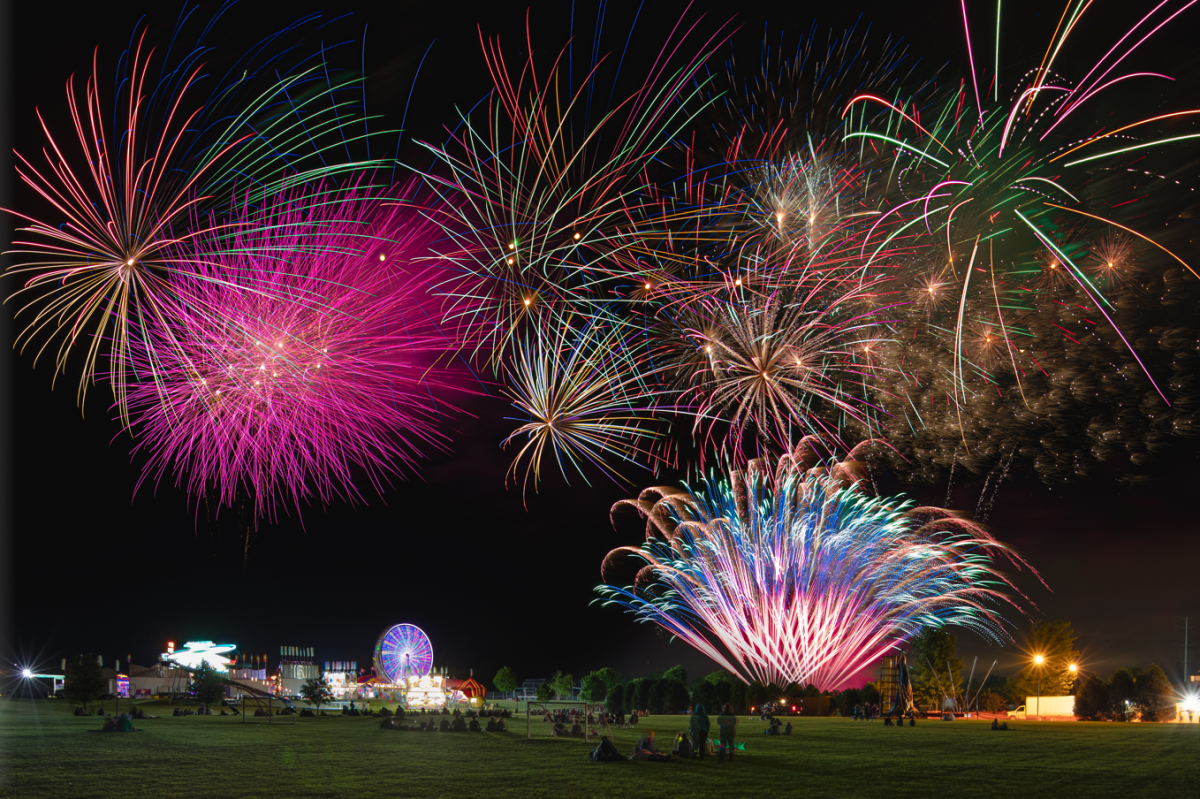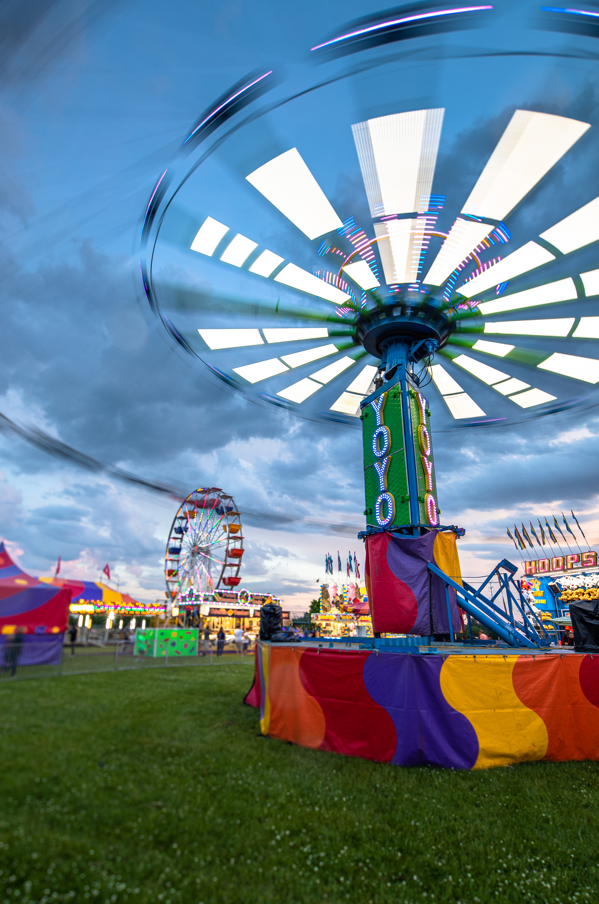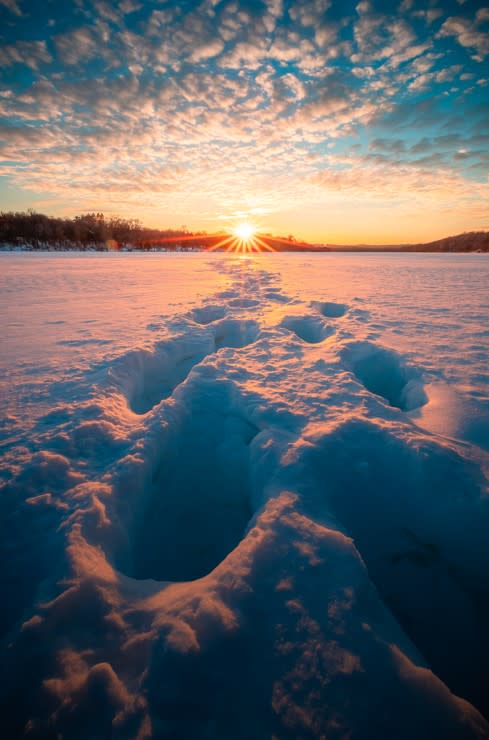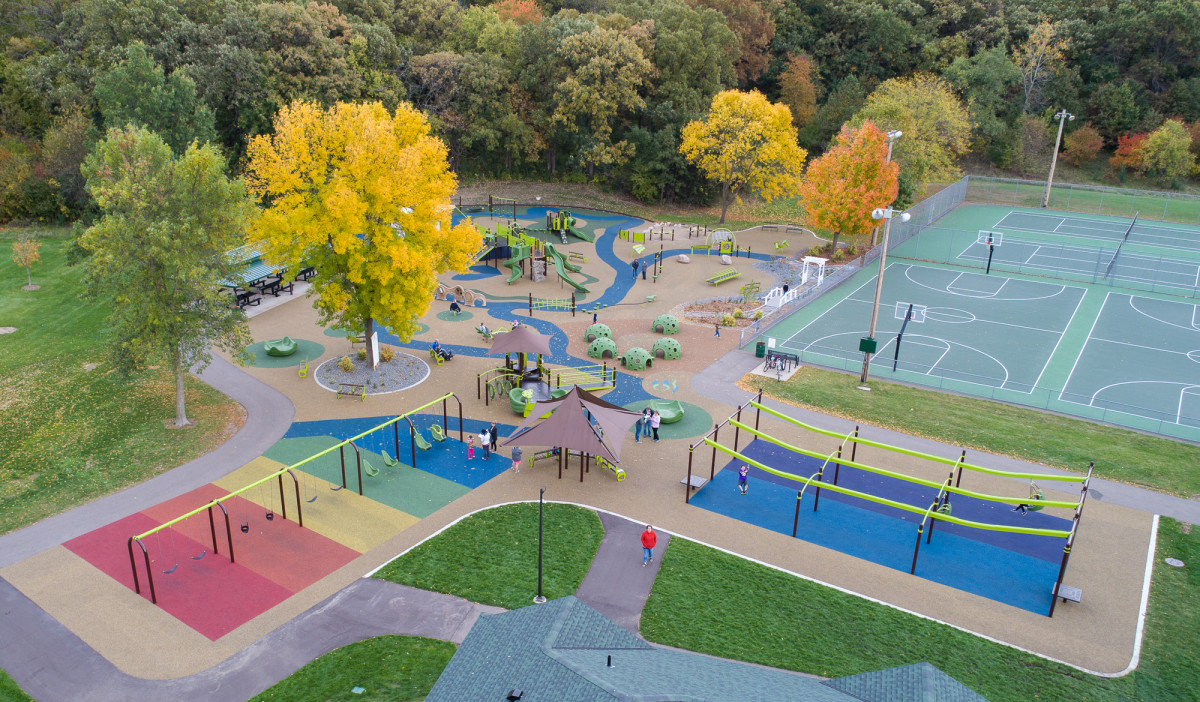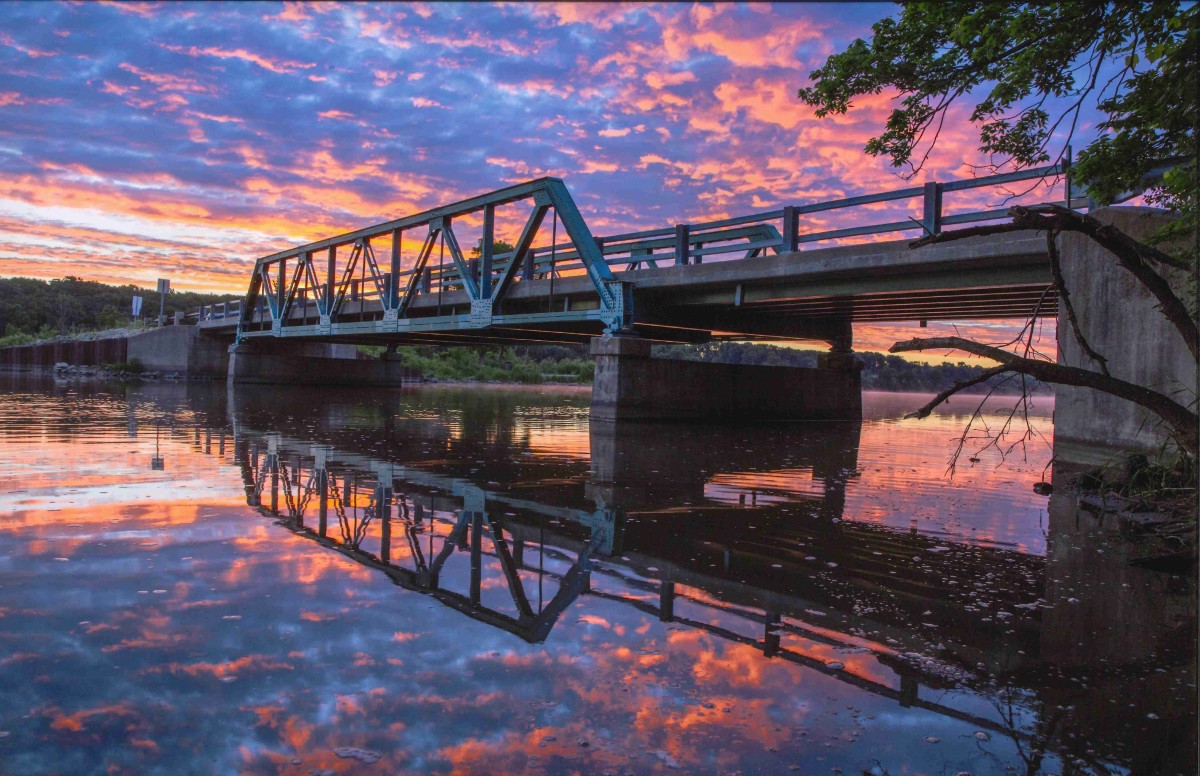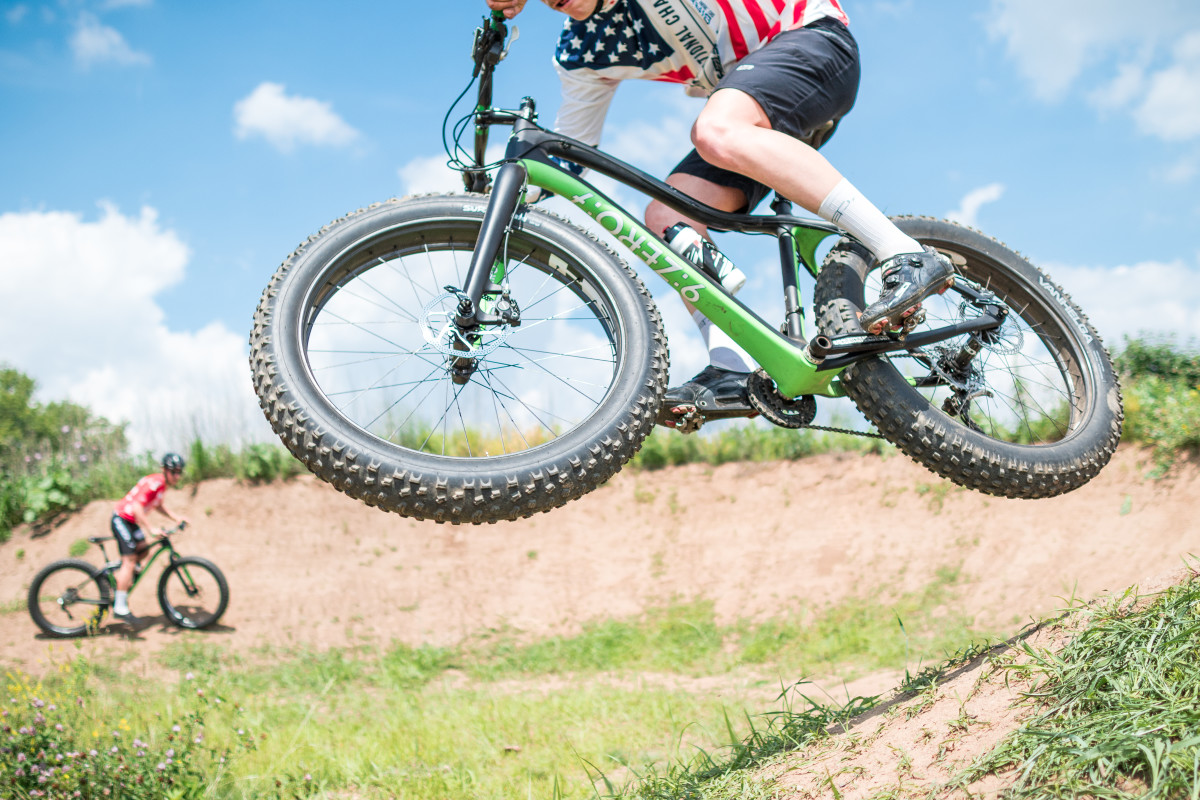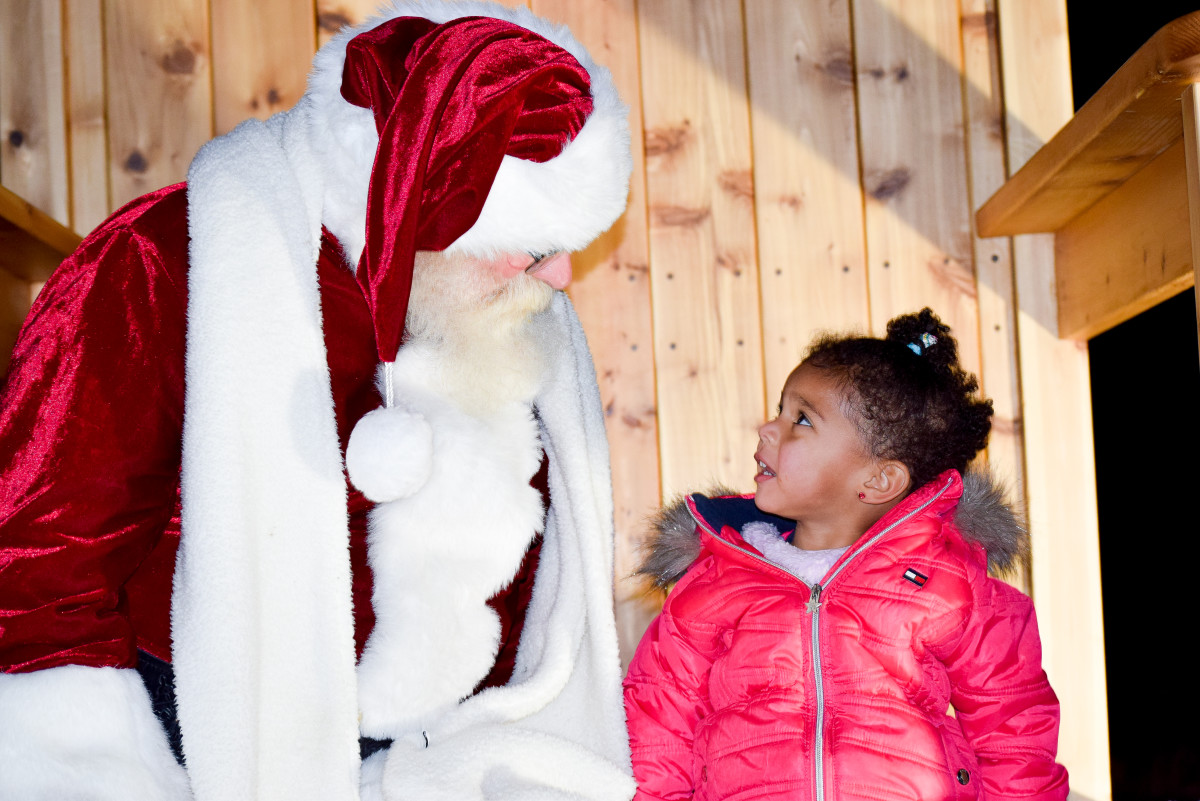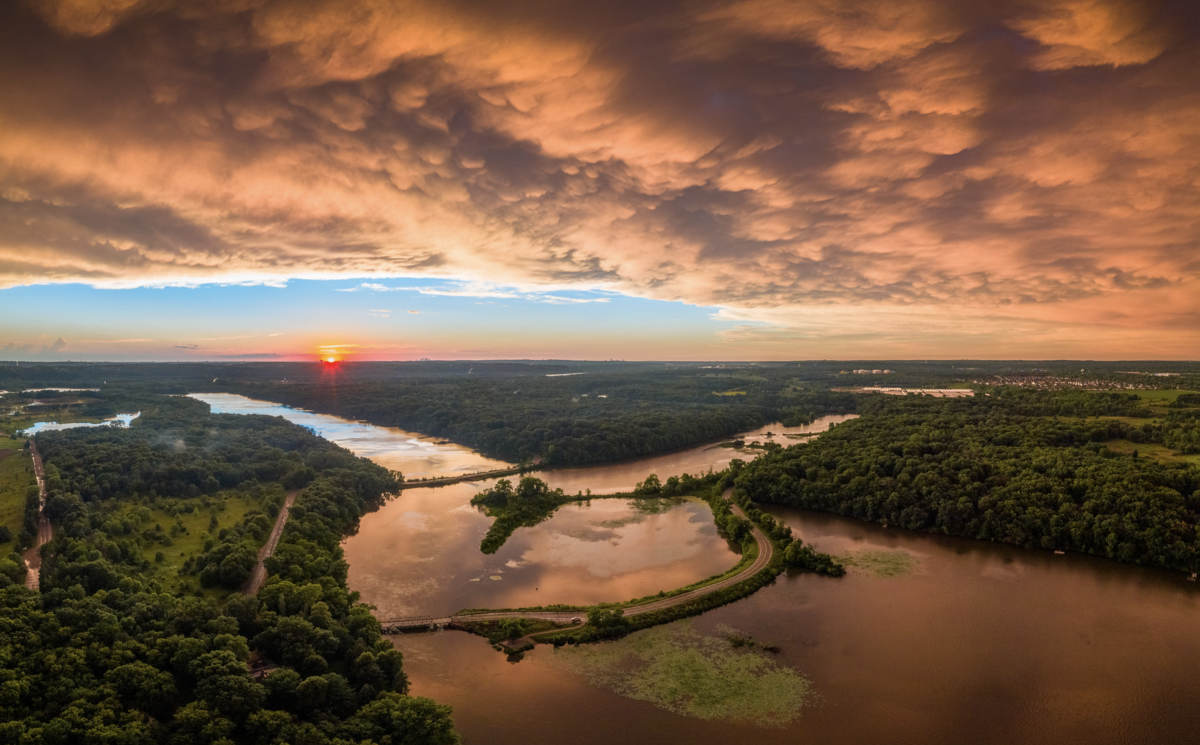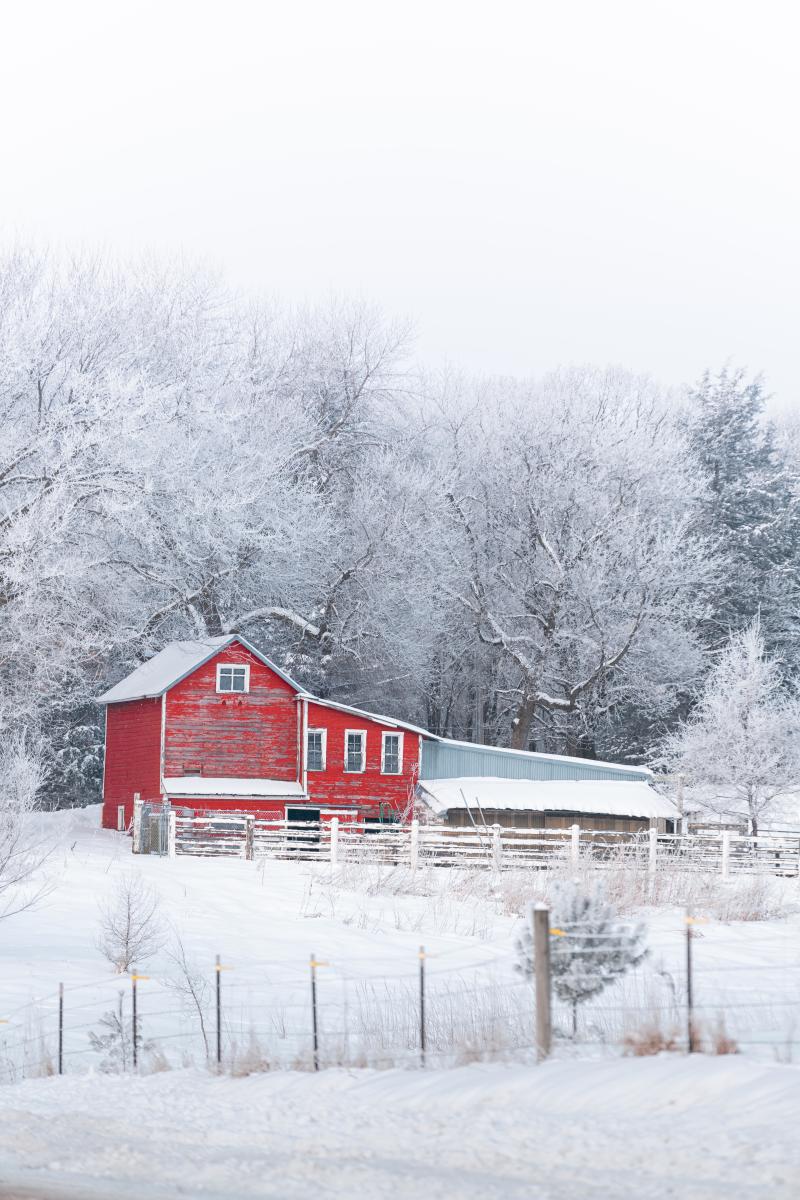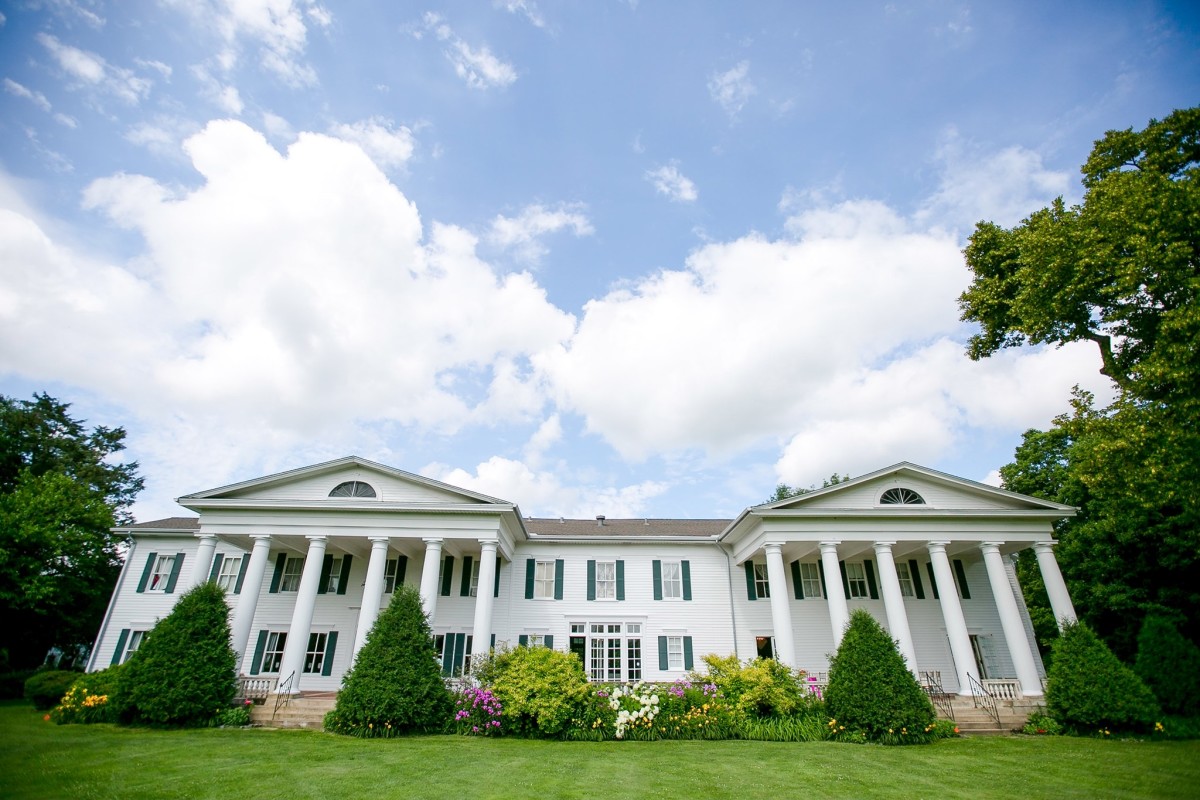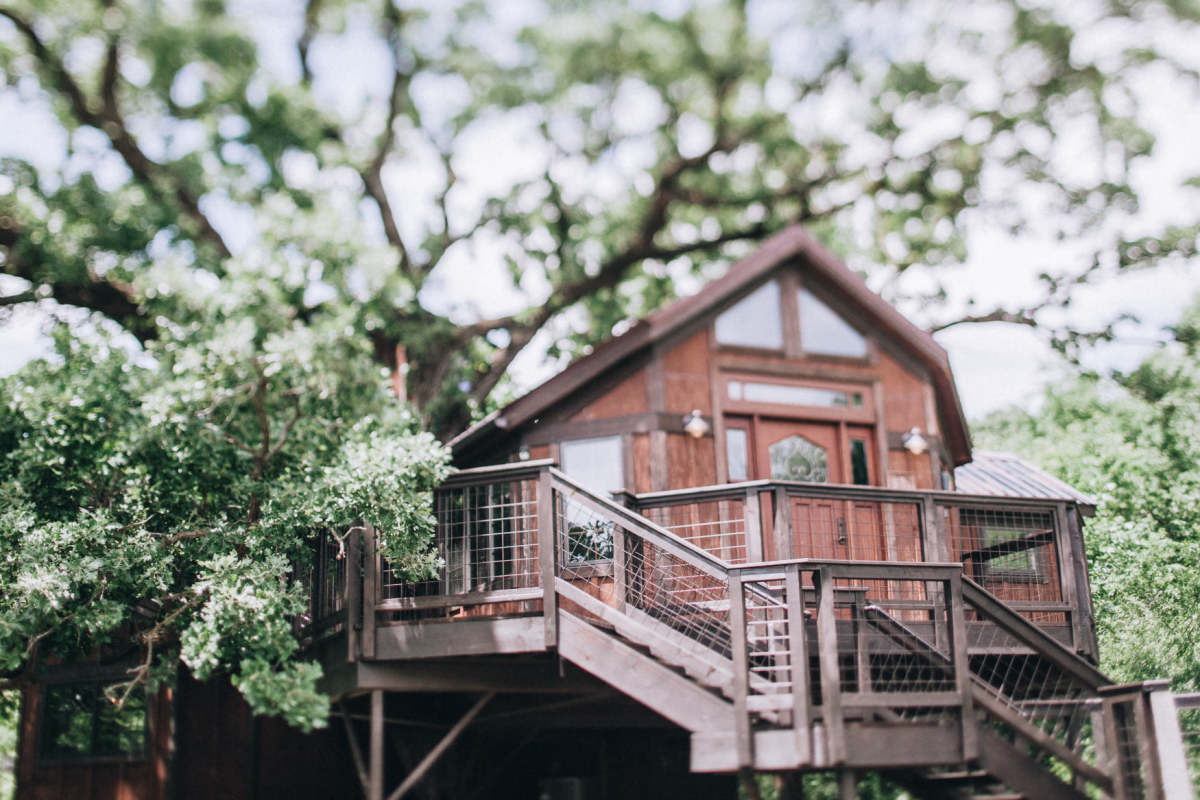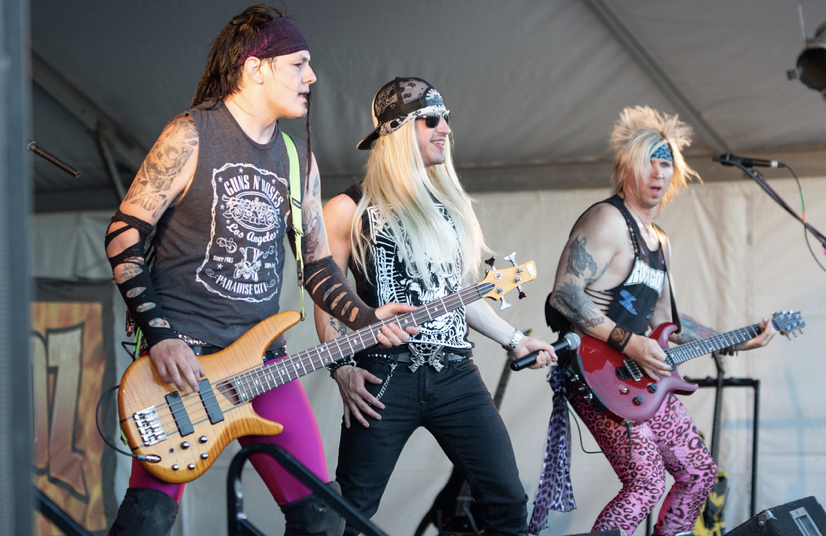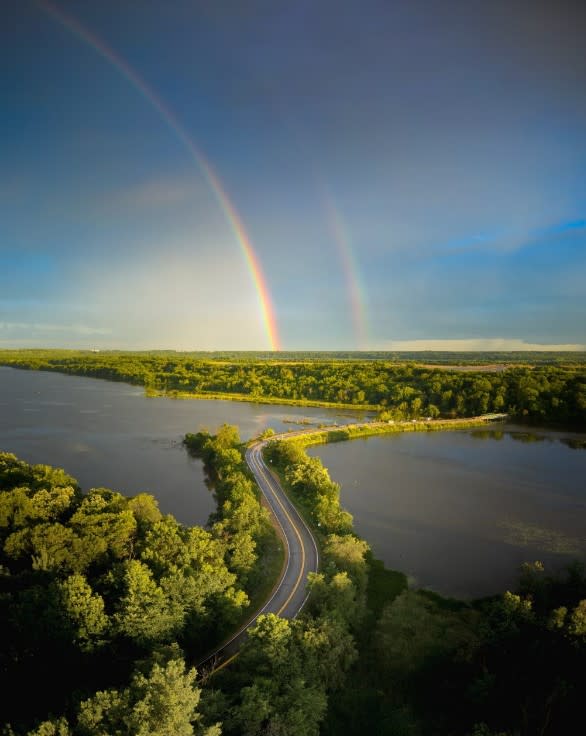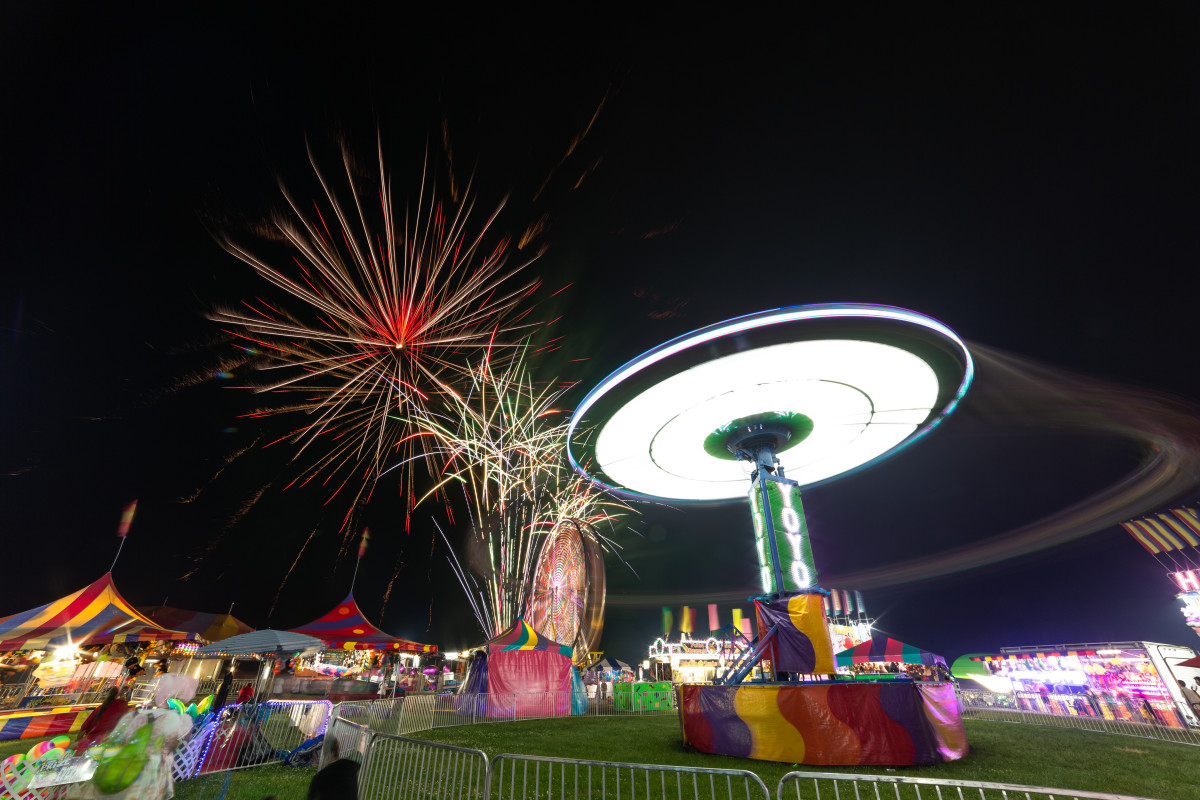 关于
Welcome and thank you for visiting our great city! As someone who grew up here, I know first-hand that Cottage Grove has plenty to offer! We hope this visitors guide will spark your imagination and get you started on exploring our city!
You'll find that Cottage Grove has convenient access to urban opportunities and is a short drive to Minneapolis and St. Paul. While we are close to the Twin Cities metro area, our community prides itself on our small-town feel.
Our city offers ample recreational amenities, open spaces, shopping, restaurants, entertainment venues and top-notch lodging.
When in Cottage Grove, you are always near one of the city's 35 parks —many of them connected via our trail network. Our city also boasts one of the state's largest inclusive playgrounds. We have a bike park, dog park, disc golf course, splash pad, municipal golf course and a state-of-the-art ice arena — just to name a few.
From fast food options to sit-down restaurants, Cottage Grove has plenty to offer when it's time for you to take a break and grab a bite to eat. Need some essentials or just love to shop? Stop by one of our locally owned or national retail shops to make your purchases.
Our convenient location, friendly residents, recreational amenities, open spaces and outstanding business community all come together to make our city a great place to live,
visit, work and play!
Thank you for visiting Cottage Grove! Enjoy your time here!
Myron Bailey, Mayor
City of Cottage Grove
Discover our website: discovercottagegrove.com
Discover us on social: @discovercottagegrove
To view our current Visitors Guide click here: https://bit.ly/3s7UcHJ
Return to previous page